When your daughter has her birthday you go out to dinner.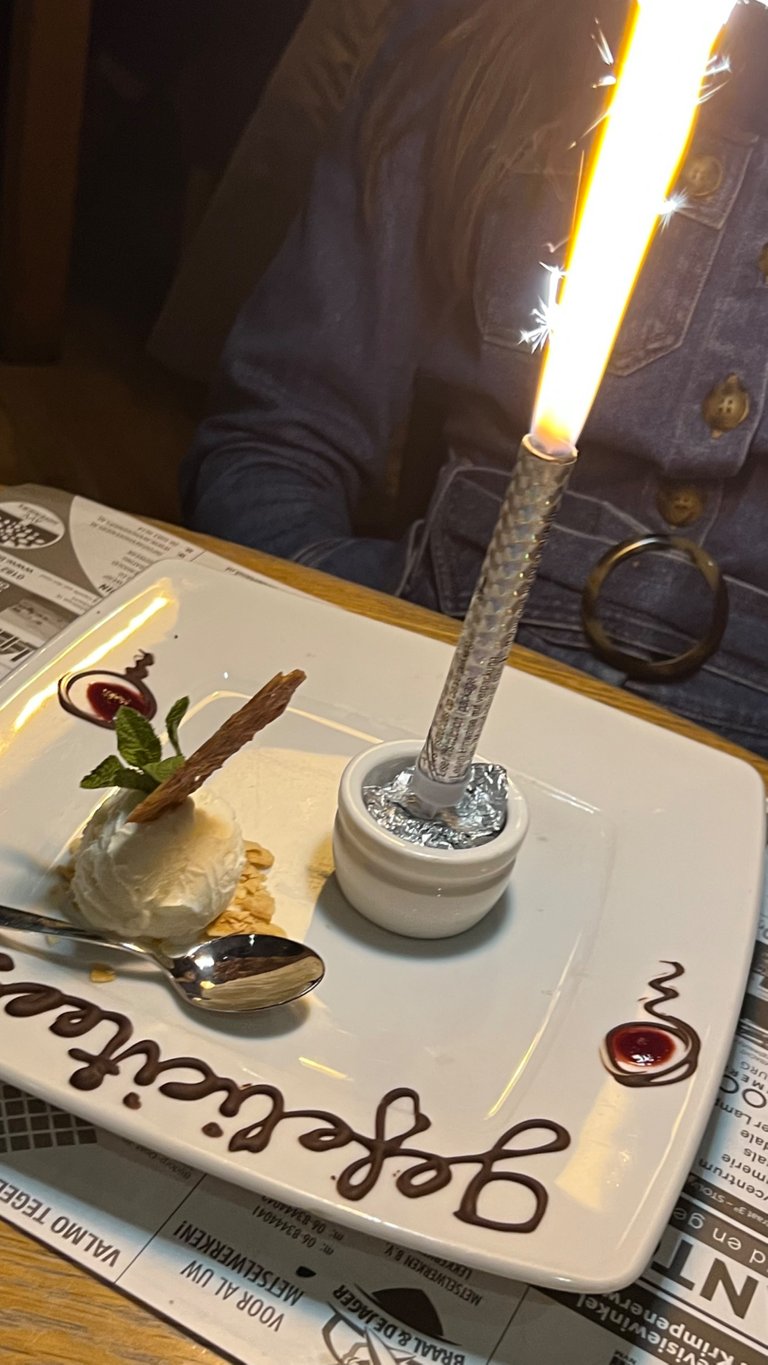 We went out to dinner. The oldest has her birthday and we never not celebrate a new birthday.
Life is to short.
Don't you love when others do the cooking.
What a great thing that is ! Being waited on at the table is a treat and being with family and be waited on is double the treat.
So we went after we got from work and our two oldest from university.

We went to a diner in the city.
It's a varied menu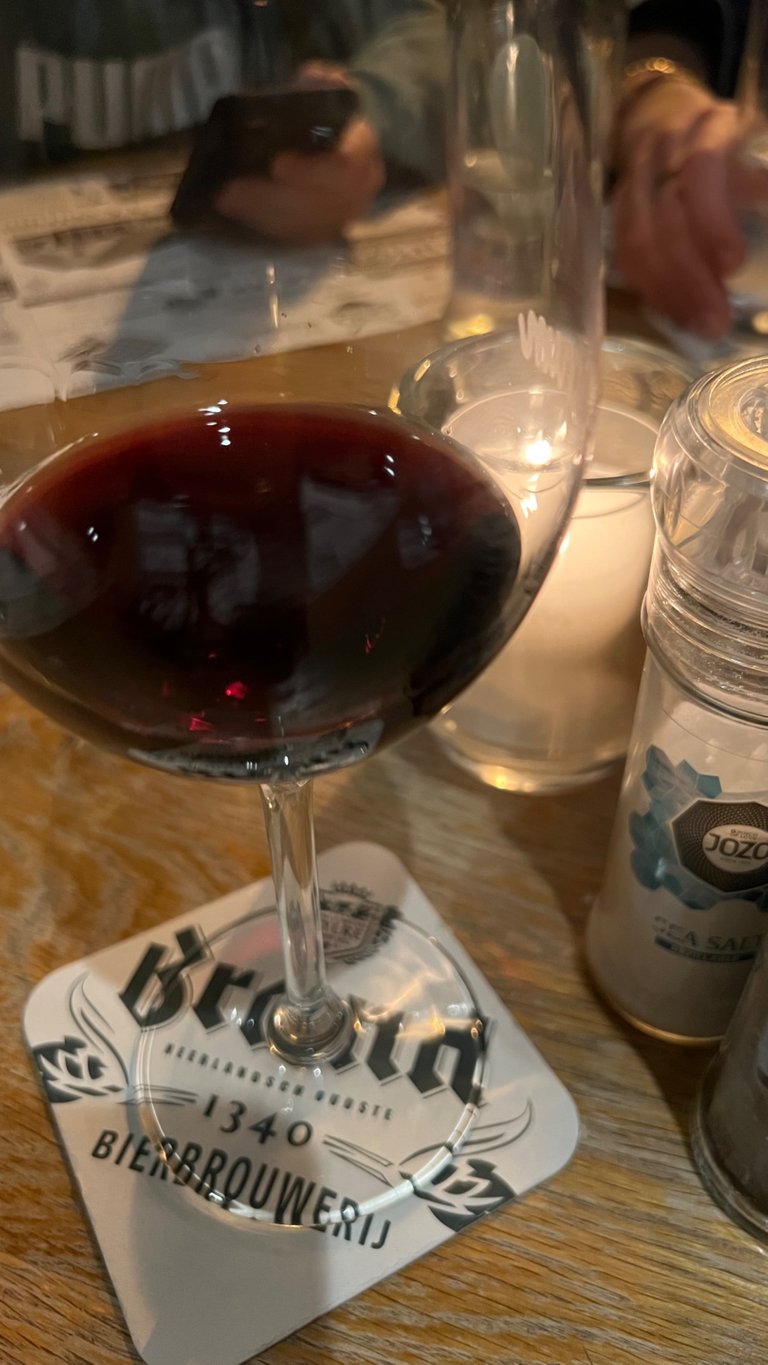 Ofcourse we started with a good glass of red wine.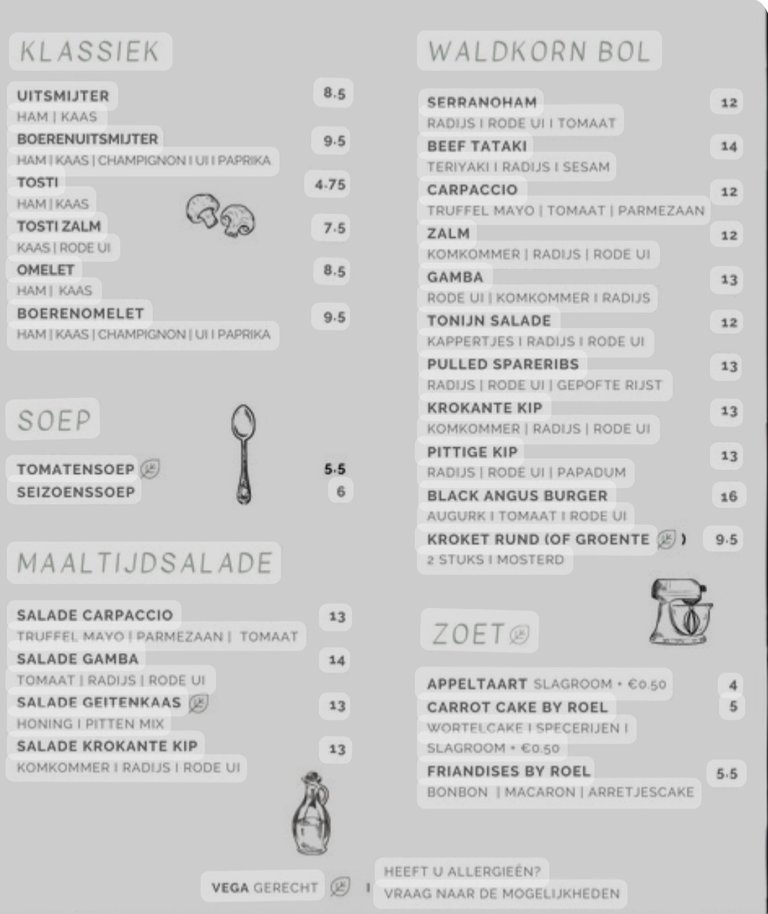 We started with a salute by dad , head of our tribe, with wine and talked about what was happening. Than we exchanged gifts and talked about the plans we all have for the next family holiday.
But we are here in foodies bee hive community so let's talk what we had for dinner.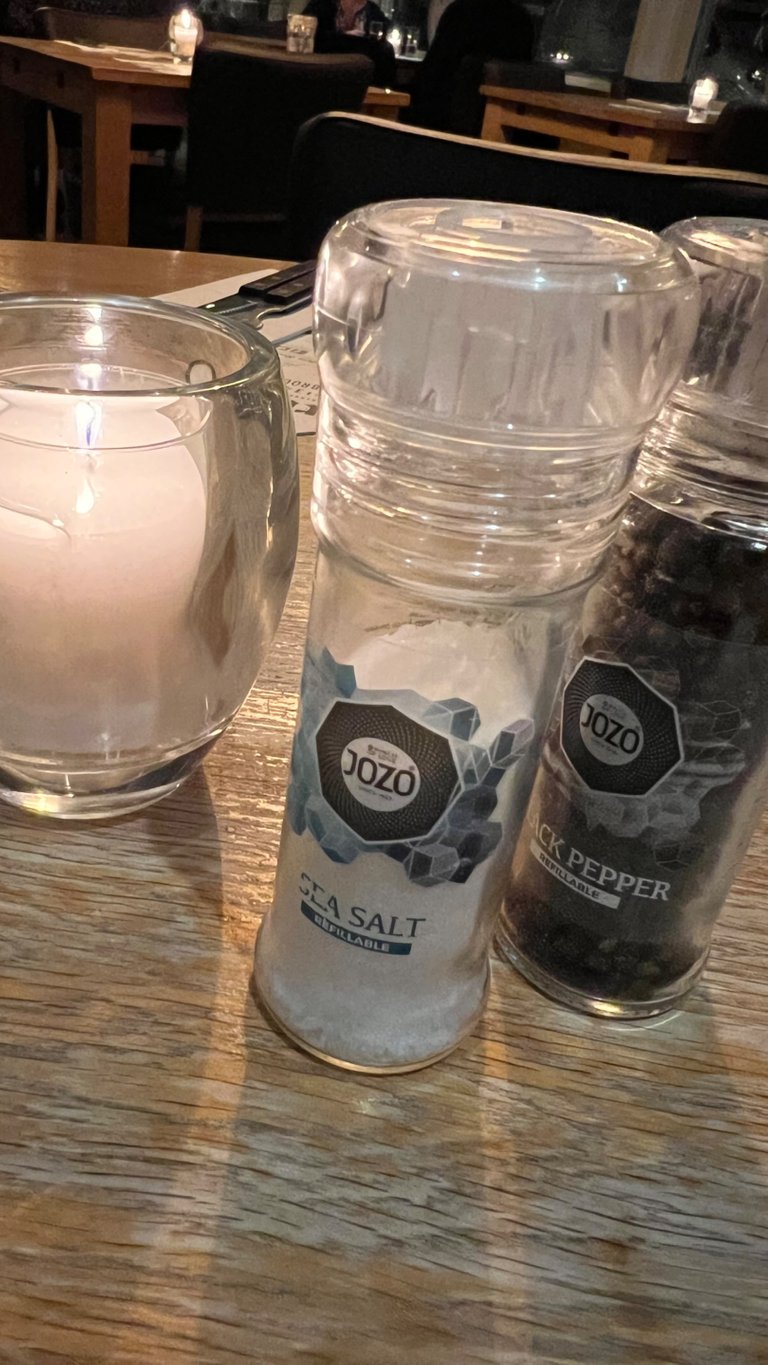 Onion soup with bread.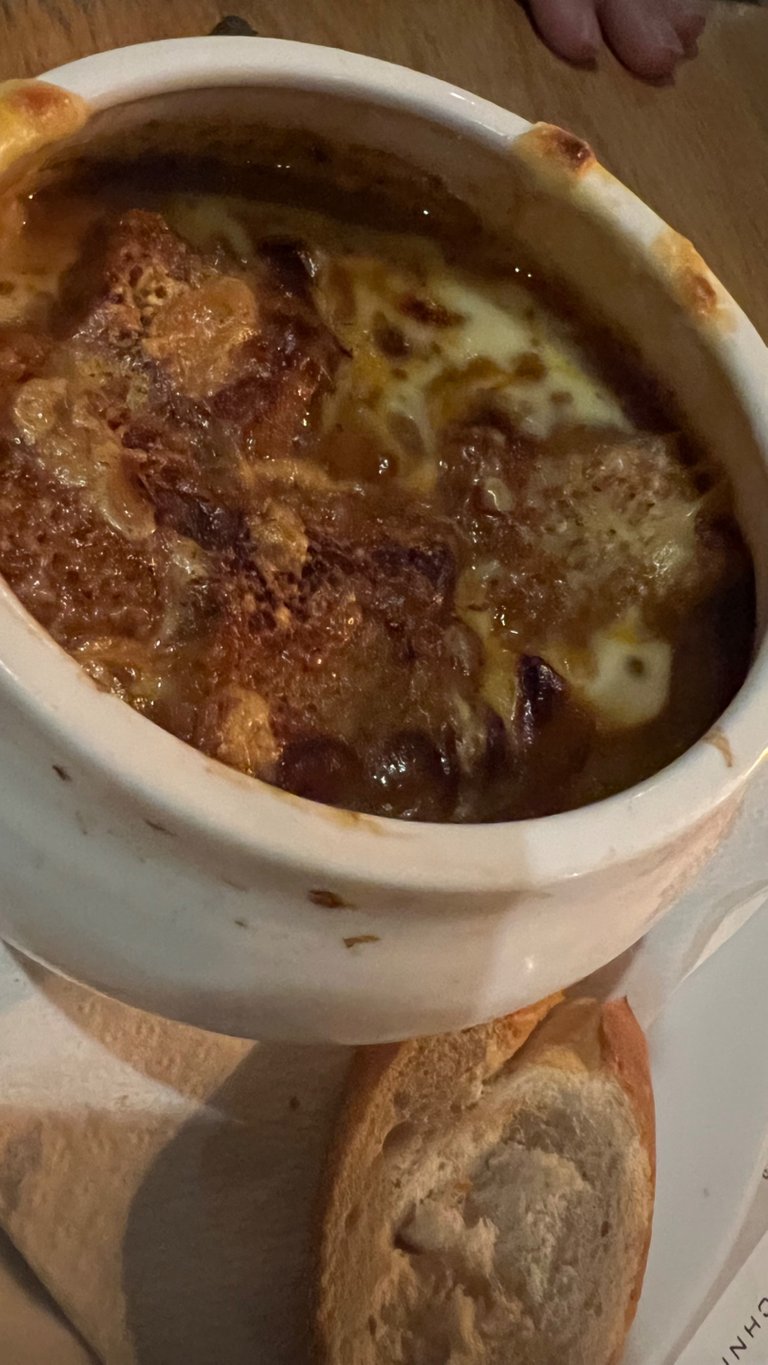 Egg roles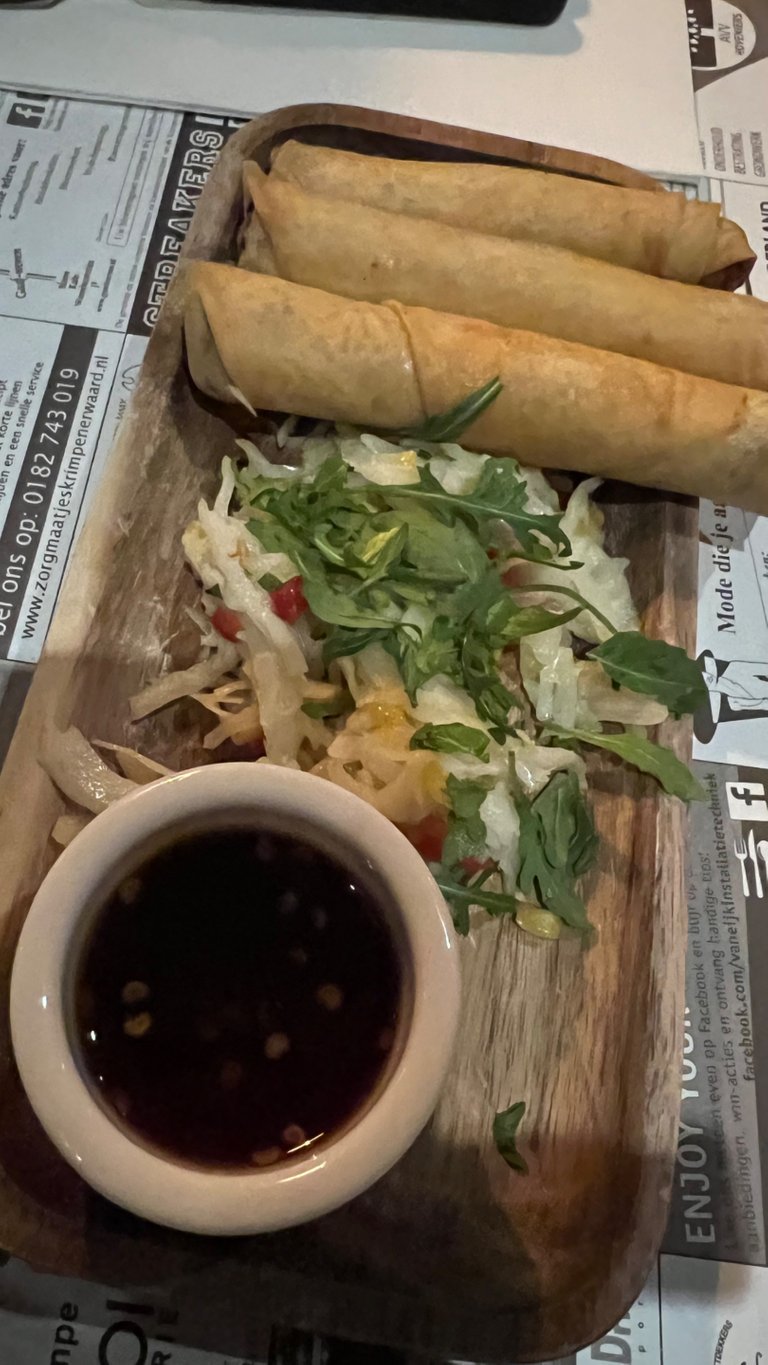 Gamba's in warm garlic oil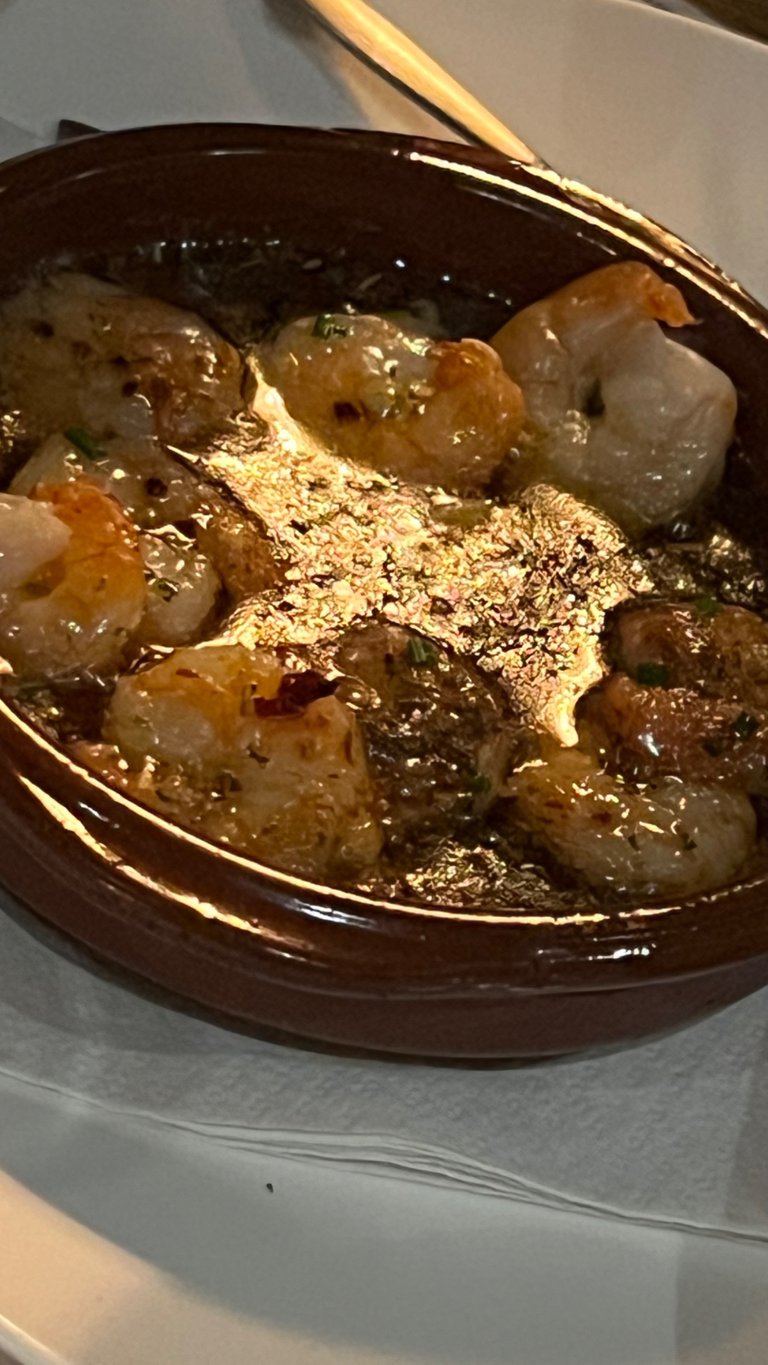 Chicken sate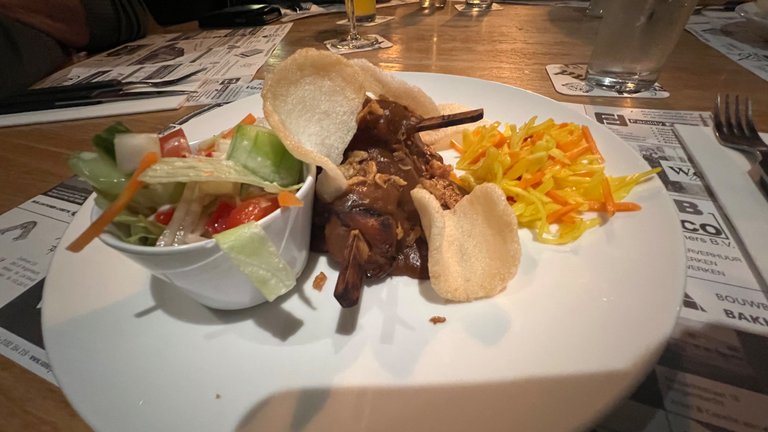 Salad and fries
Carpaccio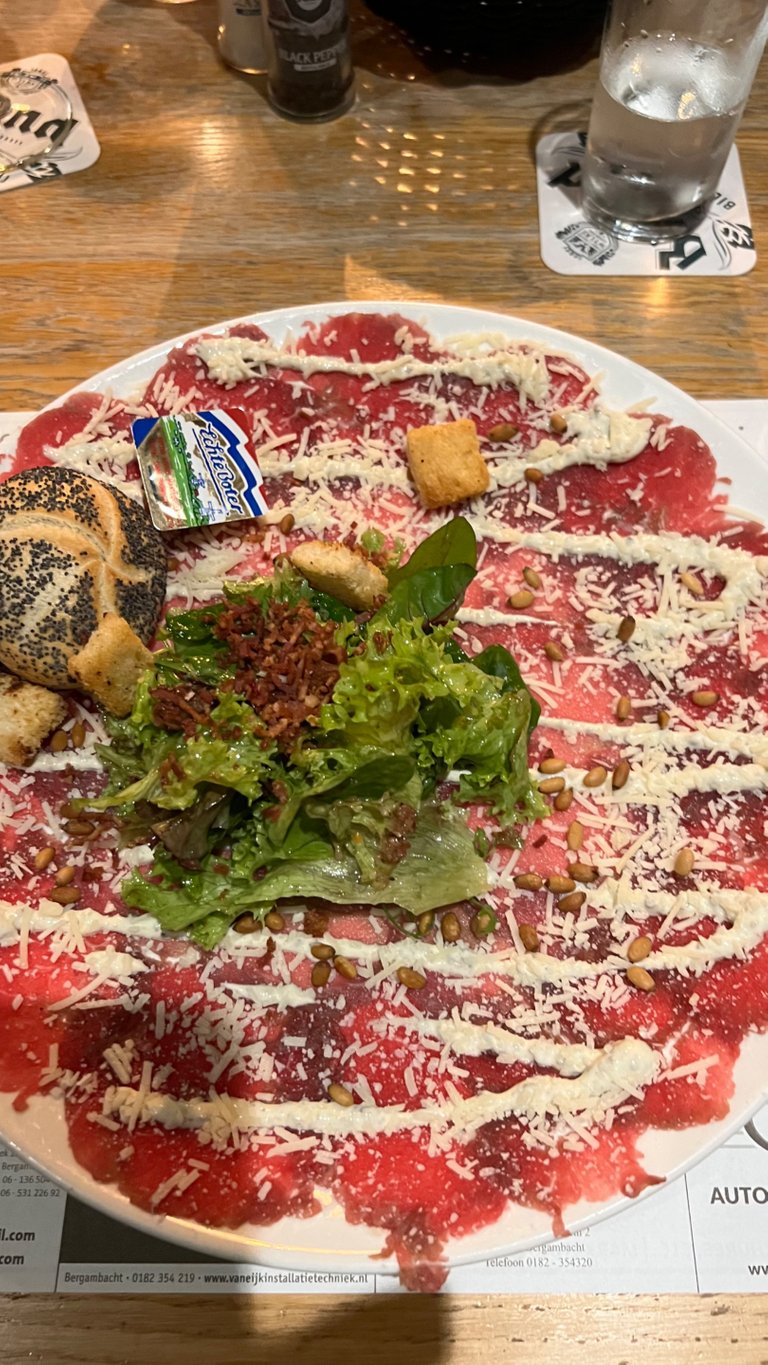 And a beautiful dessert.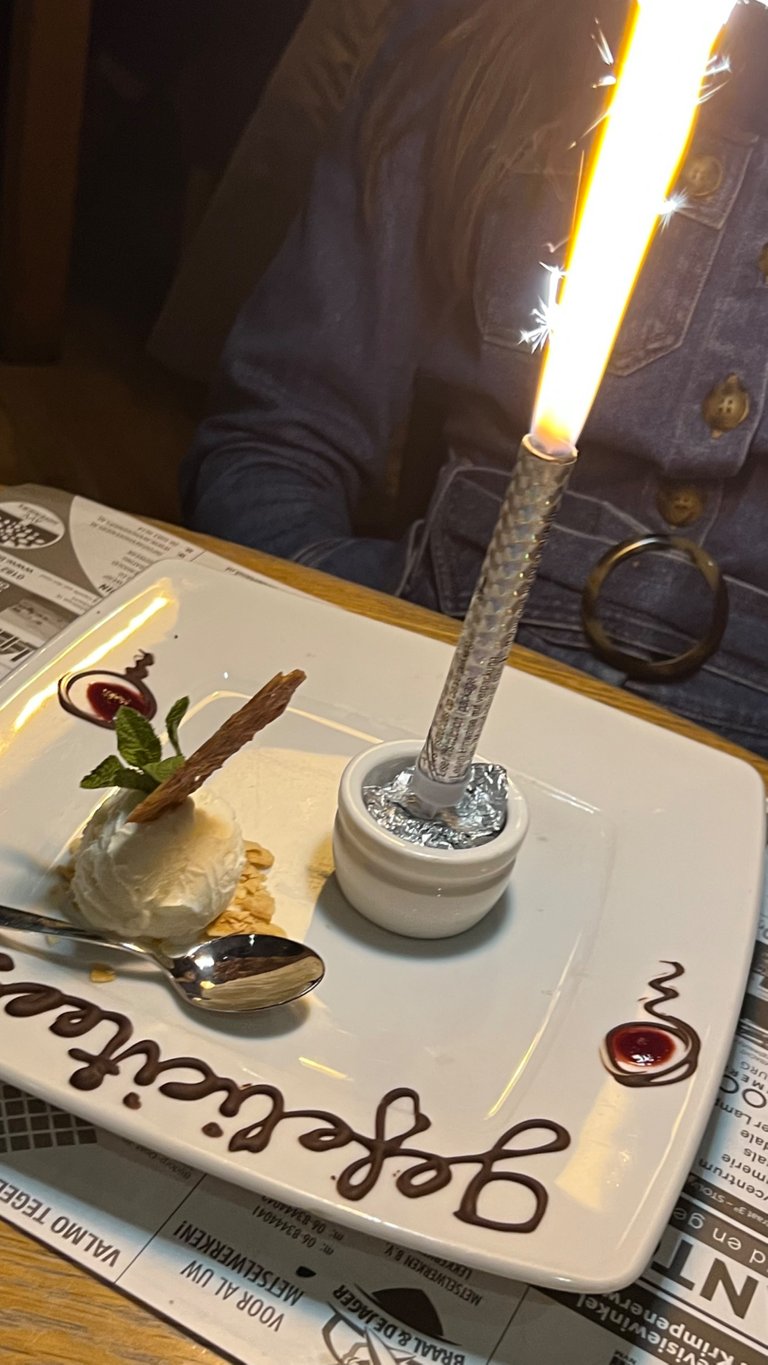 We had a great evening. Family is everything and we invest in time together. The fact that time is going so fast is even more important to be together as much as we can.
No matter work, study, school and hobbies.
Have a great day with it without family.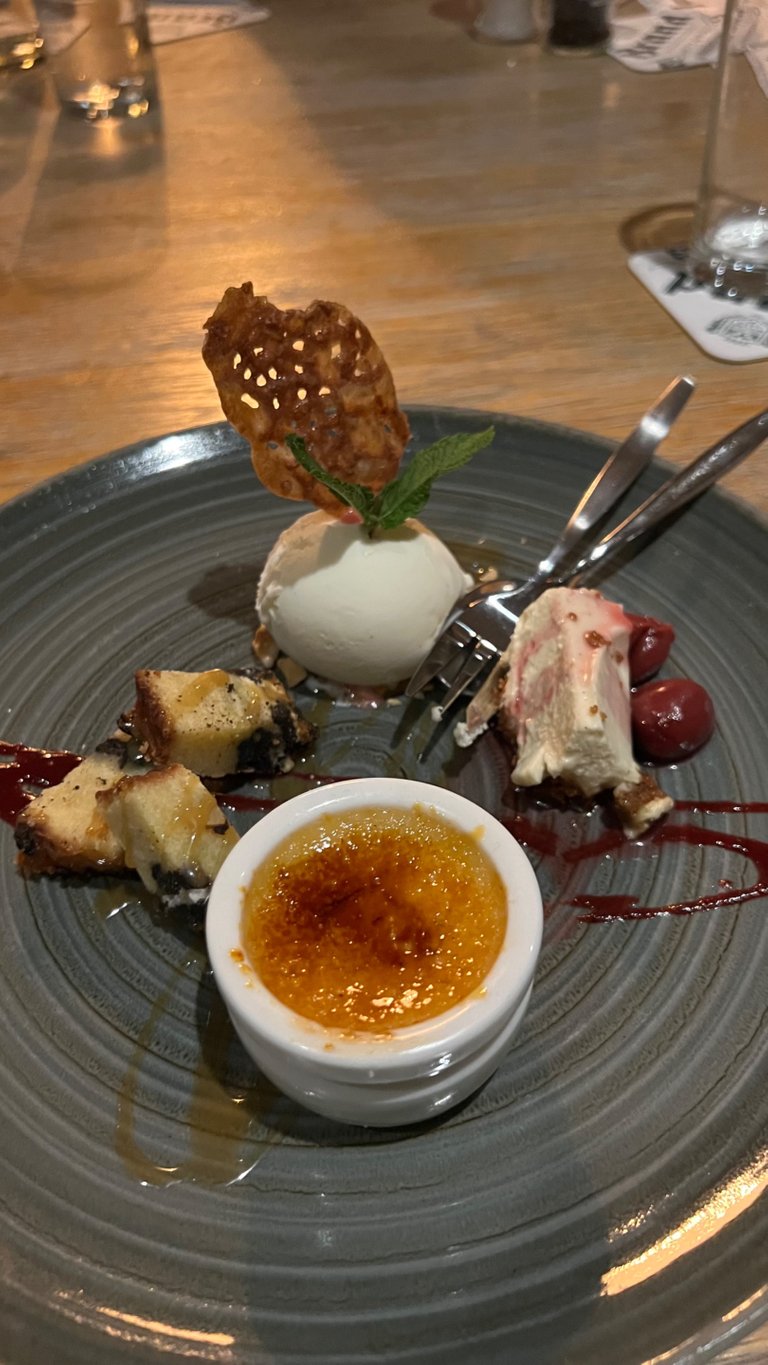 Until we read again, Thanks for stopping by,
its appreciated and remember always focus on being creative instead of being bee-zy.
Consistent Actions Create Consistent Results.
Not everyone is a blogger but everyone has something great to offer.
Lover of Life and L❤️ve in General - @brittandjosie

I am a proud member of DISCORD #theTerminal
#ladiesofhive and #amazingnature but also
Co founder for @theterminal, @heyhaveyamet @rc-assist and @steem-aide
(c)
All images and photographs are created and owned by me so @brittandjosie originals otherwise it will be specified.
Sources used : It is mentioned in my blog.
When the source is missing, please tell me I am only human and don't want to do anything wrong or even plagiarise. I do make mistakes. I only use a canon camera and my iPhone 13 pro max for my images.
I would like to thank you for reading my blog, feel free to leave me any feedback, if not, read you next time. #BENICE

Your personal Discord terminal invite : https://discord.gg/XZGPGpz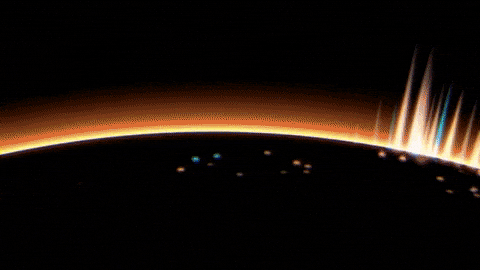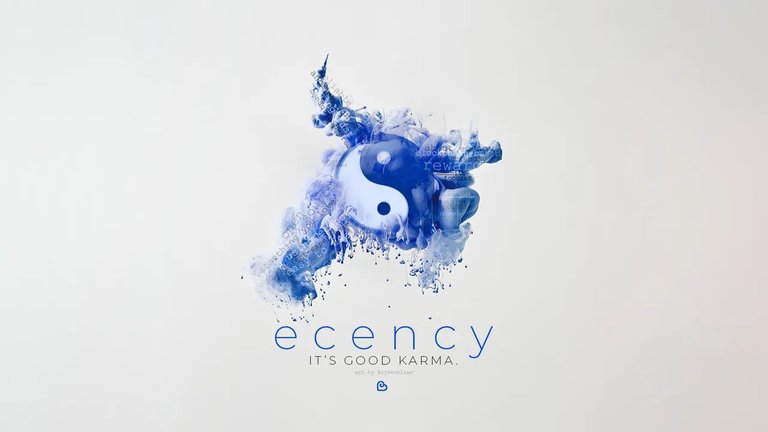 Date : 26 january 2023
---
---