Working out with your spouse a your friends gym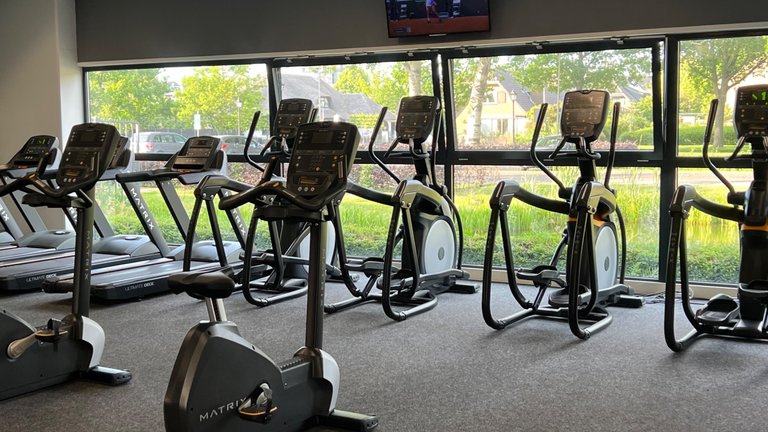 When the weather is good the gym is empty. We got an invite to go and visit the gym from a family member of a friend. It's an invite to try to get us going and subcribe to their gym. We like working out so we accepted but we won't go and subscribe. It's just for fun.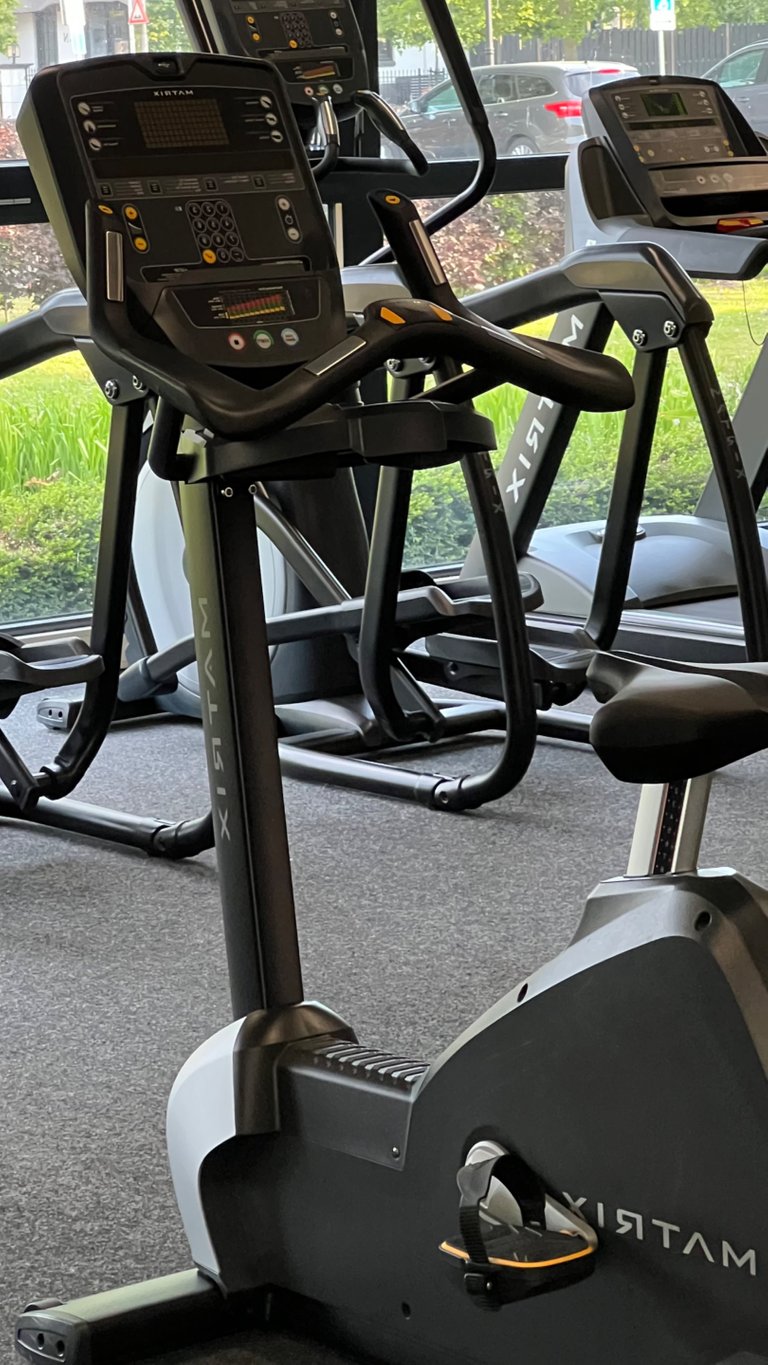 The gym had the equipment from matrix , and that's the firm one of my besties works for.
All is so funny so I am also Senseo b her these photos.
The weather is the reason that it's almost empty but there were three floors , so there were dare devils like us who thought the weather was not an obstacle to not work out.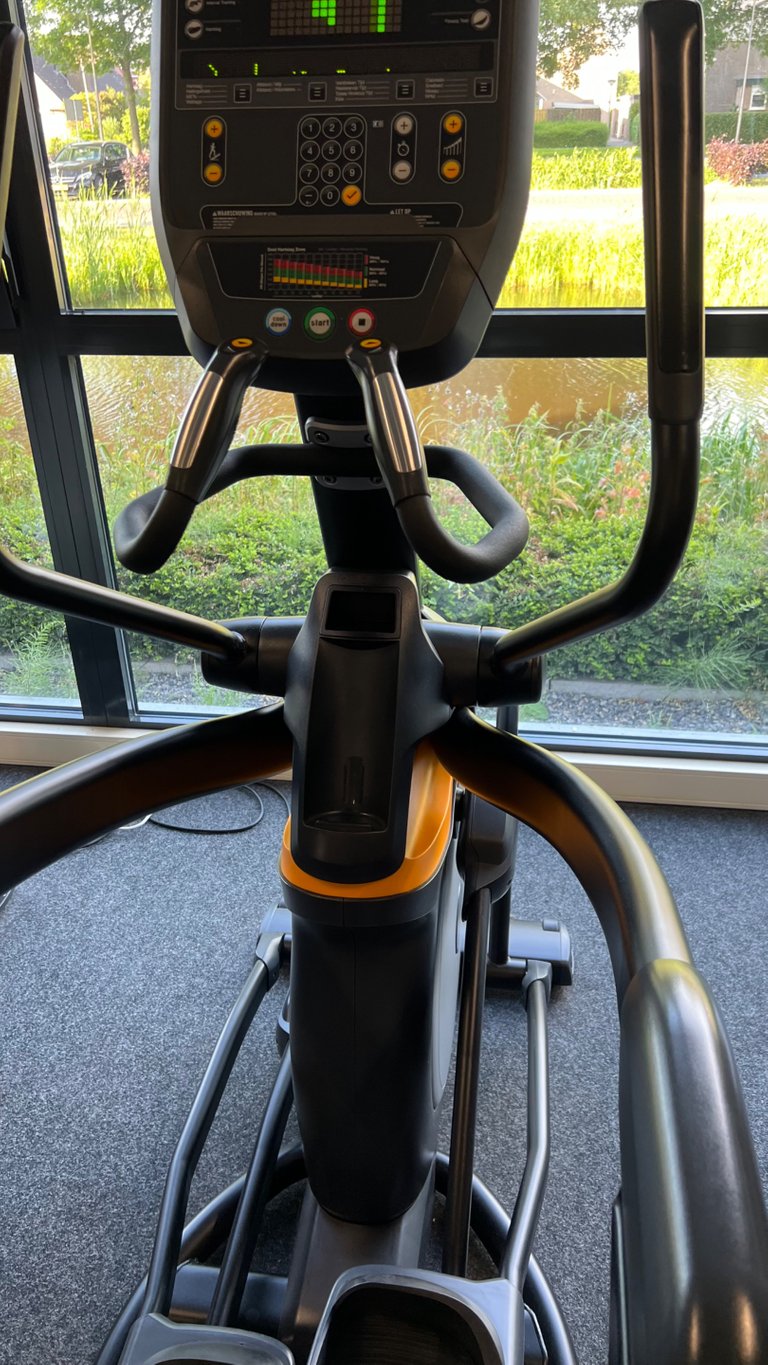 We did legs , arms and back.
I have to say after the accident at the end of last year due to the skate fall, i do feel some muscles I didnt remember having.
And i think tomorrow or ghirs the pain in my body will be there. And maybe it will be bad. I hope not !
It's nice to work out with your spouse, not always just some days to motivate each other and get that summer body ready.
The gym was nice and it were 2 hours of fun and sweat. I have to say that I for sure swill workout more. When and where well I leave that in the stars but one thing is sure I will blog about it.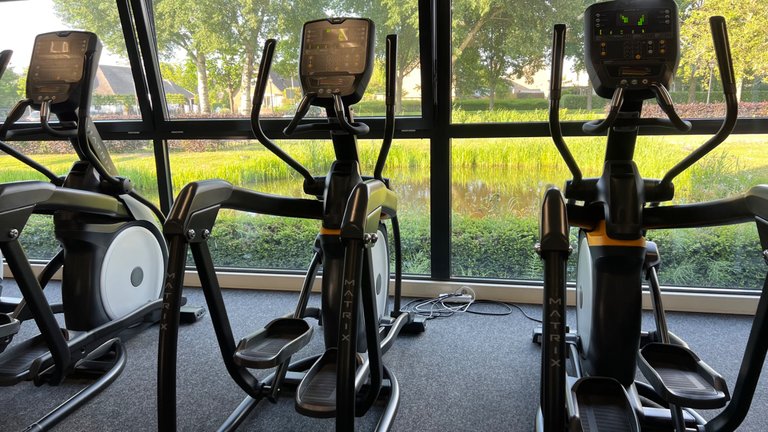 Now I am on the couch… resting 😉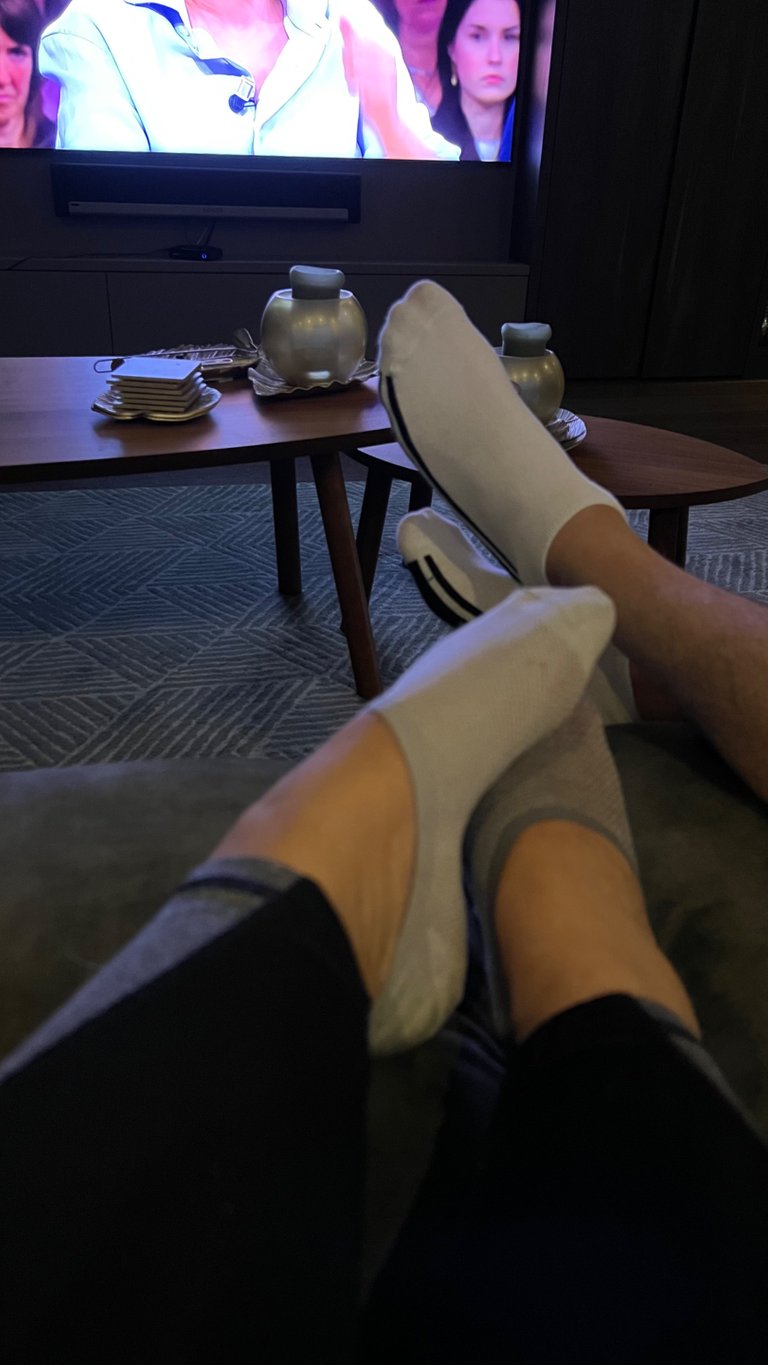 Until we read again, Thanks for stopping by,
its appreciated and remember always focus on being creative instead of being bee-zy.
Consistent Actions Create Consistent Results.
Not everyone is a blogger but everyone has something great to offer.
Lover of Life and L❤️ve in General - @brittandjosie

I am a proud member of DISCORD #theTerminal
#ladiesofhive and #amazingnature but also
Co founder for @theterminal, @heyhaveyamet @rc-assist and @steem-aide
All images and photographs are created and owned by me
so @brittandjosie originals otherwise it will be specified.
Sources used : It is mentioned in my blog.
When the source is missing, please tell me I am only human and don't want to do anything wrong or even plagiarise. I do make mistakes. I only use a canon camera and my iPhone 13 pro max for my images.
I would like to thank you for reading my blog, feel free to leave me any feedback, if not, read you next time. #BENICE

Your personal Discord terminal invite : https://discord.gg/XZGPGpz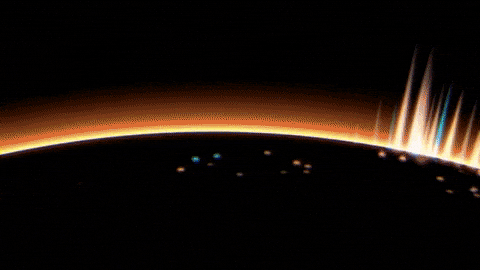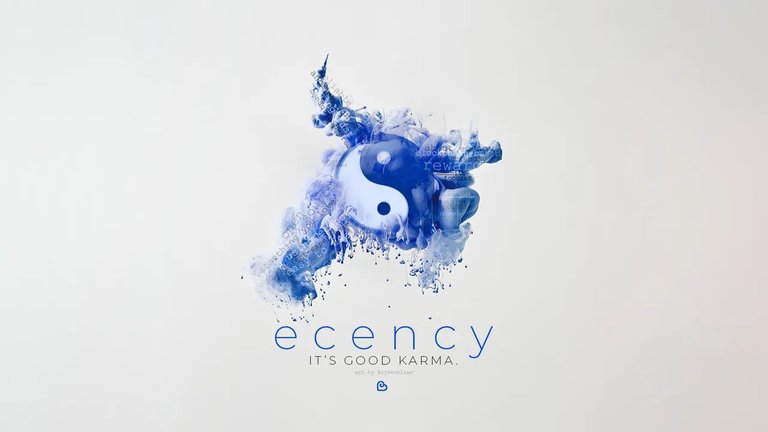 Date : 6 june 2023
---
---