BRO NEWSPAPER | ISSUE 13

BRO NEWSPAPER | ISSUE 13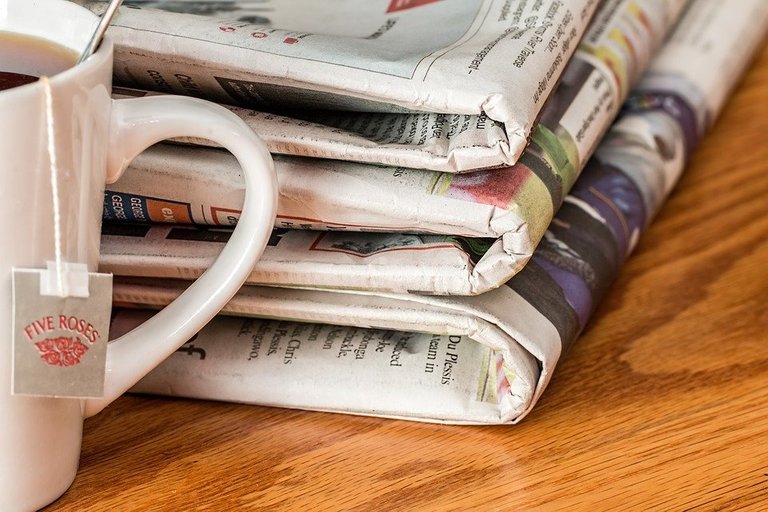 It's Sunday again. The week has flown by and I seriously wonder where the time goes. It feels like it was only yesterday that I was writing the last issue of the Bro Newspaper.
Yet it is already time for the new edition. The 13th Bro Newspaper again. And every week it remains fun to look for the news. It is a challenge to try to break the news before it is brought to the Blockchain by the tribe itself. But that's not easy, because of course Tribe owners / teams are eager to bring all the special news and updates themselves first.
But precisely because there is news to tell every week, it is also an almost impossible task for many to keep up with everything. And that bit, trying to keep up with what's happening in the Tribes (at least the Tribes that @brofund has invested in), that's what we try to do here. So that after reading this BRO NEWSPAPER you are again aware of all the Tribes in which you have been invested in by holding Bro.
So, are you ready for the latest news about;
THE MANCAVE / BRO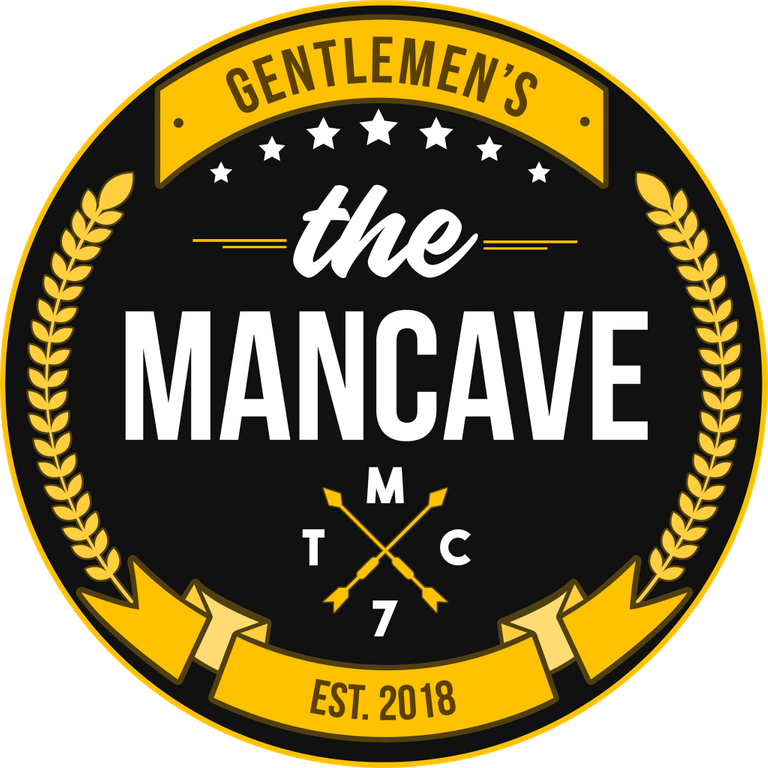 A week that was marked by all kinds of news from The Mancave where the Bro's are staying. What do you think about the news that we Bros are going to support another tribe. Yes you read that right! We as Bros are going to support the Build-it Tribe. So come on, show us all your DIY projects!
And have you seen the announcement in our discord that you can tip BRO now? The more BRO you own, the more tips you can give out each day. The levels are thus: If you have over 100 BRO then you can tip x 3 per day. If you have over 1000 BRO (dragon level) then you may tip up to 20 times per day. Go have some fun! @raymondspeaks is keeping an eye on usage, and will adjust levels accordingly. I think this awesome? Did you already tip some BRO, or were you lucky enough to receive a BRO tip yet? Oh, for your information, one tip is 0.01 BRO!
And another awesome happening for the BROs, they started to receive APE dividends. Yeah, it's getting better each week. Time to buy some BRO?
If you are looking for more tribe news, sit back and read on. We're moving from the BROs to;


CINE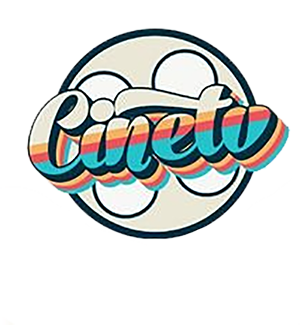 CINE has been upgraded to an outpost, our own DAO is active, we can mint NFTs, (have you been whitelisted yet?), and the new frontend is coming very soon! In addition, founder @raymondspeaks and his team are working to breathe new life into the Discord and the first new challenge has appeared online. If you like horror movies ... I say, what are you waiting for? Head over to the cine outpost, and get writing!
If you don't feel much for taking part in the challenge, but do love to talk about anything movie related, we also have the daily cine talks. A lot is happening, and we can look forward to exciting times here. Check it out guys and gals, and get ready for the next boom!


BUILD-IT

The Tribe for you to blog or vlog about your DIY projects, or post "How-to tutorials"! Interesting stuff to read about, but also interesting stuff to blog about ... and most of us are familiar with DIY projects right? I mean, who has never had to put a new lock in the front door, or a door handle that needs replacing. Maybe you didn't know it yet ... but on Hive we just have a community for that! And if you've never dared to get started and don't know how to get started, then you might find the tips here that will also help you on your way to becoming a good handyman, craftsman.
And don't think that you can only post in this community with big jobs, even if you baked a delicious cake, or upcycled a boring hair clip you can participate in this community with a "diy" tag!
Build-it has its own token BUIDL, which can be found on hive-engine. And maybe a little tip, it's still very cheap NOW! Whether the token will be cheap for a long time, that remains to be seen. Now that Build-it is getting support and some guidance from Ray, that could just change in a short time.
If you are interested in this kind of posts ... I would strongly suggest to visit the community frontend, and hop in the discord
@oghie1 be prepared for the BROs in your community and congratulations on the support you will receive for your community from @brofund. We're keeping our eyes on the Build-it community to follow where this will lead.


UTOPIS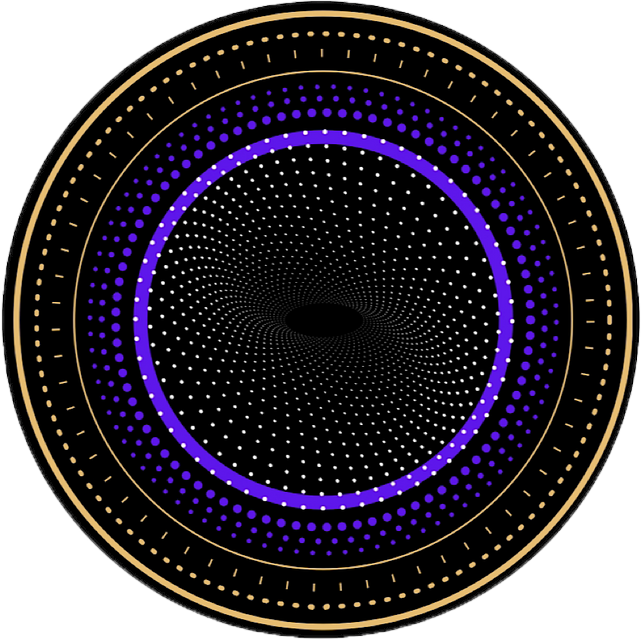 @chronocrypto mentioned that he is working on a sweet airdrop/project. We have to wait what this can be. But as far as we know Chronocrypto, it will probably be very very sweet!
If we take a recent post from Chronocrypto, we see that Utopis 5 Hive, and yet the token is currently offered for just 3.5 Hive. And that while the ROI of Utopis is almost 70%, not counting the tribe dividends yet. I'd say that's a steal!
Oh, tribe dividends you asked? Yes, Utopis has also been paying tribe dividends for a few weeks. And to use the words of @chronocrypto;
'This is just the beginning!'
Time to keep a close eye on Utopis, and maybe go to the market to buy yourself some cheap Utopis?


SPLINTERLANDS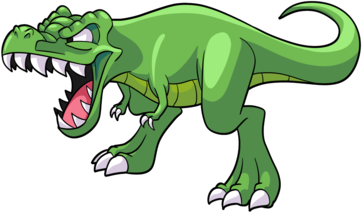 Yes, serious! Did you really think a week would go by without Splinterlands being mentioned? Just think again! @aggroed and @yabapmatt continue to work with their team to make Splinterlands better with each passing day. Even if that means that some not so popular decisions are made to protect the game economics.
The short version of these changes is:
For the long full version, (and explanation), about these changes I refer you to @splinterlands' post. Here everything is explained and you can see whether these changes will apply to your game account.
The bright side of these changes is that SPS is currently back above 60 cents. And that with each passing day, we are getting closer to October 18th. The day the Chaos Legion presale begins. And the day the vouchers will be dropped for the first time to all account holders who have staked SPS on their account.
So you can be sure that exciting times will come here soon! Are you ready?


I hope you all enjoy this edition of the BRO NEWSPAPER so far, because we are now ready for another Tribe that can't seem to sit still.
But first I want to know something about you. Do you all love so much too;
PIZZA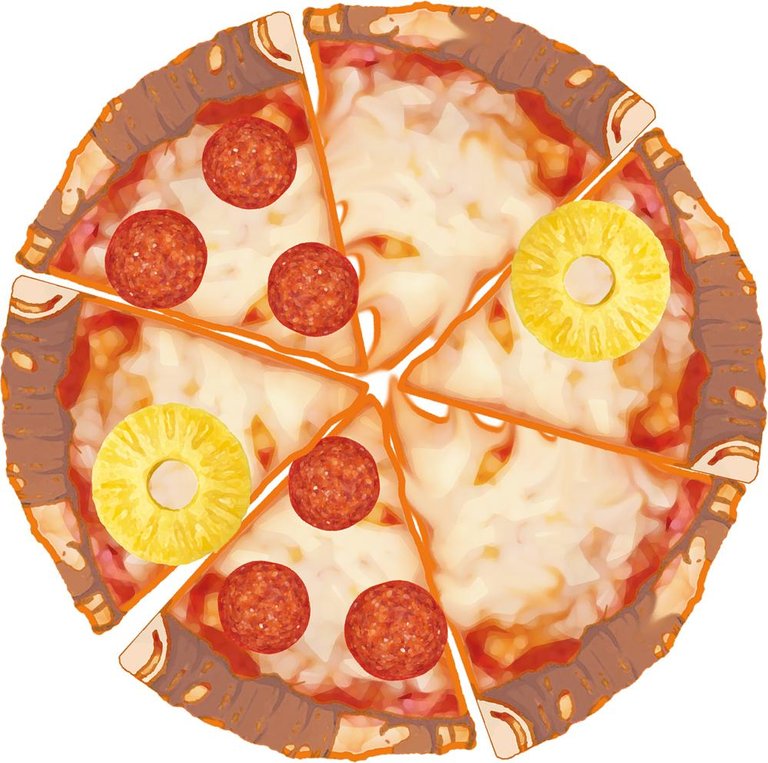 @thebeardflex is back from his trip. And the updates are flying around your ears again. How about a 20% APR in the form of liquid PIZZA, which is added to your wallet every day when you delegate HIVE? Yes, 20% APR sounds good doesn't it!
But if you don't want to or can't delegate now, then there is no problem yet. You can also choose to buy UTOPIS, and receive PIZZA dividends on your UTOPIS tokens. Hmmm, that also sounds good!
If you now have a dividend token and are interested in adding PIZZA to your dividend payouts. Then be sure to consult @thebeardflex. I've heard whispers that @hivecommerce does feel like handing out PIZZA. So if you have COM in your wallet, maybe you will soon find a surprise.
The Diesel Pools Rewards have been increased once again, and many more news to read. But I don't want to spoil all the news! Instead I refer you to the post from @thebeardflex. Here you can read ALL the delicious updates made by the hard working team.
HIVE-PIZZA, great job so far and keep it up!
Oh, and before I forget to mention it. Hive-Pizza has some spooky and fun things planned throughout the month! Keep an eye out!


Another Tribe that is every week in the news is of course;
LEOFINANCE
Also this week Leofinance had some news to share. A new Kingdom has emerged on Cubfinance. And this time it's the Kingdom of SPS/BNB.
And action was required for everyone invested in the Kingdom BTCB / BNB.
In this post from @leofinance you can read everything and if you have to take action, you will also find what to do here.
But what we all want to hear, 'wen mobile app', I think that will have to wait for a while. At least, I haven't been able to discover that news yet. The app was scheduled to release on October 1, and while there were reports last week that it was still on track,…no news has come out now. Leofinance remained silent.
We will have to be patient for a while, and is that really bad? That remains to be seen of course. Because what we know about Leofinance is that they will not just launch an app, but only a 100% high-quality app will be launched. And that certainty is of course worth waiting a little longer!


The last Tribe related news I want to talk about this week is;
STEM / APEMININGCLUB
If you have followed the Apeminingclub you've seen that it was quite an interesting first month. But maybe you've missed that @themarkymark has doubled the emission, and this is not temporary, but permanent!
If you haven't aped in yet ...


Dear bros, this is a selection of the most important news for this week. Next week a new newspaper with the following news. Hive keeps moving, and so do the Tribes!



STATISTICS
No news is usually good news, so we just assume that everything is looking more than good for BRO.



Now we are going to do something ourselves, so I would say, grab your keyboard and choose one of the contests / challenges that you are interested in participating in. By now you know how important 'engagement' is on a Social Blockchain, and that you can do this in different ways. If you don't like a contest or challenge, leave a few comments on a blog that you found interesting to read. That effort is often just as much appreciated as a vote.
CONTESTS
Allright BROs, you have some choices but feel free to search on the Hive Blockchain for more awesome challenges because I´m sure that there are many more, just there waiting for you!



And while you are thinking in which contest/challenge you are going to participate in, you can just as well ask yourself;


DID YOU KNOW THAT;
And if we look at the past of his finances, it wouldn't be very strange. If anyone is good at losing money, it's our Melbourneswest. Now it is of course BRO we are talking about, and past results are no guarantee for the future. Would it finally happen that he will make a profit?


We hoped that he would be cured from that after his long vacation, but that just doesn´t seem to be the case. It´s okay Trumpman, I´m sure you will be fine.


Now ya´ll want to know what? Stay tuned, I can´t give more information right now!


Don´t ask me how I know, I just know ... and so can you if you just think a little more


Sometimes I have a hunch that he likes to pretend to be more boring than he really is...


Is he only dreaming, or ...


It´s okay! Probably we all have those moments when we see a lot of tokens just sitting in our wallets, not sure of what they´re doing there, or why we´re even hodling them.


Yeah, never a dull moment here on the Hive Blockchain, right?



Okay, time for us to move on to the;
GENERAL CRYPTO NEWS
And now let's have a look at the;
NEWS OF THE WORLD

That's it for this weeks Newspaper. See ya'll again next Sunday! Happy Week, and ...
Do you also feel that this world is getting crazier with each day that passes by? You can always come to chat about all the things going on. You can find us here in
Our Medium is currently being set up. It would be nice if you could head over and give it a follow.
And remember, if you want to get a mention when the newspaper is online, just let us know in the comments below. And you get a tag once a week when the paper is posted.
WE WISH YOU A HAPPY WEEK
---
---