BRO NEWSPAPER | ISSUE 14
BRO NEWSPAPER | Issue 14
There we are again. Good day Bros! Time for your weekly portion of news from the Hive Blockchain! We spent another week looking at everything that the many tribes here throw on the Blockchain. So I'd say sit down and don't forget to grab a cup of coffee with a cookie. Time for your weekly newspaper!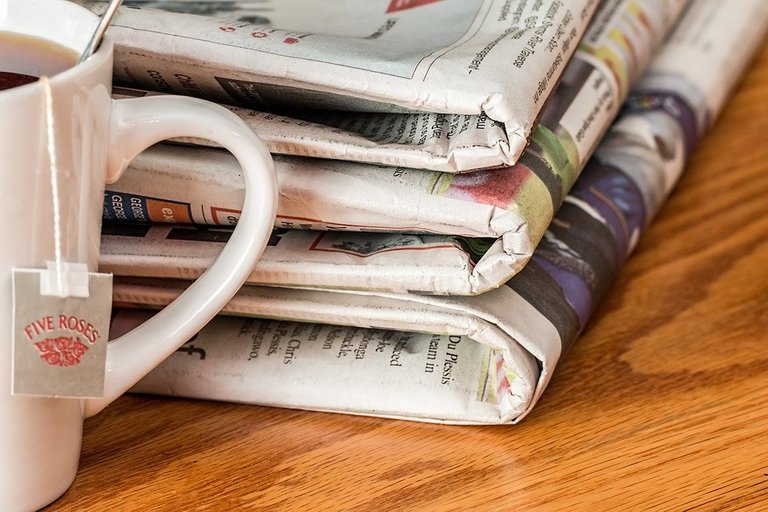 This week we start with news from;
BRO / CINE / DREAMR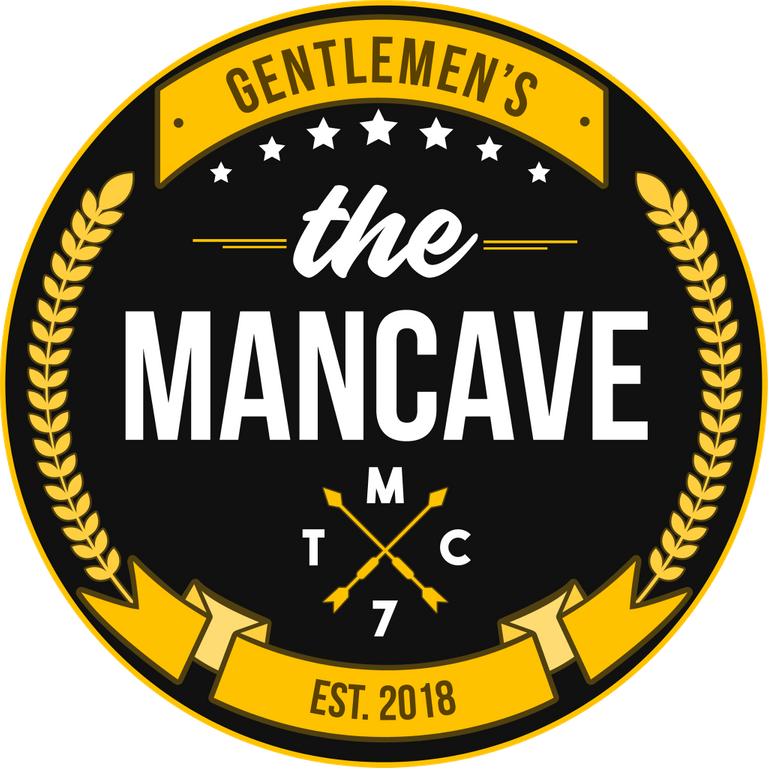 And let me suffice for now by saying that there are no updates on the front of BRO, but here it usually applies, "No news is good news". Cine is under development, but I can't tell you much about that this week either. The real news takes a little longer to see, and the last in this list, DreamR then! DreamR has been in development for a long time, and is almost ready to use. We are currently working hard on the last things before the app can go live. Unfortunately no real news yet, and unfortunately no announcement yet "Bros we are there and here is DreamR". We still have to keep dreaming, but don't worry, because it's really almost there!


The next one in this newspaper is;
HIVE-PIZZA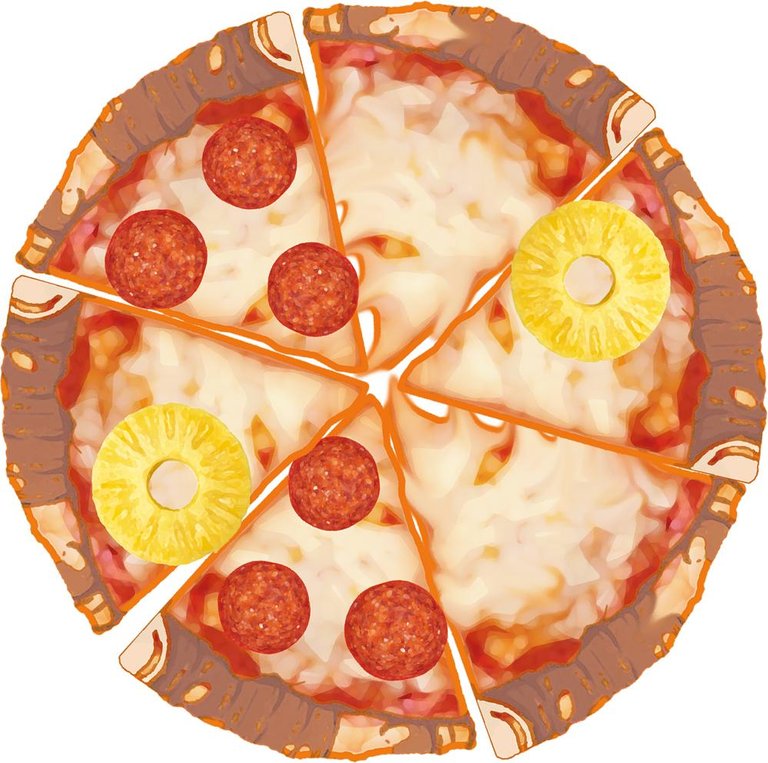 Do you always find the discontinuation of all tokens on Hive-Engine such a tedious and time-consuming job? Hive-Pizza gets that! And not only that, but they did something with it. Yes, you read that right. Since this week Hive-Pizza offers you the Staking-Tool on their website! @thebeardflex described this tool along with other news in an update blog!
You can now use the Staking Tool under the dApps & Tools. You pass on your hive username, and you give permission via keychain. Ideal. A whole series of tokens will be clicked on your Hive-Engine account. The only thing you have to take into account is that you must have already staked something. So if you want, for example, your Lotus to be included in this automatic staking, you must already have some Lotus staked in your account.
I've been using this myself for several days in a row, and I can tell it's a relief and a breath of fresh air for me. With one click, a whole series of micro payments is staked on my account. This makes an annoying recurring job with one click very efficient and it saves me a lot of time every day. Thank you Hive Pizza!
For more news I would like to refer you to @thebeardflex's blog


And we quickly move on to;
WEED

It's been a bit quiet around WEED, but don't think this tribe is dead, because it definitely isn't. On the contrary, work continues behind the scenes. And last week I noticed a blog by @thelogicaldude in which he announced a new community initiative.
A blog in which he literally asks what YOU would like to see that can be discussed more. WEEDCHAT.
Any input is welcome and if you are someone who would like to know more about Cannabis and everything related to it. Do go to his blog, and let us know what you would like to know, what you would like to talk about.


We linger in the natural world for a while, after all it is a small step from Cannabis to;
NATURAL MEDICINE / LOTUS TRIBES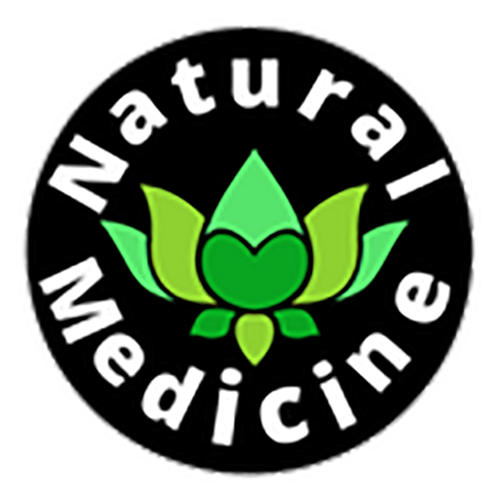 Most of you will still know it as Natural Medicine. But what once was, is no more. The Lotus has been freed, and continues to thrive among various tribes!
And if you like to write content that you first posted under Natural Medicine, don't worry. Because various communities have sprung from the Lotus! A few examples are;
Do you like to write about what you do in your garden at home, do you have a lot of flowers and plants, edible or not? Then take a look at The Hive Garden community. A gardening community, focusing on sharing the knowledge of vegetable and flower gardens.
If you feel more at home with meditation and esoteric content, then you too have been thought of. Because this fits perfectly into the well-known [Abundance Tribe] (https://peakd.com/c/hive-181465/created).
Another offshoot of the Lotus Tribes is [The Herbal Hive] (https://peakd.com/c/hive-141827/created). Here you can post all your blogs about Herbalism, wildcrafting, plant medicine, ethnobotany, foraging. Anything to do with plants that nourish mind, body and spirit.
But even if you like to write posts about your vegan lifestyle, and you have powered everything in your life, there is a community for you at the great Lotus Tribe. You will feel very much at home in the Plant Power Vegan Community.
All these tribes do their curation with the Lotus token. So if you want to enrich yourself with some extra Lotus, take a look at these tribes and look for the right tags for you ... because there are a number of tags to remember.


So now you've read all this, it's time to move on to;
ARCHON / DHEDGE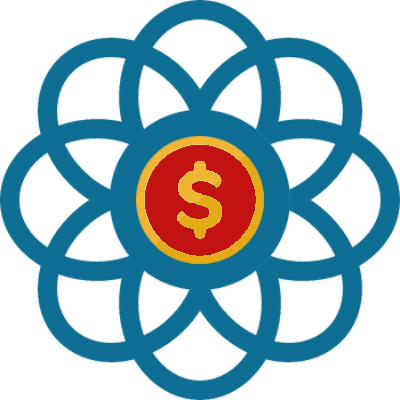 Developments have been quiet for a while, but ... the good news is that they are now fully underway again. @taskmanager was away from the front for "real life stuff" for a while, but is now all the way back.
This means that he is also immediately working on an Archon Governance Front-end. So keep an eye on it because if we know @taskmanager a little, this front-end will not be long in coming.
For more news, all of you will have to wait a little longer, and give the man a moment to calmly get back into the daily swing of business. More news soon.


Then on to the financial news, and who better to look to for that than;
LEOFINANCE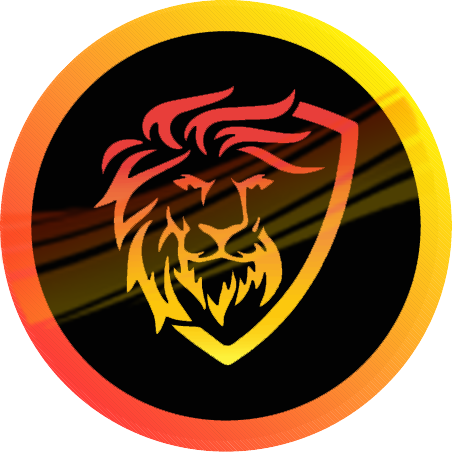 On Cub finance, the Kingdoms TVL has reached an All-Time High of $6 million and continues to climb. The flip side of the coin is that the Cub price is in a downward spiral, and this month is going to be a 'make it or break it' month. @khaleelkazi is confident. Several things are currently being worked on and if Khal's prediction comes true... then Cub will be $3+ by the end of this year! And that's a nice prospect for many, isn't it?
The Cub IDOs are still well on track for October, so the time is fast approaching.
In addition to the many Cub news from Leofinance, the mobile app is of course also constantly being worked on. And while the plan was to launch this on October 1, this too is set to happen in a very short time. Anyone who has paid attention has already noticed that Khal himself has done all his comments and replies via the app. And he says it works great! The app is currently running, in a very limited private beta. The time is coming and Khal is really looking forward to the moment when everyone can start battle-testing the app. SOON
For more of the very latest news, I refer you to the weekly dev update post. Here you can find the latest news yourself.



And with this update I close the Tribe news for this week and we continue with;
STATISTICS
We had one stats post from our stats team. Not too much, but it was a very informative post! If you missed it, you can check it out for yourself now.
It was all about
Enjoy some good stats ...



And now that you've enjoyed some about the news that is buzzing around on the Hive Blockchain. You enjoyed some good stats from the @brofund Stats Team, now you can get back into active mode, and challenge yourself with one of the following;
CONTESTS
As always, make sure to read and follow the rules before entering in a contest. Besides that, have fun and engage!



So now you can sit back again, and it's about time to ask yourself the following;
DID YOU KNOW THAT;
If you don't believe this, come over to our discord and check it out for yourself!


Oghie1 found a great designer for home improvement on Twitter, lured him into the Buidl Discord and is now trying to convince him to join the crypto bandwagon
Good job here! Hopefully he sees the benefits and wants to delight us with beautiful designs and enrich with good tutorials how we can improve our homes in a creative way!


@mango-juice now laughs at a panic attack that would have just about given him a heart attack. He wanted to take profits, and send money from Trust Wallet to Binance. Unfortunately, the profit was gone before it was on Binance. 60% of the total was taken as a fee
Ouch, I do feel for you here Mango.


we have a lot of criminals on the Hive Blockchain. Most of them can be found in the @apeminingclub where many things are stolen on a daily basis



the weirdest thing about all this criminal activity is that it's highly encouraged too, because even the non criminals get rewarded for the criminal activity



even @jjb777 is developing this criminal activities, and on the other hand he's missing all of the DEC pumps
It's okay J, you can't have it all 😉


@liquid-mike suggests a 'worst horror movie contest' for the Cine community.
This might be a good idea, there's definitely more bad than good horror, even without a movie...



Do you also follow the;
GENERAL CRYPTO NEWS

From the General Crypto News it's really a small step to the;
NEWS OF THE WORLD
And with this news we're close to the end of this weeks newspaper. I hope you're all enjoying the SPS and DEC pumps, I hope you're enjoying the Hive price close to $0.83 cents. And I hope you enjoyed this weeks newspaper.
Don't forget that you can take on a subscription! One tag each week when posting the newspaper. You can get it by just leaving a comment here that you want to take on a subscription, and if you want to get out, that's just as easy too. Just leave a comment that you want to cancel your subscription and it's done.
That's it for this weeks Newspaper. See ya'll again next Sunday! Happy Week, and ...
Do you also feel that this world is getting crazier with each day that passes by? You can always come to chat about all the things going on. You can find us here in
Our Medium is currently being set up. It would be nice if you could head over and give it a follow.
Have a nice week Bros and see you all next week!
---
---