BRO NEWSPAPER | ISSUE 15
BRO NEWSPAPER | ISSUE 15
Do you also think that the weeks fly by so quickly? Or am I the only one who feels that way? It probably has everything to do with the constant developments that are going on. And of course there are a lot of positive developments to report this week that we are all looking forward to.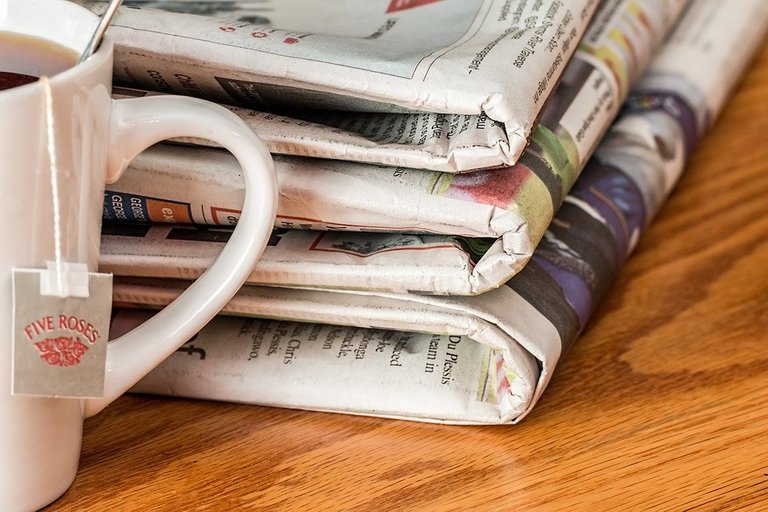 What to think, for example, of the expected CHAOS in;


SPLINTERLANDS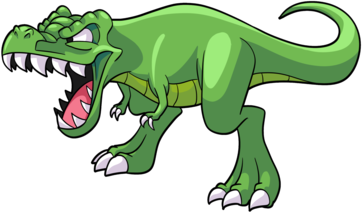 Are you ready?
Have you all staked your SPS, and are you all set to dive into the pre-sale?
After a while in which we all looked forward to the release of the Chaos Legion Packs, it is now almost time. In less than 12 hours the pre-sale of Chaos Legion starts and I am very curious to see what will happen next. How crazy it will get with the prices of the VOUCHERS!
And if you're reading this right now, please leave a comment on what your strategy will be during this pre-sale? I am very curious and would love to hear the different ideas you have!
That's not the only news from Splinterlands, though. I don't know if you followed it. But through Splintertalk story-driven limited edition NFTs are
released. If you want to know more about this, I recommend reading the blog that Splinterlands has written about this. At the moment 3 have already appeared!
Besides the fact that these are unique NFTs, it is also fun to learn the story behind the Splinterlands characters, it gives you a better insight into the storyline that is in Splinterlands, the abilities of the characters and who knows, it helps you with your gameplay!
Whatever it is, as a Splinterlands fan it is actually a must to read these blogs, and try to own at least one story-driven limited edition NFT.
And yes, of course I know full well that everyone will be keeping their eyes on Splinterlands for the next few hours and days. But seriously folks, there really is more news to report.


Our uber BRO @raymondspeaks also continues to work on improvements!
MANCAVE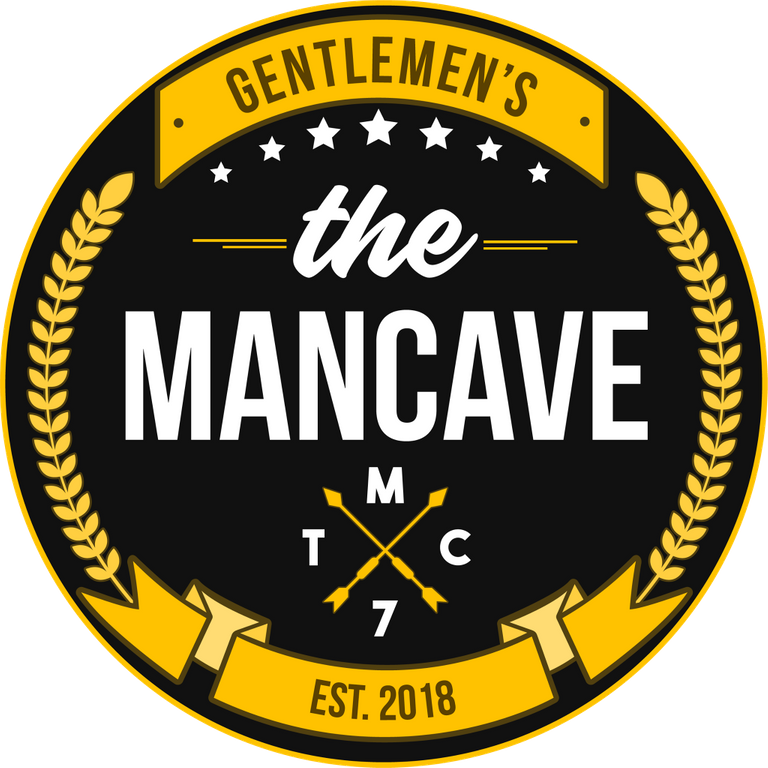 And for people who have noticed that Ray has been a bit quieter lately than we are used to from him, that has everything to do with the fact that he was busy working on a new website.
And the website MANCAVE PROJECT can be viewed here. I would highly recommend you to take a look.
If you wanted to know WHY The Mancave was founded? Ray gives you the answer on the website. If you always wanted to know HOW The Mancave was created, that answer will also be given to you there. And of course Ray also tells WHAT The Mancave is and WHAT we all do. And all in a way that takes you into Ray's ideas, and makes you feel like you've gained a 'friend'.
That's not all. Today when I was talking with Ray he told me some more amazing news. We have our own spot up on Polypixels now. Yes, we've managed to secure ourselves several pixels of space on here, and it will be really amazing for traffic in the future. Lots of updates to come here in the coming months. So stay tuned!
And when you talk about growing projects, you naturally also think of the always innovative, but not always fast;
LEOFINANCE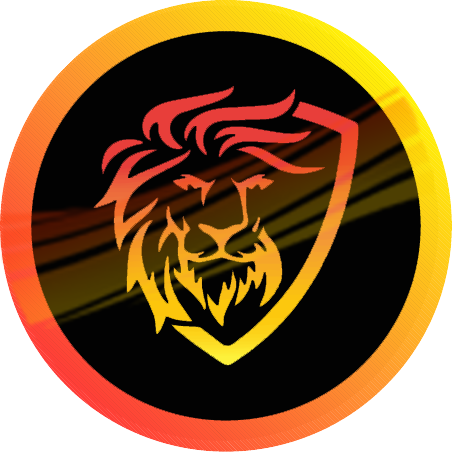 And I say now, not always quickly, but that has more to do with the fact that the Leofinance team is so enthusiastic, and that is why they also make the community so enthusiastic about their upcoming updates and developments. The mobile app we've been waiting for. Now it's really almost time! Don't pin me on a date, but I'm expecting big posts next week... Hopefully my expectations will come true. This will be a game changer.
In addition to the mobile app, several other developments are underway, and other major changes are in the offing. Probably the highlight is the Polygon Cub launch! That is also on the agenda very soon.
More about Leofinance's updates can of course be read in their weekly DEV UPDATE. And if you are going to read this update anyway. Then check out the Key Community Member Spotlight, with @notak and @taskmaster4450 in the spotlight this week.
And when you've processed all the financial updates, you may be ready for something hearty on your plate. For the hearty slice of our Hive Blockchain, we're going to take a look at the updates from;
HIVE.PIZZA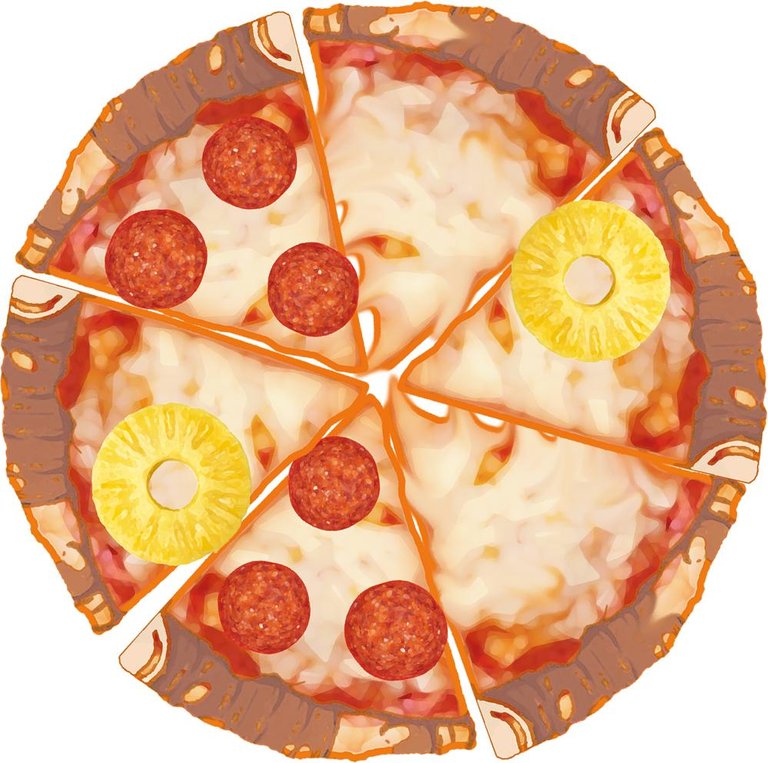 What will Hive.Pizza serve us this week?
Last week Pizzas @dibblers.dabs ran a contest. Did you enter the CINE X PIZZA classic pairing contest @raymondspeaks & @thebeardflex sponsored an awesome $100 USD price for this contest. This one is closed for entries at the time of writing, but ... no worries! You can still enter the Pizza Pumpkin Carving Contest?
If you play games, you will be lucky to hear about finding your favorite premium PIZZA tokens in the Hash Kings @hashkings HIVE blockchain game! Isn't that awesome?
For the latest updates, we have to wait until @thebeardflex throws out updates on the blockchain.
But wait! I can tell you something ... Someone whispered into my ear that we, (BROs from the Mancave) have set up a robust marketing plan with Hive.Pizza who have given us some space on their website for marketing. They are also going to push our ads to their audience.
So probably time for you to grab one or more extra pizzas! There are rumors that there will be extra earning opportunities very soon for the people who have staked their PIZZA!
And if you stake PIZZA in your wallet, you will of course automatically participate in the lottery that PIZZA does every day, giving you a chance to win extra PIZZA every day.
That alone is reason enough to own at least a few PIZZAs. But as always with PIZZA, the more the better. PIZZA has always been to really enjoy, but it just gets better. What is your favorite Pizza, and where do you like to enjoy your Pizza most?
For me, I like 4 cheese pizza's. And I'd love to enjoy my Pizza in;
UTOPIS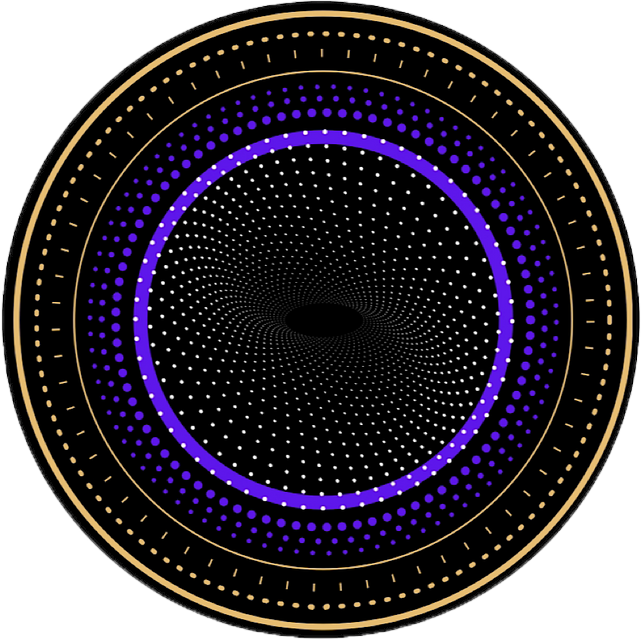 Yah, in my opinion UTOPIS really sounds like UTOPIA, and in my opinion Utopia is a dream place in the world to live, where life is just perfect and nobody cares about lack of money or anything. That one place in this world where we can have what we want, where we can be what we want, and where everyone treats each other with respect.
I seriously have no idea if @chronocrypto had that in mind when he named his project Utopis. But I have that association.
What I do know is that you should check out the NFT Showroom at the NFTs Chrono has put up for sale for 375 Hive each. If you are one of the lucky ones to get one, there are only 5 NFTs! And at least 2 of the 5 have already been sold, then you will receive some sort of dividend if you hold these NFTs. Hmmm, NFTs with a use case. I could imagine that happen in that Utopia place in my mind, but that I will never know ... What I do know is in UTOPIS it happens!
Also interesting to mention is that 72,630 UTOPIS is staked by now! Remember, there are only 150,000 UTOPIS. Staking is not necessary, but it does give you an advantage in the payout of your divvies!
The last thing I heard when talking with Chrono is that he is still contemplating a burn mechanism. To know more about that, I'm going to refer you to Chrono's post. A must read for every UTOPIS HODLER, and ... if you don't own them yet. Hmmm, see ya at the moon!
And if you no longer have money worries, you may also have more time to play a game. Perhaps it is time to look at;
BLOCKHEAD GAMES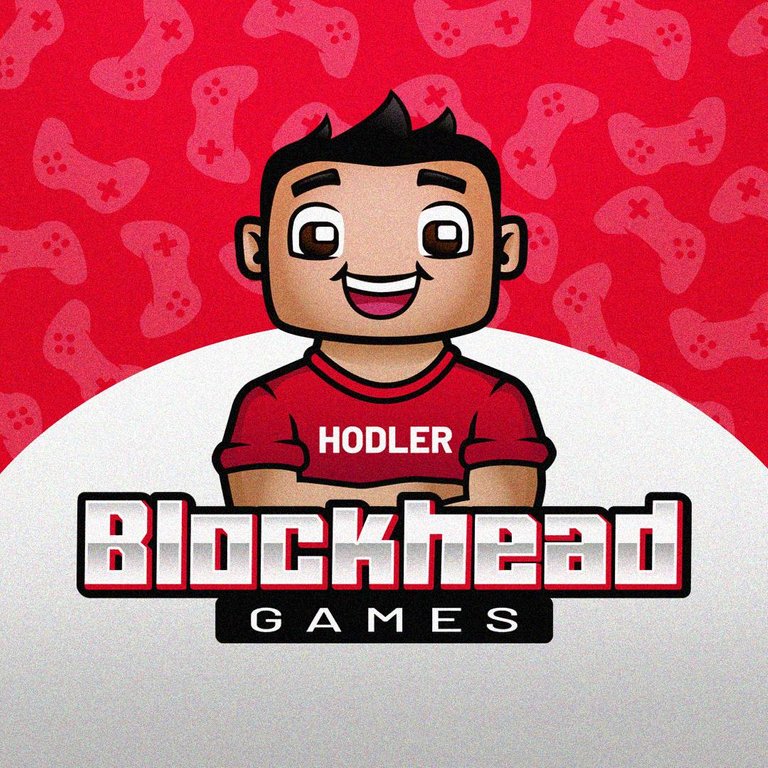 And what do we see there? A new update, or should we call it a TEASER. At the moment I would opt for the latter designation. It's an outright TEASER, and intended to get you ready for a new game that might launch on the Hive Blockchain sooner than you'd expect.
Now I've heard rumors of treasure hunting and piracy. That reminds me of lewd language, and pirates with wooden legs... and of course Captain Hook. Parrots screaming from the shoulder of the pirate who turns the helm of his ship to ram it firmly into the side of a passenger ship for the crew to board.
The association with Captain Hook also brings me back to Peter Pan, and so we get a bit into the fairy tales and the atmosphere of bygone times.
Could @themarkymark be a bit of a romantic after all?
Whether the answer is "YES" or "NO", it makes little difference that you'd better keep an eye on BLOCKHEAD GAMES for the foreseeable future. I expect great developments here that will certainly have an added value to the Hive Blockchain, and if I can estimate Marky a little, these developments will certainly have a positive influence on your portfolio.
For this week we briefly discussed the most important tribe updates. So time to take a look at some other things. After you've read everything, you may feel an urge to become a little more active yourself. And that's only a good thing ... we have a lot for that of course;

CONTESTS
Yeah, did you notice it? No photography contest this week ... but of course you can find them yourself if you want to. We all know that there are many! As always applies with contests, check the rules before you enter. Good luck to all who are going to take part in one or more.

We are moving on with our Newspaper and I was wondering;
DID YOU KNOW THAT;
You need to have 1000 BRO to become a Dragon
If we have to believe @trumpman this is very easy! Just go to the market and buy them. Yeah it's really that easy. If only ...
Good to see that @melbourneswest is paying close attention, I guess he can use a winning strategy
@burlarj is a "Bully" in an unnamed game / profession

@raymondspeaks is one of the most forgetful people I've ever met

@stickupboys desperately wants to get a gorilla costume

BROs not only love Pizza, but also they love CAKE

@jjb777 is always thinking

@thisismylife was not feeling well today, but still baking a sugar loaf, just to be able to write a blog for Hive
And that's what I call a good positive work attitude
I took some time off this week, away from the screen, and unfortunately missed all the juicy gossip because of this
More to expect next week, watch your words guys! 😉

I was not completely gone from crypto, by the way, because of course I keep an eye on the;
GENERAL CRYPTO NEWS

And although we tend to 'forget' a bit about this, there actually is a world outside of crypto. So let's take a look at some;
NEWS OF THE WORLD
And with this news we're close to the end of this weeks newspaper. I hope you're all enjoying the SPS and DEC pumps, I hope you're enjoying the Hive price close to $0.83 cents. And I hope you enjoyed this weeks newspaper.
Don't forget that you can take on a subscription! One tag each week when posting the newspaper. You can get it by just leaving a comment here that you want to take on a subscription, and if you want to get out, that's just as easy too. Just leave a comment that you want to cancel your subscription and it's done.
That's it for this weeks Newspaper. See ya'll again next Sunday! Happy Week, and ...
Do you also feel that this world is getting crazier with each day that passes by? You can always come to chat about all the things going on. You can find us here in
Our Medium is currently being set up. It would be nice if you could head over and give it a follow.
---
---