BRO NEWSPAPER | ISSUE 17
BRO NEWSPAPER | ISSUE 17
HAPPY BIRTHDAY TO EVERYONE Today marks 13 years since Satoshi launched Bitcoin's whitepaper. Thirteen eventful years in which a lot has happened!
And a lot has happened in just the last week on the Hive Blockchain too. Are you ready? I suggest you grab yourself a cup of coffee, go sit down and relax while you're browsing through the latest newspaper to see what the latest Hive and Tribes news is this week.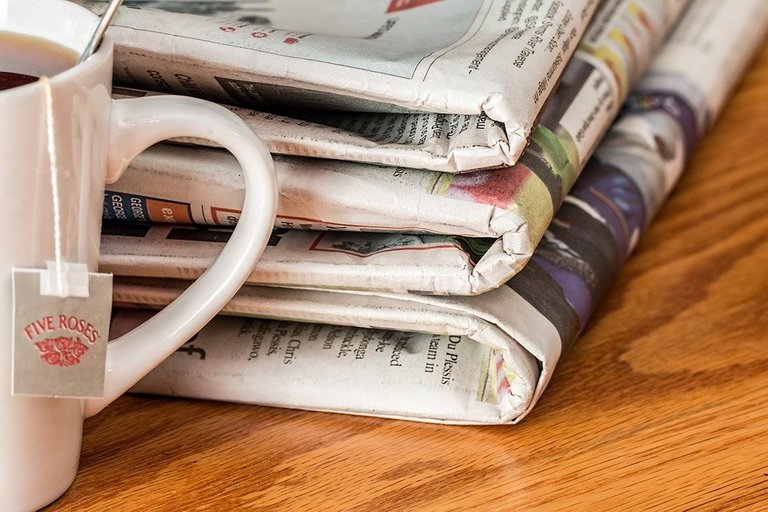 This week we're going to kick off the newspaper with something that I´m sure most of you already have seen this. But as it is for every single person here on Hive, it is definitely worth mentioning it here in the Newspaper.
What am I talking about?, you´ll probably ask yourself. Well, I am of course talking about the upcoming Hivefest. With less than 3 weeks to go it´s maybe a good time to reserve your spot in the Metaverse!
So now that we said that, let´s get going with the Tribe News!


THE MANCAVE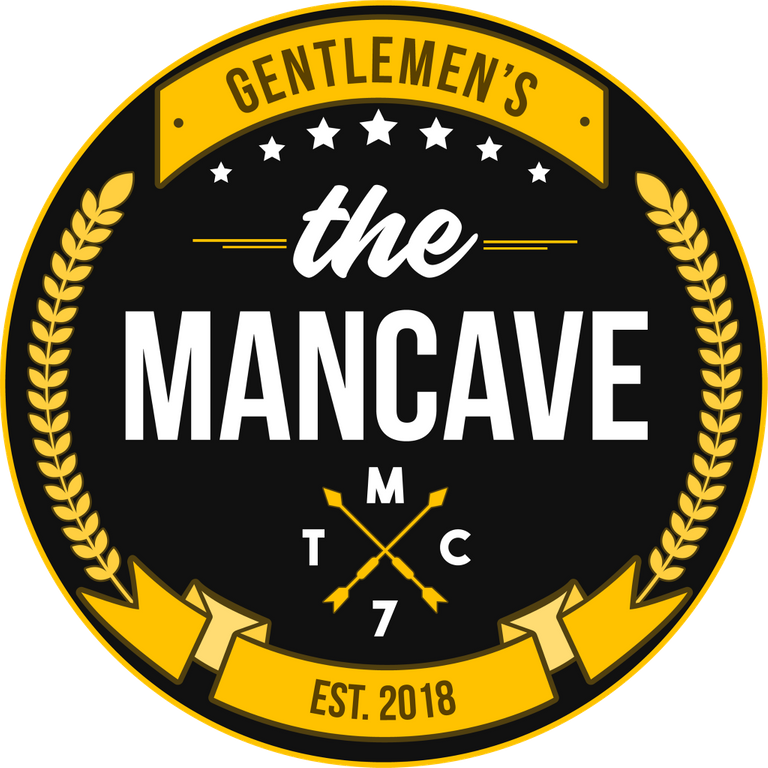 Yeah, here we have a bit of speculation this week. It came to my attention that @raymondspeaks is fiddling with the thought of creating a new coin for us, BROs. And this would be something on the Binance Smart Chain. He got the idea and confidence to look into doing that because @melbourneswest is on the verge of launching his own Skippie Coin.
I am sure we will hear more about both the initiatives soon from the creators. And for me, this will both be projects to keep an eye on. What will they be like? We don't know much yet to be honest. But from Ray we know that he did an excellent job with BRO. Of course, results from the past offer no guarantees for the future. But still it is something to keep in mind.
Melbourneswest on the other hand knows all too well the feeling of losing your investment, and he's very aware that NO investor wants that to happen. That will make him very keen to create a value that will appreciate over time.
Exciting times ahead again? I'll try to keep you updated here!


Oh wait ... did I hear you say that you didn't want a coffee to enjoy your BRO Newspaper?
How about taking a;


HIVE-PIZZA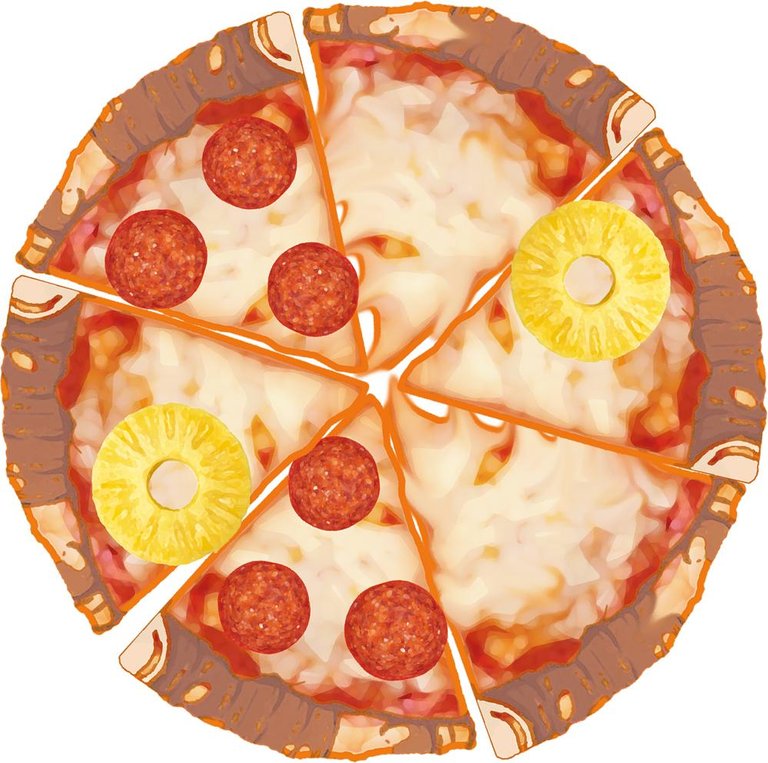 Once again we have pizza news about the diesel pools. If you want to earn pizza by adding liquidity, you will have to do it through the PIZZA / STARBITS POOL. That is currently the only pool where you can earn pizza tokens. And mind you, at the time @thebeardflex wrote this, (5 days ago), the folks who added liquidity to that pool were enjoying a 75% APR. That's not exactly bad.
Is this the only news about PIZZA? No definitely not! But to read the rest of the news about PIZZA, I'd like to refer you to the latest update post from @thebeardflex. Here you can always follow all the latest news ... and be prepared, because they can often be found.


Now that we all have a pizza in front of us, we might as well go on to;
CINETV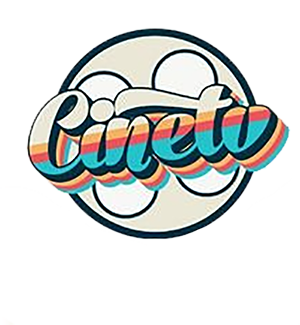 And there's a lot going on right now. One contest after another comes before you, with great prizes to be won! I dare not claim that I have found all contests, but I have at least included 2 important contests in the contests / challenges a little further on in this newspaper.
And that's the contests held by CINETV in collaboration with 1UP. Yes, you read that right, a collaboration based entirely on MOVIES and GAMES. I can already tell you that there is a prize pool of $100. So check the link to the post to see if and how you can participate.
The second contest worth mentioning here is the one in which CINETV has teamed up with PIZZA and STARBITS. Oh la la, we see more and more the power of a community here, and not one, but several communities are increasingly active here.
It's worth keeping an eye on. Since the new frontend of CINETV has been active, the tribe has become more and more active after a silence. Did you know, there is a daily CINEtalkies post? Everyone can engage here in a relaxt way and earn some CINE tokens.
A nice restart here for CINETV. I am very curious what the future will bring.


Now that we enjoyed first a coffee, than a pizza, and talked some cine, I think it's time for some serious business again. Because how are the finances doing?
For that we're going to take a look at;
LEOFINANCE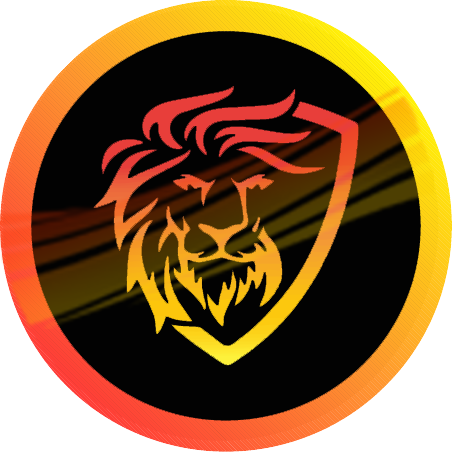 In case you missed it... THE MOBILE APP is out! As they say themselves, we've been waiting for months for this moment, and now it's finally here! The mobile app has been launched on Android.
Yes, I installed it! And I am very curious. Are you also going to install the app?
Of course this is the most recent and hot news from LEOFINANCE. More news will come AFTER the weekend, and since the @leofinance team doesn't do spoilers, we'll all have to wait a little longer.


Ah, it was inevitable;
SPLINTERLANDS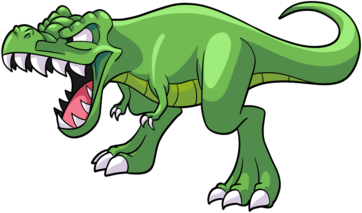 Get ready for a new update. If you want to know ALL of that I highly recommend checking out their latest AMA recap, or watch the video. But I can bring you a little bit of the latest news here.
Even after the pre-sale you still need vouchers to buy packs. Oops, have you sold all your vouchers? Then you will have to wait a little longer to be able to buy packs ... Vouchers are still needed for the first 2 million packs after the pre-sale. THEN, if the first two million packs after the pre-sale are sold...then you can buy without vouchers. But make no mistake, the vouchers are also needed for other things in the game!
The next cool thing I read is;
AIR DROP POTION,
GUILD-RELATED POTION,
LAND RELATED POTION
So there are again the necessary changes and additions to come. It seems that @aggroed and @yabapmatt are not yet out of ideas to take Splinterlands to the next level as a #play2earn game.



Our statistics team has been too busy this week, so unfortunately we have to do without. But since we're still allowed to receive the daily dividends in our wallets ... and since they still look good, the missing stats doesn't seem like a big drama to me. So we will quickly continue with
CONTESTS / CHALLENGES

Now that we enjoyed the latest news, and took the time to engage with the community, it's time for some gossip.
DID YOU KNOW THAT;
@iamdarrenclaxton is not only a singer and songwriter, he also likes to steal on the blockchain
I have proof for this! - @iamdarrenclaxton stole gpu! - @iamdarrenclaxton stole asic! - @iamdarrenclaxton stole cpu!
NO ONE will get hurt or loose any funds from his actions, but it seems like Darren goes FULL APE
This gave me a throwback to one of my favorite tv series when I was really young ... but it also makes me think of a doggy that has the nickname KANGAROO because he jumps like a kangaroo. I guess I'm gonna need some SKIPPY
@trumpman has fallen from his faith and labels BLURT as the future
I guess that "the future will tell."
It seems that not only Whales have not got their fair shares on that unnamed blockchain


There isn't much to gossip this week, but that could happen even on the Hive Blockchain. And whether that is good or bad, everyone can decide for themselves. I'm definitely expecting more gossip next week, probably just because I expect to be able to spend more time online myself...



So let's take a look at other crypto news what is happening all around the crypto world
GENERAL CRYPTO NEWS

After this bit of crypto news, we also take a look at some;
NEWS OF THE WORLD
And here we come to the end of this issue of the BRO Newspaper. Hope to ya'll again next week in a new issue! I hope you enjoyed this weeks newspaper.
Don't forget that you can take on a subscription! One tag each week when posting the newspaper. You can get it by just leaving a comment here that you want to take on a subscription, and if you want to get out, that's just as easy too. Just leave a comment that you want to cancel your subscription and it's done.


Do you also feel that this world is getting crazier with each day that passes by? You can always come to chat about all the things going on. You can find us here in
Our Medium is currently being set up. It would be nice if you could head over and give it a follow.
---
---