Brofund Payouts and Holdings as of 1016 - I'm Back!
Hey guys it's data analysis time! I hope you are all doing great. Today I'm going to share our latest BRO stats. I post this report so you guys can see where we're at and where we're headed in terms of dividends and holdings
Brofund Payouts and Holdings as of 1016
Data source: Hive Blockchain
Frequency: Every Saturday
Data Values: USD
Our total earnings launch to date is now at $32,769 - based on the current value of HIVE in USD. We now have a total of 930 BRO coin holders.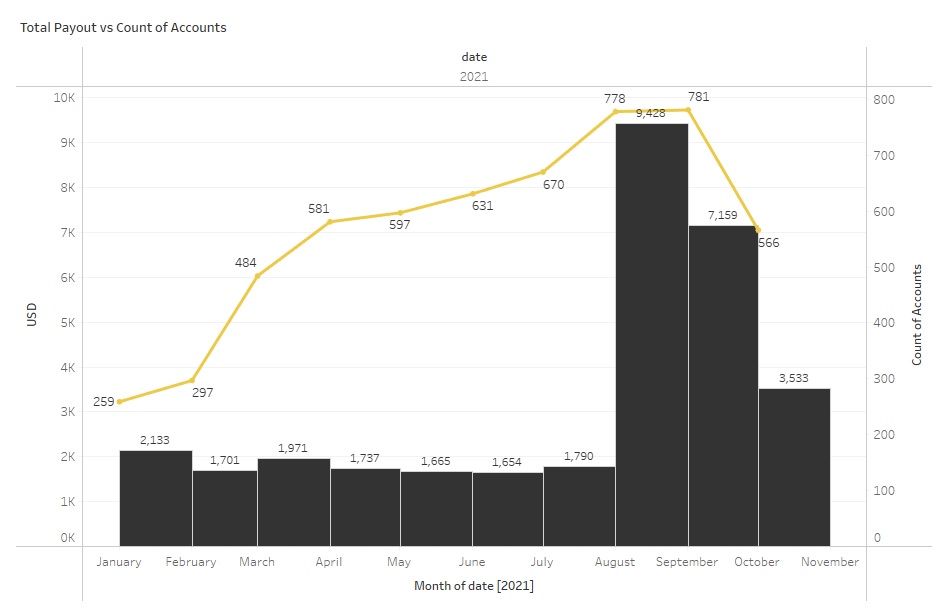 It looks like we have a good story here. This year, August's the month with the highest dividends so far and month to date, we earned a total of $3,533 with 566 bros who got paid. Will October surpass the last two month's high? Let's see in the upcoming weeks.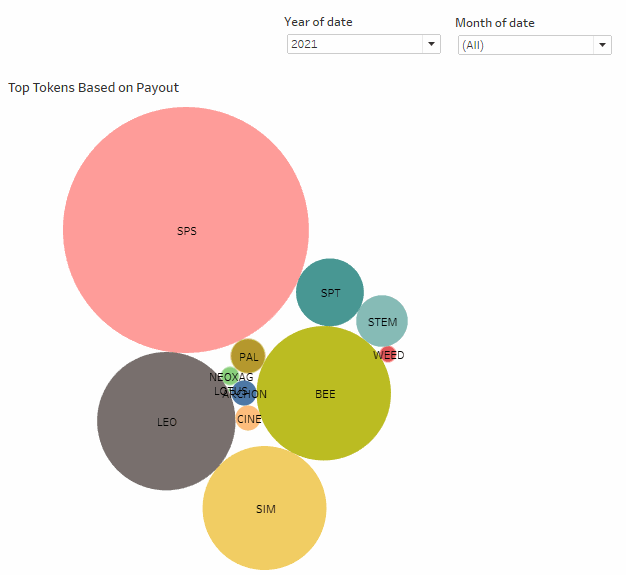 SPS is still being very generous this month by paying a total of value of $2,815 to 546 BRO holders. LEO and BEE are being awesome as well.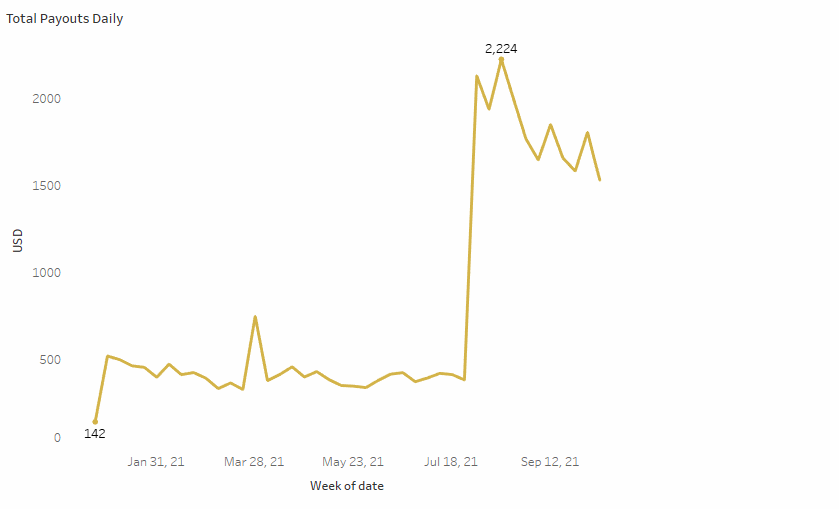 Last week we earned a total of $1,529. Sure, we've had our best weeks but this isn't all that bad. As we all know that in cryptospace, it doesn't end here. So you guys just continue to hold your BROs and enjoy the daily dividends.
And of course, here are our top BROs for this month. I guess the question is, are you here too?

You can buy BRO tokens from the Hive Engine market or delegate your unused Tribe tokens or HIVE to @brofi to earn BROs and dividends.
To see the full dividends dashboard, click here
BROfund Holdings

Hive's now sitting comfortably at around $0.77, consequently, brofund holdings enjoyed a significant increase. As of Oct 16th, the total holdings of @brofund went up to $301,380 in value. @Ray's NFT holdings increased to $166,000+.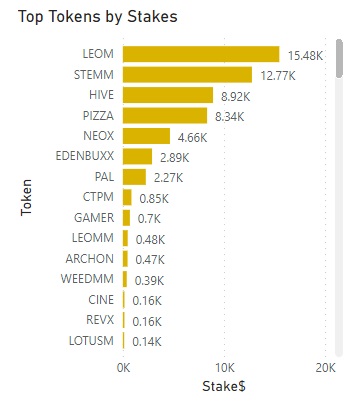 LEOM, STEMM, and HIVE still rule the stakes chart. HIVE's total stakes increased to 8.92k as of Oct 16th.
Last but not the least, here's our top brofund holdings including stakes, liquid, and delegationsout. To see the full holdings report, click here

Takeaways
If you hold BRO tokens, not only do you get dividends and become part of all of this, you also get to own an original Mancave NFT. So watch out for the latest news and blockchain projects!
See y'all next week!
Cheers! 😎
Brofund Analytics Team
---
---