We have 5 Cryptoshots PVP passes to Give away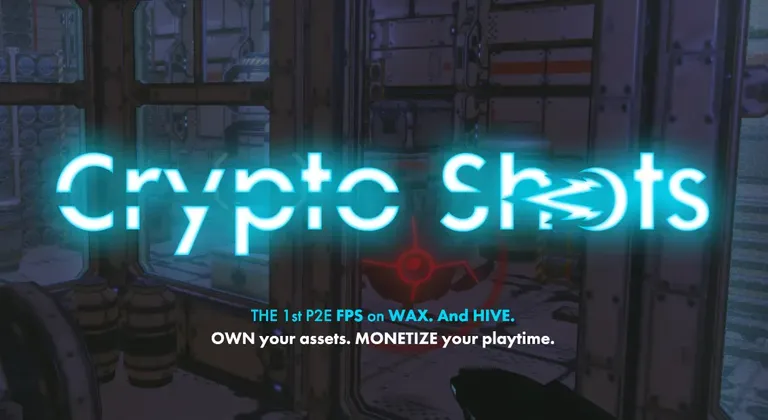 Thanks to @cryptoshots.nft for their lovely gift. They have given us 5 PVP passes (player versus Player) to their game.
You'll have to excuse me with this one because I'm a bit late to the show. I was given them last week but thanks to our content schedule this was the next available slot. Luckily, they are in hot demand so they wont run out.
We thought long and hard about what we were going to do with these freebies, and rather than give them to the Dragons and Centurions - who get almost everything alpha and updated, we are just going to do first come first serve. So when I write this post I'll be going to bed afterwards, and then whoever is first at my DM box when I wake up will receive a pass. First 5 that I see.
If you haven't heard of Cryptoshots then they are another first player shooter game on the hive blockchain. Sporting a solid player base and a ready to play game where you can win and earn, there's nothing like a very early alpha game to wet your whistle.
You can check out their gameplay here:
The game (as I've been playing it) sort of reminds me of the old style doom and quake with the weapon sway. Good times those were! If you're an old gamer like I am then you'll remember the countless hours we had skipping scho... err spending our weekends playing this!!
If you would like to give it a try then navigate here: https://play.crypto-shots.com/
I wont go into too much details but they are still in alpha. As we all know on hive, development is long and can take many years -- we have seen that with splinterlands. Now the biggest game on the blockchain, but started off almost 5-6 years ago with a very small player base. So if you want to give them a try then by all means. Go snap up some early access goodies.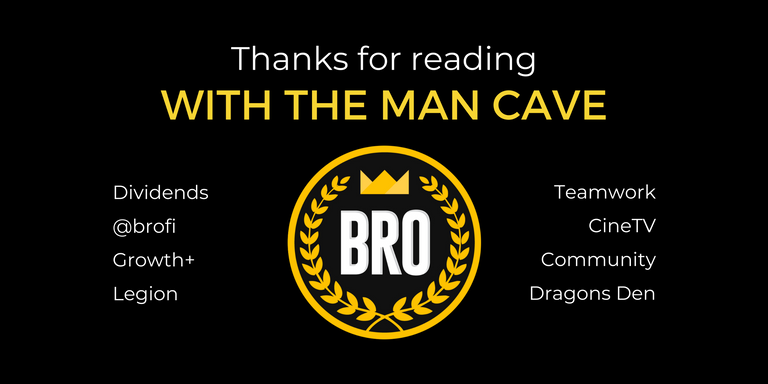 ---
---