Hive Open Mic Week 152: Pajarillo/Luis Silva (cover) by @brujulamusical
---

Hola amigos de openmic que grato volver a estar aquí compartiendo con ustedes, les envió un saludo y muchas bendiciones.
Para esta semana voy a cantarles un pajarillo, que es uno de los ritmos tradicionales de la música en Venezuela, en esta ocasión uno del cantante Luis Silva.
Pensé mucho en grabar esta canción porque normalmente se interpreta con el cuatro, yo lo hice con mi guitarra así que trate de darle el ritmo adecuado, la mención de esta semana me parece bastante interesante, ya que nos permite explorar la tradicionalidad de diferentes países.
Aunque siento mucha afinidad por la música clásica venezolana para esta vez les interpreto algo llanero de este gran cantante internacional de alto nivel que lleva nuestra música más allá de nuestras fronteras.
Deseándoles a todos una exitosa semana, aquí les dejo este obsequio con mucho cariño, disfrútenlo.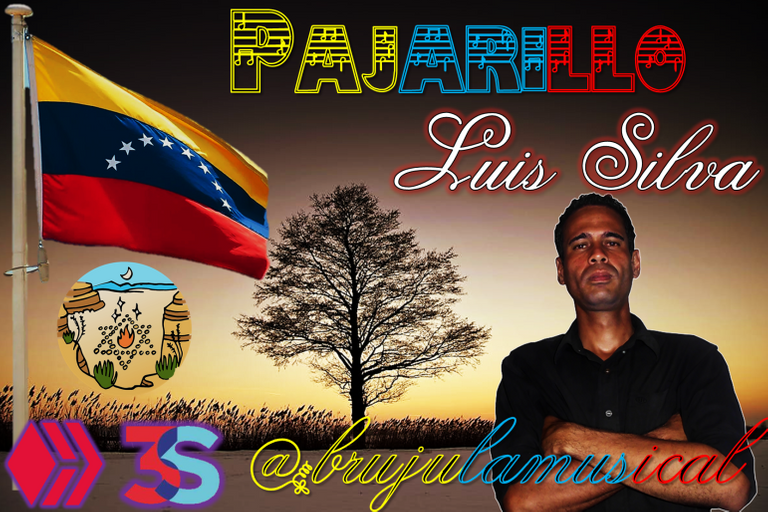 Letra
Pajarillo
Luis Silva

Voy a dedicar mi canto a mi patria y mi bandera
sabana q tanto quiero hijas de tierras llaneras.
Esteros y morichales caminos y tolvaneras
con la compañía sagrada del cuarto y arpa llanera.
Mi llano que lindo eres que lindo es el ser llanero
llanura q me has parido y que te quiero de veras
permíteme que te diera de mi canta una pajarillo
Aaaaaaaaaaaaaaaaaaaaaaaaaaaaaaaaaa
aaaaaaaaaaaaaaaaa…..
Pajarillo pajarillo que cantas por donde quieras
vamos a unir el cantar pa cantarle a Venezuela la
tierra que pare machos y no se dan donde quieran
de esos que a riegan la vida cuando toca defenderla
como hizo bolívar el que libertador fuera que lucho
a capa y espada por defender un nuestra tierra nosotros
que no podemos hacerlo como el lo hiciera vamos hacerlo
cantado pero con voz altanera que retumben los caminos
que recorran las fronteras para amante de legado y
fija nuestra bandera ya que desde muy pequeño nos
recorre por la venas amar querer y sentir nuestra patria
Venezuela
Aaaaaaaaaaaaaaaaa
aaaaaaaaaaaaa....
El tema voy a cambiar por una causa en reclamo
que no se olvide el folklore vida del venezolano me voy a
unir a la lista de copleros afamados y en mi inspiración
otorgó pa jamás olvidarlos al caral de palmarito por
coplero vergatario a Luis sola del cubiro de los llanos
veterano a Luis custodió Loyola viejo cantor afamado
y el grandioso florentino en que canto con el diablo al
chistoso simón Díaz por su famoso cabello me despido
por ahora para volver no se cuando y nombrar mas
cantadores que hasta vivirán luchando por defender
el folklore y costumbres de mi llano

I am going to dedicate my song to my homeland and my flag
savannah that I love so much, daughters of the plains.
Esteros and morichales roads and tolvaneras
with the sacred company of the "cuarto" and the "llanera" harp.
My llano, how beautiful you are, how beautiful it is to be a llanero.
plain that you have given birth to me and that I really love you
allow me to give you a little bird of my song
Aaaaaaaaaaaaaaaaaaaaaaaaaaaaaaaaaaaaaaaaaaaaaaaaaaaaaa
aaaaaaaaaaaaaaaaaaaaaaaaaaaaaaaaaaa.....
Birdie birdie birdie you sing wherever you want
I'm going to sing with you to sing to Venezuela
the land that stops males and they don't get where they want to go
of those who water the life when it is time to defend it
as did Bolivar, the liberator who fought to the bitter end to defend
to defend our land with sword and sword we who cannot do it
that we can't do it like he did we will do it
sung but with a haughty voice that the roads will resound
that they travel the frontiers for the lover of legacy and
and fixes our flag because since we were very young we have
through our veins to love, love, love and feel our homeland
Venezuela
Aaaaaaaaaaaaaaaaaaaaaaaaaaaaa
aaaaaaaaaaaaaaaaaaaaaaaaa....
I am going to change the theme for a cause in claiming
that the folklore life of the Venezuelan is not forgotten, I am going to
join the list of famous copleros and in my inspiration I have
I will join the list of the famous copleros and in my inspiration
coplero vergatario to Luis solo of the cubiro of the plains
veteran to Luis guarded Loyola old famous singer
and the great Florentine in which he sang with the devil to the
simón Díaz for his famous hair I say goodbye to you
for now to come back I don't know when and to name more
singers who will even live fighting to defend
the folklore and customs of my plains
---

Gracias por visitarme Te bendigo grandemente Un Abrazo a la distancia Espero Vuelvas pronto Buena Vibra, Buena Música Armonía Para tu Vida


ENGLISH VERSION
Hello friends of openmic how nice to be back here sharing with you, I send you greetings and many blessings.
For this week I am going to sing you a pajarillo, which is one of the traditional rhythms of music in Venezuela, this time one of the singer Luis Silva.
I thought a lot about recording this song because it is normally performed with the cuatro, I did it with my guitar so I tried to give it the right rhythm, this week's mention seems to me quite interesting, as it allows us to explore the traditionality of different countries.
Although I feel a lot of affinity for Venezuelan classical music for this time I interpret something llanero of this great international singer of high level that takes our music beyond our borders.
Wishing you all a successful week, here I leave you this gift with much affection, enjoy it.

Thank you for visiting me I bless you greatly A hug from afar I hope you come back soon Good Vibes, Good Music Harmony For Your Life

Editor de Video

Editor de Audio
Traductor utilizado
Portada Realizada con Power Point/Cover page made with Power Point

Imagenes para la edicion tomadas de:
PEXELS


Si deseas conocer de esta plataforma blockchain que sigue creciendo a pasos agigantado te invito a pinchar aquí y echar un vistazo.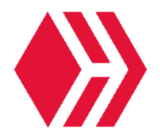 Tambien te invito a publicar tus videos en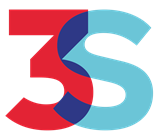 y se parte de esta maravillosa comunidad.
Acepto cualquier sugerencia que pueda ayudarme a crecer en esta hermosa comunidad.
---
▶️ 3Speak
---
---