A Lesson From Teeth's Bestfriend!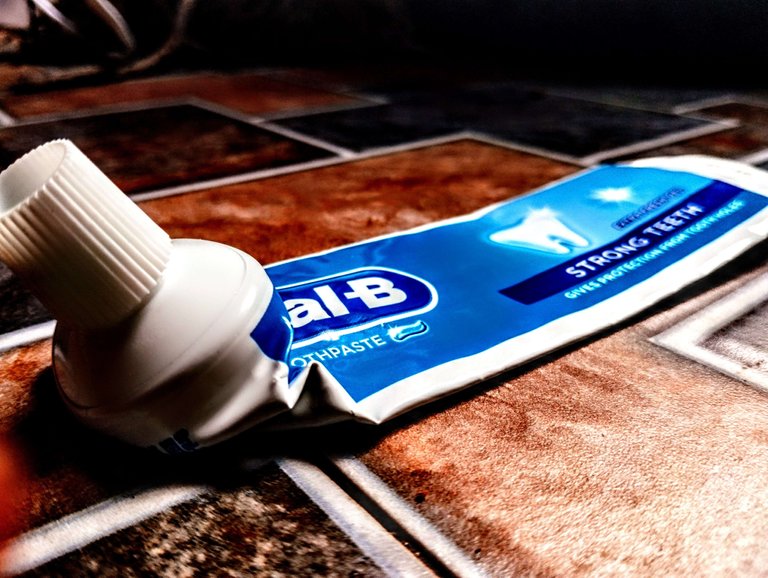 ---

So, my toothpaste finished yesterday. I was supposed to have replaced it since, but I kept on postponing it. As long as I could squeeze something out of the flattened tube, then I was good to go. For the rest of the day, I would forget until the next time I had to pick up my toothbrush again.
Well, nothing lasts forever, does it? Eventually, it got to the point where I could even squeeze anything out of it. And for one splitting moment, I got the bright idea to take my knife and cut it open. Something we used to do back then when I was a kid. But the idea was only bright for a short period of time before I just forced myself to get outside and buy a new pack.

However, that little event that happened made me wonder about something. When we keep managing toothpaste, by continuing to squeeze even when there's nothing there, even to the point of opening up the tube with a knife, why do we really do this? Is this to actually manage? Or to buy us some time before we can buy a new one? Or just for us to make sure nothing goes to waste. Is it one of these? Or all of these?
Because I thought about this, I realized that there wasn't really a point in managing toothpaste to that level because it doesn't change anything. If at all it does something, it only delays the inevitable. Whether you like it or not, you'll still buy toothpaste. So squeeze out all you want, when you accept the fact that it's time, you'll count your money and walk to the supermarket to get a new tube.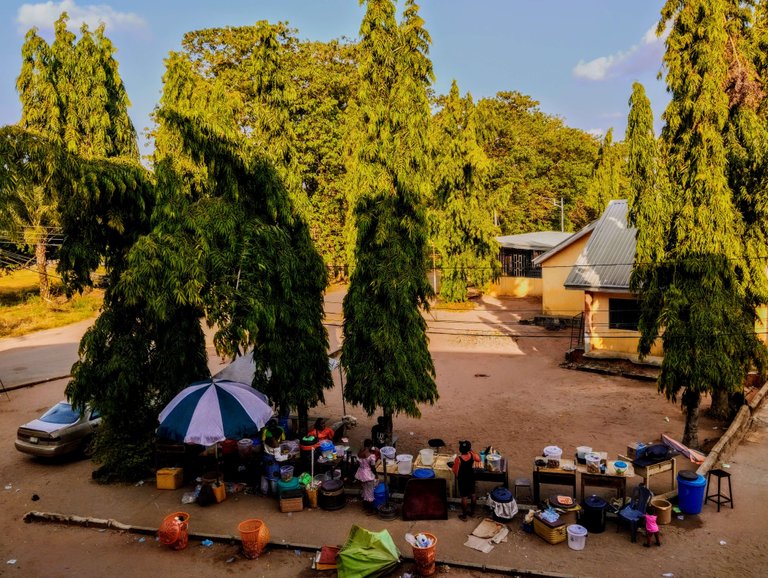 There are actually a lot of things like that, we do some things hoping they help us to avoid doing other things, but we only end up delaying the inevitable. Something that we would still end up doing eventually and it would just have been best for everyone if we had been honest with ourselves from the get.
It's just like being a student and not wanting to read and study to make up your grades, relying instead on paying your way through school. Getting your certificate through such dubious means will not mean that everything will be good and fine from then, no. As long as you are looking to have a career in that particular field, that study and reading that you were avoiding while in school, you'll do it to the power of two. Even on a superhuman level.

And this would be way worse because thanks to your style of schooling, you don't even know anything from school and you'll be starting from scratch.
Also, this can be likened to having to pay compulsory bills, like levies, taxes, and the like. Postponing to pay them when we have the money is just not in our best interests because it doesn't change anything other than placing us in debt. We know that no matter what, we'll still pay up that debt so why let it simmer and accumulate to the point where it gets difficult to pay?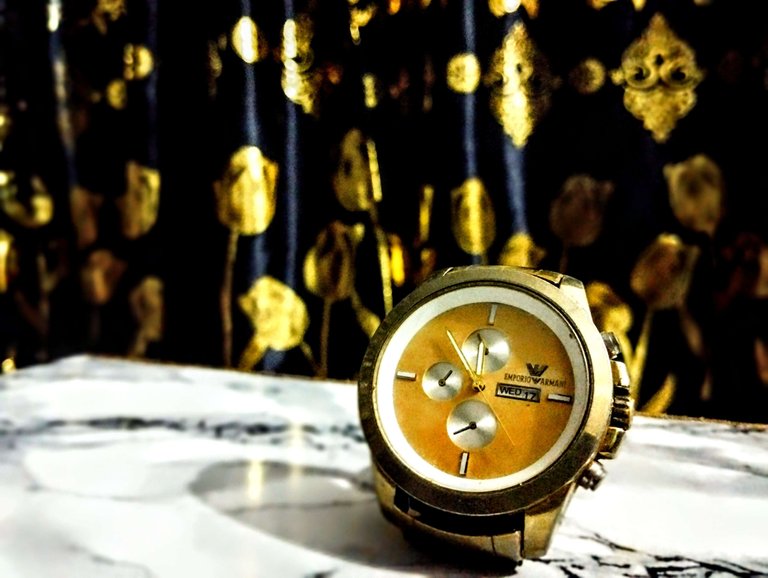 The truth about all this is that humans will always be on the lookout for easier and cheaper ways to get the best things. And many times, this attribute can trick us into thinking something will be good for u when in fact it isn't. And we find ourselves unknowingly digging a pit for ourselves and jumping in with our two feet.
Life is funny, there are some things that no matter what can't be compromised. We either do it or we face the consequence. And cleanliness is one of them, and a sub-division of that is where dental health sits.
So, when next you run out of toothpaste, do not wait until there is nothing left in the tube before you buy another one. Just buy it and keep it; then if you want, you can empty out the old one. If you do this way, there will be no day when you'll have to go out without being able to brush.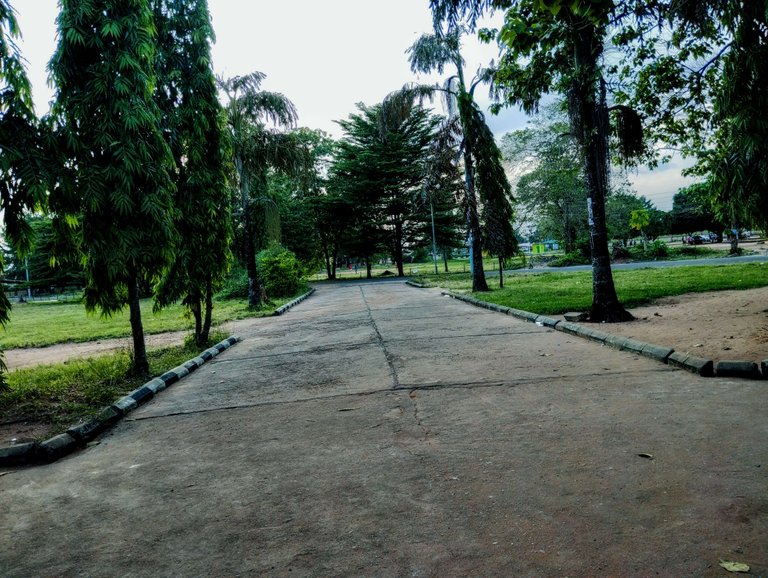 ---
Thank you for reading. Feel free to share your thoughts in the comments section below, I would love to know what you're thinking. Till we meet in the next post.
---
N.B: All Images are mine!
---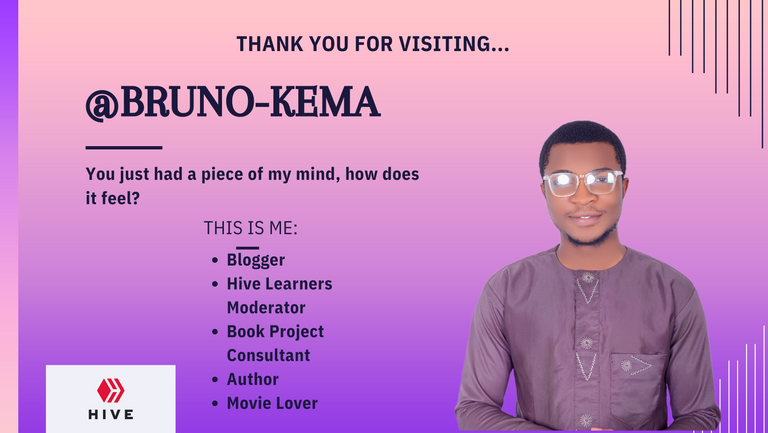 ---
---