And It Begins...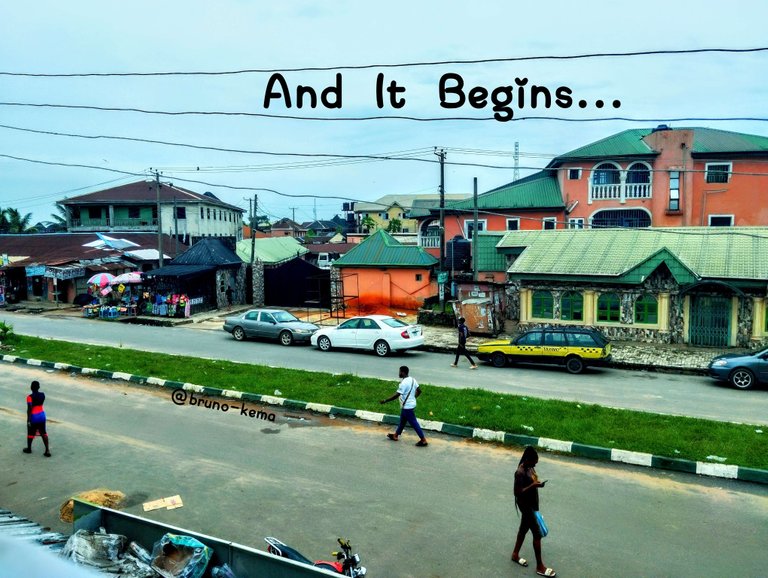 ---

It has been barely twenty-four hours since our new president was sworn in, and things are already going haywire.
Today, a lot of us woke up to the shocking fact of the increased price of premium motor spirit (PMS) had gone up by over 300%. And that was just in my place, for some petrol had gone up by more than 400%. You know just how reliant a lot of things are reliant on petrol, not just cars and generators. Businesses also rely on this, hospitals also need this. We need PMS and the fact that it is now like gold is not helping out at all. Well, we just have to brace ourselves for what promises to be a really bumpy ride ahead.

But then, all this coming in on the heels of the new president getting sworn in? And he was even yet to get into his office? Word on the street is that it's a result of his pledge to get rid of fuel subsidy. Every year, a lot of money is spent on fuel subsidy, money that can be diverted and used to do other things that can have a better impact on the people.
However, as I said, it is all about his pledge to get rid of subsidies. I don't think he has already done it. Mr. President has not even had time to enjoy the leather of the office chair. So, what is happening? In the end, it all boils down to businessmen and their incessant need to make more money even off the already starving populace.
The scarcity and increment we're experiencing is all the handwork of the merchants of petrol. They know that soon, subsidies will be removed and they want to make as much money as they possibly can before it gets really tough. Many of them have stopped selling to conserve their stock because they are expecting scarcity in the future and they want to make as much money as possible. And the ones who keep on selling do it at an astronomical rate. I guess it doesn't matter that these guys are the ones creating said scarcity at the moment.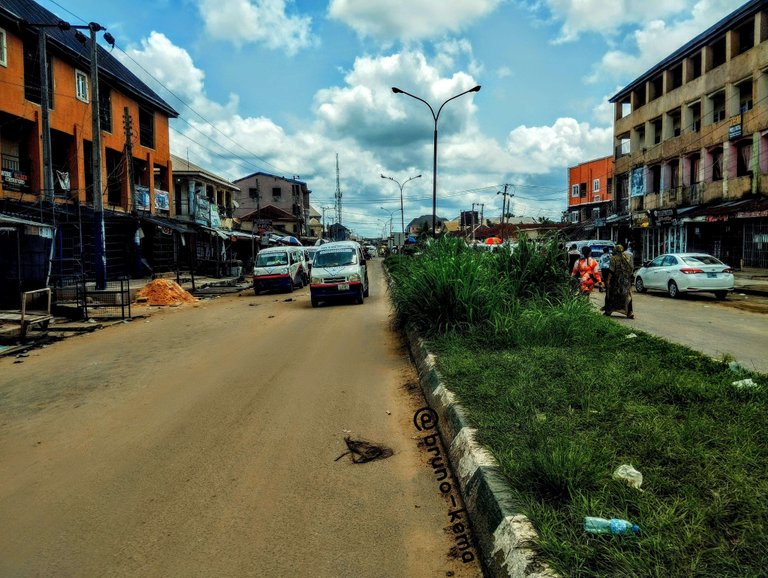 As in, the way these guys slap on the new prices so easily, one would wonder if they have no idea what the word 'exorbitant' meant. As a result of this move alone, there is a ripple effect that has traveled across all other spheres of life. Transport has increased today and few people have been able to power their generators. But we know that things will get worse, because if this persists, the cost of doing business will go up as well, and we'll have to spend more to buy the same thing. And these guys don't care.
The annoying thing about it all is, where the hell is their regulatory body? There is supposed to be a national body in charge of keeping these guys in check for quality standards and pricing. Instead, anyone at all can just decide the price they want to sell something like petrol and the customers will have no choice but to buy.

So, my dear friends, you see? Our problems in this country are not just bad government and a failed system, we're the ones doing ourselves. Everyone is just looking out for themselves, no one is concerned about the little guy that can't defend himself or afford the ever-rising cost of living. It's insane!
People are saying that over the coming days, things will level out and we'll get back to what we used to be. I hope they are right. Because the last time the price of petrol went up, it took us the better part of six months before we came down to the price we were at last night before it shot up again.
Either way, we have a new president in Nigeria. The nation bleeds and weeps, and all of us that are in here are looking on and being optimistic that things will work out for us in the end. Because it is only then that we can handle what is to come.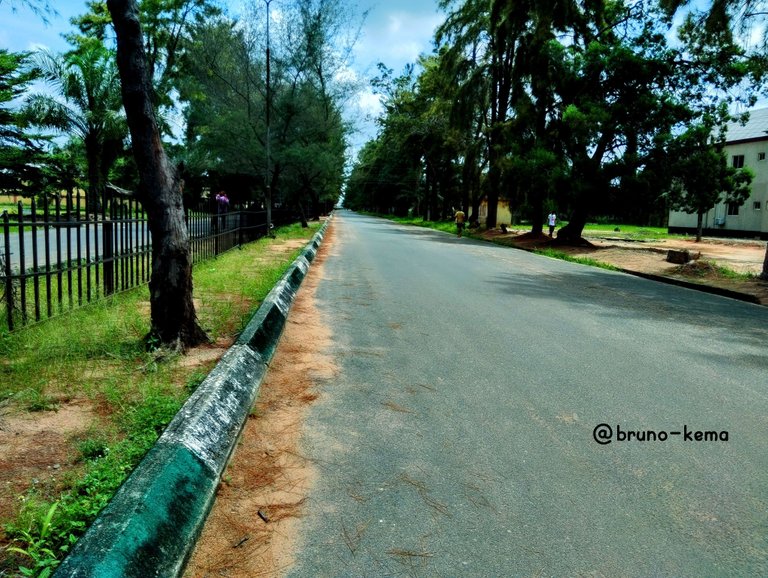 ---
Thank you for reading. Feel free to share your thoughts in the comments section below, I would love to know what you're thinking. Till we meet in the next post.
---
N.B: All images are mine.
---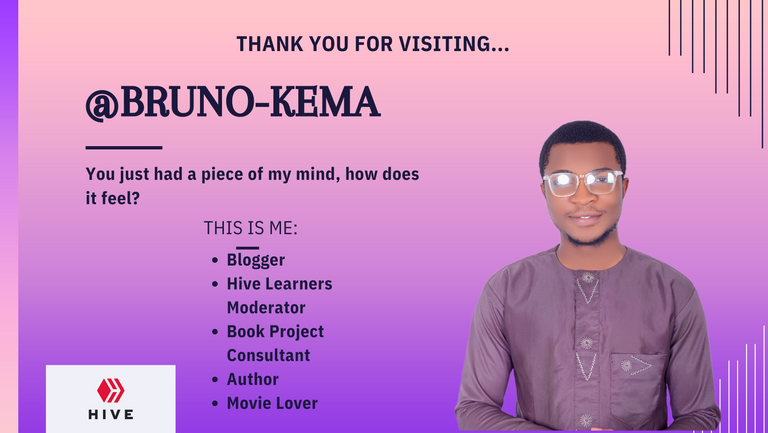 ---
---