I'm Feeling Nostalgic...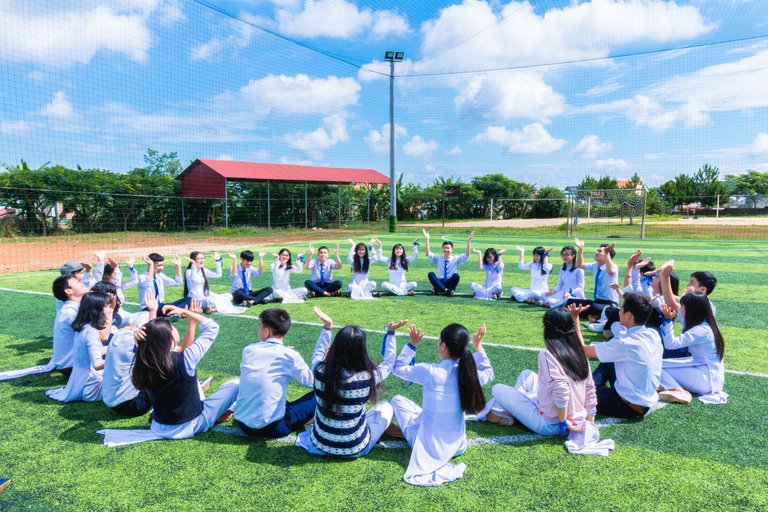 This Is Zun
---

There are moments in time of our lives that will just stick out, and for one reason or the other, we would find ourselves remembering them long after they have been over. We find ourselves remembering it and keeping it in our minds, probably because it brings a smile to our faces whenever we remember it, or because it reminds us of a way we used to feel back then.

No matter the answer, we all have one story or the other to tell. We have different lives to live and as such we have different stories to tell. Our stories might have similar traits, but in the end, they will all be different because we all are different. Very different.

The true story I would be sharing with you took place a long time ago, so long ago I am even surprised it is what came to my mind when I was thinking of what to write for this topic. So, why don't you relax as we take a walk down memory lane, back to when I was in SS2 in my secondary school?

I was not a model student, I never found that kind of life attractive and it always seemed like too much work to me. I preferred to do big boy and strut around like I was the finest boy around, you got noticed easier that way. And another thing I never liked back then, was attending the morning assembly.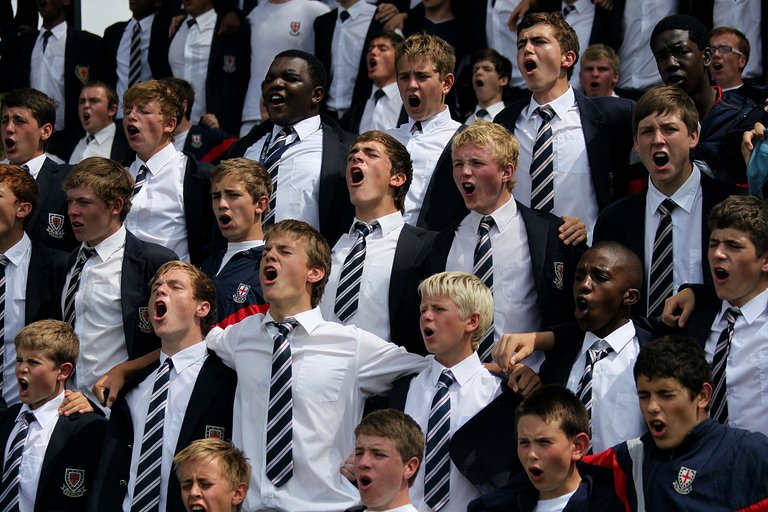 Patrick Case

Our principal was a strict man, and he always had a lot of things to say. This man would talk and talk, sometimes for up to thirty minutes even eating up to more than half of the first period. It was easy for him because he was under the shed and protected from the sun. We the students however were not so lucky, the morning sun would beat us rubbish, and by the time we were going into class, our temperatures would have risen significantly.

So, many of us didn't like attending assembly because of this. But we couldn't miss assembly because then we would be punished for coming late. That is when we devised a way to trick the system. We would hang around the school but we would not enter. We would just be paying attention to what is going on, and the moment we start hearing the drums for marching, when the students are returning to their classes, all of us would troop in, join our class's line and then march to class as well.

Very smart. We were not attending assembly but also skipping punishment.

This went on for about a month, and more and more students began to copy. And of course, the teachers and principal began to notice. Imagine that about fifty students are present during the assembly, and then once the assembly is over and everyone begins marching off to their classes, more than a hundred would troop in at the same time, running so they will get in line. It became so obvious, what we were doing but we were enjoying ourselves and it didn't seem like they were going to catch us anytime soon.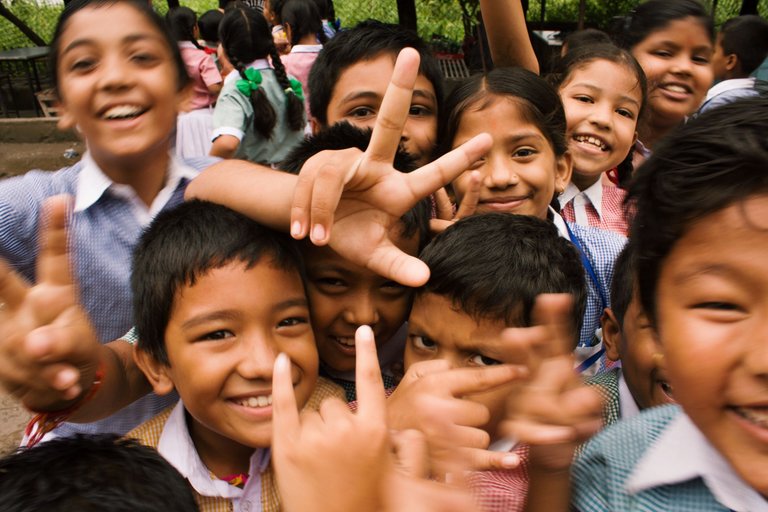 Rebecca Zaal

Well, they were going to catch us. The Principal set a trap for us one day. While we were waiting outside the school, as usual, gisting and chatting, listening for the marching drums, the Principal told all the students to walk quietly to their classes. There was no marching song that day. Everyone walked to their class quietly, and we were still outside thinking they were listening to another one of his long and boring speeches.

By the time all of them had entered, he now ordered the drummers to start drumming.

And as we ran in, the teachers were waiting for us with canes. That was when we knew we were in trouble. We were plenty, enough to start another school even. You know how populated government schools can be.

Our punishment was to clear the school field. Our school had a large expanse of land, and much of it was overgrown with weeds which were always used as punishments for erring students. Yeah, like me. we were spread out across the field, and everyone was given his own portion to clear. We took off our socks and sandals so they didn't get stained and we used our bare hands to weed.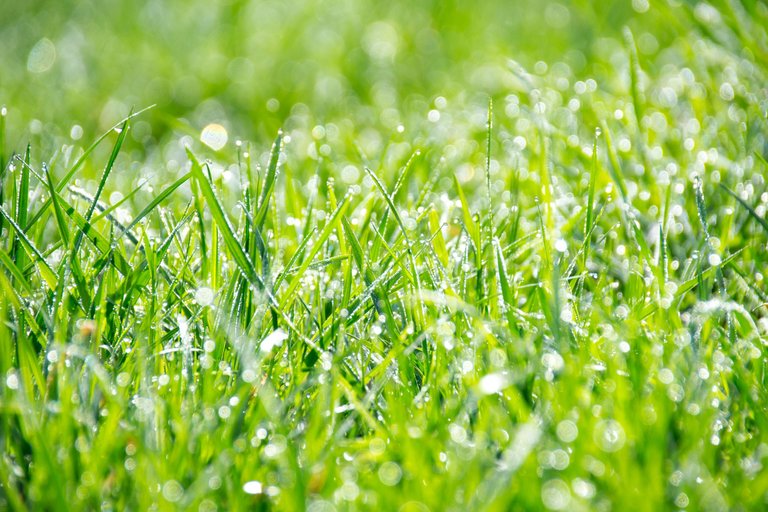 PhotoMIX Company

Now that I think of it, such moments were usually fun moments. Because we were all cracking jokes while working, someone would raise a song and the rest of us would sing along. And it kept going like that.

The real excitement happened close to noon, just before the bell for break time was about to go off. I had been clearing my grass, chatting with my classmate when we heard a commotion some distance away. When we looked in the direction, we heard the shouts.

"Snake! Snake!!"

Come and see pandemonium as people scampered out of the bush to get to safety. I saw the snake dart past me, out of the bush, and into the open field. In seconds, I realized that it was running for its life just as the students were running away. Because while some were trying to get to safety, others were trying to kill it.

There were some boys who dashed after the snake, they didn't have any form of weapons, but they chased it. The snake was slightly bigger than your regular garden snake, which meant it could be dangerous.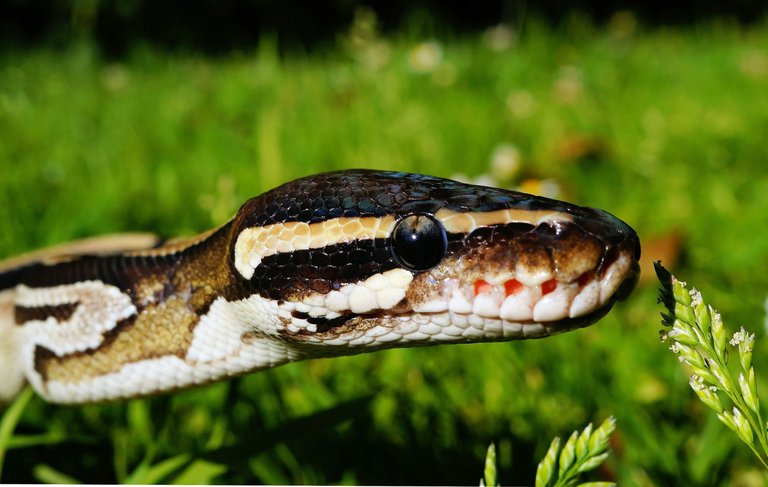 Pixabay

The snake was scared for its life! Everywhere it turned there was someone closing up on it, the boys circled it and began to stamp on it. They stamped on it with all the strength they could muster, crushing the life out of it. Imagine about a dozen teenage boys having the time of their lives, the snake bore the brunt of it.

It was over in seconds. The reptile had no chance against them. They had so destroyed it that, nothing worthwhile was left of it, all the mangled flesh and bone had mixed up with sand. One of them put the corpse into a nylon bag and took it away.

Thankfully though, because of the snake, we were told to return to our classes. The school didn't want a repeat to happen, we might not be so lucky.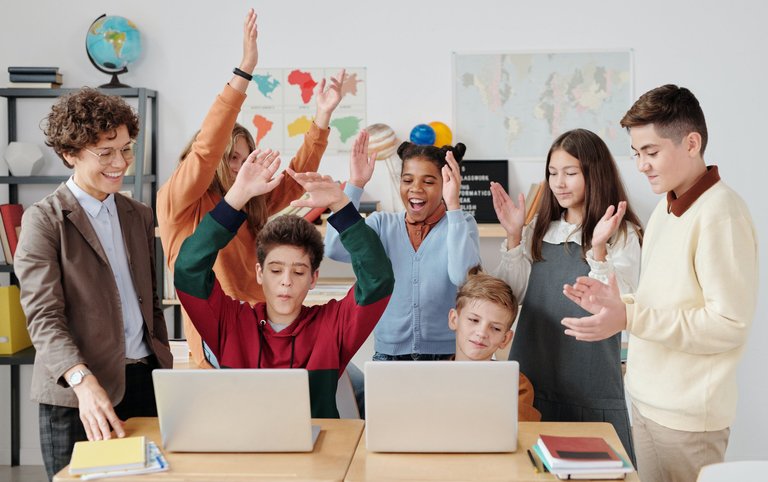 Max Fischer

So, my dear friends, that was actually not the only time I have seen boys in my school kill something like that. Apart from the snake, I have also seen them kill bushmeat, lizards, and rats like that. Any rodent that made the mistake of creeping into our school and was seen by these boys would not survive it. Because anywhere they hid the boys would follow.

I honestly don't know why I chose to tell this story, I have not really thought about it for a long time indeed, and remembering it now reminds me of the good old days, nostalgia is kicking in. I really enjoyed my secondary school days, they were one of the best days of my life because I learned so much and not just academically.

I have so many stories regarding what I went through in that school, some are funny, some are sad and there are some that are just there. But each and every one of them contributed immensely to getting me to where I am today. So, I am grateful for all of them. And if in time, it turns out that I will share everything with you all, I will gladly do it.

One post at a time.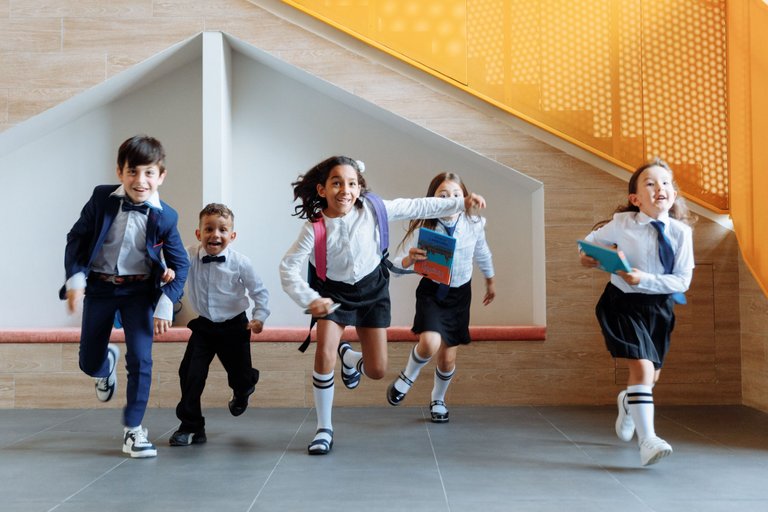 Thirdman
---
---


Thank you for reading. Feel free to share your thoughts in the comments section below, I would love to know what you are thinking. Till we meet in the next post.


---
This post is inspired by the first topic of this week which is A True Story. Feel free to take part.
---
---