I've Got Bad News!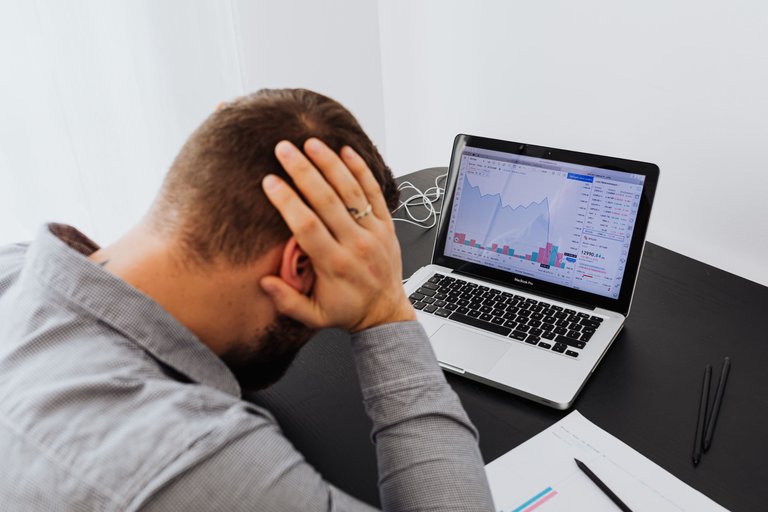 Karolina Grabowska
---

I've always wondered, why is it that bad news seems to sell better than good news. Rumors fly faster than the speed of light when it is talking negatively about someone, but it will be hard for good news to travel at that same speed, even if it is very much true.

Why is this so? How do we as humans support this, even though we do it unconsciously? What can be done to do better? Because if we live in a society where only bad news thrives, it will be terribly hard for us as individuals to be happy.

Let me paint a scenario for you. Imagine if you were told today that in some part of the world, dozens of people were murdered, this is terrible news, right? It won't really matter what part of the world the murder took place, but you will be very interested to know everything about it. Who killed them? Why were they killed? Were the killers caught?

But then, on the flip side, imagine you also hear that seventy babies were born in some part of the world. It's great news, who doesn't love babies, right? But let's be honest, as long as the mother is not your friend or relation, you really do not care if a billion babies were born.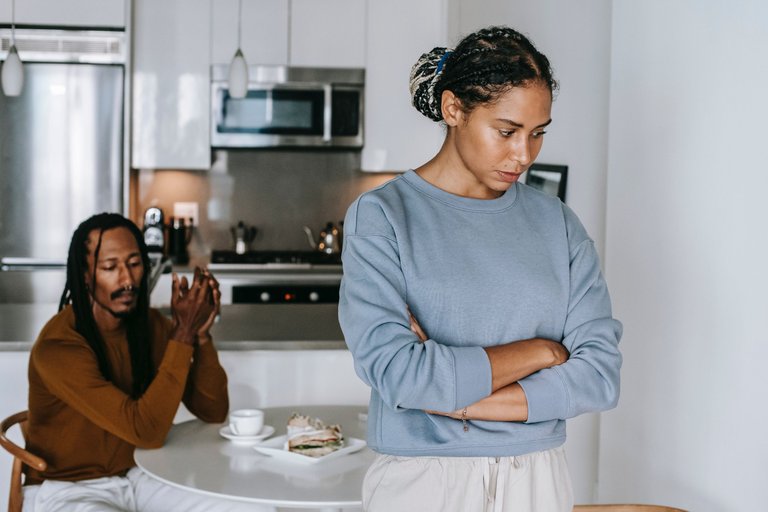 Alex Green

Could it be that bad news spreads so fast because we unconsciously crave more and more of it? When we hear that one of our favorite celebrities had their sex tapes leaked, we would protest and probably boycott them. We would spread the word about their misbehavior, and many of us would even watch the video ourselves for no reason other than to relish in the hardship of some others. But then, if that same celebrity decided to build some orphanages in impoverished areas around the world, or build schools in war-torn nations, I can assure you that this piece of good news will not gain as much traction.

It's a scary notion, as long as it's not happening to them and theirs, people love to share bad news. As long as it didn't happen to them, they could watch and talk about it all they wanted. After all, if they didn't talk, how will they learn? On the other hand, the only people who really care about your good news are your family and friends.

No one cares that you just got promoted at work, but they will care if you've been at home for six years without a job. No one cares that you've had three beautiful children in your six years of marriage, but they'll want to know why a marriage of three years is still without a child. When a couple love each other and really make each other happy, nothing much happens to the outside world. But then, the moment a little problem comes, it becomes everybody's business.

Do you know the reason for all this? Good news is boring. Only those who matter to you will be interested in your good news. But for bad news? This is a different ball game altogether. As long as it's bad enough, it can attract as many people as possible, regardless of their relationship with you. Yes, even complete strangers!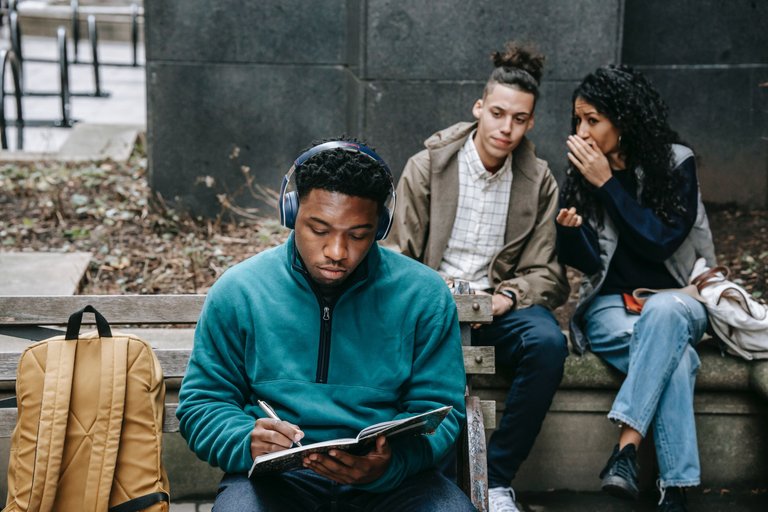 Keira Burton

This is not fair, it's not balanced at all, but that is life for you. And the sad thing about it is that there is nothing that can be done about this, it's burned deep into our very nature as humans and there is no changing at all. And a lot of smart companies and individuals have capitalized on this and used it to promote their brands, because if bad news will help them sell, you can be rest assured they will utilize it!

So, I guess I don't really have any advice to give concerning this. I can't say that we shouldn't be interested in bad news, whether around the world or in our locality. And also, I can't stop you from not caring about the good news of strangers. Because whether we like it or not, in the end, humans will still be humans.

And we will only do what pleases us.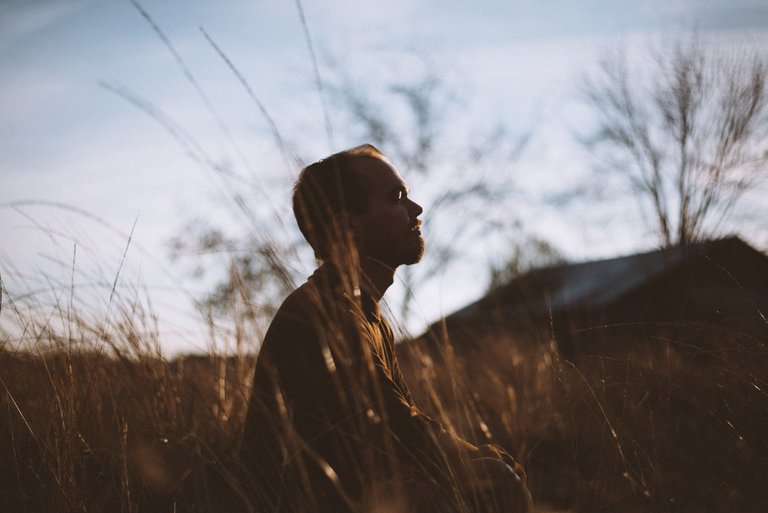 Spencer Selover
---




Thank you for reading. Feel free to share your thoughts in the comments section below, I would love to know what you're thinking. Till we meet in the next post.
---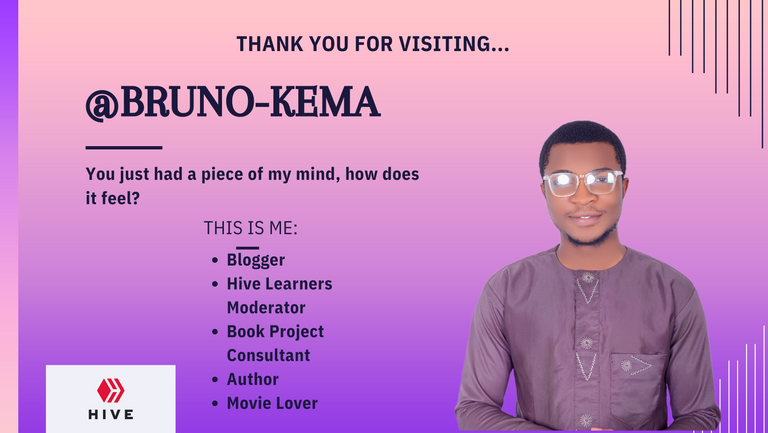 ---
---