The Organ Rejuvenating Pill!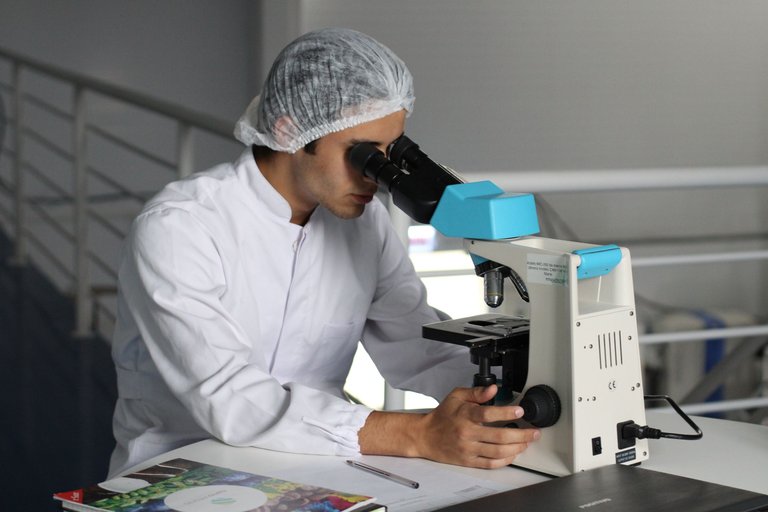 Pixabay
---

No one wants to fall sick, ever. No one wants their family members to fall sick either. We all want to live long and fruitful lives in which we can be prosperous and happy.

But alas, life is not like that. There is nothing like perfect health or perfect life. At one time or the other, no matter the precautions that are taken a person can still fall to the symptoms of a disease. And if it becomes too much, the person can lose the battle.

It is sad really, that in the age and time that we are, there are still some diseases that have no known cure. It is sad that while there has been some recognizable progress in some medical areas, there seems to have been stunted growth in others. But this is to no fault of those working tirelessly day and night to bring the cure. The fault all lies with the process, that good things take an awful lot of time to come. But when they do come, the entire world benefits.

There was a time that malaria was a deadly disease and was seen as a death sentence. Many people fell victim and did not survive. But now, almost everyone knows the symptom of malaria and they can go to the pharmacy to get drugs over the counter without a prescription from a doctor. Malaria does not kill again, except when it becomes acute but that is usually when the person allows it to fester and ignores the symptoms.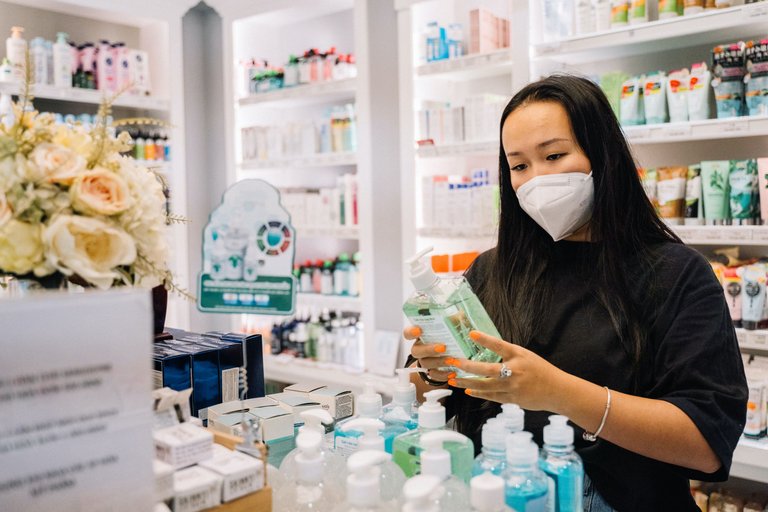 Anna Tarazevich

Another disease that used to kill a lot back in the day was AIDS. Although it still kills today, but not as before. There are now better measures that help people living with AIDS to control it, and safely have a family without transmitting it. And because of that, the stigma that they used to face is now considerably reduced.

I can go on and on about the benefits of modern medicine and how modern medical practices have helped us as a people. From the way child deliveries are done to the way surgeries and operations are carried out. We have indeed come a long way.

But, as I said, there are still some ways to go. There are still some diseases that are killing just as they used to do. And although there are better measures taken these days to control them, most of the time, it is like fighting an already lost battle.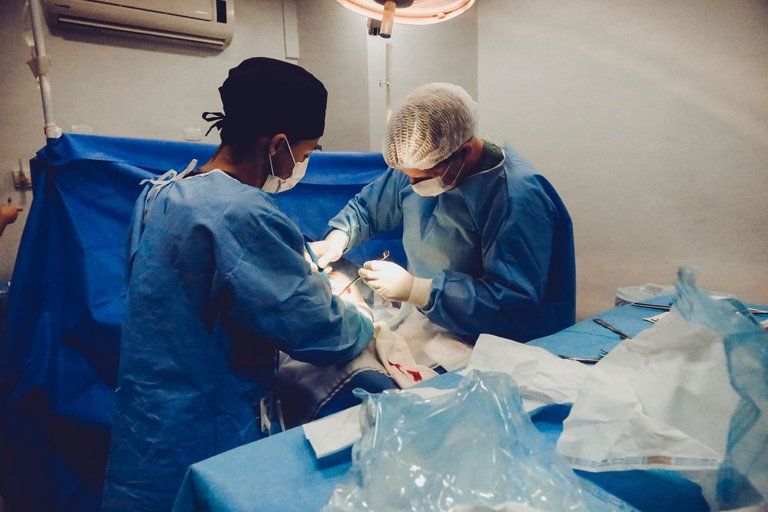 Vidal Balielo Jr.

So on that note, what kind of drug will I want love to create?

Hehe… it is actually not a tricky question because the moment I saw the topic I already knew what it would be for me. And the name of the drug will be Organ Rejuvenating Pill.

I think the name says it all. A drug that rebuilds damaged body organs, no matter how bad.

And this is because these days, more and more people, especially the youths seem to be having organ failure left and right. If it's not the kidney, then it's the liver or the heart. One major organ in the body is almost always developing a fault, and then the exorbitant hospital bills will almost bury the person's family. And it usually ends in death.

With a pill like mine, there will be nothing like death. If an organ develops a fault, just pop a pill into your mouth and you'll be fine. Kind of like drinking paracetamol for a headache. But this one has way more punch.

Now, I'm not a doctor. Hell, I'm not even in the medical field. So I don't know if such a thing is possible yet, but I'm sure it can be. With time, as scientists keep on coming up with solutions, such a drug might eventually come into existence.

This holds a special place in my heart, and I would be happy if we can finally get it and make it go round cheap and affordable for everyone.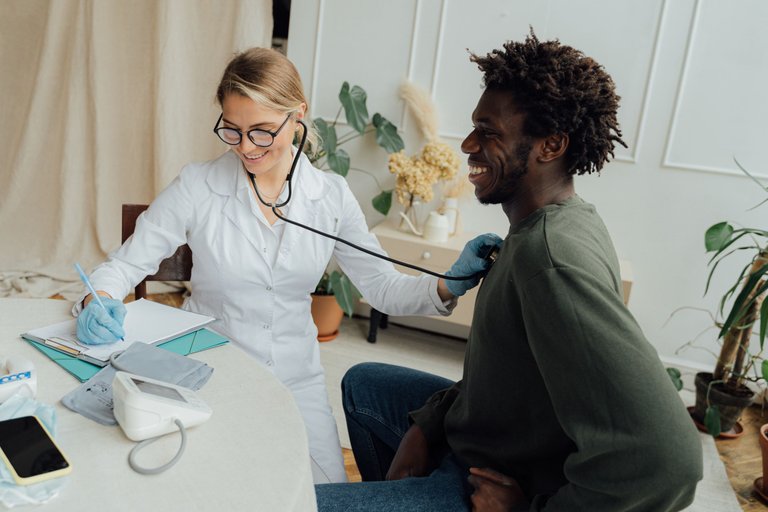 Antoni Shkraba

Thank you for reading. Feel free to share your thoughts in the comments section, I'll love to know what you think. See you in the next post.


---
This post is inspired by the second topic for this week which is One Cure. Feel free to take part.
---
Borderimage credit: @deimage.
---
---