This Is A Lucky Post...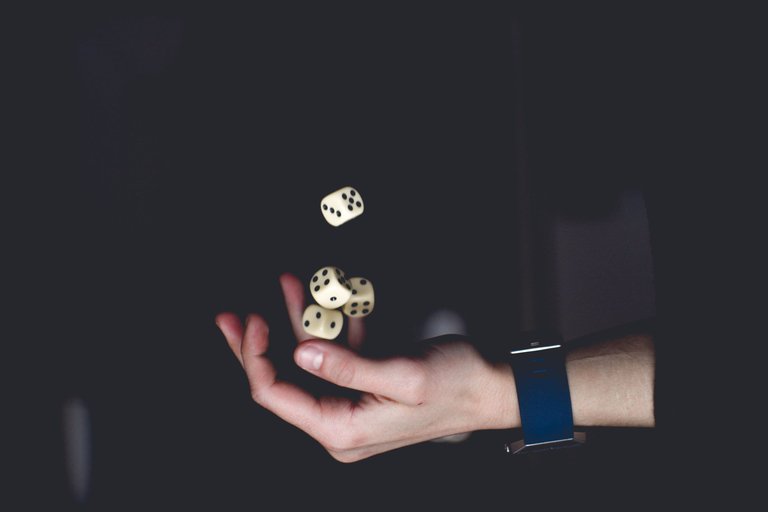 Lil Artsy
---

So, just to relax and wait for new episodes of the series I am currently seeing to be dropped, I decided to watch some old movies. And one of them was Deadpool 2. And even though the movie is really interesting and cracked me up the entire time, this post is not to review the movie. I'm here for something else.

There are so many characters in the movie, from the titular Deadpool himself played by Ryan Reynolds Cable played by Josh Brolin. Everyone has their place in the movie and their acting was delivered on point. I'm not here about all that either, I'm actually here to talk about one character that struck me because of the ability she had. And that character is Domino, played by Zazie Beets. She has one of the strangest powers in comic history, Luck.

Yeah, she is lucky. No matter what is happening around her, everything just works out for good. She uses this in her quest to help out Deadpool in his mission and we see just how powerful her luck can be in getting her what she wants.

No matter what it is she is doing, everything will always work out well for her. And if she is fighting someone, it will end pretty badly for them. Because when it comes to luck, even the most basic things can cause the most damage.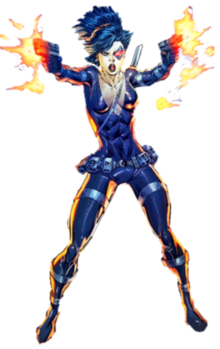 Domino

However, what really stood out for me about her was the fact that despite the fact that she was "lucky", she was still an expert marksman, an experienced fighter, and had skill in a lot of things. She didn't just rely on her luck to see her through the day even if she could absolutely do that.

Throughout the movie, we see her putting in the work when I'm sure if she didn't bother, the work would have gotten done anyway. She still physically fought the bad guys and got her hands dirty. She was a fighter through and through.

And where does all this bring me? You guessed right, it brings me back to us. There are a lot of things we do in life that for one reason or the other, we rely solely on luck and we prefer not to do anything to aid the process. And sadly, this is a regular occurrence. The only reason we don't hear about it a lot is because it's not something a lot of us will talk about.

There are people who rather than work and do something for themselves, they will rather be idle and wait for one rich benefactor to come and change their life. There are so many people with beautiful gifts who just allow them to lie fallow because they are waiting for sponsors. When you ask them what they are doing to make themselves visible so the sponsors can see them, you'll never get a good answer. They would rather just wait and do nothing hoping that through some magic, they will be recognized.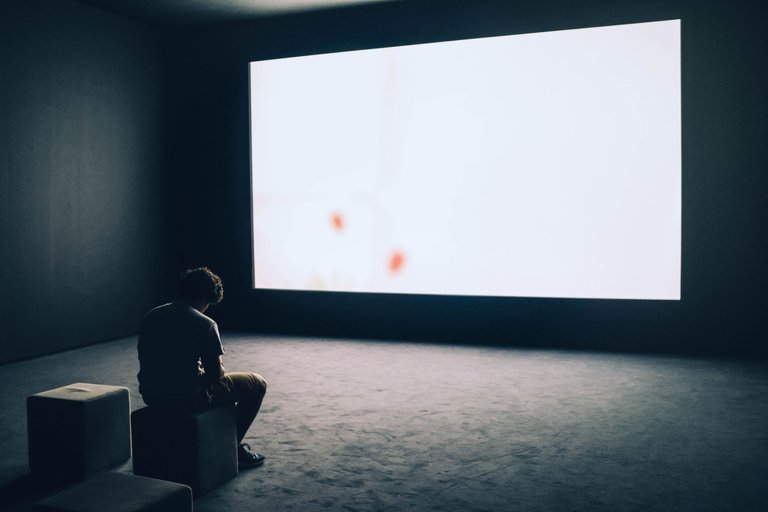 Adrien Olichon

Sadly though, in this day and age, it is impossible to be the only talented person available. There are thousands of people who are equally good at what you are good at as well, they are working hard at their craft and putting so much effort so they will be noticed by their sponsors. There is no universe where a potential benefactor will bypass all of them and come to you who didn't even make any indication that you have that gift.

What people don't know is that luck is simply the moment when preparedness meets opportunity. Simple! If an opportunity comes, no matter how good you are, if you're not ready for it, the opportunity will pass you by. If you are not even careful, you will never even know there was ever an opportunity. However, when you are always working hard, training, and getting ready because you know that the day can come at any time at all when the opportunity comes, you'll be ready to grab it with both hands and fire on with it.

When you look at it this way, you realize one truth, there really is no such thing as luck. Because no matter what, you'll still have to work for it. It might be undeserved, it might come out of nowhere and be unexplainable, but you must put in the work. It is the only way that it will truly be considered to be good luck.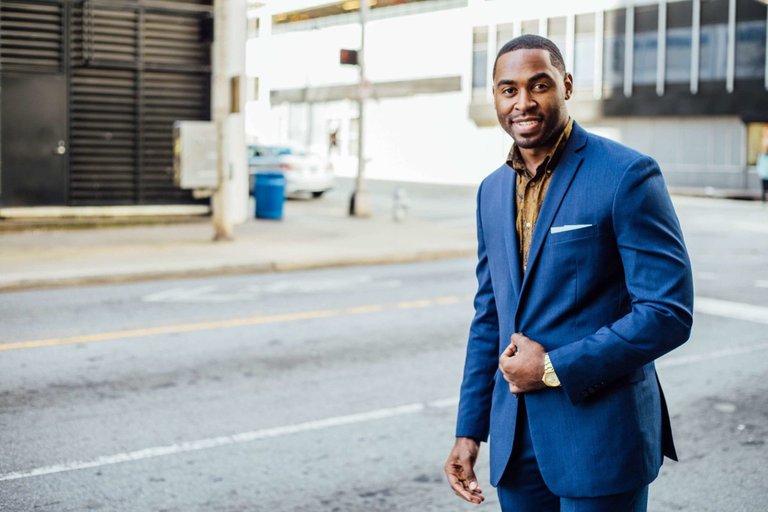 Nappy
---




Thank you for reading. Feel free to share your thoughts in the comments section below, I would love to know what you're thinking. Till we meet in the next post.
---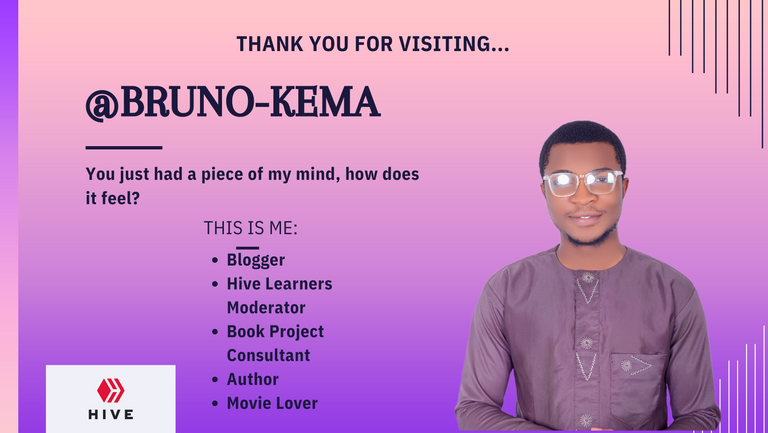 ---
---