This Marriage Sef Ehn...😣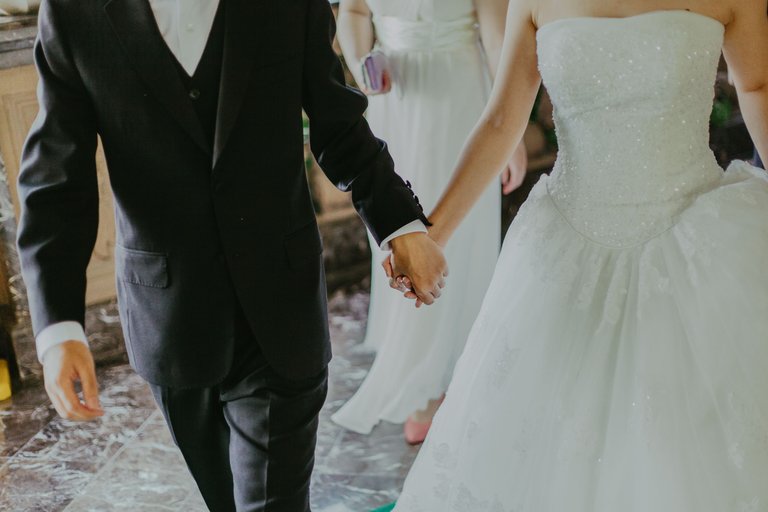 Jeremy Wong
---

Marriage… what is there not to talk about? It's everywhere and it's impossible to be in a place and not have married people present there. Marriage is an old institution, from time immemorial man has always left his family to create a new one with his woman. This was the same for every culture on earth, even without knowing others, we all had a somewhat similar approach to marriage.

Going through a number of the posts already made in this community, especially those written by married folks, it gladdened my heart to see that many of them were in happy marriages. I guess that tells a whole lot of us that this institution is still worth having. Because if we are to go with what we see on social media, we'll run from anything that has to do with commitment.

Unless we were created in the way I talked about here, then we all have an experience with marriage and how it could be. Even though we grew up in single-parent homes, we still knew a few people who were married and that should have served as a form of lesson to us, letting us know either what marriage was supposed to be, or what it wasn't supposed to be.

Well, I'm not married, so I have no idea what to say with regard to this. But I do know people who are married, my parents are married and with all of these people in my life, I've been able to draw up a few ideas for marriage.
---
If you're broke, don't fall in love!
Contrary to what people will tell you, love is only about fifteen percent of what makes a successful relationship. What takes up sixty percent is money! The fastest way to drain the love out of any relationship is through bills! Having to spend on another person can be so irksome, it'll be like a parasite needling just underneath the flesh, eating away at your finances.

Money is not everything, we know. However, money is sixty percent relationship, and that's what makes it so important. If you have the money, you might not really notice it. But once there's no money, you'll realize that there's more to life than "I love you" and "I love you too!"

Imagine your partner asking you for a little amount of money and you're unable to provide it, they ask not once, not twice. Multiple times, and you begin to wonder if they just don't know that you're in a bind. You realize then that they are asking for too much and you don't like it. Once such thoughts begin to creep in, know that the love in the marriage is beginning to chip away.
---
Another tip, respect yourself.
One thing I've noticed about most recent marriages is that people have one character when dating, but after the wedding, they develop a totally different character. Or more like they reveal their true character. If you do not respect yourself, people will find it hard to respect you. It's simple as that.

A lot of people notice bad things about their partners during courtship, they notice them all but choose to ignore them. Somehow they'll be hoping to change them after marriage. However, when they realized that it's not that easy doing something as pesky as transforming a full-grown adult, you'll see them on social media platforms, asking to be kept anonymous as they looked for solutions to their marital problems.

Right from the get, we should let our partners know what we stand for and what we are true. If such boundaries are established, as they know us better they will get comfortable according to the boundaries we set. But when we keep seeing things we don't like but we refuse to talk about them, hoping we can pray about them and wish them away, well then, you're in for a rocky marriage.
---
Final tip, don't get married!
Yeah, you read that right! Love is no longer enough for people to be compatible, money is not enough either to make the marriage work. Although I must confess, it's enough to have a really big wedding that will turn the town inside out. Maturity is good, but it's also not enough for marriage. The same with humor, patience, and a whole host of other traits. All of these make up for what we need to make the marriage work.

The truth is, there are times when you'll meet someone that'll make you willing to go the extra mile just to keep them. You'll do what is necessary and make it work. A lot goes into making marriages work, and it doesn't stop. It's a race, but there's no winner. You hold hands together and try to reach the finish line together. The only issue is that as you get closer to the finish line, more obstacles keep coming that just threaten the peace and love.
---
In conclusion
Marriage is no walk in the park, but as long as you are in it with the right person, you'll have the time of your life. And the good news is that there's no expiry date to this. Ignore my last subheading, if you find the one for you who you're willing to spend the rest of your life with, then by all means go for it. This world is messed up as it is, we need more love and light to spread the positive vibes all around.

And since we're talking about marriage, I've thought long and hard about this and I have to say; I'm ready to get married! Yes, I am. So, I'm accepting applications for a wife, if you're interested let me know in the comments section and I'll give you the registration form for the paltry sum of 700 HBD😎. Oh yeah, the only criterion is that you have to be rich! Rich ladies only!😋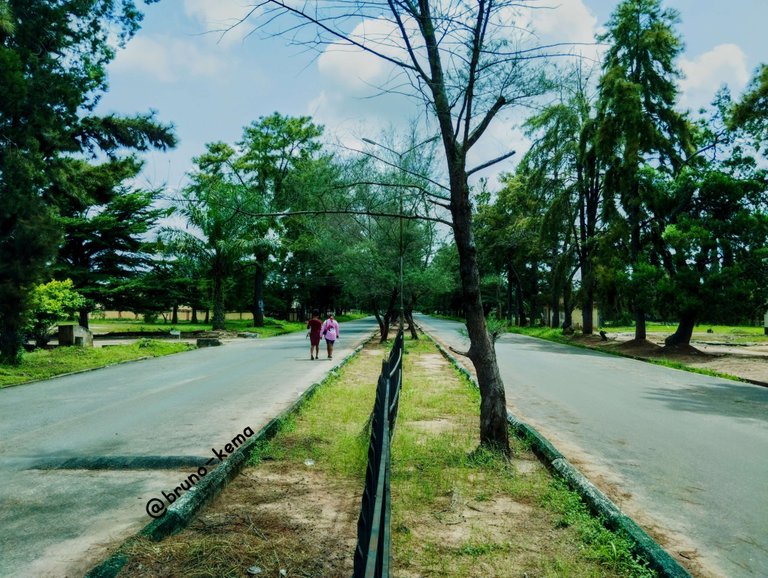 ---




Thank you for reading. Feel free to share your thoughts in the comments below, I would love to know what you're thinking. Till we meet in the next post.
---
This post is inspired by the first topic of this week which is Marriage. Feel free to try it out.
---
N.B: Images not sourced are mine.
---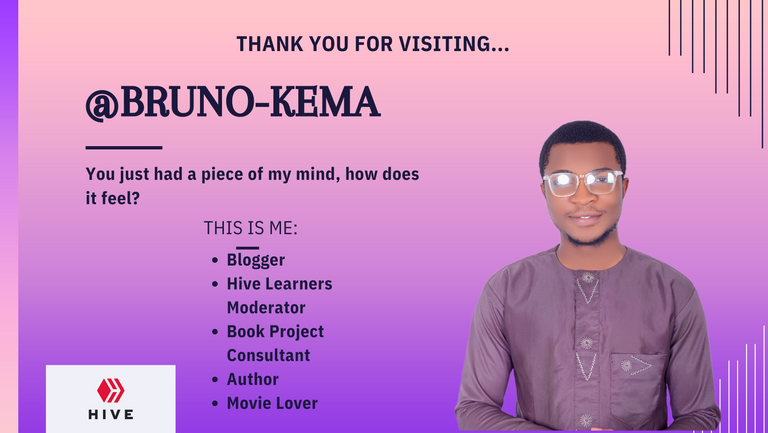 ---
---