Time And Tides...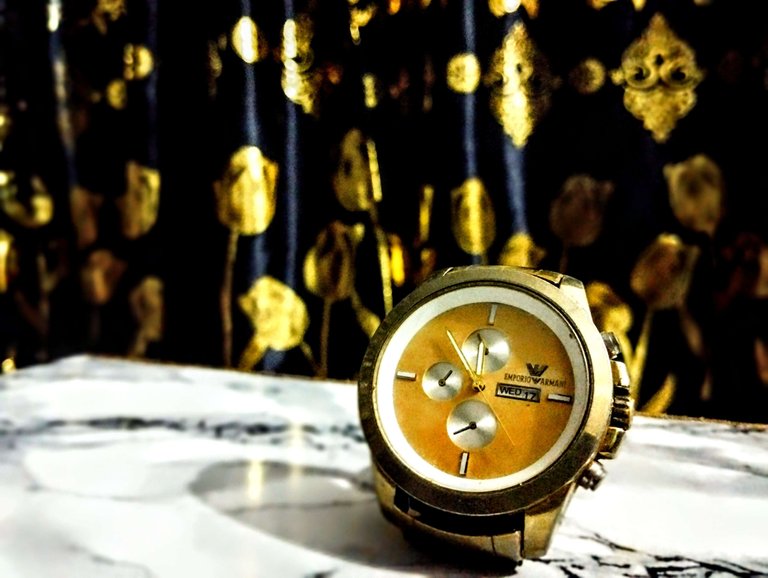 ---

The world today is basically run by money. People are judged by the amount of money they have and it is impossible to live without money. You'll be stranded and there is not a single thing you'll be able to purchase.
This is the major reason why money is so important. If we even want to be honest with ourselves, money is life itself. Because when we don't have money, you'll hardly see us with a smiling face. And that is also why one of the major ways people help out and offer assistance is through giving money. People donate their money and give it for the good of whatever cause the money was donated for.

But then, seeing just how hard actually making this money can be, there are other things that people can donate just to help the cause. Not everyone can donate money, not everyone even has money. But there are things those without money will have in spades that those with money will be sorely lacking in. And one of them is time!
Time is that quiet assassin that we just can't get rid of because in the end, he will eventually kill us all. our time is valuable, unlike wealth and money, time is not something you can retrieve when you lose. Once lost, it's gone forever and nothing you can do will ever bring it back.
There are times you won't have the money to help out. You really want to help make a difference but you just don't have enough to really do that for you. So you decided instead to spend your time on the project; getting some things done and doing a lot of tasks that will be proBono. By the end of the day, you have helped just as much as those who sent in bucketloads of money to help in the cause.

Why am I saying all this? We need to know that while money is important and can be helpful, it is not the only thing that people can ever need. There will be times when all a person will need from you is a listening ear, they won't even need a solution or advice from you because they already have one. They only need you as a sounding board to listen to what they have to say.
You would think that listening is something that's easy to do, but you'll be totally wrong. Knowing how to listen is a skill on its own. It's not just about keeping quiet and letting the other person talk until they run out of things to say. Listening is not just sitting on your butt and nodding your head as your friend unloaded their heart out to you. How you listen and how you react to what you're being told will determine just how good of a listener you are.

So, my dear friends, whatever it is you're doing. It could be giving money, it could be choosing to run a task for someone in need, it could also be as simple as sitting on a chair and listening to them unload to you. Whatever it is at all, just give it your best.
Do not take the work you're doing for granted, you're doing a lot of good even though there might be no record. But know that the person you've been helpful to will never forget and that will serve to bring good tidings later on. Life is short, life is hard, let's spend it doing the things we love and what others wanted to do as well.
This, my friends, is the only way we can get true satisfaction.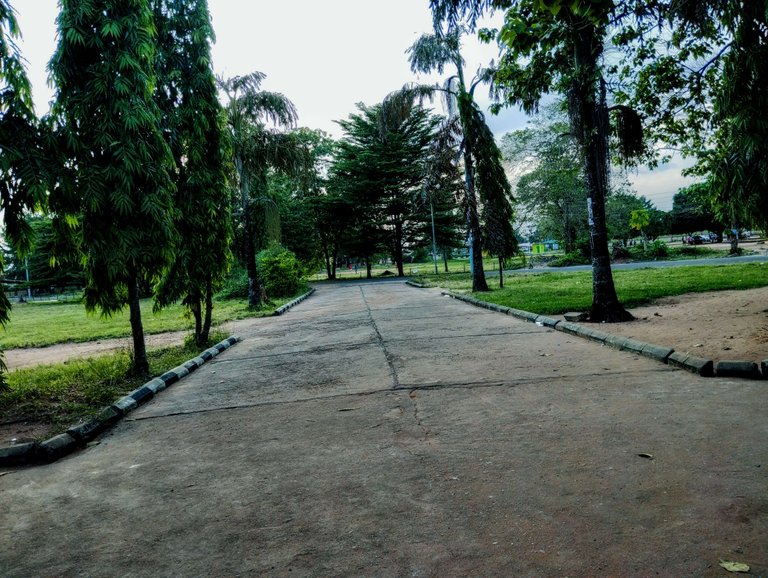 ---
Thank you for reading. Feel free to share your thoughts in the comments below, I would love to know what you're thinking. Til we meet in the next post.
---
N.B: All images are mine.
---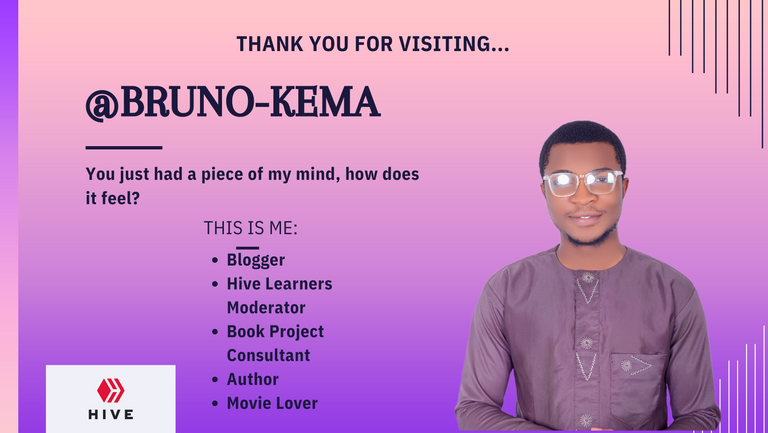 ---
---