Vacancy: Helpers Needed!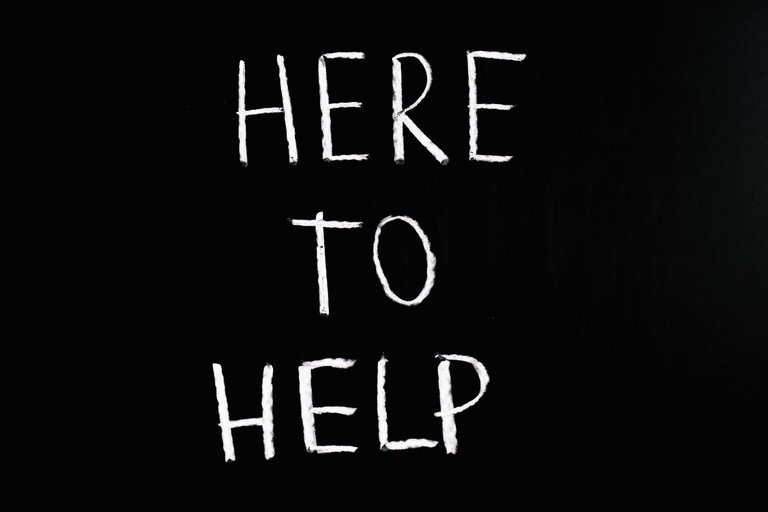 Anna Tarazevich
---

These days, it is becoming increasingly difficult to help others. It seems to be getting more and more evident that being aloof and indifferent is the best policy to employ.

There are a lot of factors that seem to go against a person being helpful. From the inability to be of any help to the person being helped showing no form of appreciation at all. it is no news that there are people who have been betrayed by those that they helped in the past. You will try to help people and think you are doing a good thing, but years down the line they will show their true colors and you will realize that all those efforts were in vain.

These days, the internet is filled with stories of people betraying their helpers. Some people will put on an act, pretending to be nice and respectful until they have gotten what they are after. Then they will show who they really are, taking off their masks and unleashing their inner beasts.

When good people go through such things, it can be traumatic. Because I have noticed that when you help someone do something, most of the time you don't just help them with an activity. You also help them with a piece of yourself.

Like when you help a friend pay school fees, even though you have other plans for that money. But because you feel the fees are more urgent at the moment you decide to pay the fees for the friend. You are not just giving that friend some money at that time, you are giving a part of yourself as well. That is why if this person turns around and stabs you in the back later in the future, it will hurt a lot.

Not because of the money, that can always be gotten back. But because of that piece of yourself, that sacrifice you made, and what it meant to you at the time. Things like that can't be gotten back.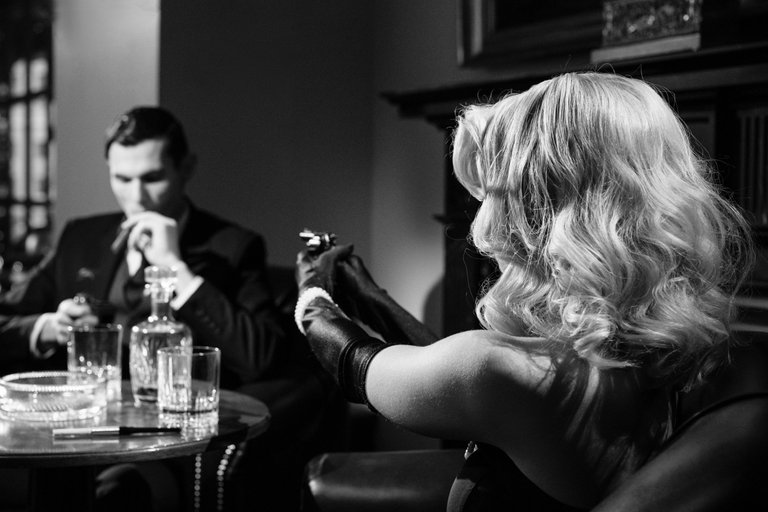 cottonbro

That is why these days, people are trying to fortify themselves. Everyone is trying their utmost best not to get hurt. It is also the reason you can see someone whose friend is starving go out to feed beggars on the street while ignoring the hungry friend. Because when you think about it, strangers can never betray or disappoint you. That privilege is only given to those who are close to you.

So now, what am I saying? Is it because of the fact that humans can't be trusted so we should therefore never help again?

Hell no! If everyone decides to stop helping out, then the world will just as well stop evolving. Civilization is what it is today because people keep helping each other in a capacity beyond financial gain. One person is always helping someone else that will help yet another person. No man can ever be an island, we all need each other for us to function as a society. And we can only function as a unit.

Yes, people can be difficult at times, and people can just be untrustworthy. But then, people will always be people. There are good people and there are bad people. The fact that you have helped someone before means that you are a good person inherently, and if it happened that the person betrayed you, then it means you came across one bad person at that point in time. That is hardly a reason for you to change from being the good person that you are.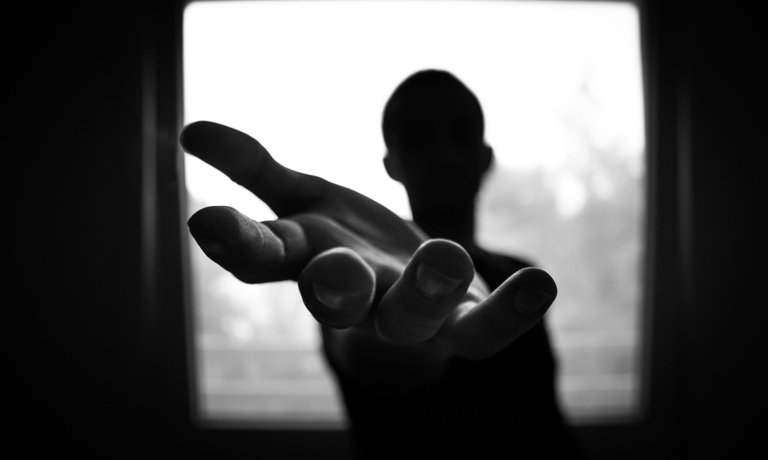 Lalesh Aldarwish

I know that being good can be difficult, even more difficult than being aloof. People prefer it because it is easier and without stress. After all, if you do not expect much from a person there will be no way they will disappoint you right? That is one way of looking at it. But then on the flip side, we see that we are doing a great disservice to the world every time we refuse to help someone that is in need and we have the capacity to do it.

And if the person is a good person like yourself and deserving of the help, then you are denying the person something they desperately need and also the world the evolution that can change it forever.

So you see, just because there are bad people in the world does not mean that the world is void of good people. We are still very much around. And since there is no way to tell one from the other, it is best we just keep on being the good people that we are and helping out wherever we can. If the person remains a good person, good and fine, and if the person changes. Well, that is just between them and their conscience.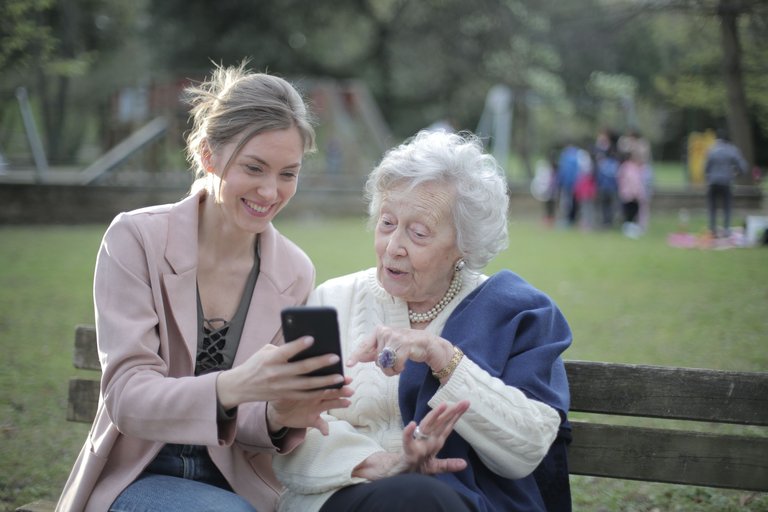 Andrea Piacquadio

After all, helping does not really take much from a person. But it does make you a better version of yourself because when you help with something you become better at it. It is like a default setting. And as long as you keep at it, you will definitely keep on growing. And there will be people around you who will be dying to appreciate you for all the good you have done in their lives, they will be loyal and looking for opportunities to help you out themselves.

They are the kind of people you should keep close to yourself. And wherever you go, always preach the good news of being a helper. It helps in more ways than we can keep track of.

So, my dear friends, what do you think of this? Do you think it is best to just forget about helping others after they have wronged us? Or we should keep pushing and use the disappointment to make ourselves better individuals? Feel free to share your thoughts in the comments section below, I would love to know what you are thinking.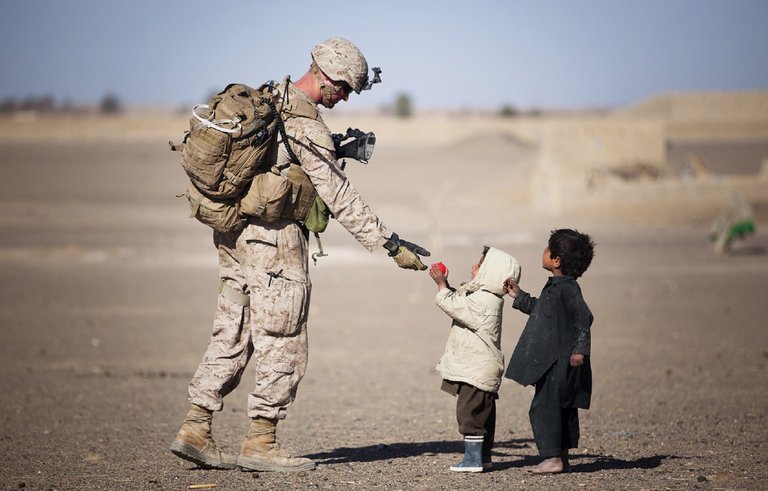 Pixabay

Thank you for sharing this with us.


---
Borderimage: @deimage.
---
---