What Drives Me To Create?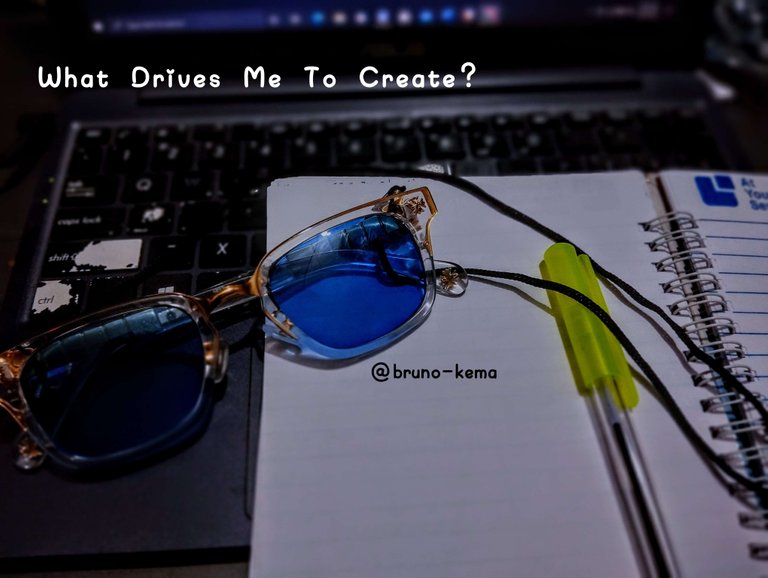 ---

What drives me to create? This is something I've been thinking of for a long time as well, and getting a genuine answer to it might not be as easy as it seems because this requires you to ask yourself the question and give yourself nothing but an honest answer. Like, why do I do what I do? Why do I work hard day and night to put out content?
Well, the answers that you have for these questions will let you know just what your work is to you. You'll find out for sure if it's a passion for you, or if it's just another source of livelihood. Either way, when you answer such a question, you'll know a little more about yourself.

Well, I'm no different. When it comes to writing, money can be a great motivator, but it's not the entirety for me. There is something about having my work in front of others and having them enjoy it immensely that just makes the grueling process always worth it.
Like Personally, I would never get tired of people telling me how much they enjoyed something I did. How can I be tired of being reminded that I did something right and people liked it? Not me!
I enjoy writing immensely, I enjoy creating worlds and having the lives of so many people in my hands for me to do as I wish. Whether I'm writing for a client, or I'm writing for myself, the rush and the feeling is the same. I enjoy myself when I'm doing something I love, and I love writing. It's the one thing I can be doing even when there is nothing else to be done in the world.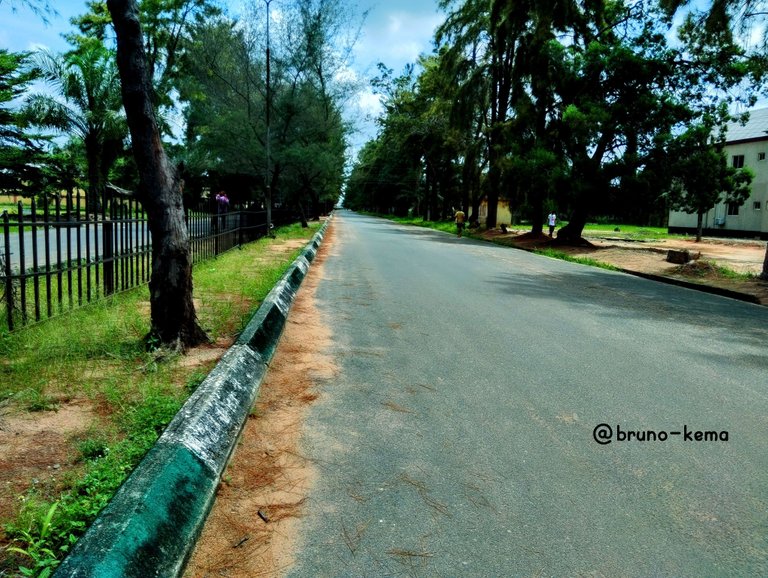 So, when I think about it, what really drives me to create? Everything! Inspiration drives me to create and once an idea gets stuck in my head, I'll become a slave to that idea until I do justice to it and pour it out adequately. One way I solve this issue is by writing down the idea, no matter how random and scattered it might seem. I'll write them all down and only then will I be able to get that incessant itch called inspiration out of my head.
The issue with inspiration is that it also subscribes to the saying "opportunity comes but once", because it's hard for inspiration that has already been a few months to be remembered. And even if they are remembered, it would never be the exact way the inspiration hit us in the first instance. However, when we write down what came to mind, no matter if we remember or forget, there will always be a copy of what we were thinking at that point in time and it will help us better in creating our magic.
Nothing comes easy, and creation is no different. We here are all creators and we know just how tough it can be, that is why we need to always remember the reason we started it in the first place. We shouldn't get carried away by what we see and strive to be true to ourselves. Everything will always work out in the end.
So now, dear friends, I ask you, what drives you to create?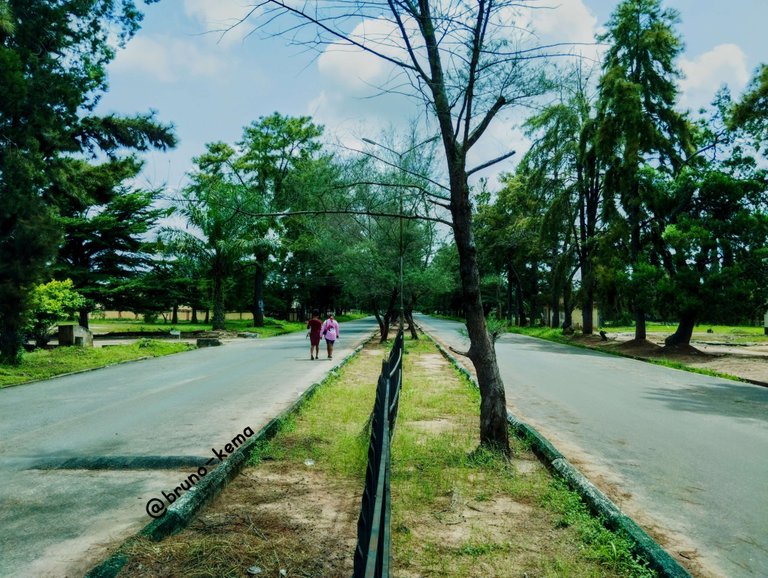 ---
Thank you for reading. Feel free to share your thoughts in the comments section below, I would love to know what you're thinking. Till we meet in the next post.
---
N.B: All Images are mine.
---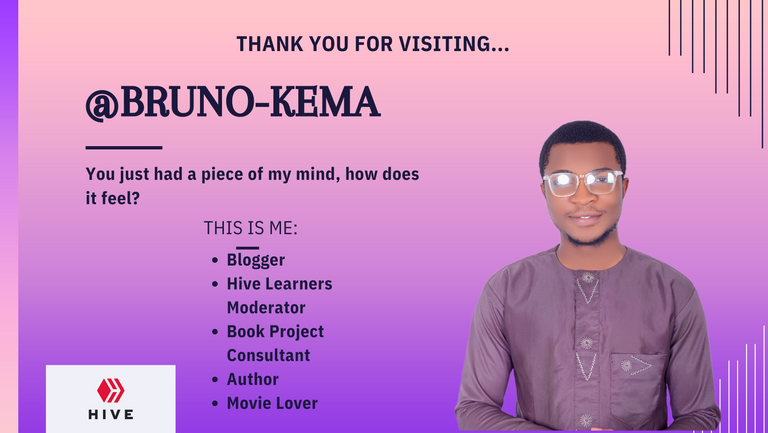 ---
---