What If Cars Were Illegal?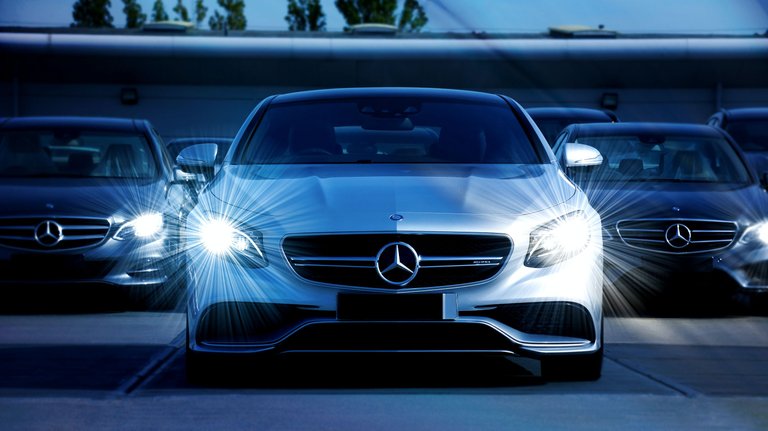 Mike B
---

Do you think we would have a much better handle on traffic if cars and vehicles were regulated?

Let me explain.

Our last two topics was on Traffic jam and reading the post written by many of us I could not help but feel that all this was possible only because everyone was able to own a vehicle if they chose to. I began to wonder, what if that was not the case? What if the government regulated who could have a car and who could drive it? Will that make it any easier?

Well, it would be quite difficult for the government to regulate, even though it is not impossible. First off, they would have to place a ban on private cars. This is not like those who own private jets, people own them because they can afford them. This one, whether you can afford it or not, will be illegal.

Placing a ban on cars will therefore drive the price of purchasing them through the roof. Because there will be those who will still want to own them, and they will only be able to buy them through the black market. And as we all know, anything on the black market is always exorbitant.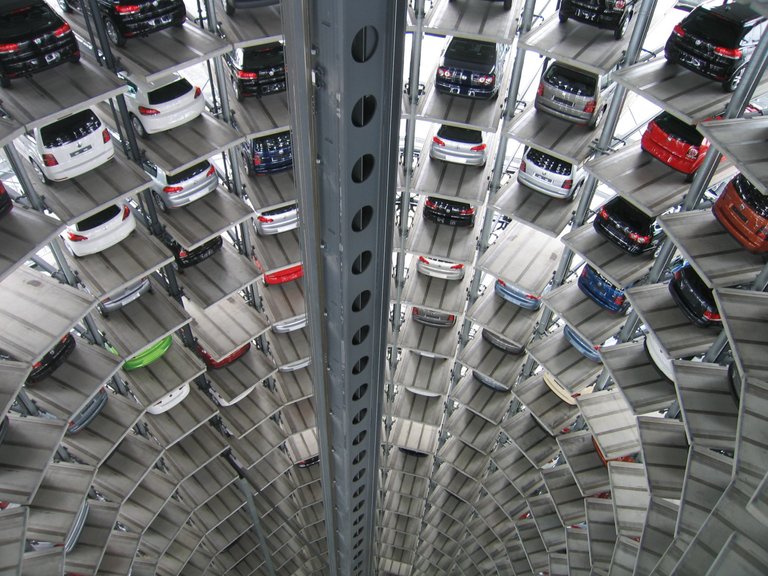 Pixabay

So now, how will people move about? That would be easy.

With government buses. The government will provide busses that will carry people from place to place for a tiny fare. There will be a lot of them so that people will never be left stranded no matter the time of the day or where they want to go. Each bus will have a specified route that it will follow, it won't go beyond that and other buses that are assigned to different routes will not pass there. that way, everyone will have their own area and that will be it.

Through this, there will be a limited amount of vehicles on the road, and that will easily translate into reduced traffic on the road as well. After all, traffic occurs when different vehicles are in the same place and trying to get past but are just obstructing each other. If there is no way the vehicles will ever obstruct each other, then traffic will be a thing of the past.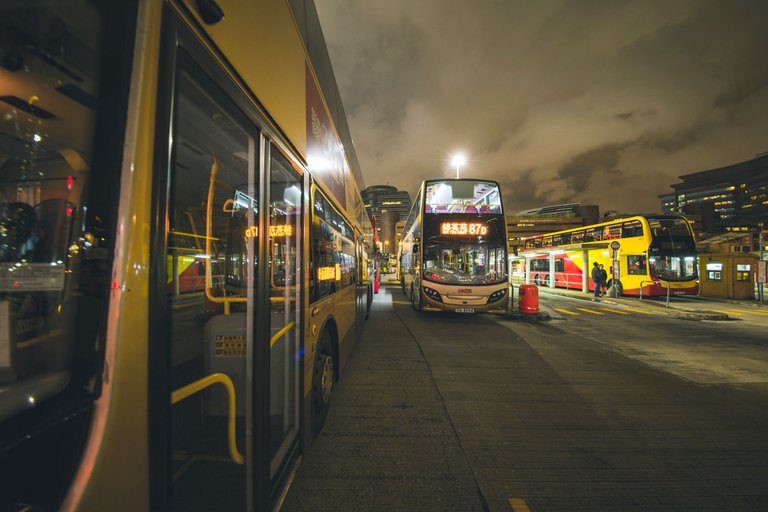 Jimmy Chan

And then, to make it even better, this method will also reduce the amount of fumes that get into the atmosphere on a daily basis, polluting our atmosphere. If the vehicles that are functioning are limited, then there will be only a little pollution when compared to what we see today.

But then, will that really be possible? I highly doubt that the world has gotten used to everyone having cars and trying to take them away from people will lead to chaos. Everyone has the right to own property, and cars are one of them. And when they own cars, they have a right to drive them.

And because of that, people will keep on driving and we would still keep on suffering from the consequences of traffic jam. Now, there are some people that have more than two cars, there are those who have just one and there are the people who have none, either way, it is safe to say that there can be the same amount of cars in the world as there are citizens in a country. If not more. And when more than half are always active, going through the roads and sending poisonous air into our atmosphere, in the end, we will all be the ones to suffer it.

So, you see? It seems my idea will even solve two problems. Now, that is a classic example of killing two birds with one stone.

I doubt this will ever be implemented, it's quite unrealistic if I'm being honest. It's just that reading all those posts on traffic made me wonder and I chose to share my thoughts with you. So, what do you think? Feel free to share it in the comments section below, I would love to know your thoughts.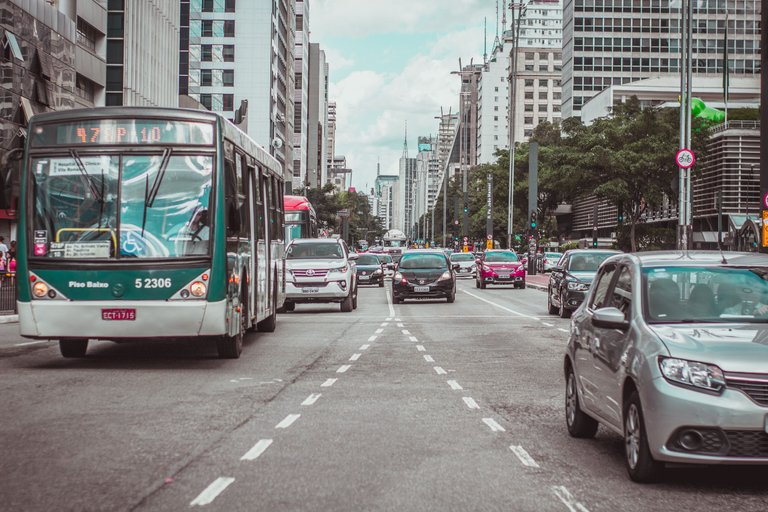 Bruno Henrique

Thank you for reading. Till we meet in the next post.


---
---