What Lack Of Money Has Caused...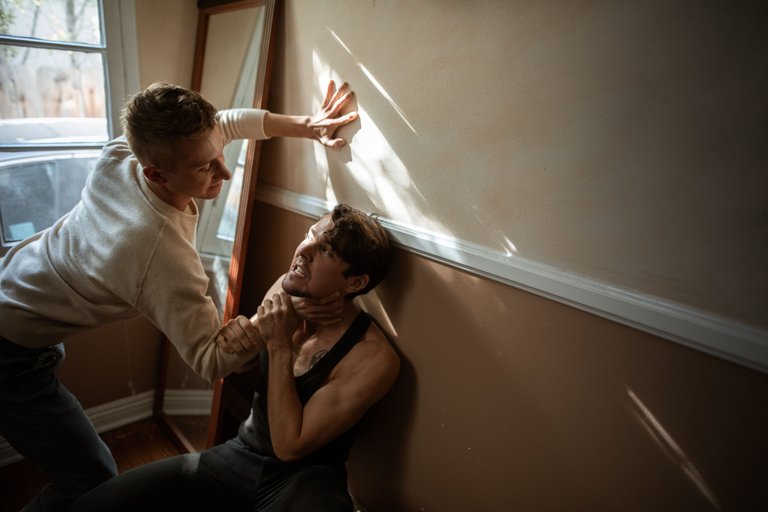 Rodnae Productions
---

So, I was on the bike earlier today, on my way home from a place I had gone to. And as we rode through one street, we came upon two men fighting. These were fully grown men exchanging blows and shouting at each other at the top of their lungs. They really looked like they meant to kill each other.

What actually caught my attention was the fact that no one seemed to care about them. Everyone was just busy minding their business, acting as if the two men were only putting up a boring act that was not worth their attention. Well, my bike man and I rode off, leaving them behind so I do not know how that fight played out for either man.

But it did remind me of the not-so-distant past when if people were fighting like that it would gather a crowd of onlookers, young and old. Among the crowd will be those cheering them to fight on, and then the ones that will be trying to separate them. And then, the fighters themselves that will seem hellbent on fighting. It didn't matter if they were already bleeding and on the verge of passing out. There was that form of glory that came with struggling against people who were trying to save you from getting your ass kicked.

Back then, the country had been in a slightly better state, the cost of living was not as high as it is now and people could afford to have moments of laxity.

But all that has changed now, the need for money has transformed everyone's lives whether we want it to or not. Things are just getting more and more expensive every day but the rate of earning is not increasing with that effect. Bills and debts are accumulating left and right, and the foremost thought on the mind of everyone is how to clear them all.

No one has the strength to fight in the street anymore. After all, it is only when you have eaten to your fill that you can have the strength to fight, and even then, you will be carrying yourself in a way that won't burn up your energy seeing as you have no idea where your next meal will come from.

Now, anything that is not business-oriented, anything that will not bring in money, many people are washing their hands off it. How will fighting bring in money? Instead, it will take the little you have, and no one wants that. The main focus now is securing the bag, and securing it in excess.

After all, it is this craze for money that has caused many youths to turn to a life of crime and immoralities just for money. Fraudulent activities are now the order of the day, replacing the cultism that had been prevalent back then. Now we no longer hear many stories of cult clashes and scores of young boys killing each other. Instead, we are hearing stories of young boys robbing others of millions and then sending their victims into depression and even suicide.

No real change, if you ask me, just a change of sin.

So, my dear friends, what am I trying to say here?

It is said that change is constant, there is nothing you can do about it. It is best that you tag along for the ride and go along with the changes because if you try to fight it, you will be left in the dust. The world is going through one of its toughest times economically, people don't have time for a lot of rubbish that they would have allowed in the past. The money is the goal, and if the conversation is not about it, then we have nothing to talk about.

With the way things are going, things might get worse before they get better, and the only way we can cope is to equip ourselves for the tough times. Let us remain focused on the things we wish to achieve, there is really no time for playing about. We should stay focused and get that which we are after, after we are sure we have gotten it, only then can we consider indulging ourselves in one or two things that make absolutely no sense.

Like fighting on the street.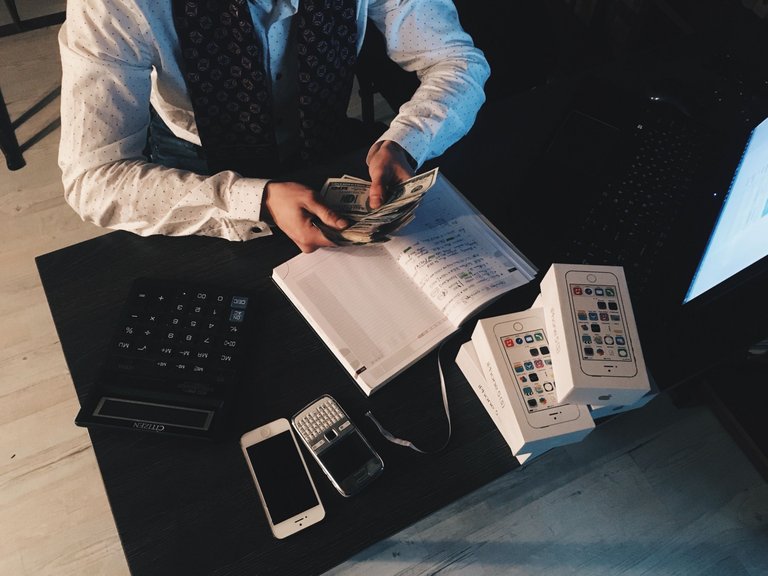 Kuncheek
---
---


Thank you for reading. Feel free to share your thoughts in the comments section below, I would love to know what you are thinking. Till we meet in the next post.


---
---