Why Won't I Shop?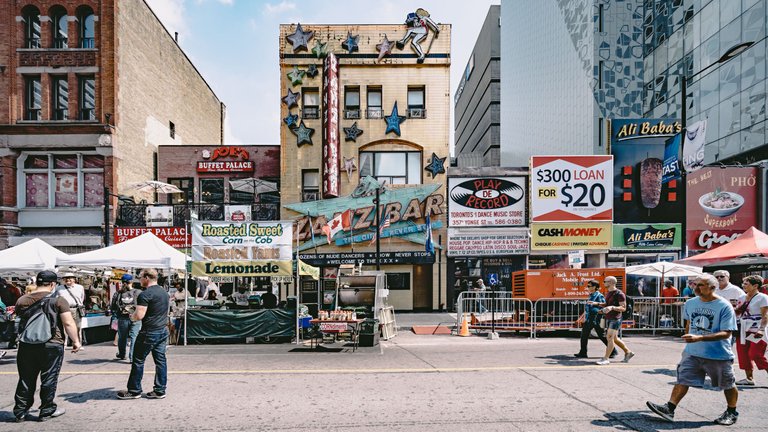 Scott Webb
---

An all-expense paid shopping for five whole minutes? In a supermarket of my choosing? Well, count me in!

If I find myself in such a situation, know that the last place I would do the shopping is here in Owerri. I don't know about the rest of Imo State, but supermarkets here in the capital city are kind of wack. It is always annoying to go to popular supermarkets and when you walk in all you can find are empty shelves left and right, with the attendants being rude and slow about everything. The very things you want to buy, you won't see them. They will have substitutes that look like they were manufactured by armatures who were on drugs.

So, if I am to go on an all-expense paid shopping trip, even if it is just for five minutes, I will do it somewhere I am sure there will be no disappointment. And off the top of my head, the only place I can think of is Lagos. Most of the supermarkets I've been to in Lagos, they are always stuffed full of goods and they always have what you need. Or at least they have what you need most of the time.

There is this particular supermarket close to where I used to live in Lagos, the staff is so trained that they are almost invincible. When you're shopping you won't see them, but once you start looking around for them, maybe to ask a question or for some form of help, they will suddenly materialize by your side. Although not in a spooky way…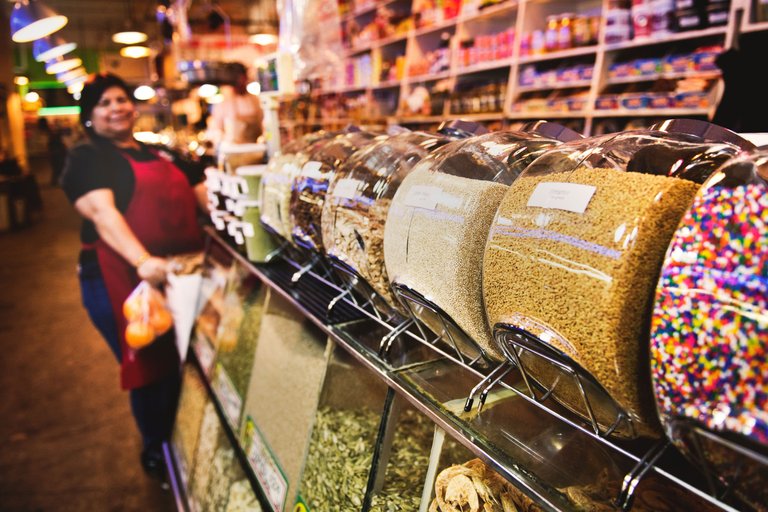 Tim Mossholder

Since it's free, trying to shop for everything would be impossible within the time frame. So, I would focus on buying things that will be easier for me to sell, even if it's second-hand. And for that, I would focus on electronics and gadgets.

All I need is one trolley, and I will be packing new phones and laptops. I won't even bother to check their prizes, I'll just be hurling them in. Bluetooth speakers, headphones, smartwatches. Hell, I might even toss in a smart TV or two if it would fit. By the time my time is up, what is in my cart would be well over millions of naira.

I will keep one of everything I bought, and then sell the rest. What a great day!

Seriously, free things are really sweet, that's why our people say awoof dae turn belle. Which means that too many free things turn the stomach. When you realize that the money that would be spent isn't yours, you will see that there are reasons to buy even things you don't need.

Although I have to say, if someone were to approach me and tell me to really do this, I most likely won't. In my country, if someone just wants to spend such an amount of money on you, there is the suspicion that you are definitely going to pay it back in one way or another. Whether you like it or not. Things like money rituals still exist, and for that, a lot of us are skeptical of people who seem to do great acts like these.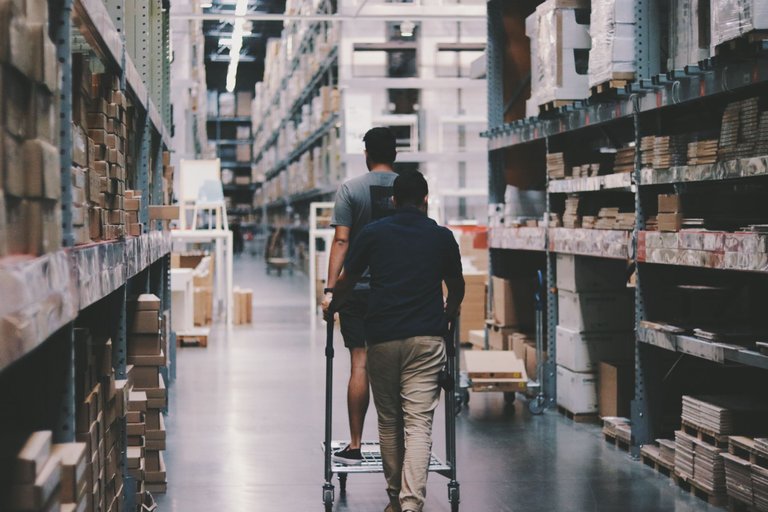 Alexander Isreb

But then, I guess it all depends on the person telling me to go shopping. If it was Tony Elumelu or Dangote telling me to go shopping, I will do it at once because personally, I don't think there is anything I can buy within five minutes that will cripple them.

Anyway, since all this is in my head, it's about time it all stops. Hopefully, one day, someone will take me out on an all-expense paid shopping trip. And the only thing I would have to do would be to get myself to the location.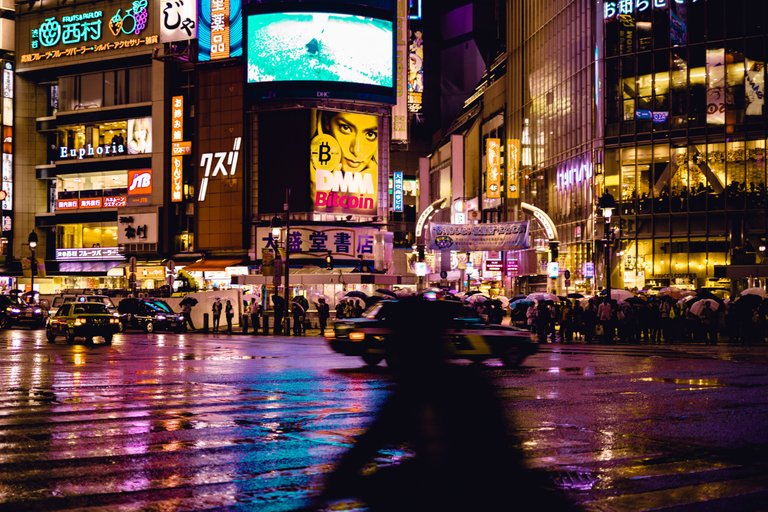 Aleksander Pasaric
---



Thank you for reading. Feel free to share your thoughts in the comments section below, I would love to know what you are thinking. Till we meet in the next post.
---




This post is inspired by the third topic of this week which is 5 Minutes Shopping. Feel free to take part.
---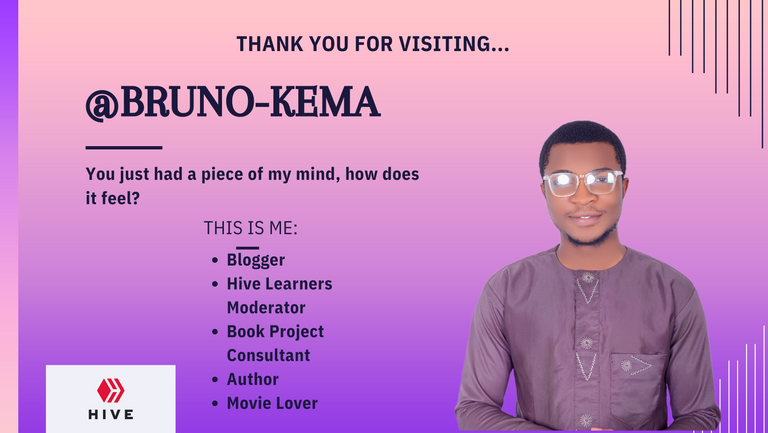 ---
---