The markets are red 📉 What have I bought now? 🤔

Hey everyone,
May 2022 has been a pretty bad month for the crypto community so far: Prices have been gone down like crazy and a lot of people have serious crypto fear these days. If I'm completely honest all this affects me as well but I always try to remember that I'm in for the long run. So instead of panic selling everything I even bought some tokens. Here's what I've bought today 👇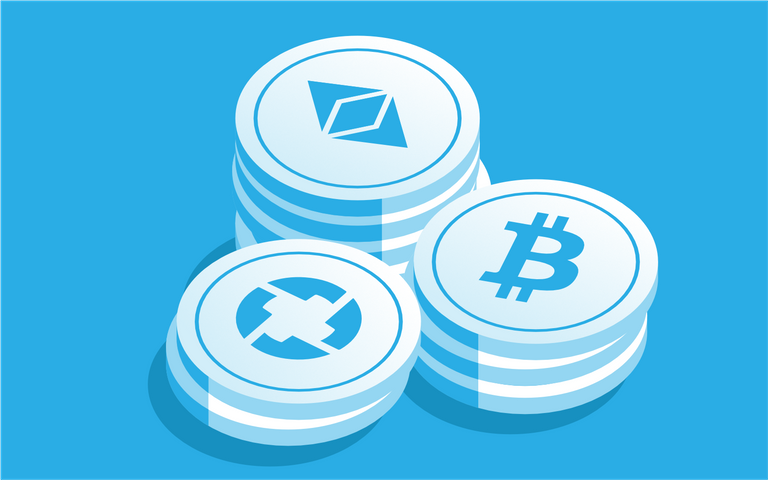 Source
LUNA
Terra ($LUNA) is a project I never heard of before today and to be honest I also don't know much about it. The coin went up from around $1 in the beginning of 2021 to over $100 in March of this year. But in the last days the coin went down to ~ $0.03!!! It seems like a good project so I'm not sure why it crashed like that.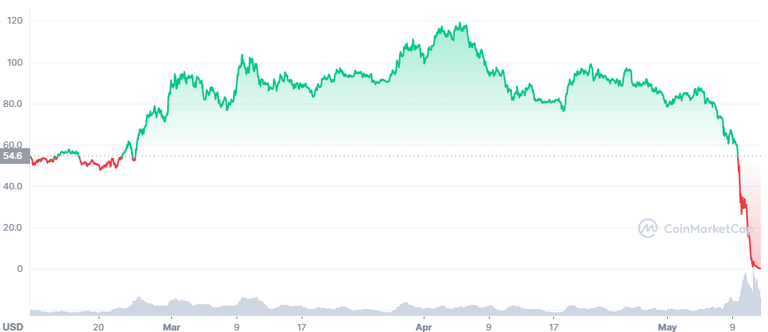 Source
Although the chances are pretty high I will lose money on this coin I bought ~ 500 LUNA for a bit over $17. It's mostly just a little high risk "bet" - if I lose the 17 bucks I wouldn't really care but maybe LUNA get up a bit again which would be insane for me :D
SHIBA INU
Although I missed the big hype of Shiba Inu I thought now would be a good time to buy some. $0.0000105 is a great price, now we're almost as low as we were before one of the big spikes in 2021. I don't expect Shiba Inu to explode from now on but I still bought 1,921,234 SHIB to be part of the action 😅
HIVE
I've bought most of my HIVE for about 1 Dollar per coin which was a good price back in the days after it has been to ~ 3 Dollar a couple of weeks before that. Now HIVE is worth < $0.40 so it seemed like a perfect time to buy some more. That's why today I also bought 975 HIVE (306 were traded for STARBITS though) and I also staked those HIVE which means I'm getting closer to 3,000 HP 🥳
I still believe 100% in Hive that's why I had no doubt about this decision!

STARBITS
Rising Stars is a great game I play for quite a while now and I always considered buying 1,000,000 STARBITS to become a millionair & get the Starbits Millionaire card. Now I finally fulfilled this dream and bought the ~ 865,000 STARBITS I still needed for about 309 HIVE. I know that's a lot but I hope it will pay off and I love to keep supporting the game & its community 😍
---
What do you think about my trades? Smart? Stupid? Let me know in the comments down below 👇
Thanks for reading and take care in these wild times!
Cheers ✌
---
PS: No financial advice 😉
---
---