A bit of a macro / Trochu makra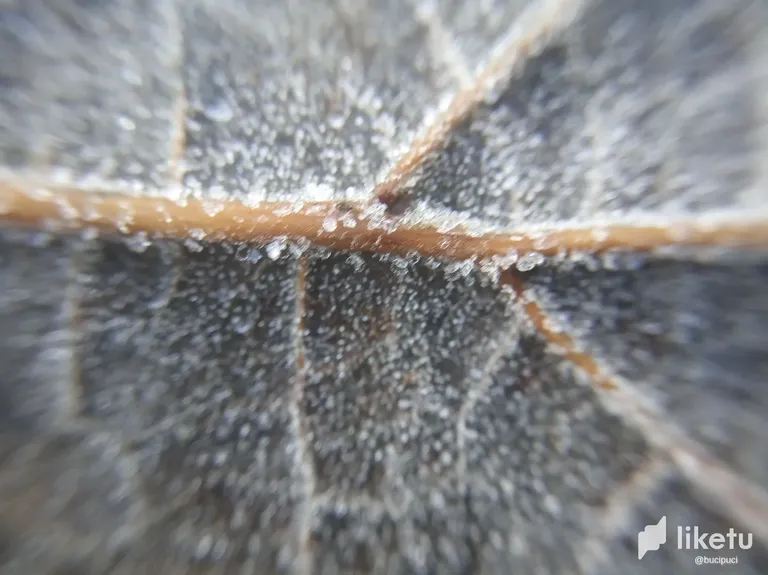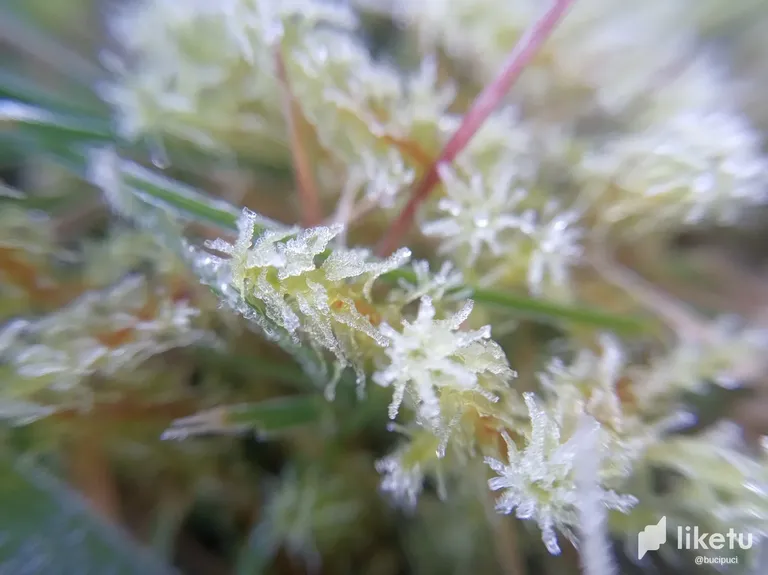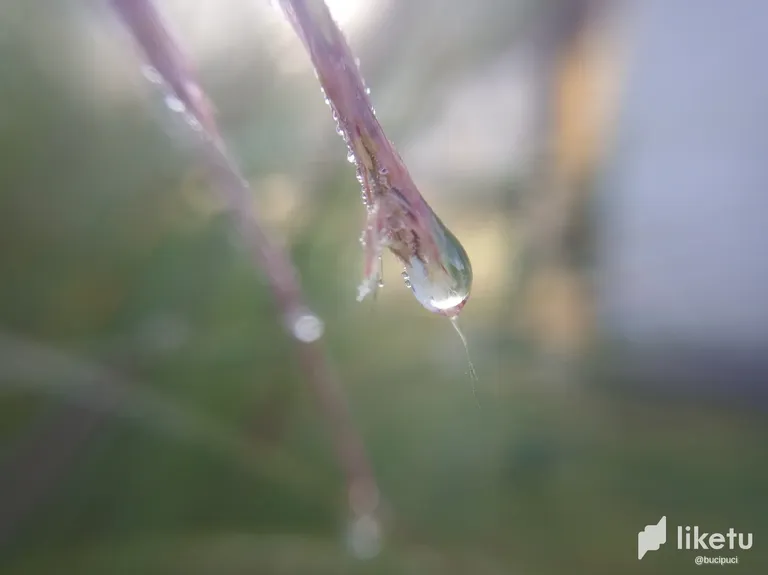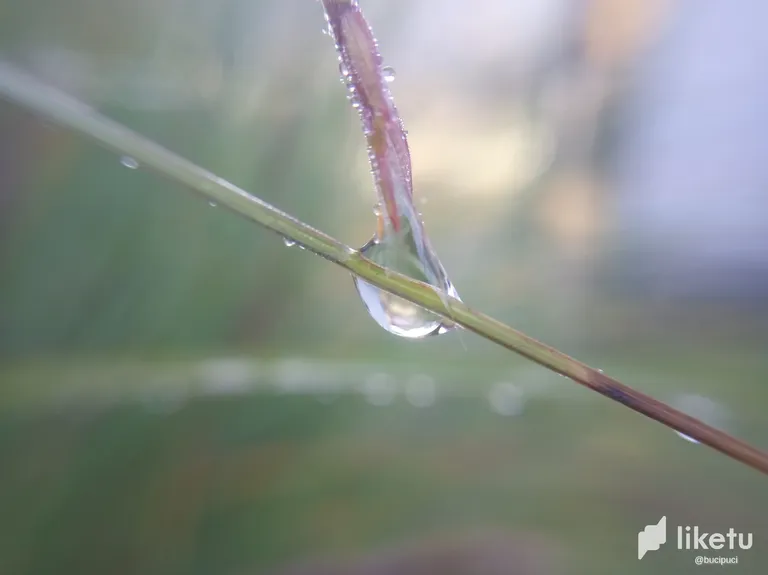 (Google translate from Czech)
Sunday morning was really cold. The ground frost covered almost everything with tiny ice crystals. Where the sun's rays fell, it sparkled with a million silver reflections.

I therefore equipped myself with an additional macro lens for my mobile phone so that I could take as detailed photos as possible. The advantage of such a connection is easy portability and the ability to take pretty good photos.
The disadvantage is poor focusing. This practically happens by bringing the mobile closer to the photographed object. If your hands don't shake, you have a chance to take very good pictures. Those whose hands are shaking must expect to take a lot of pictures and then have to choose the good ones :-)

Shaky hands are my case, so I took about twenty photos and managed to select five images that I think are good and postable :-)
Good thing I'm not shooting on "roll film". I would lose my salary :-).
(Česky)
Nedělní ráno bylo opravdu chladné. Přízemní mráz pokryl skoro vše drobnými krystalky ledu. Kam dopadly sluneční paprsky, tam to jiskřilo miliónem stříbrných odlesků.

Vybavil jsem se proto přídavnou makročočkou na mobil abych mohl udělat co nejdetailnější fotografie. Výhodou takového spojení je snadná přenositelnost a možnost udělat docela dobré fotografie.
Nevýhodou je špatné zaostřování. To se prakticky děje přibližováním mobilu k fotografovanému objektu. Komu se netřesou ruce, ten má šanci na velmi dobré snímky. Komu se ruce třesou, ten musí počítat s tím, že udělá kvata snímků a z nich pak bude muset vybírat ty dobré :-)

Třesoucí se ruce jsou můj případ, takže jsem pořídil asi dvacet fotografií a z nich se mi podařilo vybrat pět snímků, o kterých si myslím, že jsou dobré a schopné uveřejnění :-)
Ještě štěstí, že nefotím na "svitkový film". Přišel bych totiž o výplatu :-).
---
For the best experience view this post on Liketu
---
---