Jihočeské selské baroko / South Bohemian peasant baroque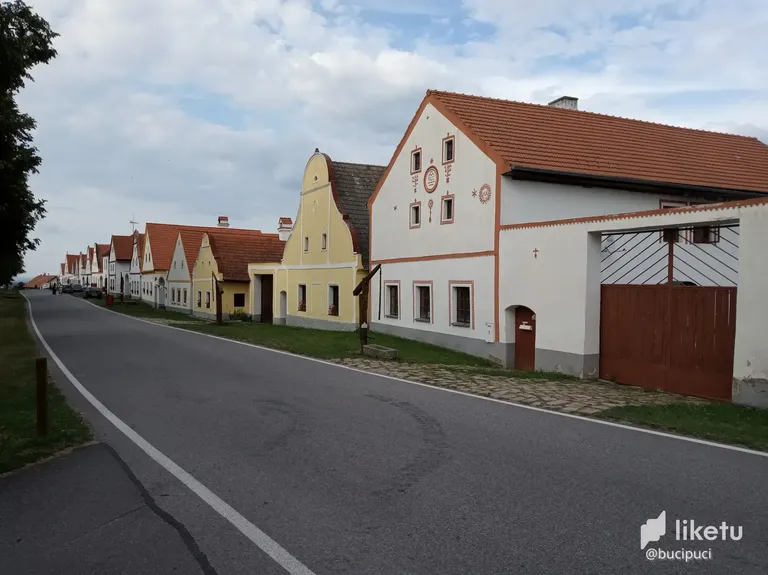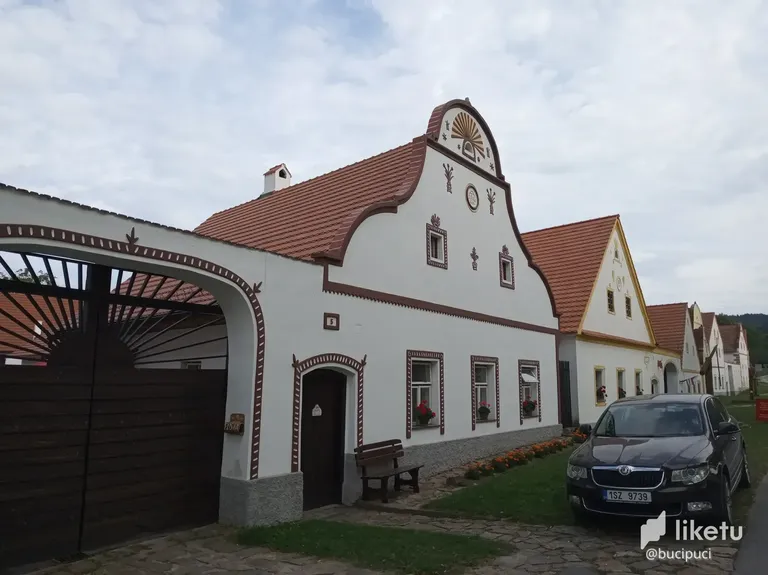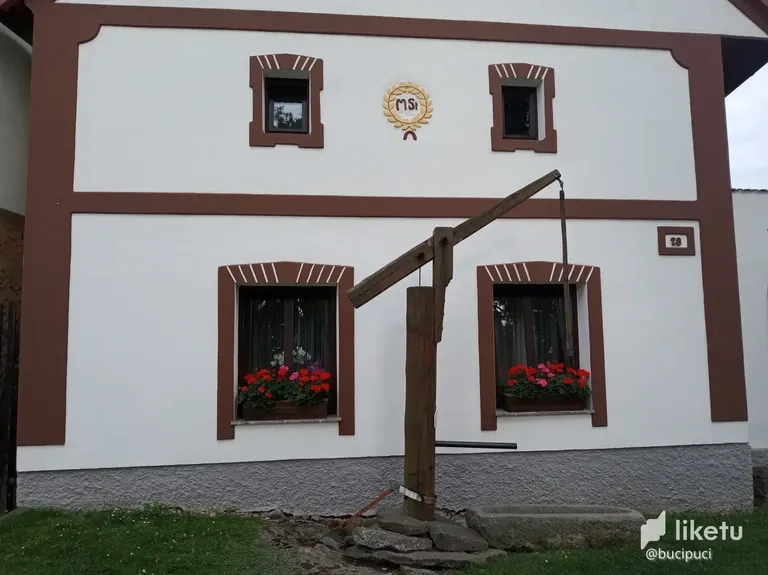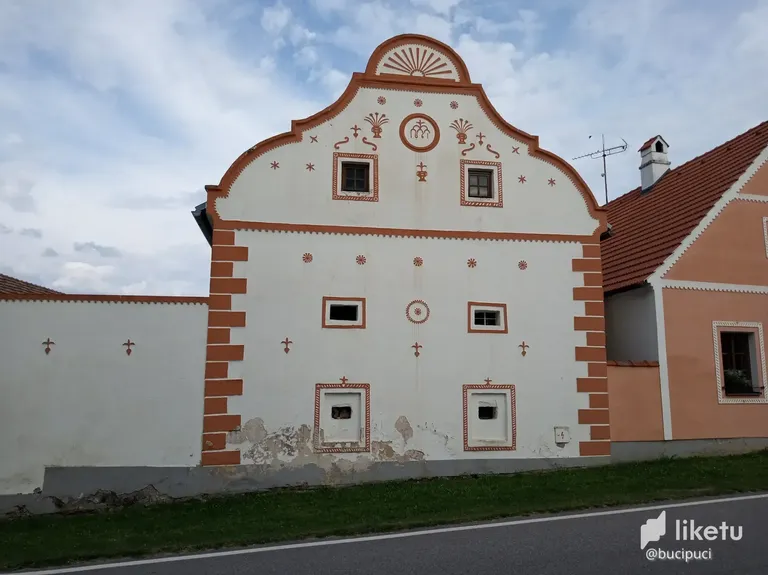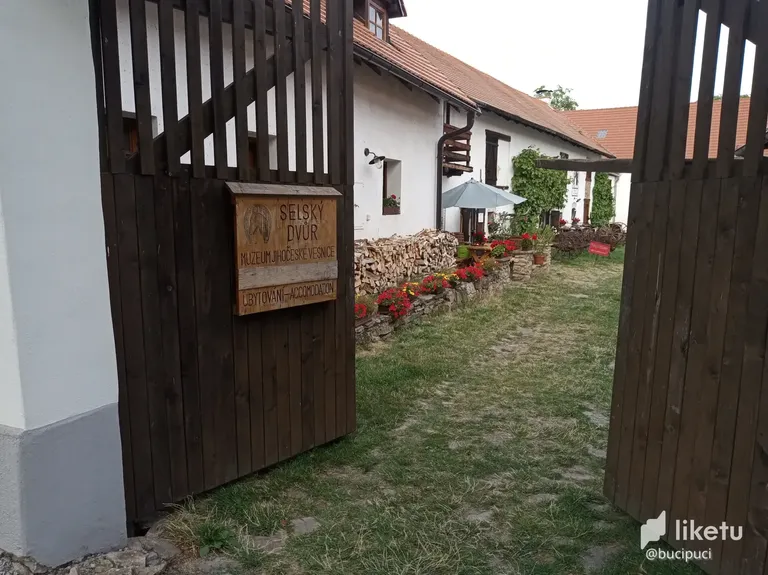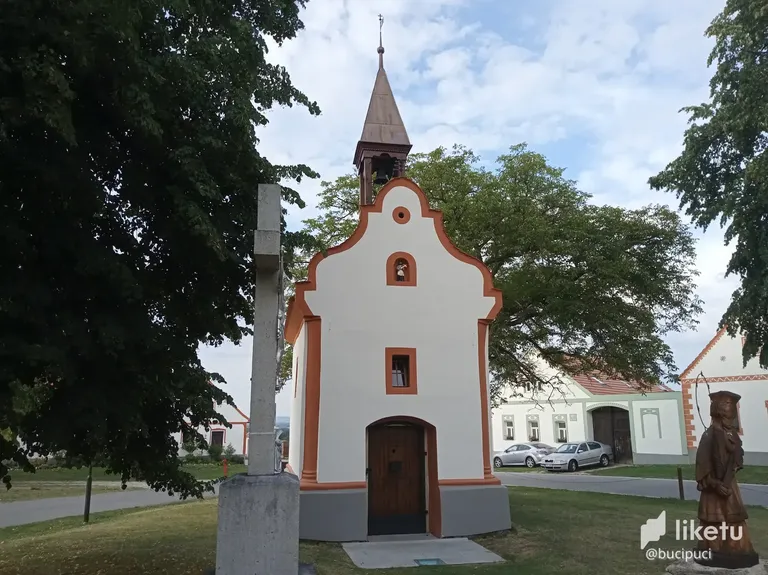 Don't you know what that is? In that case, feel free to contact "uncle" Google. He will surely tell you :-).

I made a small trip to the South Bohemian village of Holašovice this early evening. It is this village that made it onto the UNESCO cultural heritage list thanks to its 'Peasant Baroque' architectural style.

Most of the buildings in this village were modified or built around 1850. The magnificent gables of the buildings were meant to let the neighborhood know that a wealthy person lived here who could afford it :-).

Thanks to my profession, I have "traveled" many villages in Bohemia and Moravia. And so I know that this type of building occurs almost exclusively only in the territory of southern Bohemia.
Že nevíte co to je? V tom případě se směle obraťte na "strejdu" Google. Určitě vám to prozradí :-).

Udělal jsem si dnes v podvečer malý výlet do jihočeské vesnice Holašovice. Právě tato vesnice se díky stavebnímu slohu 'Selské baroko' dostala na seznam kulturního dědictví UNESCO.

Většina budov v této vesnici byla upravena nebo postavena kolem roku 1850. Honosné štíty budov měly dát okolí na vědomí, že zde bydlí majetný člověk, který si to může dovolit :-).

Díky svému povolání mám "projetých" hodně vesnic v Čechách i na Moravě. A tak vím, že tento typ staveb se vyskytuje takřka výlučně jen na území jižních Čech.
---
For the best experience view this post on Liketu
---
---