SMASh Entry Shadow Hunters Contest Entry Round 201: Stilts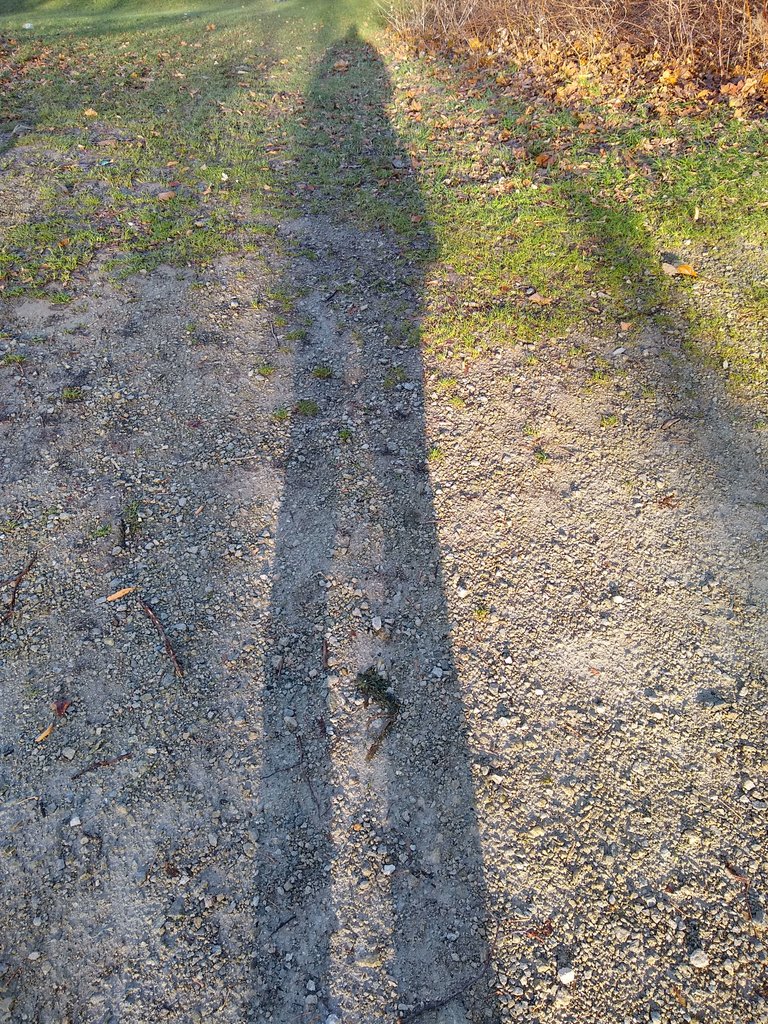 One more week and another entry for me in round 201. Good luck everybody.
Thank you for running this @melinda010100 @annephilbrick and @seckorama, lots of fun as usual.
Who's this you might ask? This is my personal assistant. The sun was high and cast a long shadow, might have been on stilts too. Maybe they worked in the carnival at some point in time? Either way, I get hosed down daily and my hooves are taken care of so I'm a happy buffalo.
---
---