Yellow roses for a Wednesday color challenge

Look out everyone here comes a blast of yellow on a Vacation Wednesday. Yellow roses with a tinge of red.
They say in the rose world yellow is meant for caring and friendship. Red is for love and passion. So what are these saying in the end? Friends with benefits? I'd be careful who you pass these on to and they better have a sense of humor.
These have lasted a good five days already. Thankfully they came with a pack of plant food that you can place in the vase with the water. They're still smelling sweet but looking a little tired. I don't think they'll be around much longer but these roses served their initial purpose. Warm the day a little bit and they're so lovely to look at.
The act of giving flowers has a long historical past in social customs. They too have evolved and there are so many different occasions where flowers are a nice touch or an expectation. In this case it was a spur of the moment thing when visiting. The best type of flower giving is with no reason at all. Just cause.
They certainly beat a sack of flour and some garbage bags. I have no idea why I just typed this last sentence.
Have a fun yellow Wednesday.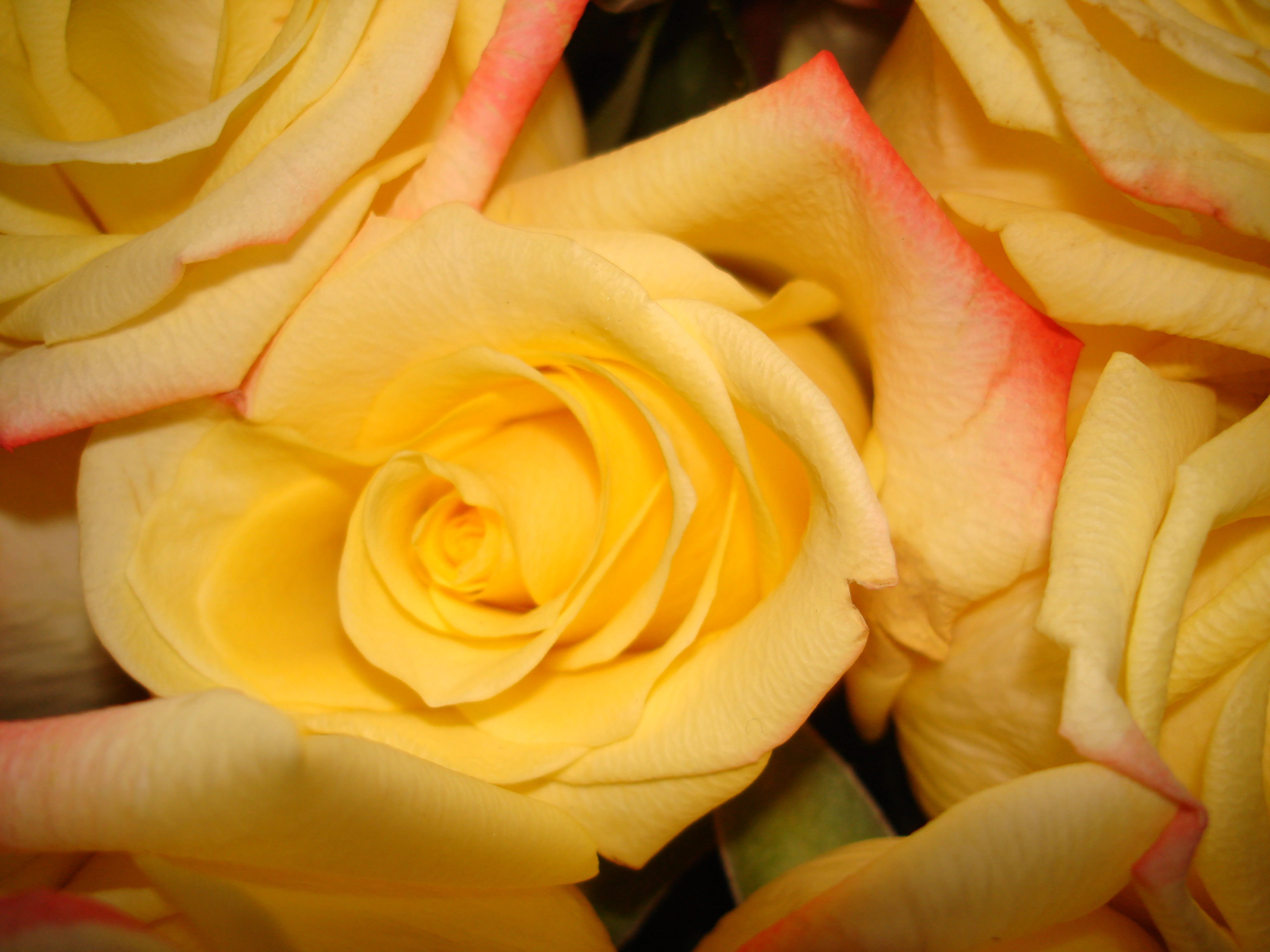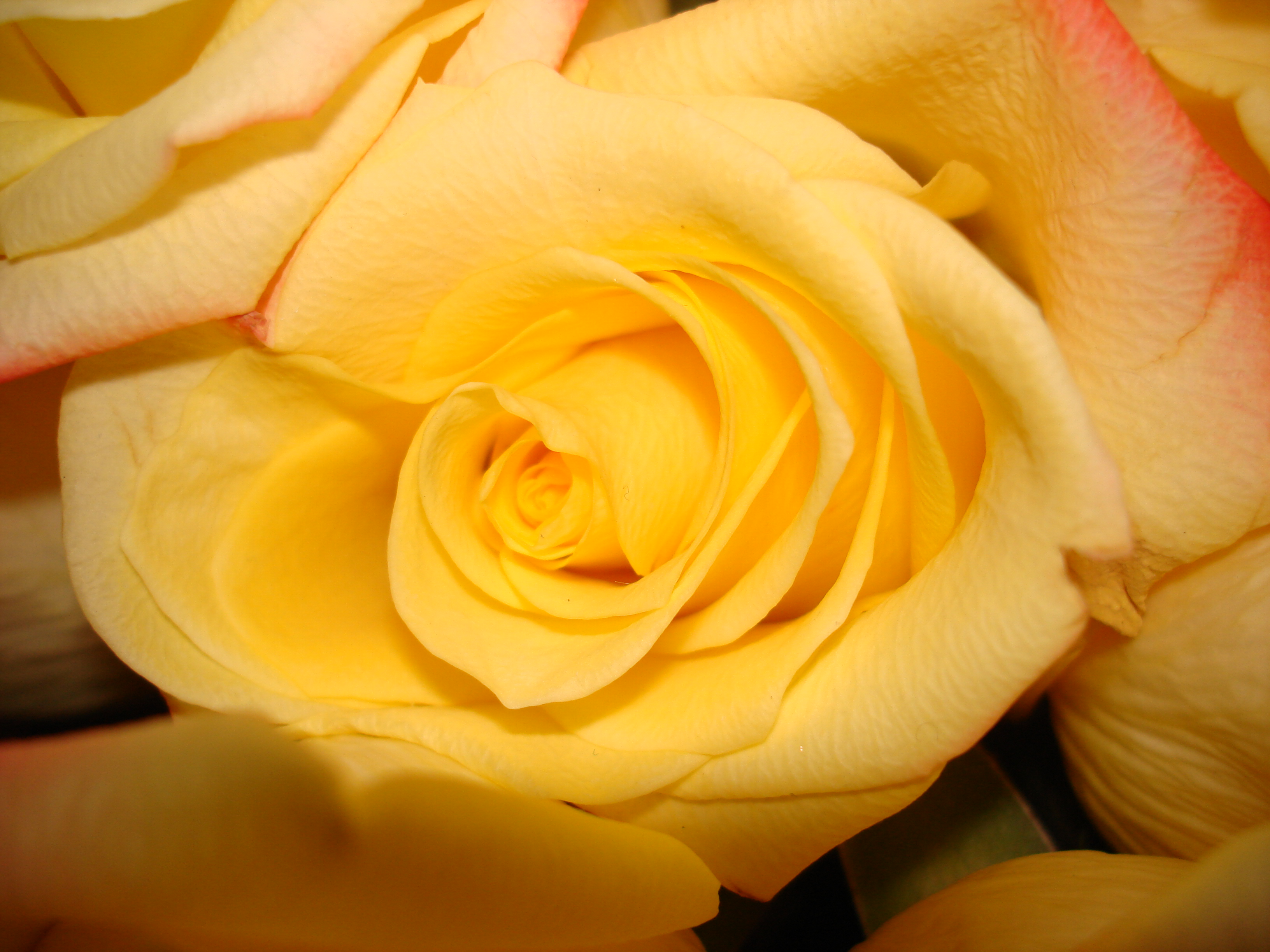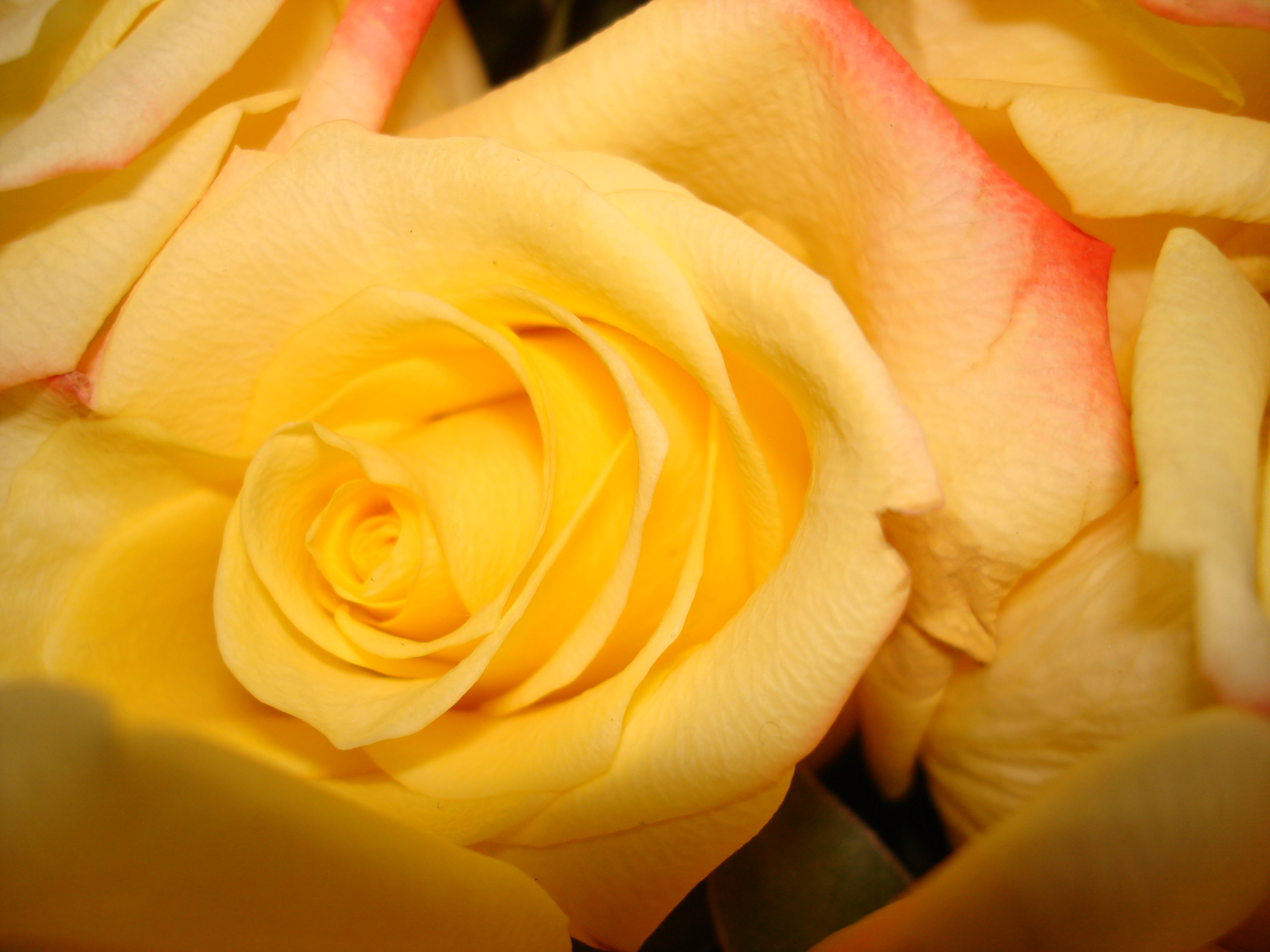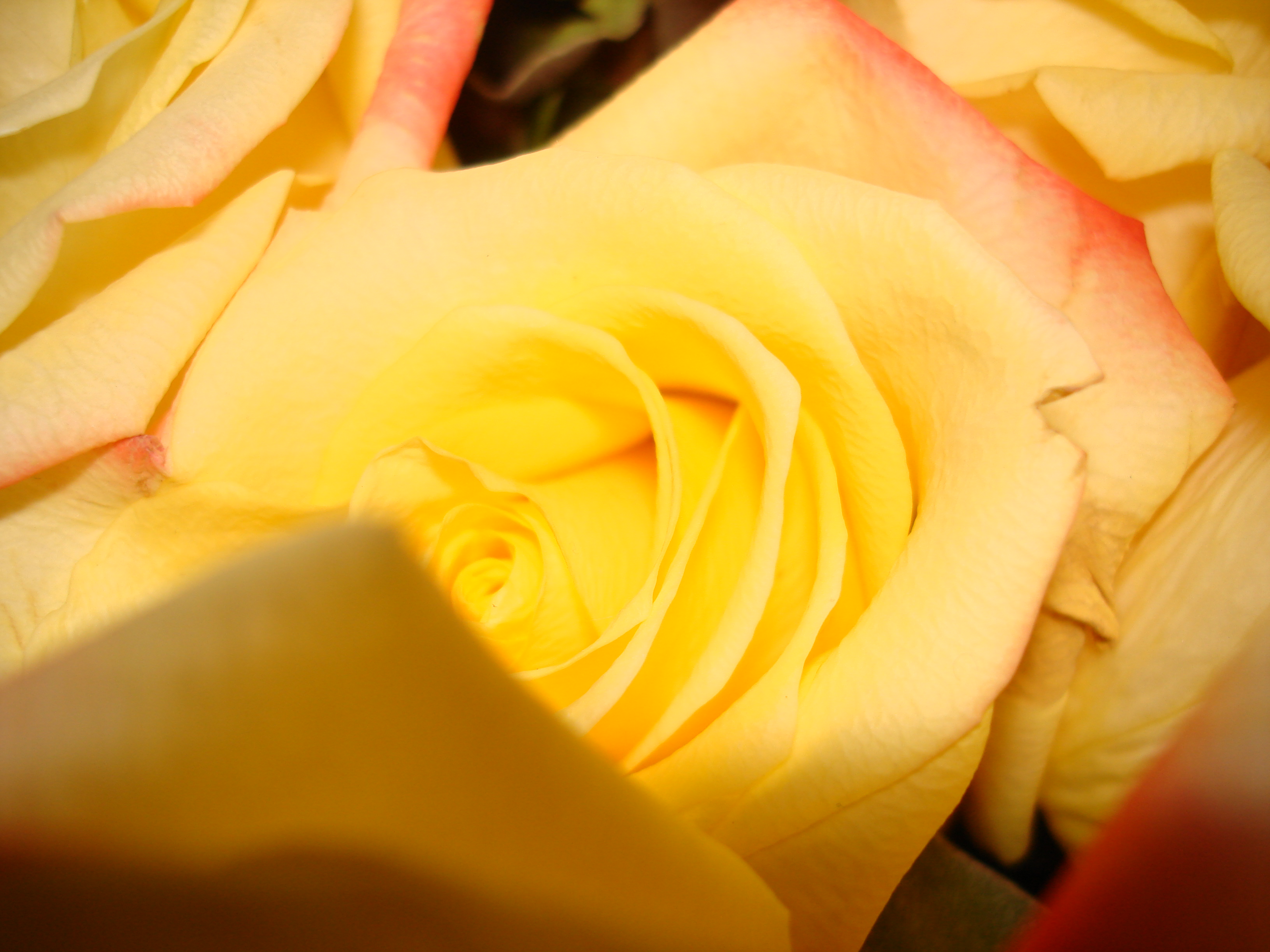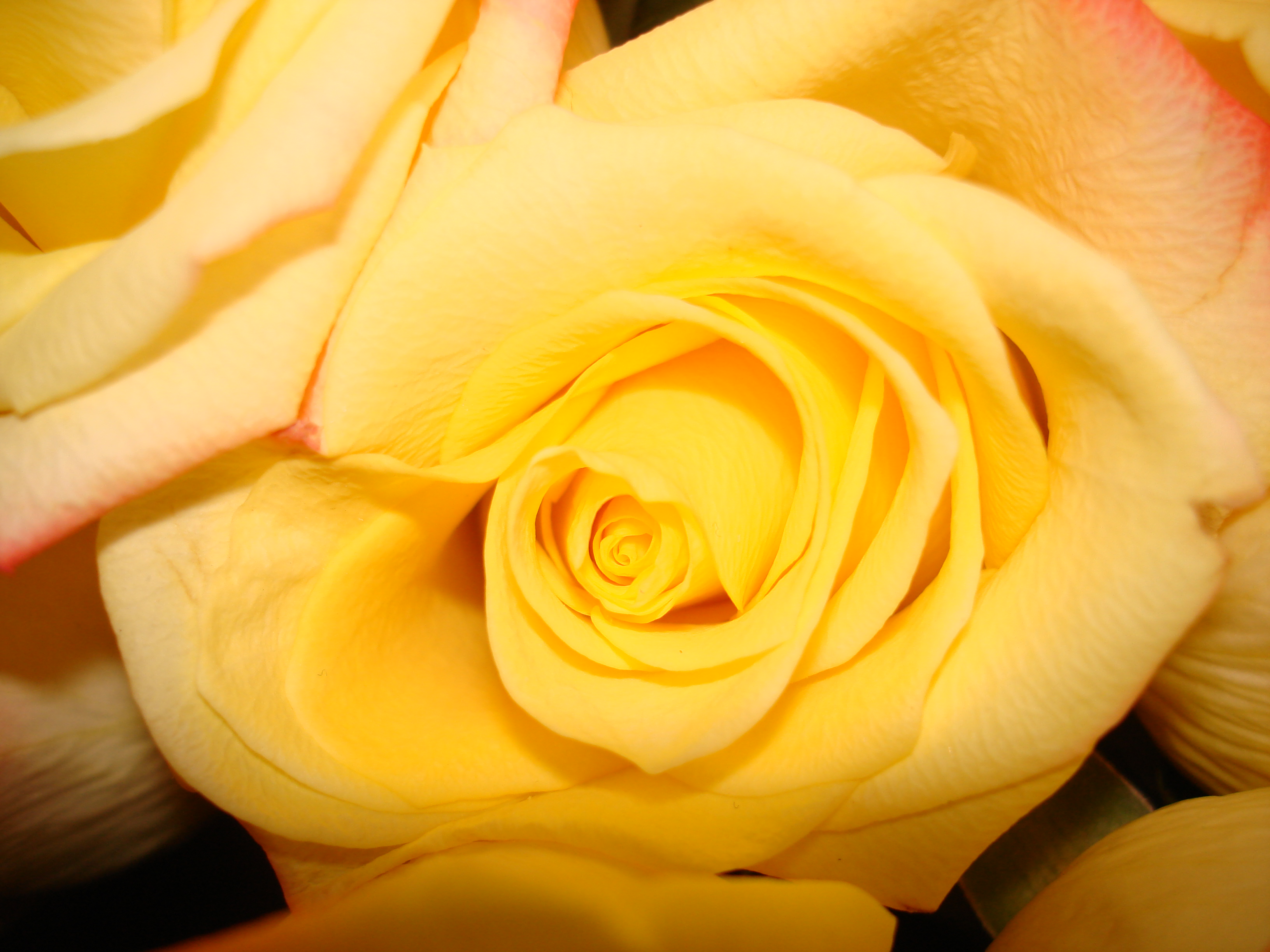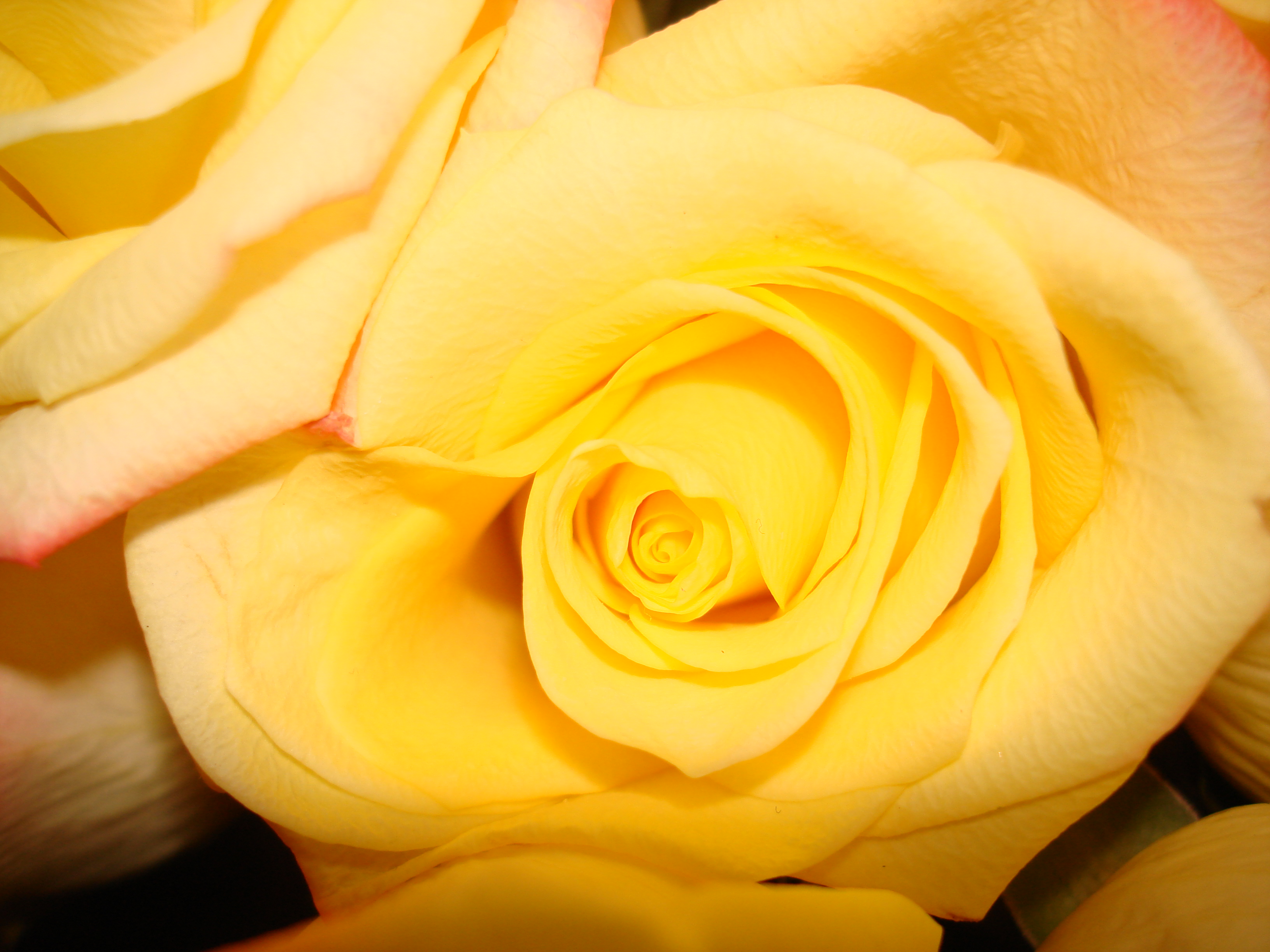 ---
Posted via proofofbrain.io
---
---