My Black Friday Silver Coin & Bar Reviews
What's going on you Silver or Gold Stackers out there
Bullion-Paradise here, Recently we've had seen a sharp fall in both Silver & Gold Prices due to the New Strain of Omiron which has hit the prices really hard.
Secondly, I'd hope that you all had a good thanksgiving on the eve of Black Friday
And thirdly, I took advantage of the Black Friday Markets so let us dive right in.
---
COIN REVIEWS
My first set of silver came in the post yesterday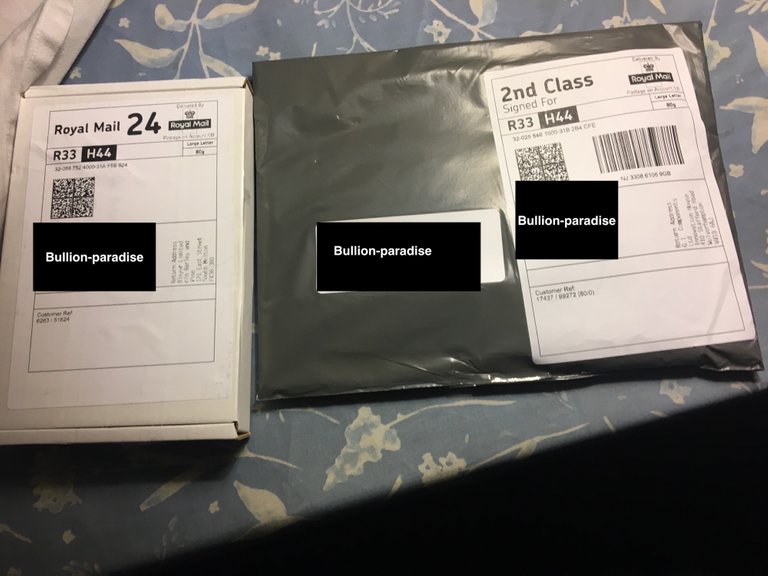 First Package I'd opened on the left was from Bleyer bullion where I bought this as it was on Black Friday Sale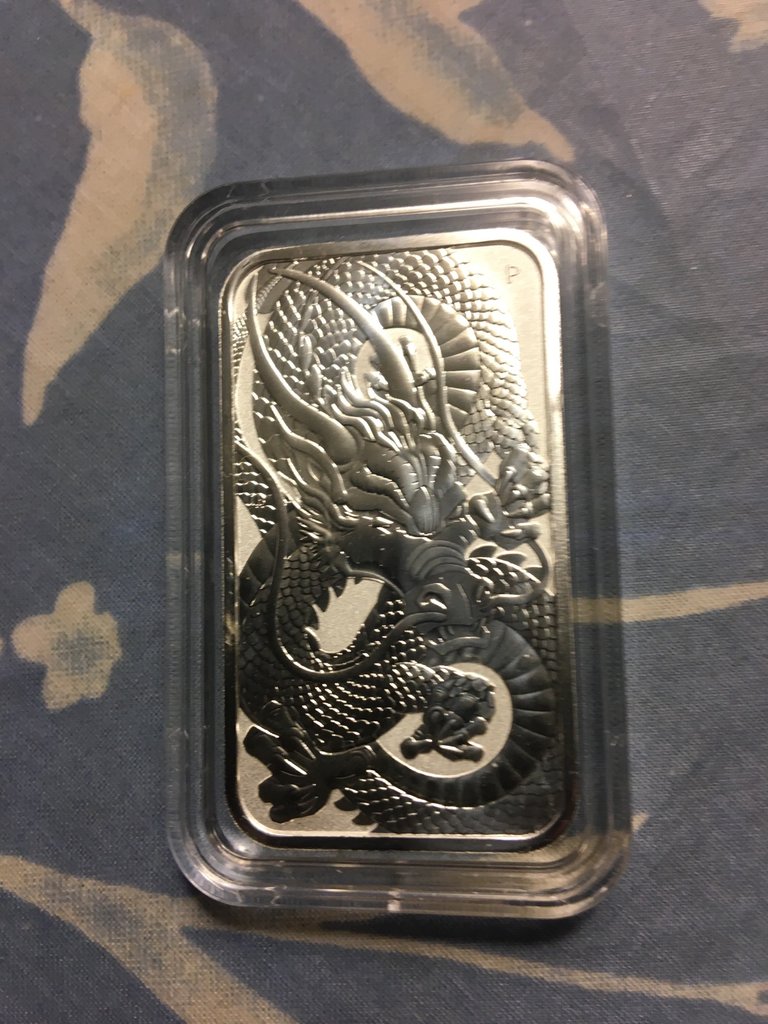 2021 1oz Australian Dragon
---
And now the one on the right was from The Gold Bullion Co
Where I bought this which I find this coin very interesting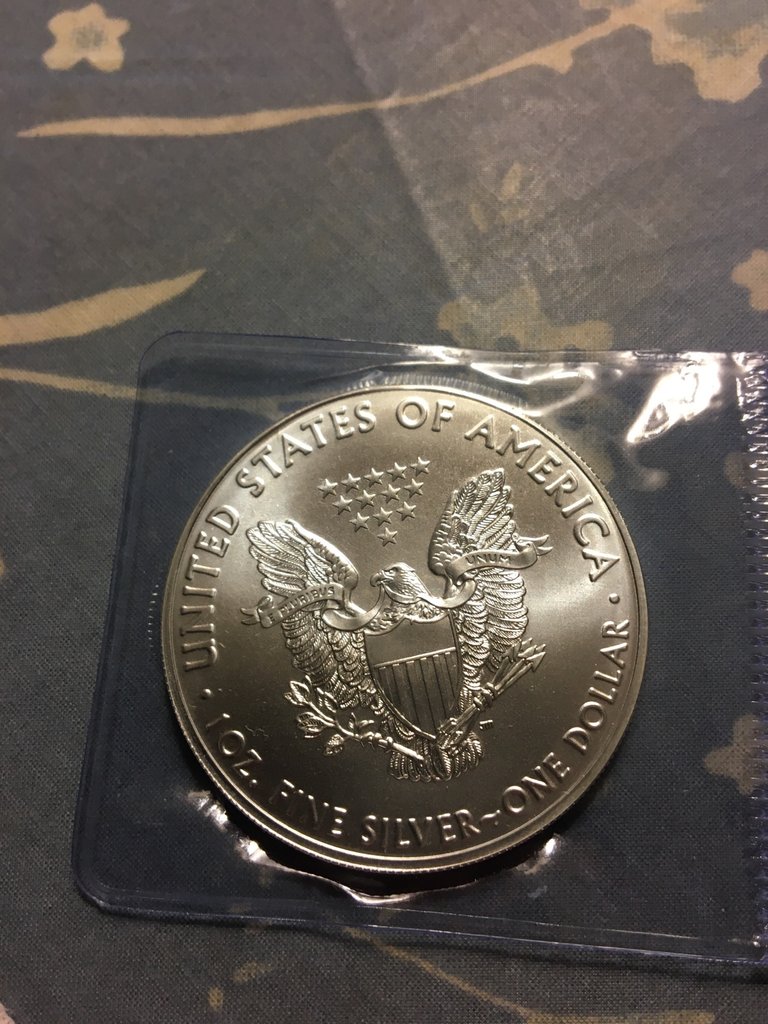 2021 1oz American Silver Eagle
Before I'd go any further I want to show you this invoice which has really questioned on
If you look at the bottom of this invoice it shows us the COA and it got me thinking, Why did they give me a COA for the Silver Eagle Coin?
---
And today I'd got another package that came in the post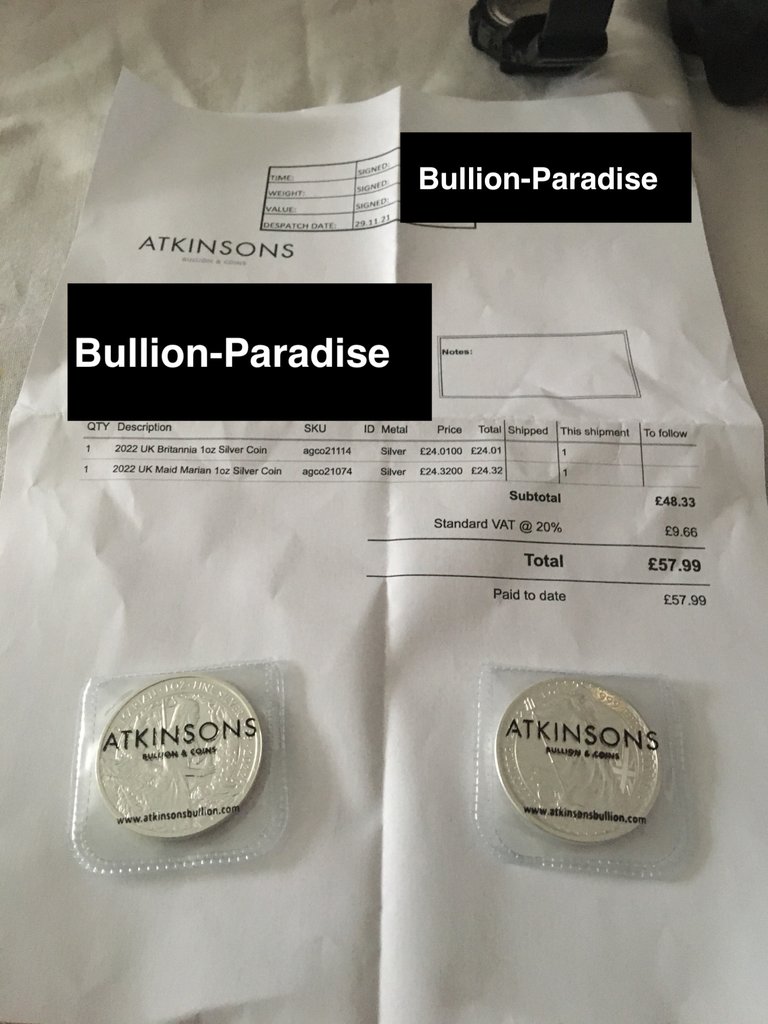 And within this post, I'd have received 2 coins, where one of them is a 2022 Britannia & the other which is Maid Marian which people wanted me to get and do a review on it that for which I will do.
---
REVIEWS FOR MY NEW SILVERS
So for starters let's look at the Australian Dragon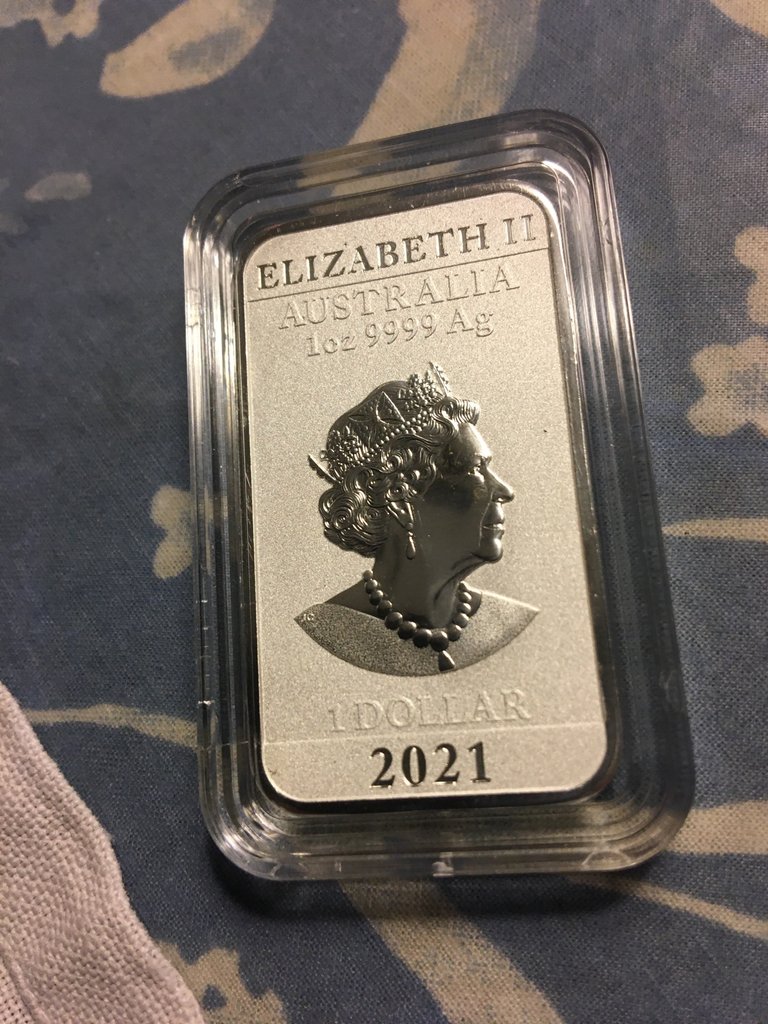 For the back, it shows us the picture of Queen Elizabeth II and the value of 1 Dollar.
The front shows the picture of the dragon all over as this is sealed in a protective capsule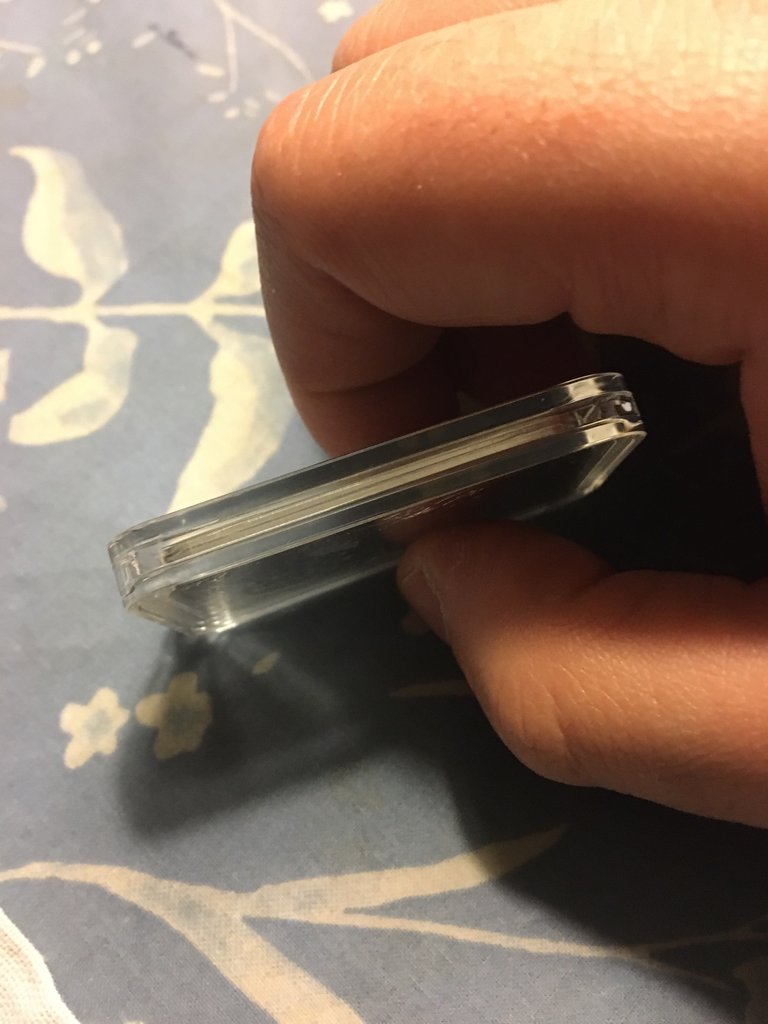 2021 American Silver Eagle
On this side, we've got the picture of the Lady Liberty which is a nice design with the year 2021 and the motto 'IN GOD WE TRUST'.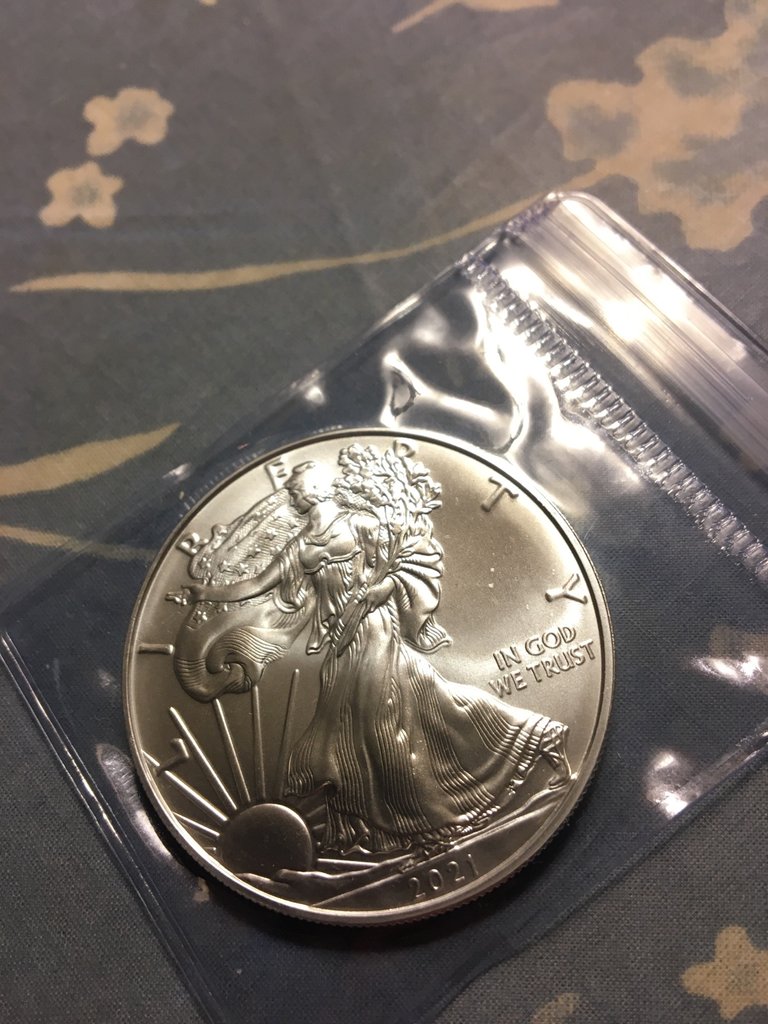 And previously the picture you have seen showed the picture of the eagle and not forgetting the edges on the side of the coin.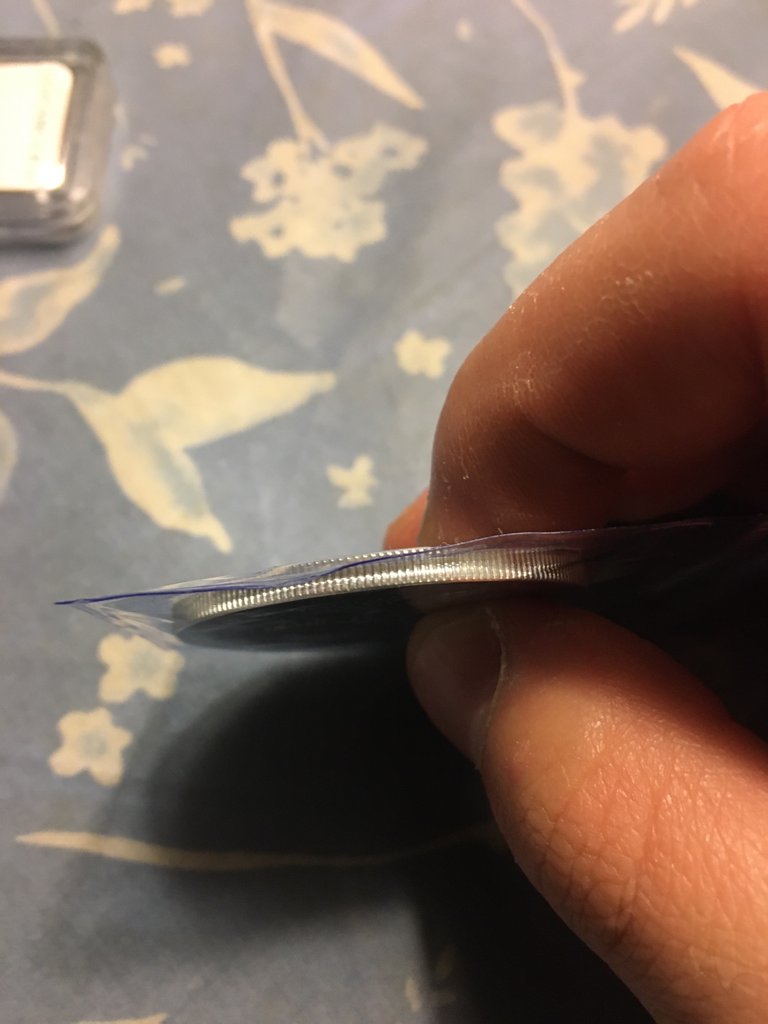 2022 MAID MARIAN COIN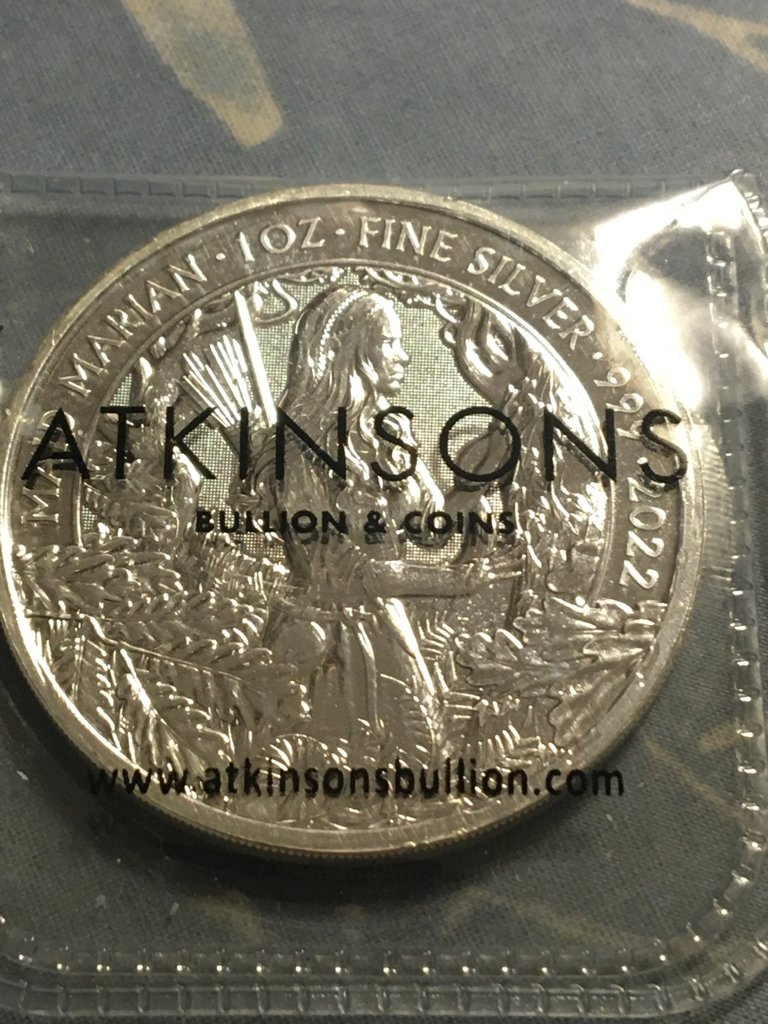 And finally here is Maid Marian coin, from my own basic opinon it is a very nice design as this represent's her life through this coin (If you have watched Robin Hood? Then you know what I am talking about).
---
ALL PICTURES WERE DONE BY ME ON MY PHONE!
---
DISCLAIMER
Please note that I am not your personal financial advisor as this is for entertainment purposes. Please do your research before buying anything.
Furthermore, If I post anything, there will be a source link for you to check out and to see where it come from.
And lastly, prices can and will always fluctuate with every passing second so please keep an eye on the price as well.
Have a good day you HIVERS keep it cool.
---
And if you like my content so far, don't forget to follow me by clicking on the 'follow button'.
---
---