Only 6 DAYS TO GO... & Coin Review
Hey Hivers,
Bullion-Paradise is here,
Before I begin, first of all I would like to apologise to everyone if I haven't been posting for days, as that we dole down to me not posting anything. And I promise that I post more regularly in the future.
---
ONLY 6 DAYS TO GO.....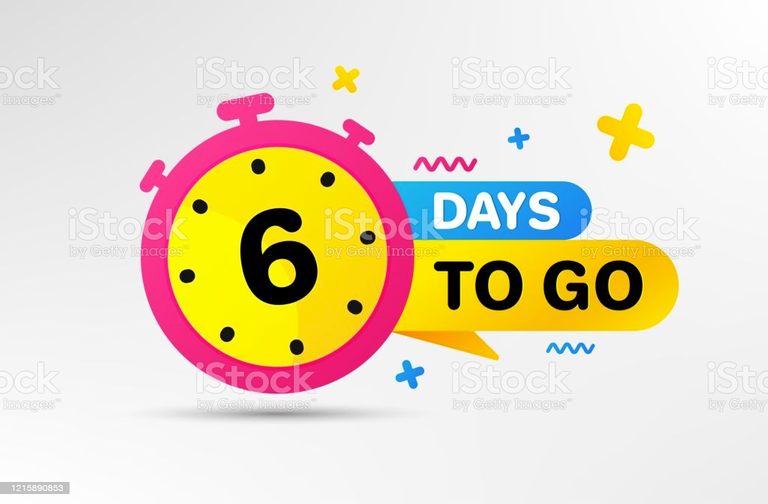 IMAGE SOURCE: istockphoto
As we are all getting ready for Friday 26th November or Black Friday, which it is also my favourite day of the year as we are all getting ready to buy some precious metal for our inventory & I hope that you are all have a good day buying stuff on Black Friday.
---
COIN REVIEW
On today's Coin Review I will be talking about the edition to bullion coin family is
---
2022 Kookaburra Coin
Now for instant fairness I have never ever heard that the Perth Mint of Australia did one of these before so let us go through this together.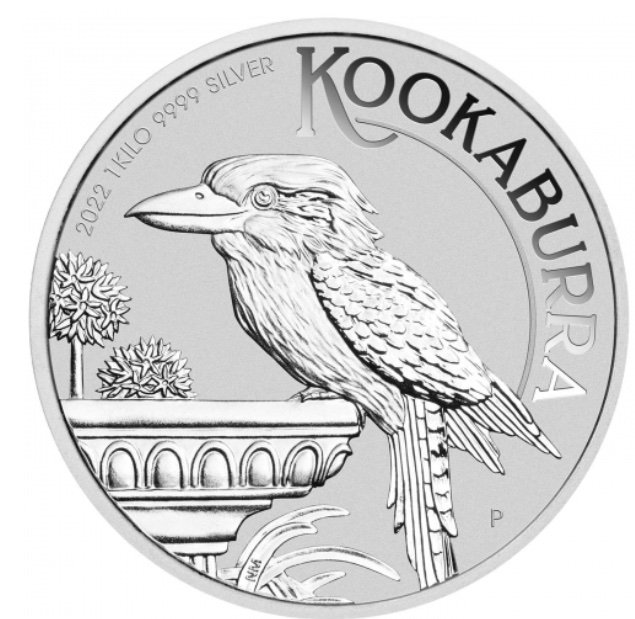 IMAGE SOURCE: Chards
by as far that I am aware that these Kookaburra coins are a very popular trend in their time by selling out very quickly. And even still that it has brought out many sizes of bullion types such as 1oz, 10oz & 1kg. But however despite 1oz of the coin coming out there has been a delayed arrival of the 10oz & the mighty 1KG as well so we will just have to wait when it comes out.
I will also leave you a link for you to read through this out in depth
Chards LINK FULL DEPTH VIEW
---
YES BUY OR NO BUY?
I would really like to buy this coin because as I would like to diversify on different precious Silver or on Gold itself.
---
BLACK FRIDAY LOOMS
As I have said with Black Friday being 6 days away, I'm racking up much cash as I can as I would like to say this that, in a hint I might be buying some gold along with Silver but however only time will tell.
---
DISCLAIMER
Please note that I am not your personal financial advisor as this is for entertainment purposes. Please do your research before buying anything.
Furthermore, If I post anything, there will be a source link for you to check out and to see where it come from.
And lastly, prices can and will always fluctuate with every passing second so please keep an eye on the price as well.
Have a good day you HIVERS keep it cool.
---
And if you like my content so far, don't forget to follow me by clicking on the 'follow button'.
---
---