12 packs Opening On Rising Star
Happy sunday famz
My luck with packs opening is very bad and this is why i abstain from it and would rather purchase the cards i need in the market rather than opening packs but i was tempted yesterday..
A friend of mine was talking about some newly added cards he got when he bought and opened packs on the rising star game and i decided to buy some packs too to see if my luck would shine..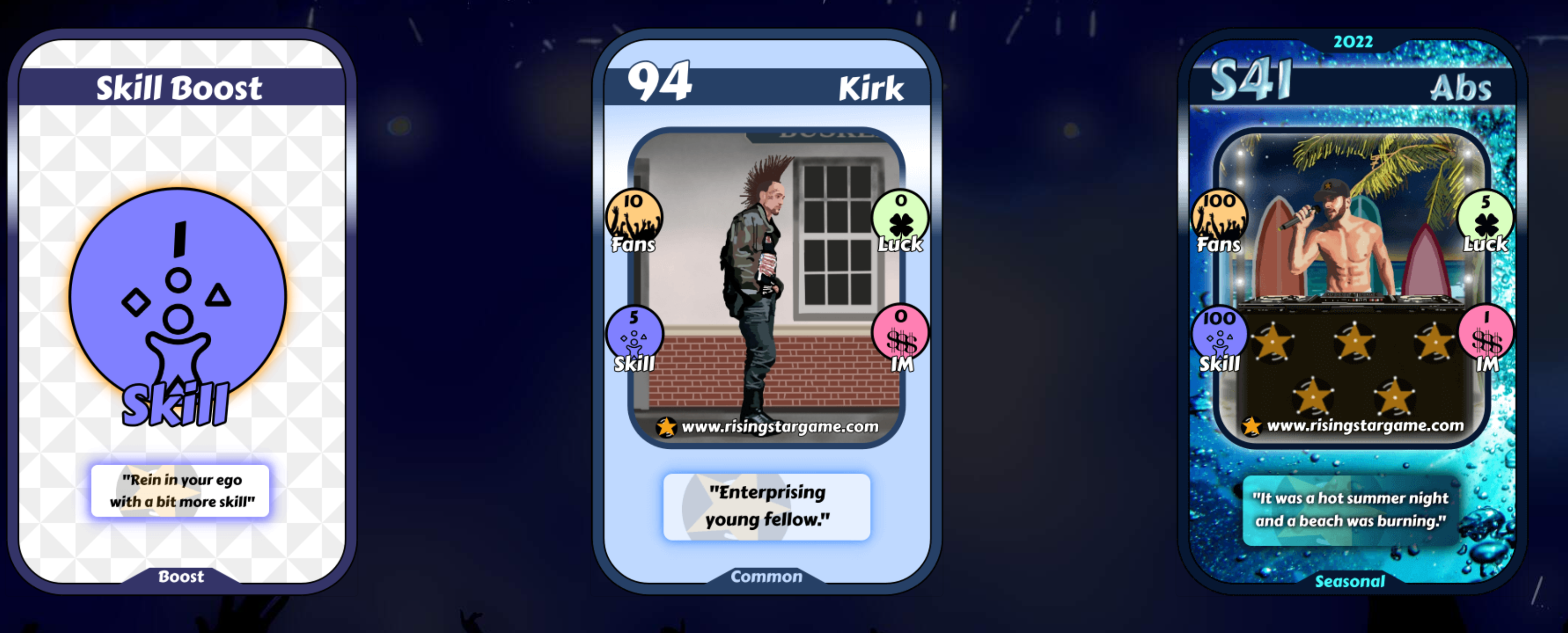 Here is my first opening and i realized that skill boost is among the newly reward cards in the pack he was talking about but i don't know how effective this card will work and when i checked the market, i was not impressed as it was selling at 1600 starbits..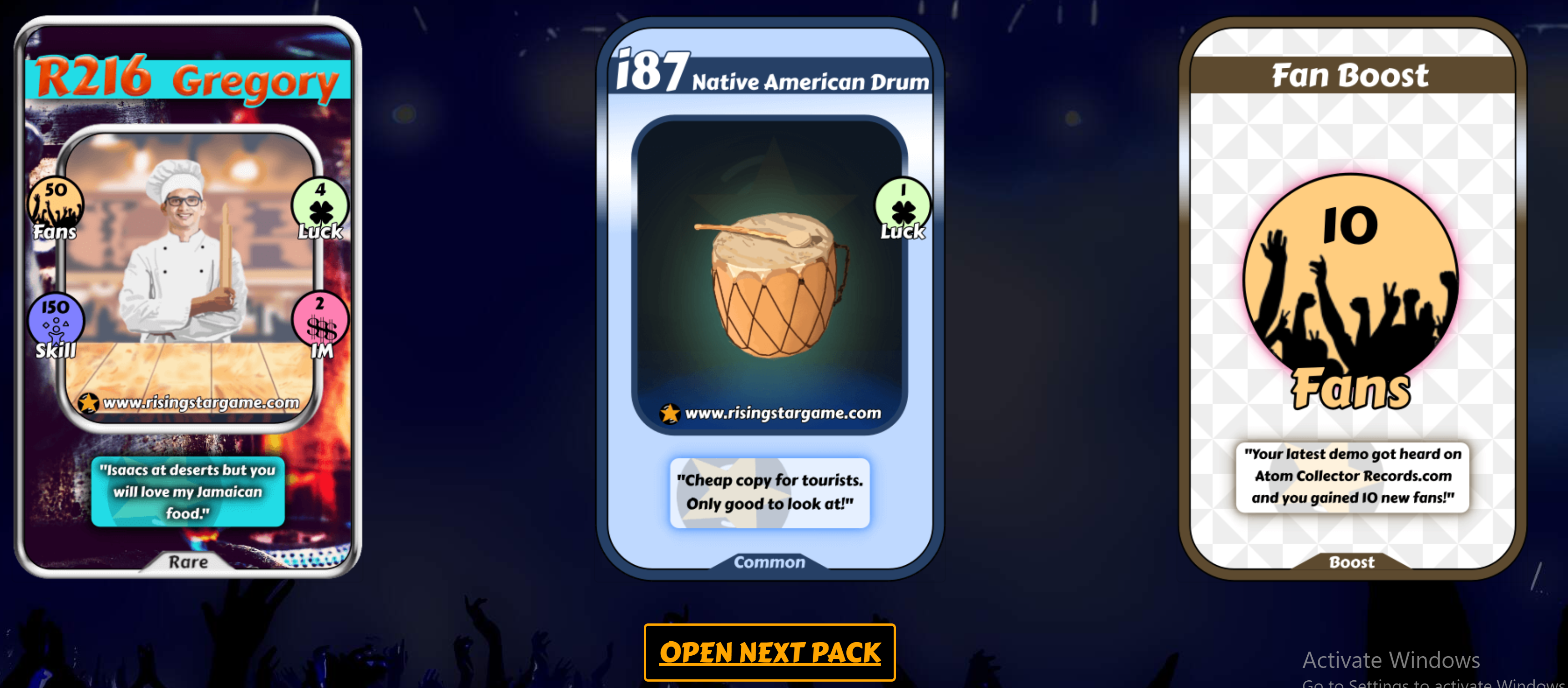 This second opening is kind of better with the R191 card but still i don't think the card is worth 10 000 starbits so still a loss for me ....


The seasonal card also worth 6500 starbits in the market so still didn't cover the cost of one pack!




Not so elated to share all the screenshot as the rest of the packs were almost the same with those shared above or even worst but the deed is done....
By the time i finished opening the whole 12 packs, it was obvious i was at a loss as my fans only increased by 1000 and same as my skills, my luck got 300 plus increase, i would have gotten a better deal and spend less starbits if i just buy single cards in the market...
This may be my last pack opening on rsg as it doesn't favor me, moreover i don't think legendary still exist in packs, the early adopters are the lucky ones, it is just bunch of common and rare cards you will find in packs now....
I also think i have invested enough and it is time to save some starbits and take out a little so i can recover what i have invested so far but as starbits is way low in price now, i can just earn and hold unto the starbits till the market pump.
I am now at level 66, 9 more levels needed to achieve my next target so i can unlock another map, hopefully i can achieve this in the month of august...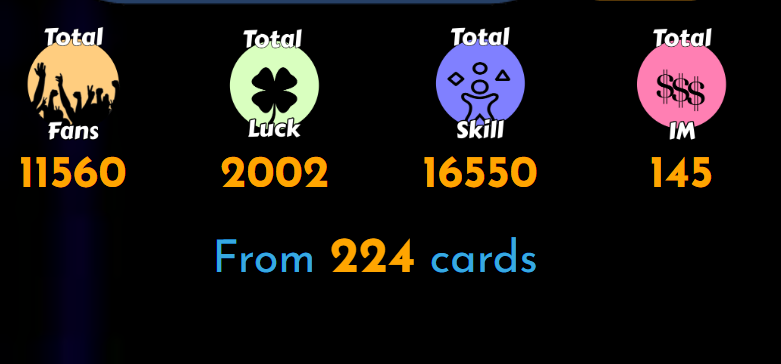 I am impressed with my performance of what i have accumulated so far since i started the game 3 months ago, my main target is to earn 50 000 fans and 100 000 skills, probably the luck would be around 5000 - 10000 range..
Wish everyone a successful and progressive week ahead!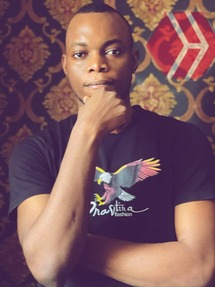 Just call me Burl.
I am a gamer, motivational speaker and a crypto enthusiast
Discord: burlarj#8326
Twitter id: burlarj1
Telegram: burlarj
God exist, i am a living testimony
Giving up is not an option, every hustler has a pay day
Don't wish for it, Make it happen



Posted Using LeoFinance Beta
---
---