A dead desire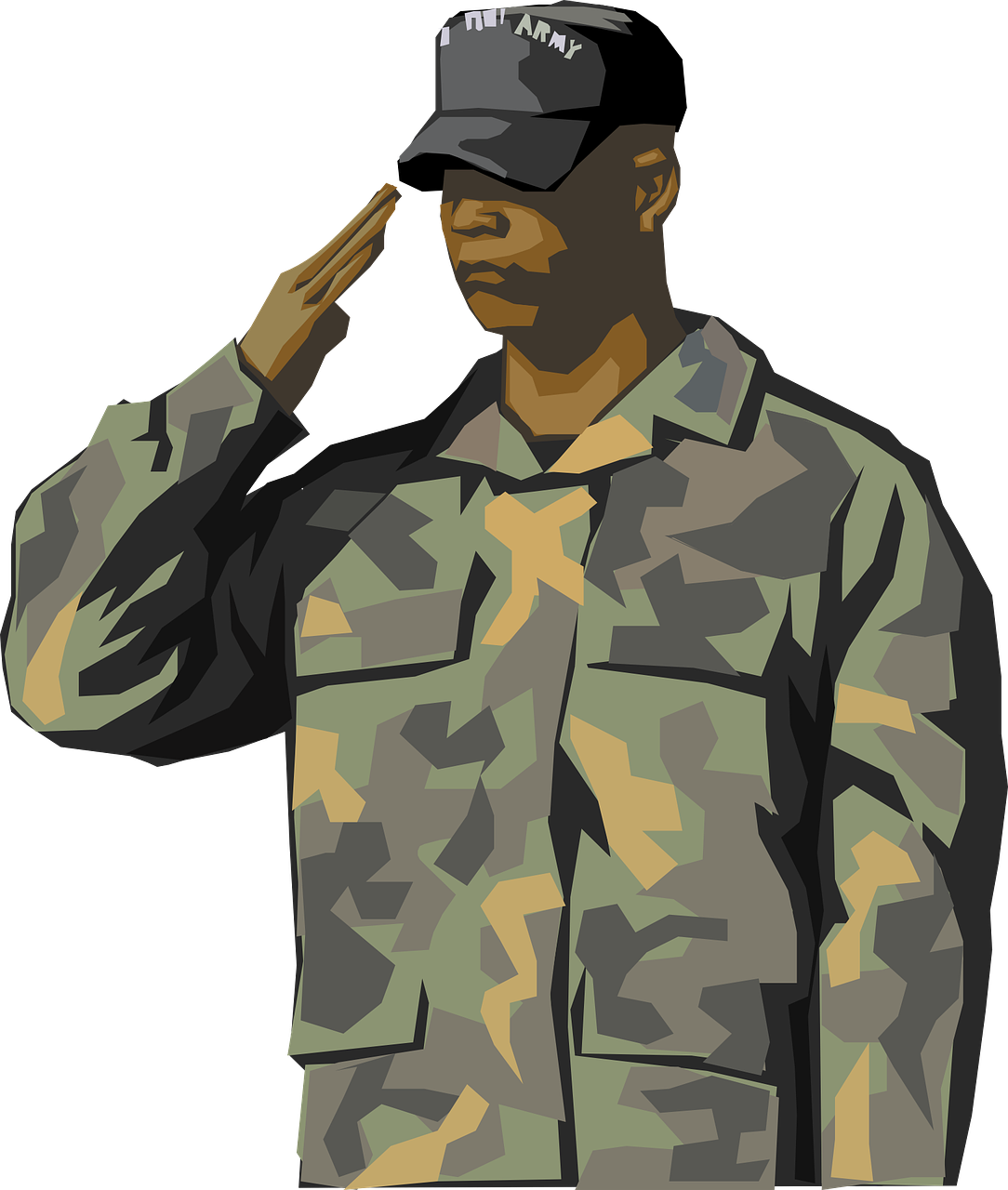 source
Few years ago, i so much want to become a soldier that i applied for NDA[ Nigeria Defence Academy] but i didn't make the list, but still i didn't give up and was hoping to enter through recruitment even though i heard that is more dangerous as those people recruited in the army are mostly sent into the battle ground after their six month of training unlike those who pass the Nda who had to sit in an office and command from above...
Along the line i made some friends online and it was during 2go days, there was one particular guy i added as friend, i have forgotten his name but his memory and our discussion still fresh in my memory.....
He was a Cadet in the Nda i was planning to enrol in, he was in his third year when we became friends, so i told him about my passion of joining him there soon and he told me so many things about this Academy....
First thing that made me lose interest was the bullying going on there, he said a senior cadet can ask you to do anything and you dare not say no because it is a serious offence to refuse your senior there, so like if your senior is a gay and want to use you, you do not have the power to stop him, like for real but he added that the only way to be safe is to have a godfather there, a senior who can protect you and make others not bully you and in return of this favor, you will also help him to do things, probably take care of his laundry and many more....
You would say that is not quite a strong reason to want to quit, yea you were right , the main reason i decided not to join anymore is because of the peace making operation, he said towards their end of service in the Academy, cadets are usually sent out for peace making and sometimes they got killed during this peace treaty and also i had another friends who was born into a military family, his father was one so were his older three brothers and he lost two of his brothers to this profession already... That is scary...
Some months after our discussion, my cadet friends didn't come online anymore, which was unlike him because he comes online atleast once in three days, i called his number it was not reachable, we were friends on facebook too but he didn't come online there either, Only God knows what happened to him till now....
The desire to join Military means you are ready to sacrifice your life for the country but i had a change of heart when i realize life is sweet, i don't want to die yet nor do i want to endanger my life for any country, i still respect those who joined and sacrifice their life though, it is a matter of choice....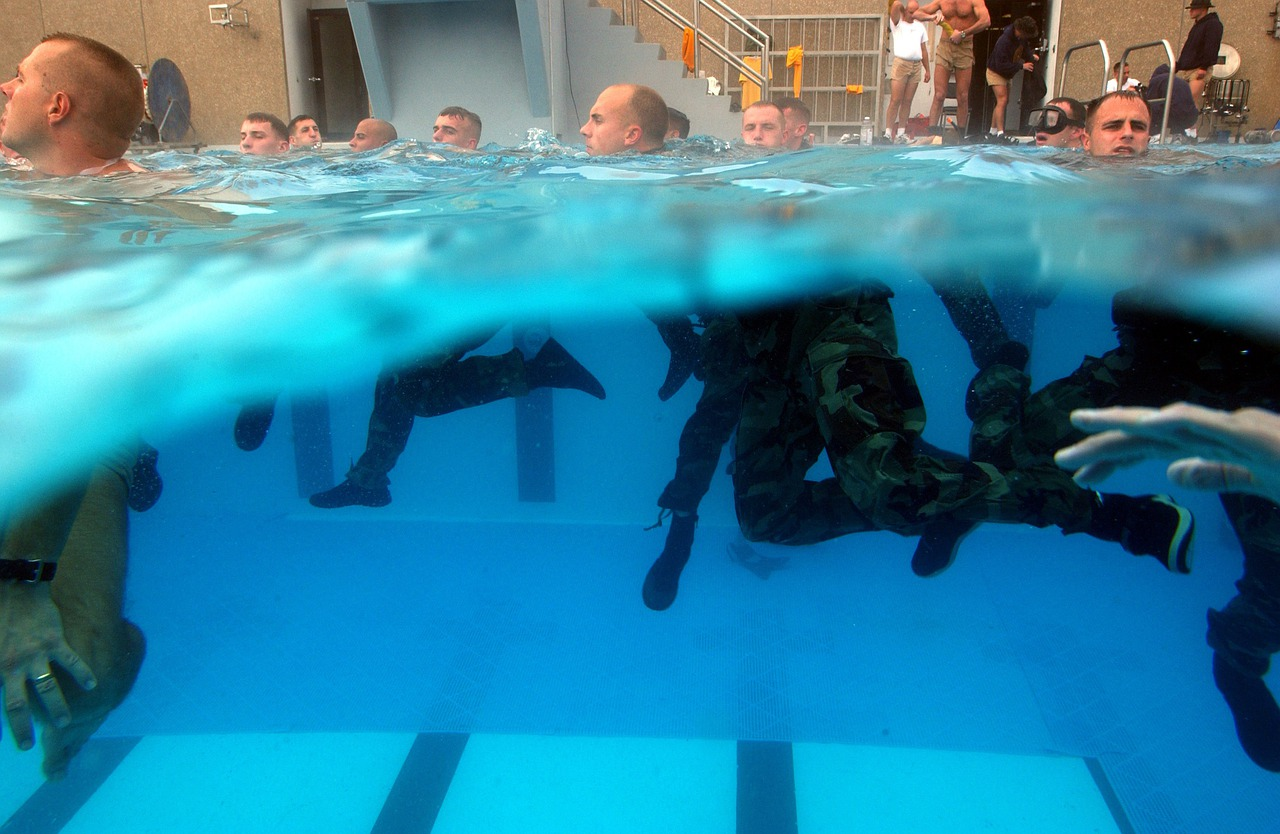 source

Back to the Hive learners question on which military i would love to join if i had a chance, I love the navy seals as they are well respected and you can't see them outside anyhow, they don't get to fight in wars anyhow except it is a very serious one...
Their training is also harder and i would love to witness such a thing, the main reason why i want to join the military is to go through the thick and thin with my fellow comrades, i love adventures and likes to go for things that gives me that...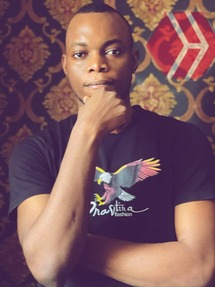 Just call me Burl.
I am a gamer, motivational speaker and a crypto enthusiast
Discord: burlarj#8326
Twitter id: burlarj1
Telegram: burlarj
God exist, i am a living testimony
Giving up is not an option, every hustler has a pay day
Don't wish for it, Make it happen



---
---