A dinner date with a bollywood superstar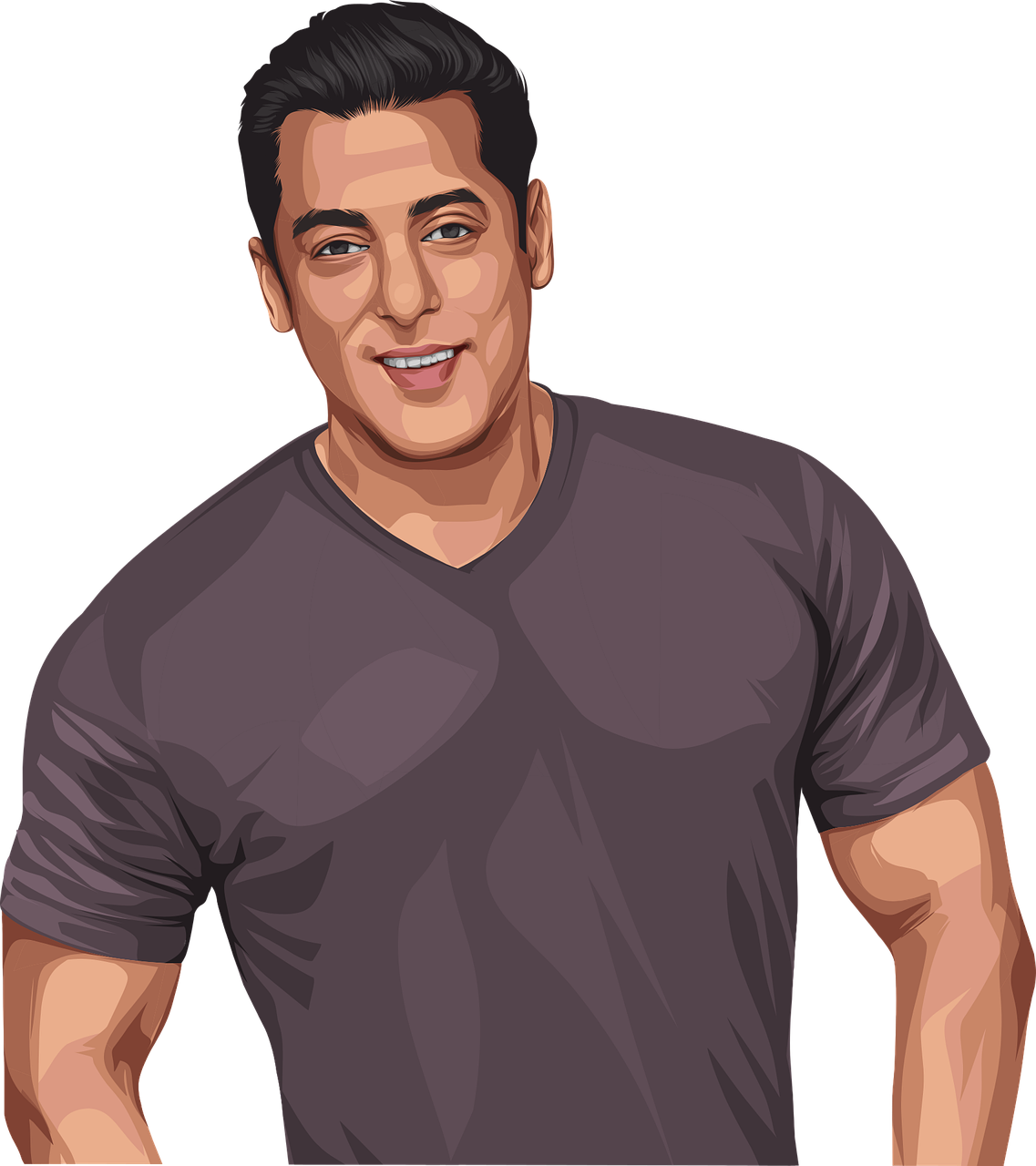 source
You can't be addicted to something without loving it and there must be a reason why you love it, i have been a fan of bollywood right from when i was still very small because my father is a big fan of Amitabh bachchan and dharmendra so he bought a lot of their movies and i enjoyed watching it with him with my siblings too, so you can say i was born into a family of fans of bollywood movies...
The likes of ghazab, sholay toofan and mard used to be my favorite but things change when the new actors came into existence, they changed the bollywood movie industry as they became more advanced and their film also got more interesting, it has love, action, suspense and so many more, just name it!
Salman khan was among the those who changed bollywood industry with his amazing performance in blockbusters movies, his first movie performance i watched was mujhse shaadi karogi... He was very hot-tempered and left home to the city where he met a girl he fell in love with but his childhood friend always ruin things for him with the girl, it was interesting from the beginning till the end so since then i always wanted to watch films that he featured in or did ...
Karan arjun was another film he was featured in with another great bollywood actor known as sharukh khan, the film was so emotional and they got an award for it as it was loved by many, he did kick which i added in my repeat list because i can't help but re watch it when i see it, it has great songs and the plot is interesting! he did more amazing films like bodyguard, race 3...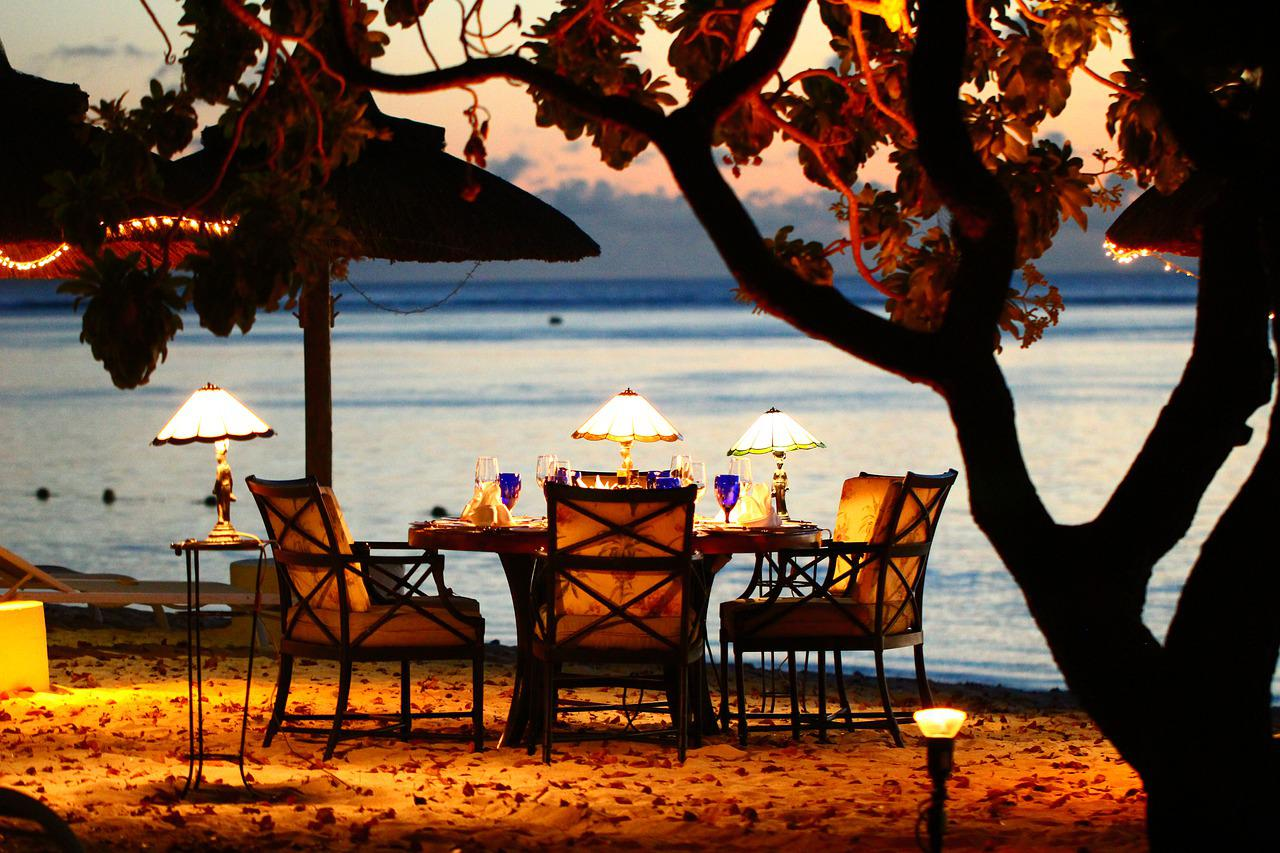 source
A dinner date with such a great personality would be nice, i won't want it in a closed posh restaurant as that may put me in an uncomfortable position but instead would love the dinner near a beach where we can also vibe with nature...
it is a manly date so if he is in for it, we would do manly things like have some fun time at the beach playing games since i am not interested in his personal life affairs like why he refused to get married, i would scrap all that...
I do not crave for fame, i find it tiring and disturbing so i won't ask to join his crew but i would love to hear the story of his humble beginning and how he made it to the top....
I will ask him to tell me how they came up with their stories and those amazing stunts they pull in movies as i am always curious how they do it and we can engage in some act too, it is definitely going to be a date to be remembered for life...
Lastly never forgetting to have a selfie with him which will serve as a memory of meeting a superstar!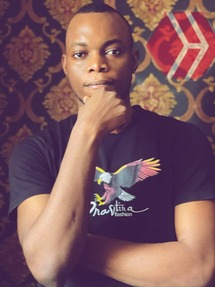 Just call me Burl.
I am a gamer, motivational speaker and a crypto enthusiast
Discord: burlarj#8326
Twitter id: burlarj1
Telegram: burlarj
God exist, i am a living testimony
Giving up is not an option, every hustler has a pay day
Don't wish for it, Make it happen



---
---