A disease that came for Everyone
Diseases are never a good thing to have but some diseases can be avoided while some people contracted certain diseases due to their negligence and bad life style..... Diseases like hiv can be easily avoided when people stop having premarital sex but i will admit some people are unlucky to contract it from other means like sharp object or blood tranfusion..
The diseases i have always wish there could be a cure to is Diabetes and that is because my lovely friend has it and whenever she tells me how it made her lose control or over slept and all other symptoms, i do feel bad for her so i would have gone for diabetes but the covid pandemic that started in 2019 is something much more worse...
It breaks my heart to see so many dead bodies, this disease shook the world, dead count was in the millions, people lost their loved ones, it didn't come for the guilty or innocent nor did it come for the young or adult, it came for everyone...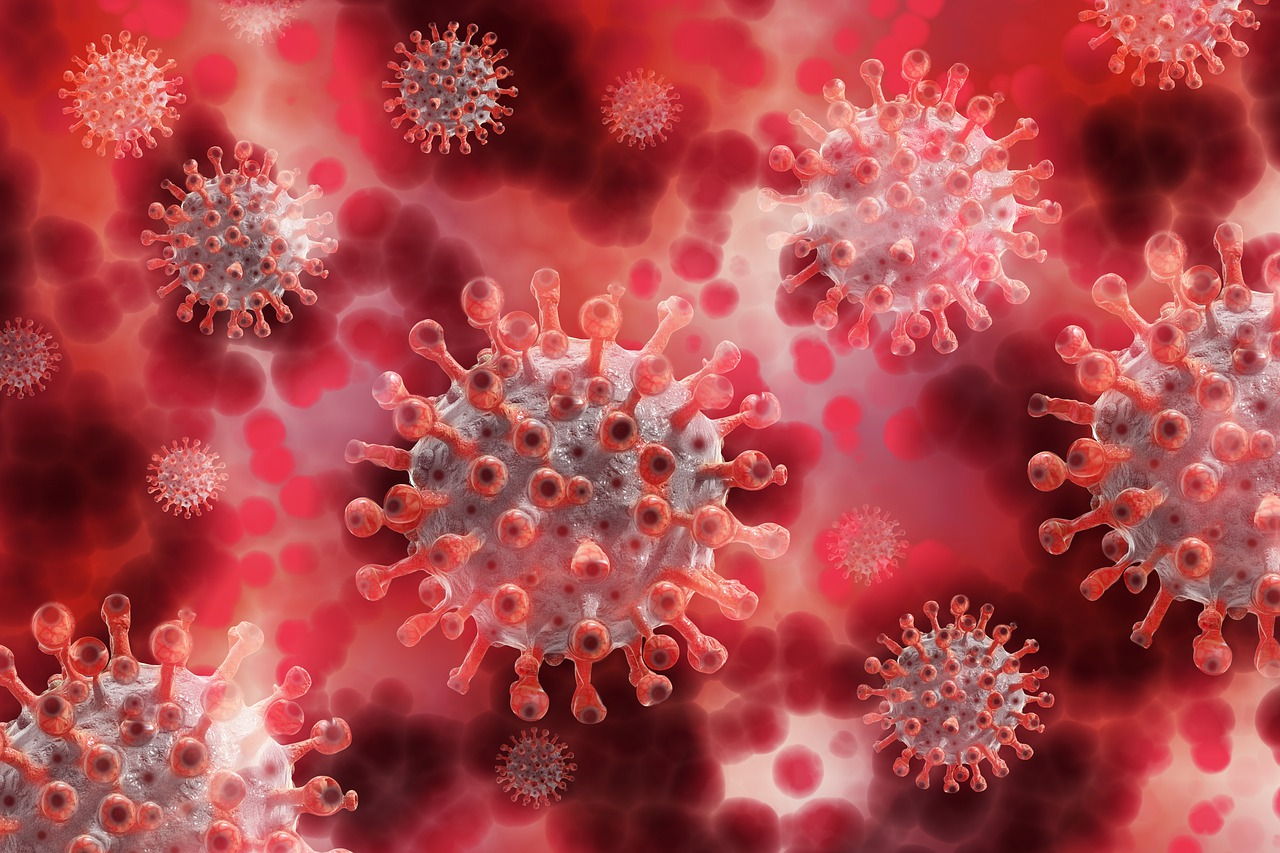 source
It started as a joke, a disease that made everyone stay indoor, the street was cleared of humans, all companies and factories shutting down in fear of contracting covid and even till now the damages done by this pandemic is still affecting people...
Price of things shot up and migrating from one country to another was very difficult because almost all countries closed their border and till now covid is still disturbing them in some countries even though the fear of it has reduced since they found a way to suppress it..
Condolence to those who lost their loved ones to these pandemic, it is a painful thing to lose our people untimely..
Time can not be reversed, but if i have the opportunity and power to be able to cure a disease, i will choose cure for covid, i don't want people to die anymore, i don't want people to rely on vaccines to survive and i don't want people to live in fear of it...
I want the world to go back to how it used to be before the covid, where people can move freely and mingle with who they like without the fear of spreading or contracting the covid disease....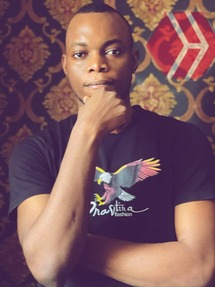 Just call me Burl.
I am a gamer, motivational speaker and a crypto enthusiast
Discord: burlarj#8326
Twitter id: burlarj1
Telegram: burlarj
God exist, i am a living testimony
Giving up is not an option, every hustler has a pay day
Don't wish for it, Make it happen



---
---