A Perfect World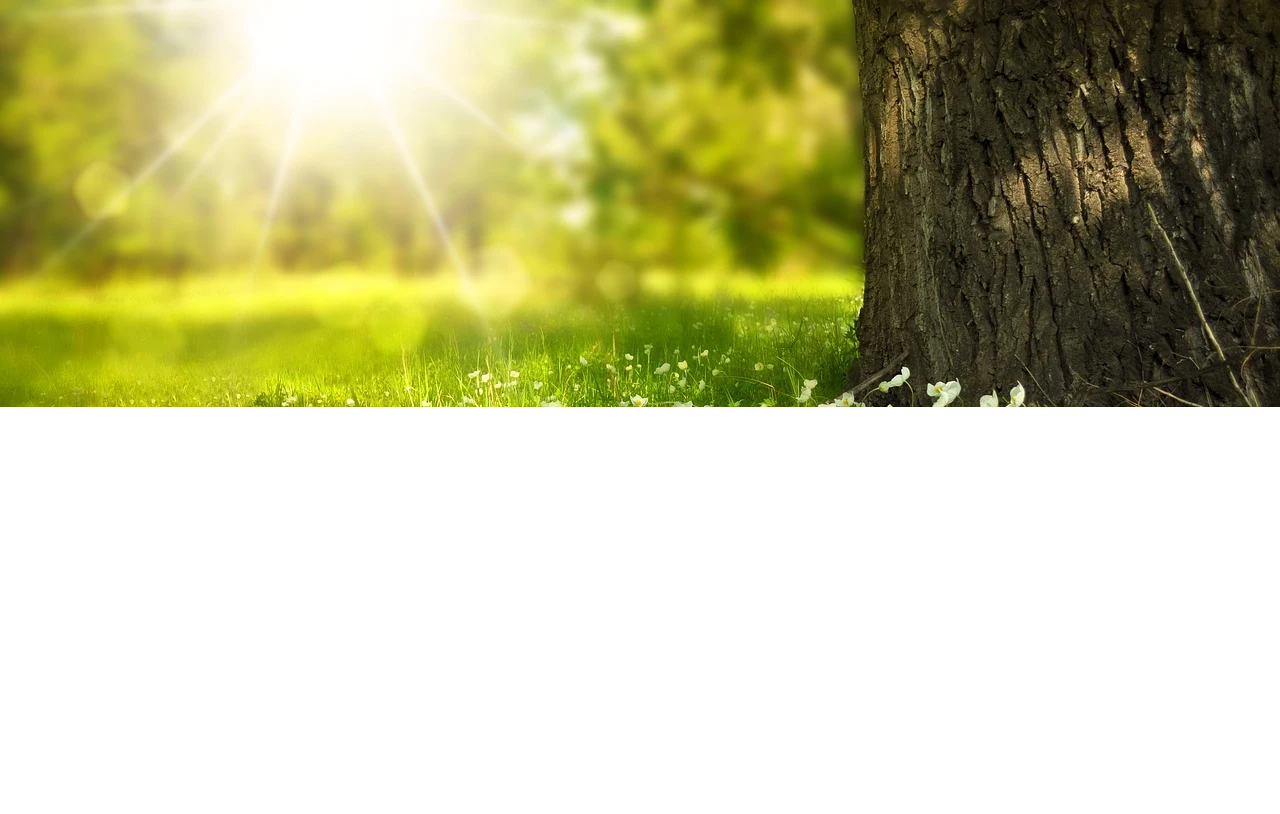 source
The world is beautiful because of the existence of the good people, without them it would be very messy... I see darkness at every corner and they are hiding because the good ones are more ....
Imagine a world without law, when there is no law there is no crime... People can easily commit crimes and get away with it, there would be fear in the heart of everyone as you don't know when they would come for you...
People hide to commit evil, just like the story of a man, he called himself an investor and a devoted christian as he made it look due to his churchy pictures but he was caught recently involved in a kidnapping of a man who used to be his boss.....
You can imagine such devilish act and there are more like him out there, the law helps to keep people in check as many are scared of the punishment and hence why they refrain from commiting crimes...
My definition of a perfect world is one that is free of envy and jealousy as these two feelings have made many do things they are not supposed to do, you will see men going into crimes because of envy, they want to be like their friends not knowing everyone's time is different...
A perfect world must be filled with Love and happy souls, a world where riches doesn't matter, i think this was the world created for us in the beginning but the first man and woman ruined it by going against His word... It would have been so perfect when people do not own lands, where people do not have evil in their heart, nor is there any reason to amass wealth!
A world where you can walk around and eat product of nature without any one claiming they own it, we would be our brother's keeper and one can go places without the fear of bandit or thieves...
We missed that perfect life and we are only left in this world of competition, struggle to be better than who you used to be, struggle to not go broke, it never ends......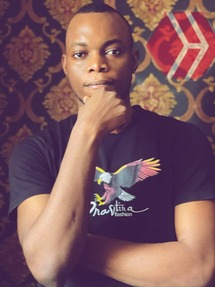 Just call me Burl.
I am a gamer, motivational speaker and a crypto enthusiast
Discord: burlarj#8326
Twitter id: burlarj1
Telegram: burlarj
God exist, i am a living testimony
Giving up is not an option, every hustler has a pay day
Don't wish for it, Make it happen



---
---