Birthday gifts is earned not to be demanded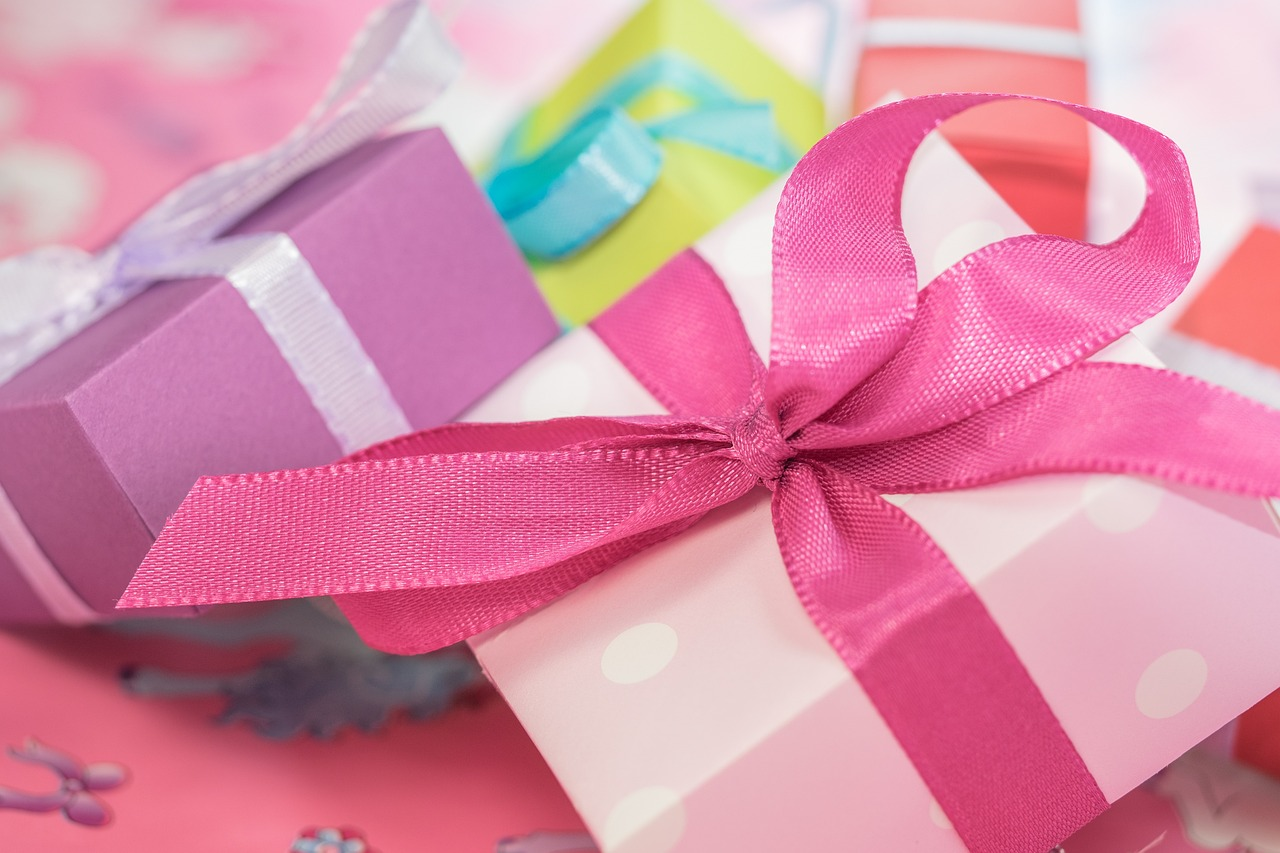 source
It is somehow when people ignore/abandon you for months only to appear again when they need something from you..
This is even better than people that appear suddenly when their birthday is near... Just this year I have seen 3 people do that shit with me...
The most annoying is the one I am going to share first...
We have not chatted for months, which is fine, everyone is busy, but she blocked me from seeing her status for a reason best known to her, which is also fine but then 5 days before your birthday, you invaded my privacy telling me your birthday is near and what gift am I going to give you....
I found the chat itself irritating and i know i was not the only one she dmed, she must have done the same to many other people on her contact list as well, so it is not as if we are special, she just thinks birthday is a means of getting many gifts...
The other one is a girl too, as usual, we have not been chatting for months as well and suddenly she became so chatty, even I was surprised at what happened and why the sudden change but she helped me solve the puzzle when she also said her birthday is in 2 days and what am i giving her...
The last one was a bit funny, we met somewhere last year, and suddenly she messaged me on Facebook, asking for my Whatsapp line, we started chatting only for her to also tell me her birthday is in days, arrrrrrrrrrrrrg like for real? what stupid trend is this, this third girl disappeared after the day she called her birthday passed and she never message me again...

I find this kind of behavior disgusting, you just don't go about demanding for a gift from people on your birthday, especially people you ain't close with...
A birthday gift is earned, when you are good to people, close to them, you do not need to ask them for the gift before they give you something worthy...
Most people that ask for this gift are not even close, those close to you won't ask for gift because they want you, your presence not your gift but it is those users that always find a way to reap where they did not sow....
I just ignore them once they make such a demand or ask for a gift they didn't keep in my hand... Most of them don't even know your birthday nor want to know... They just want a gift, disappear and then appear again next birthday for another gift lol....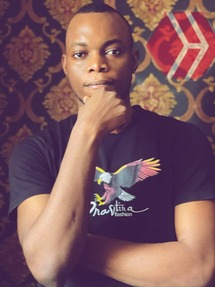 Just call me Burl.
I am a professional gamer, motivational speaker and a crypto enthusiast
Discord: burlarj#8326
Twitter id: burlarj1
Telegram: burlarj
God exist, i am a living testimony
Giving up is not an option, every hustler has a payday
Don't wish for it, Make it happen



---
---