Definition of a weekend well enjoyed with 20 dollars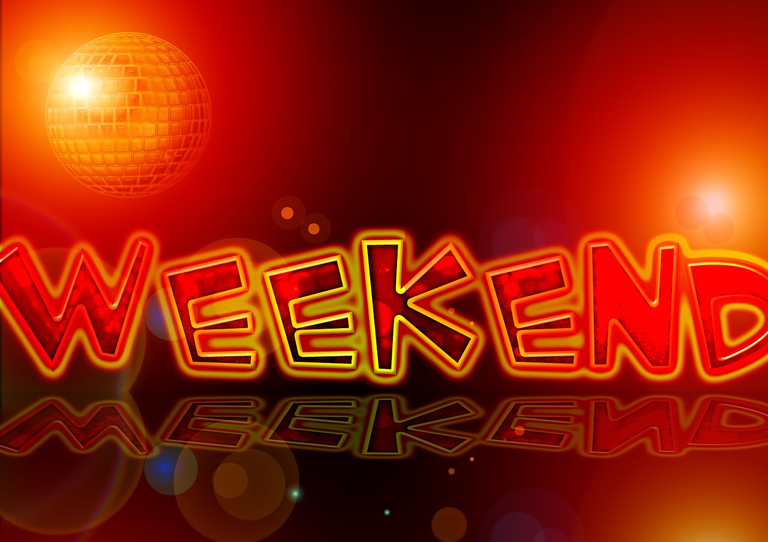 Source
Big thanks to the hive learners community for the amazing support in terms of their initiatives, curation and engagement, it has been a wonderful experience participating in most of their challenge...
The Nigeria currency suffered inflation so the money is losing value but it is a blessing for those earning in dollars, the likes of bloggers, crypto traders, coders and many more because by the time the money is converted, it usually gives more in naira...
What is a definition of a good weekend to me with 20 dollars as the budget? 20 dollars to naira is a total of 14 000 naira and i will say that is more than enough to have a good weekend...
I love and appreciate good food so the first thing i am going to do once am done preparing and set to go out to enjoy my weekend is to visit this restaurant not so far from my area, they sell what i love😋😋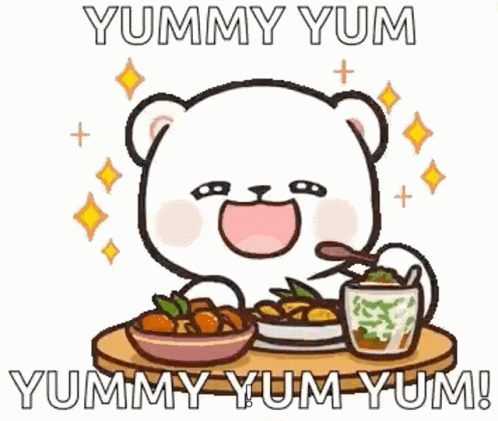 I will order a plate of jollof rice, fried rice, plantain and turkey then gulp it down with a yoghurt.. All this would cost me like 3000 naira max.. I still have 11 000 naira left...
I do not have many places i go to have fun but if you ever hear that i went out to do that then the first place that should cross your mind is either a beach or swimming pool...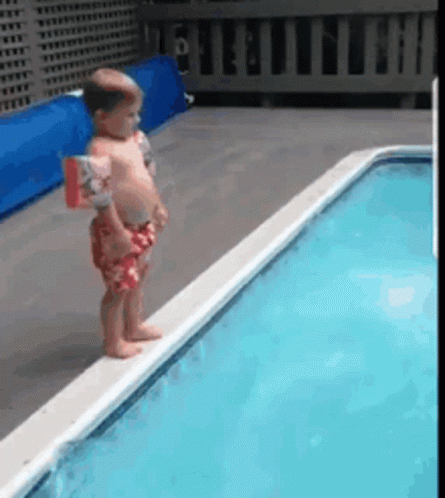 I love playing inside water so the best way and place to enjoy my weekend is to visit a swimming pool around my vicinity and there is a hotel with pool that i do visit whenever i feel like doing such activity, their fee is 1500 naira to swim and you can swim all day long till you are tired, i would probably spend some hours there swimming, drinking and it would be merrier if i meet people there as it is easy to make friends with others who have the same hobby as you, it is always fun to compete with them and also learn more skills from them but some other time i can also be the one telling others what to do as it is some people first time of visiting the pool or learning how to swim...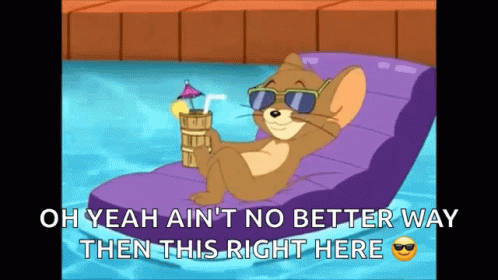 There is no better way of enjoying my weekend than this and with the drinks and maybe food i will also eat at the hotel, i might spend like 7 000 naira max and that is including the swimming fee... so i will still be left with 4 000 naira at the end of the day...
Meanwhile i will probably spend the night working since i spend the day enjoying🤣, work must be done and it can't be skipped, i am free as i am my own boss yet not free because i still need to work or else i will be losing money and i hate losing money..I should add that to one of the things i hate the most... 😂
So this is my definition of a weekend well spent with 20 dollars..😊😉
All gif gotten from peakd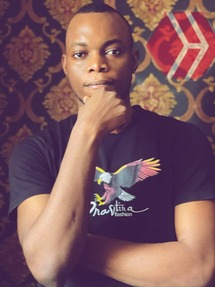 Just call me Burl.
I am a gamer, motivational speaker and a crypto enthusiast
Discord: burlarj#8326
Twitter id: burlarj1
Telegram: burlarj
God exist, i am a living testimony
Giving up is not an option, every hustler has a pay day
Don't wish for it, Make it happen



---
---