End of the season chest
Hello Splinternerds
It is the end of another season but this last season was kind of hard, probably because i didn't make up my mind on which of the format to play and instead played both, didn't reach top 50 on the wild format but i was able to loot 20000 dec in the modern format with browarrior....
The Energy capture rate decreased to 10 percent because i played till like an hour to season end, which means i have to reduce how i play the account for three to four days so the ecr can be full again ...
The season chest for the bro ain't that bad at all because the total amount of dec was around 83 000, it just keep flowing in thousands and when i check history to see the whole dec gotten, even i was surprised...

This is the total sum of dec in browarrior season chest and the merit quantity is not bad either, no legendary but it also get some common gold cards and one rare gold, so it is a good season reward...
I finished my own account at diamond league but still didn't get good reward, just a dust of 10 - 25 dec in the chest, not a single gold foil or legendary card so yea not good at all!

Imagine getting 1213 dec out of 100 plus chest!
While exploring my account, i realized i have above 2000 merits so i decided to try my luck on a gladius card and here is the result below..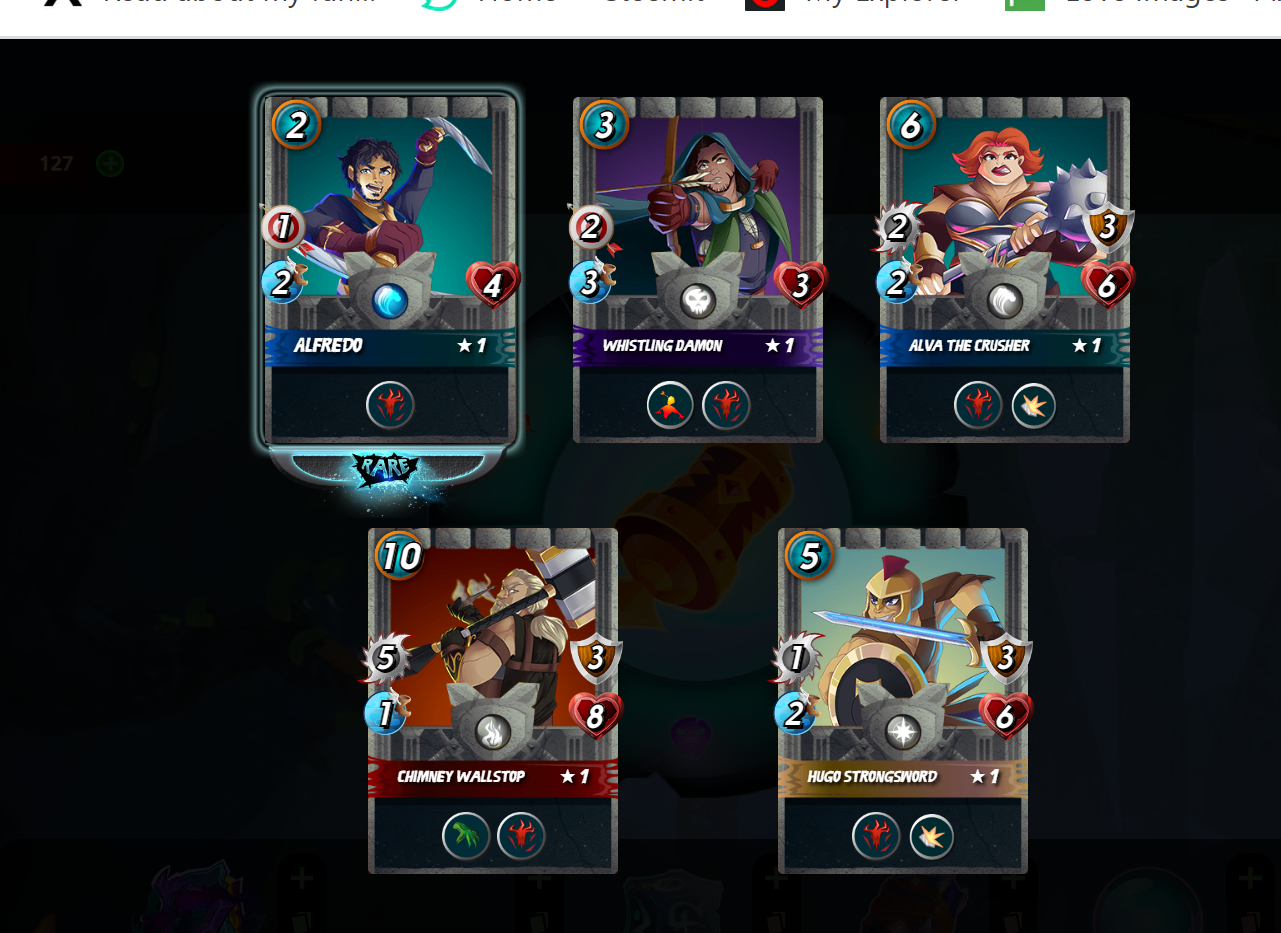 I do not play brawl with my account so i do wonder if i really need this gladius cards or i should just hold unto the merits and see what happens in future, i heard a rumour merits will be highly demanded and also tradable in the nearest future but it is just a rumour by players not officially anounced by the splinterlands team...
Best of luck to everyone in the new season!


if you want to be a part of this week splinterlands weekly battle challenge, you can join from here
All pictures are gotten from splinterlands lore and gif credit goes to splinterlands.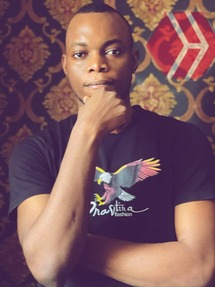 Just call me Burl.
I am a gamer, motivational speaker and a crypto enthusiast
Discord: burlarj#8326
Twitter id: burlarj1
Telegram: burlarj
God exist, i am a living testimony
Giving up is not an option, every hustler has a pay day
Don't wish for it, Make it happen



Posted Using LeoFinance Beta
---
---