Everybody likes a compliment
Compliment is a way to motivate people to do better in the things that makes them deserving of the compliment, this is why most time parent compliment their kids, teachers compliment their students, employers compliment their workers, it is a way to make them do more better and it often works on most people...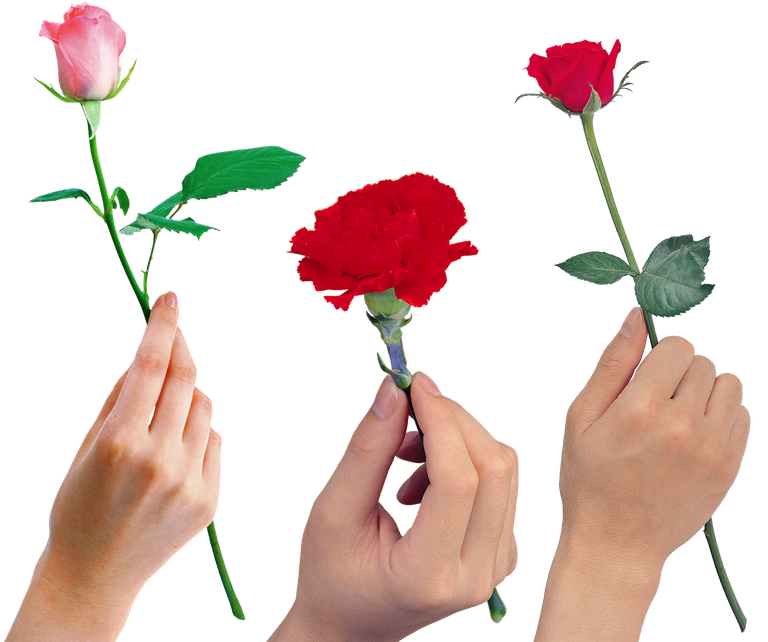 Every one loves to get a compliment, it shows their work or deed is appreciated, some may hide it but they can't deny how it makes them feel.....
Some compliment define us and it just comes naturally without any effort, i have heard many times people telling me i am very simple, i once ask my girlfriend why she chose to be in a relationship with me, she said she likes me because i am simple and that is the least answer i was expecting from her lol...
Some times friends do tell me that i am a simple guy. the first time i heard it though, i didn't count it as a compliment or think much about it but when it started coming from more people, i decided to research more on what simplicity means and i figured out why they all keep saying the same thing lol.....
Being simple is not my greatest compliment though..

I did my junior secondary school in a small town with just 2 schools and they were rivals being the only 2 schools in the community....
It happened that both schools challenged each other to a friendly football match which is to take place the following month...
In my street, we had a big field where we play football and i have talked about this in one of my post that in my teenage age, i am a lover of games and football, if you are searching for me , don't go too far.... if i am not on the field playing ball then i would be in the gaming centre .....
The other school decided to use our field to train for the upcoming competition since some of their student lived in my street and they suggested that field...
After they finished their training, they decided to have a friendly match with the players in my street to test their skills and that was how we formed a team and they did theirs....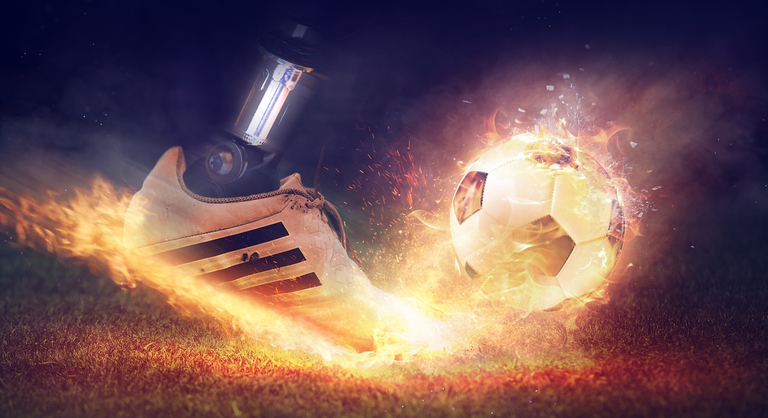 source
We all know how people gathered when a friendly match is going on in a community, everyone was excited to watch the match and that day still remain my best day!
The way i was controlling, dribbling, passing and giving the opponent team a run for the ball makes the spectators roar in excitement, i just keep hearing my name from every angle which makes my head to swell up more lol....
We defeated them 1-nil, even though i was not the one that scored the goal for my team but still i was the mvp of the match....
The master of the school that brought them to the field was impressed with my football skills and after the match, he complimented me and ask if i would love to play for them on that day🤣
That was when the bubble burst and they told him i attend the other school and i am among the team they will be facing on that day!
Don't be surprised that school hire mercenary to play for them, and the school already contacted their skillful student who already graduated to come play for them...
My concern was that most of my street buddies that belongs to my home team attends that school, so we will be facing each other in the competition but it feels good to be acknowledge by the master of the other school that I am a skillful player😂
Gif gotten from peakd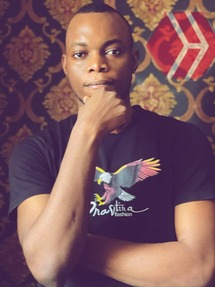 Just call me Burl.
I am a gamer, motivational speaker and a crypto enthusiast
Discord: burlarj#8326
Twitter id: burlarj1
Telegram: burlarj
God exist, i am a living testimony
Giving up is not an option, every hustler has a pay day
Don't wish for it, Make it happen



---
---