Health is wealth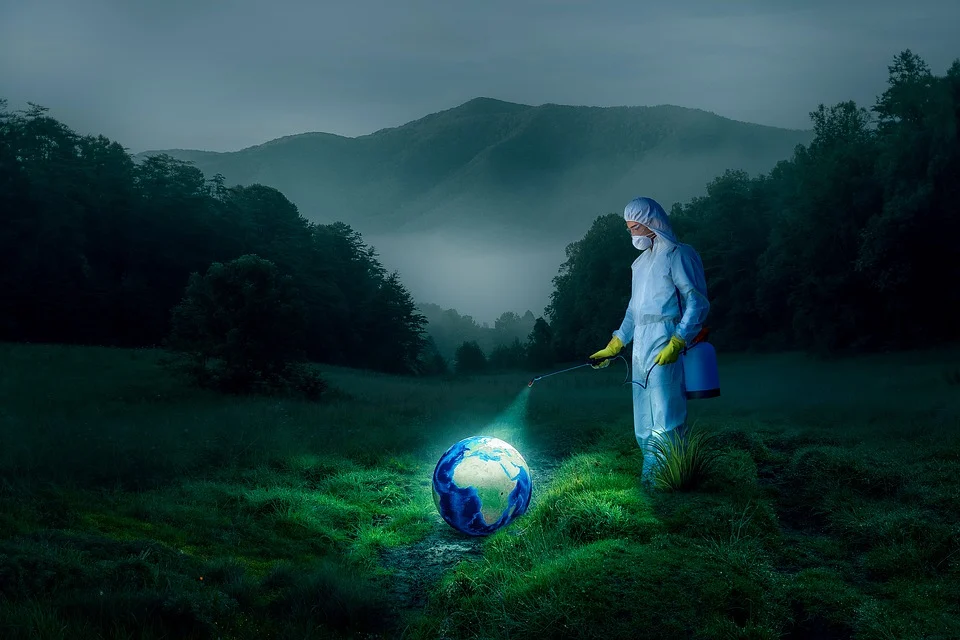 The past week has taught me a lot more about life, life is indeed vanity and when we are gone all the things we have acquired will all be left behind, all our effort and hardwork all will be lost after our demise.......
The outbreak of malaria and typhoid in my city has been alarming but even amidst it, i have been good until recently that it got to me too
I was down with malaria and i could not go out for few days, i didn't have the strength to leave the bed talkless of moving out to buy things, water became bitter in my mouth and i even lost appetite, all thanks to loved ones that took good care of me...
The saying love your neighbour as your self is indeed a good thing to practice and that is because of days like this, my neighbour were there to help and get me back to my feet while i had no power of my own!.....If i had been a bad neighbour then i would have been left alone...It pays to be good!
During this few days, i was not concerned about making money, all i care about was to regain my strength and health, the most important thing in life is health, what is money when there is no good health to enjoy it, what is friends when there is no good health to play with them...
The doctors are also very important in life, i got so many injections on my butt and hands that i later started to feel pains in those part but all are now things of the past, i am good now and ready to grind...!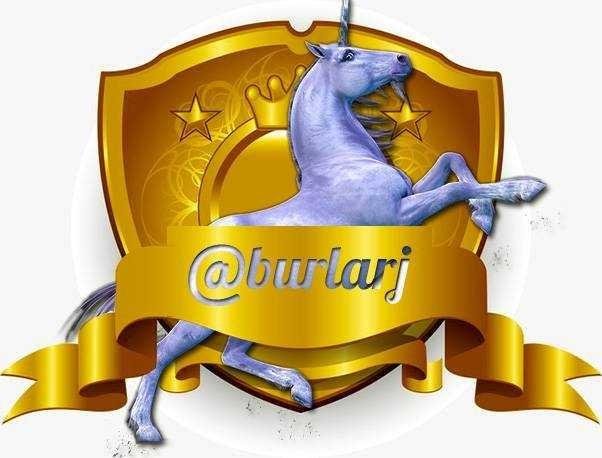 GOD BLESS
---
---