Hi from Hive: How i have survived on the hive blockchain for the past four years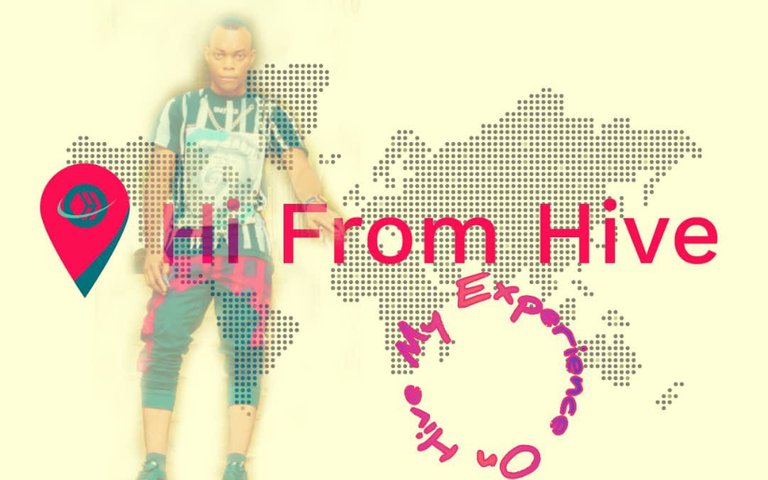 There is a saying, experience is the best teacher, you can never know what it takes to be successful if you don't take a step toward success and eventually arrive at your final destination....
I joined the hive platform on the 14th of december 2017, it looks like yesterday when a very good friend of mine chatted me up and ask if i am interested in writing to earn some money, i didn't know anything about online stuffs before that day but i was eager to join when she made mention of how much she has earned already and that night was the beginning of a wonderful story toward greatness...
I was given a link to register and unlike now, it takes two weeks to get an account back then so i waited patiently and i think a day less than that my account was ready, my first post was a joke, i dropped three lines and posted it, my friend had to private chat me to tell me i did it wrong, i need to make good content and also long post not three lines quote and also i need to introduce myself to the people on the platform, that was when i realized this is something challenging but then i was ready for whatever it takes....
My introductory post pay out was 7 dollars, i felt happy as that was huge to me as at that time, it also encourages me to drop another post which i earned 5dollars on and that was the beginning of my journey on the hive platform, everything was going well and i was earning around 2 to 3 usd on every post but later i realized i can do better so i started to engage and participate in contest as that also pays...
I partake in so many contest and i won alot too, that also boost me a bit, i was a member of many nigerian groups on whatsapp until when i met another hivean, udezee is his username who introduced me to another world entirely on discord, he brought me to the city of neoxian where the real progress started from...you never miss what you don't have or tasted.. The first time i got a vote worth eleven dollars from neoxian alone, i knew there is going to be a great change in this journey i embark on....*
Consistency
This is one of the quality i possess, once i pick interest in something or find a passion in something, i put all my energy into it, the city of neoxian offers money, friendship and fun , what else am i looking for? i made the place my home and i am always around, we chat all day long, make merry and earn money, i never believed in the saying you can earn money by chatting until that time and yea i so much love it, chat all day, post and earn money, many people's dream
Connection and information
During one of my chat with friends in the year 2018, juliet israel made mention of trevon trail, i have actually been wondering why the account lord god do vote for others, i comment on his post daily to see maybe i would get lucky to be added to his auto vote, unknown to me, those getting his vote were the people that are on the same trail with him, this is why information is really important and to get information, you will need to make friends and get connected so juli told me it was a trail and one need atleast 700 hp to join this trail...
Perseverance and Determination
I was just a little guy with 200 hive power at that time, there is no way i can get my hp to 700 but i was not planning to give up on the trail, so i took time to think through and i arrived at a conclusion that i was going to take a loan from neoxian and luckily for me the compassionate dragon lend me the loan even tho i did not have the collateral, but the deal was i was going to power up all the hive which i did and join the trail, it affected me a bit as i could not withdraw my hive no more, i had to starve for days because i wanted to pay the loan faster but i was getting more votes on my post and within 2 months i was able to settle my debt and also became a dolphin, no pain no gain, i suffered but it was worth it, i became richer
Follow your passion
Then toward mid year in 2018, the game splinterlands was born and to be honest at first, i detest the game but again my friends mock me alot and do tease me for not playing the game, later on i decided to play as well and to cut the story short, i started to love the game and i became a pro player that was hired to play many people's account, it was a good ride as everything has been going smoothly since then, i have made a lot of money off splinterlands and i will say the game made me rich...
It all started with the hive blockchain, it connect me with great people all over the world, it made me discover my talent as a writer and as a gamer, i made friends, fortune and many more, i am grateful to everyone who made my life on the hive platform easier and i know this is just the beginning.... we are not yet even half way, i believe greater things are still going to happen....
My advice to the newbies is that consistency, perseverance and your willingness to never give up will push you to a greater height on the hive platform, remember to make friends as connection also matters here... Be real and everything will go well for you, it may be hard at some point but remember there is always light after a dark tunnel....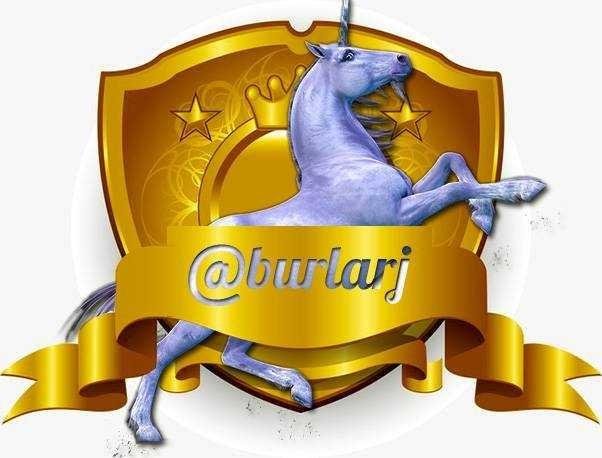 GOD BLESS
---
---