How i keep my mental health in check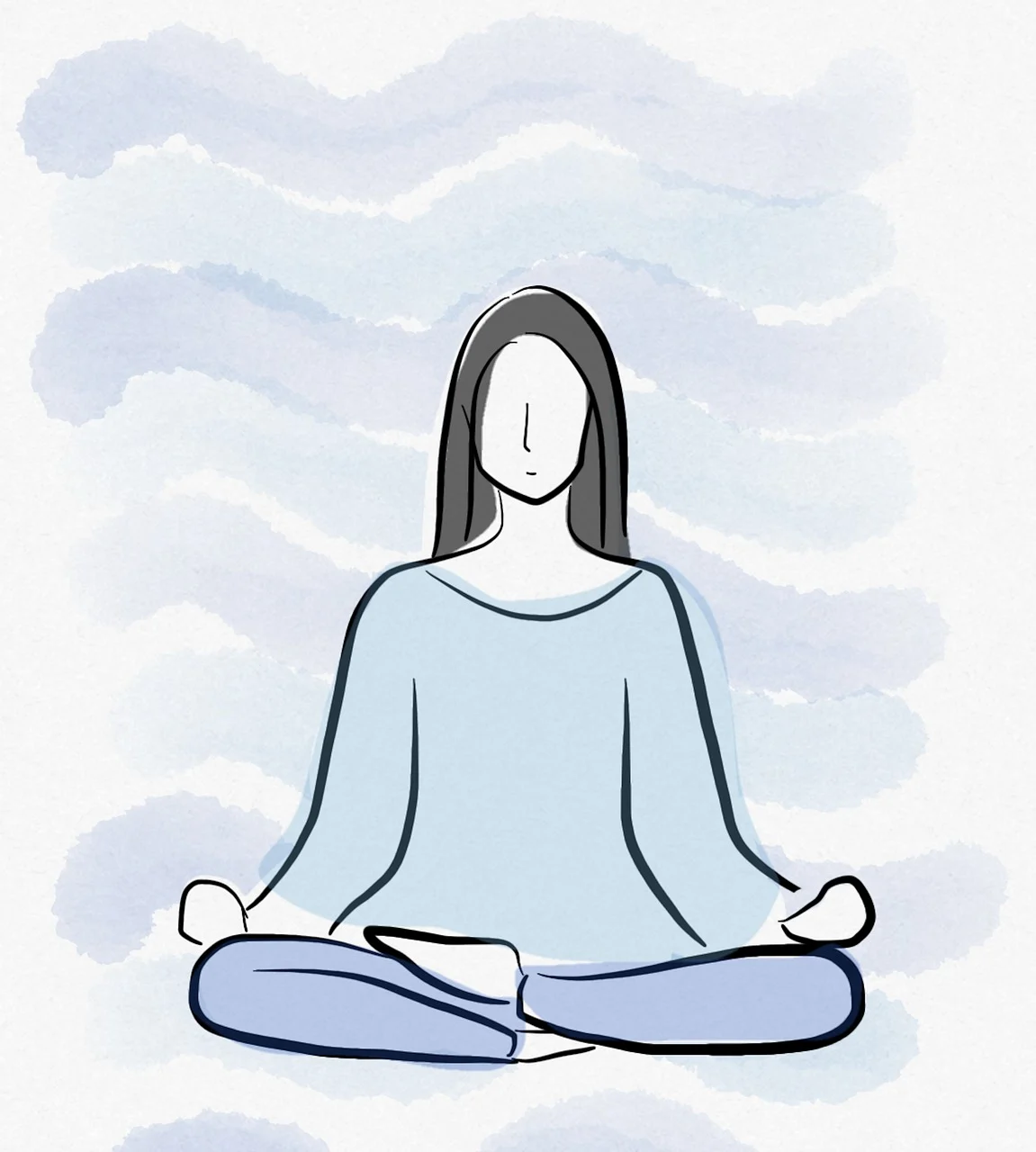 source
Mental health is one thing we need to take very seriously, it is only a sound mind that can be productive and hence we need to do away with things and avoid people that disturb our mental health....
Things that men worry about that cause mental issues are lack of money, bad relationships with loved ones/wives/ family members, and drugs. There are more but I am picking on these three and how I cope and not let them affect me negatively....

FINANCIAL MANAGEMENT

Money is significant to us, life is hell without it... Earning it is not as easy as spending it..
When I am about to take any big decision that requires money, I always put what if in my mind..
What if I lost my job today
What if crypto ceases to exist
What if this, what if that
This has helped me a lot, it makes me not lavish the money I earn knowing millions and billions can finish if not managed properly, it also put me on my toes not to rely on one source of income knowing I can lose it any time and most importantly it makes me pursue real estate business knowing that if everything crumbles today, what I have invested there will sustain me till my old age....
When there are no worries about what to eat, or what to wear, in short when there is money to do what you want and when you want it, you have blocked one path depression can use to enter your life because that is what makes most men look depressed nowadays...

RELATIONSHIPS

It is not easy dealing with humans, this is why I love my space... But it is not possible not to interact with others, your neighbors, friends, colleagues at work, business partners, families, and strangers too, you can't really escape all of them except you lock yourself inside till eternity...
I just make sure to keep my feelings in check, I do not involve my heart when interacting with others because disappointment comes when you expect too much from others...
I don't overdo things that will make me regret, nor will I go the extra mile for people that won't cross a gutter for me, it is what they give they shall get...
My best way to keep myself sane is to ignore or avoid people that try to disturb my peace of mind and it has been working well for me...

STAYING AWAY FROM DRUGS

The rate at which youth are now addicted to drugs is alarming, amidst the bad news we hear on a daily basis about a youth losing his life to drugs and some having damaged organs, most still did not relent in taking this harmful substance...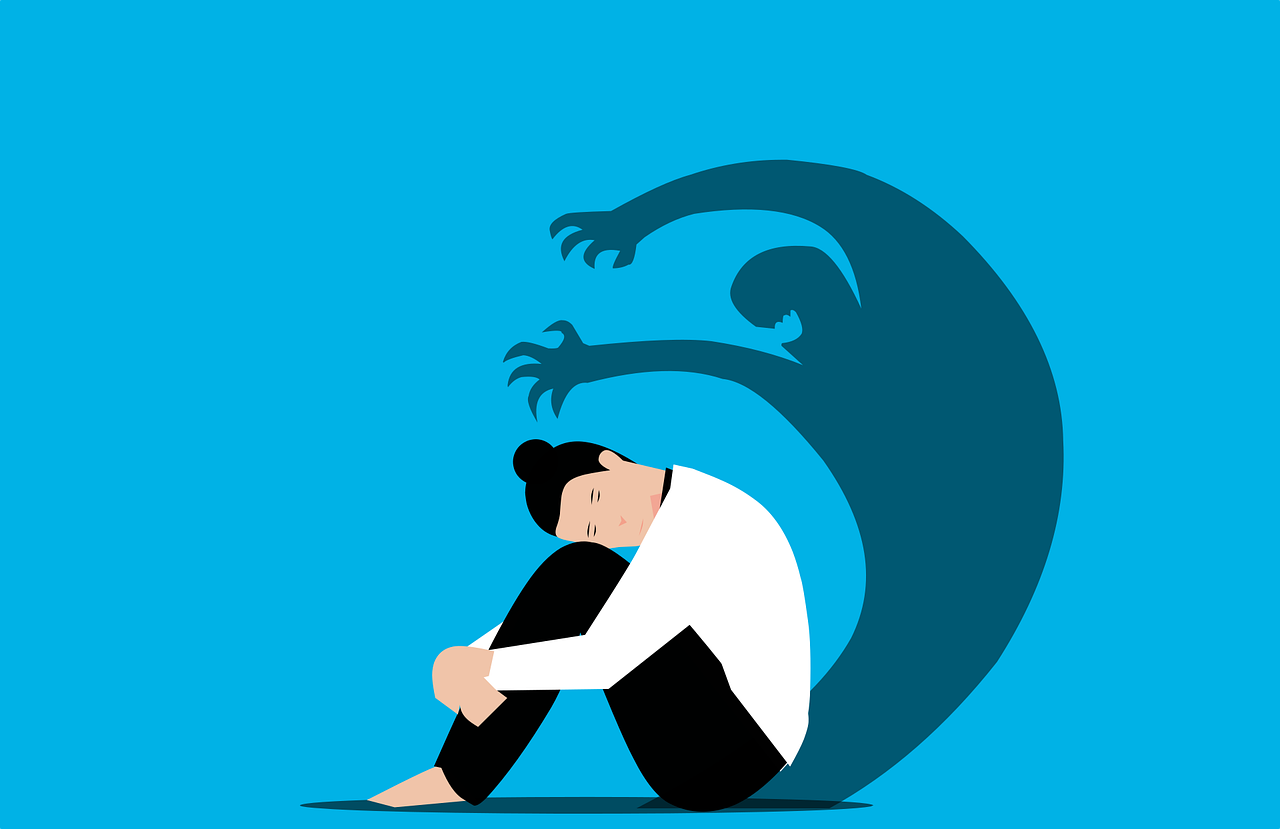 source
All for what? for the few hours it makes them feel great, is that worth losing their life over? Some say it gives them confidence, really? gives confidence and takes something bigger in return, your health!
This is one big factor that affects mental health and I made sure to stay far away from it, I don't smoke! and never will I... If I am sad, I will rather eat turkey than smoke cigarettes or Colorado...
I drink occasionally, like twice a month and sometimes not at all, this way i make sure not to get addicted to drugs and my sanity remains intact...
If you don't smoke, masturbate and drink ... do not start it now... you are among the few lucky ones....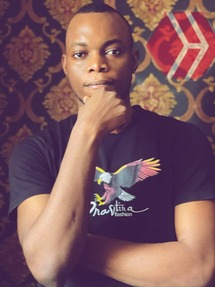 Just call me Burl.
I am a professional gamer, motivational speaker, and crypto enthusiast
Discord: burlarj#8326
Twitter id: burlarj1
Telegram: burlarj
God exists, I am a living testimony
Giving up is not an option, every hustler has a payday
Don't wish for it, Make it happen



---
---