How to make use of hive-engine to trade your tokens
Hello Frens!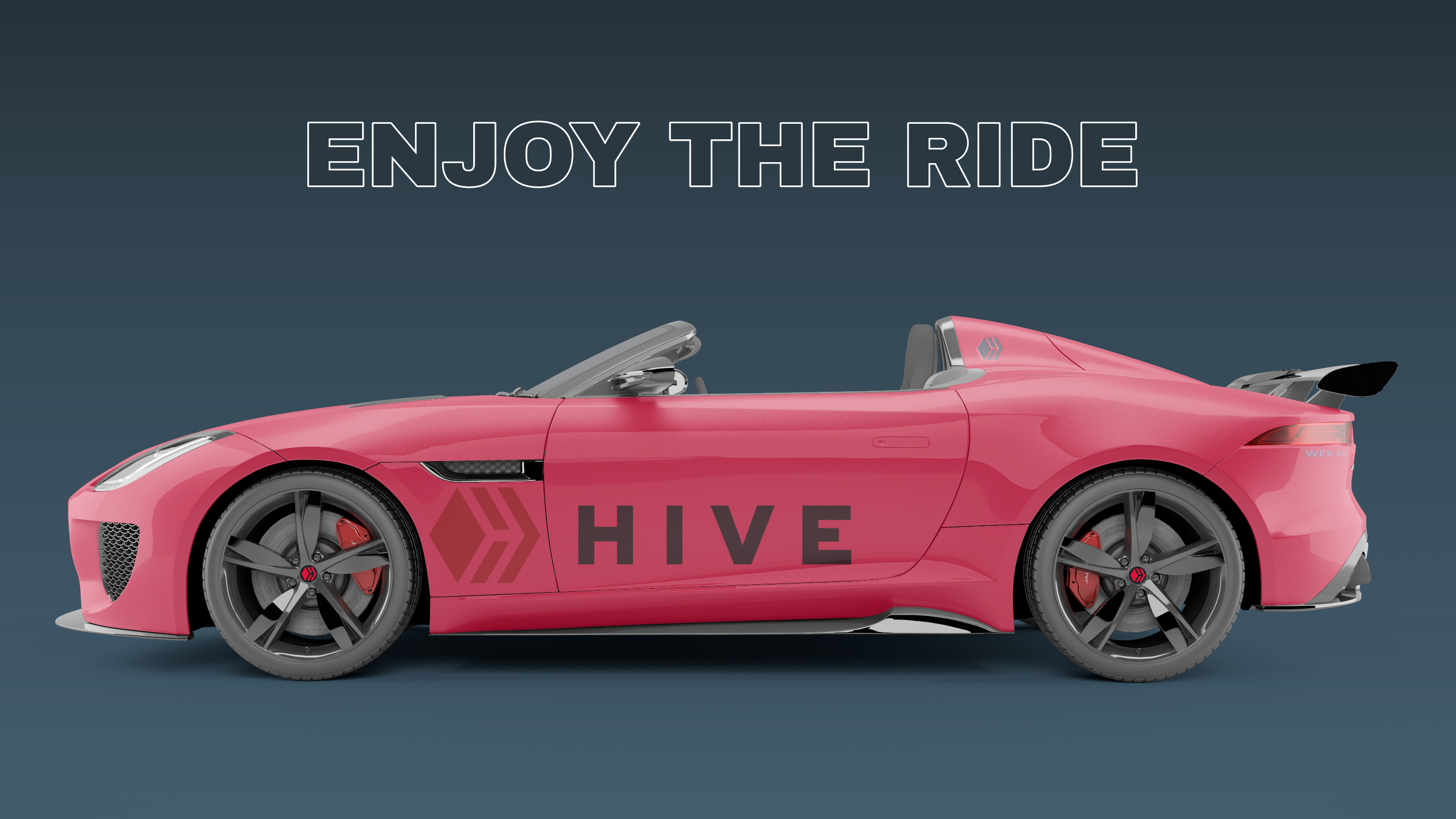 Image by doze gotten from hive assets
@Nkemakonam89 inspired me to write this post, some newbies do not know how to use the market site to trade the hive secondary tokens.
Some do not also know the importance of tags, they just use them because their onboarder asks them to use them.
Some of these tags fall under other tribes' community that owns tokens, examples of tags you can use to earn tokens will be listed below.
Neoxian tag - Earn Neoxag token

Airhawk tag - Earn Airhawk token

Leofinance tag - Earn Leo token

Tribes or Hive-engine tag - Earn Bee token
There are other tags you can use to earn their tribes tokens but I will list only those 4 above. Not using the tags might cost you some tokens if people who have a large stake in any of those tokens voted on your post and some tribe's communities won't curate your amazing post without seeing their tags on it, it is a waste of resources.
Neoxian, Airhawk, and tribes tags are generic tags that can be used on your quality posts but I am not sure about the leofinance tag as it used to be mainly for business and finance-related posts but recently I heard that one can use it on any post too, I am yet to confirm the authentication of it.

Some people only know about the Hive and HBD they earn, they are oblivious that they have some tribe tokens lying in another wallet.
There are 2 ways to access your tribe tokens. It is either use the hive-engine.com or tribaldex.com site exchange.
I prefer using the hive engine more so I will be using it to explain.
Once you log into your hive-engine, just click on the wallet option as seen in the screenshot I dropped below and you will see all the tokens you have.

What to do with these tokens?
You can sell, stake, delegate, or hold them...

These six logos above are the options you will see in front of your tokens and I will be explaining them one after the other.

The first option gives you information about the token, like the full name of the token, the owner of the token, if it can be delegated, the circulating and max supply, and other info regarding it.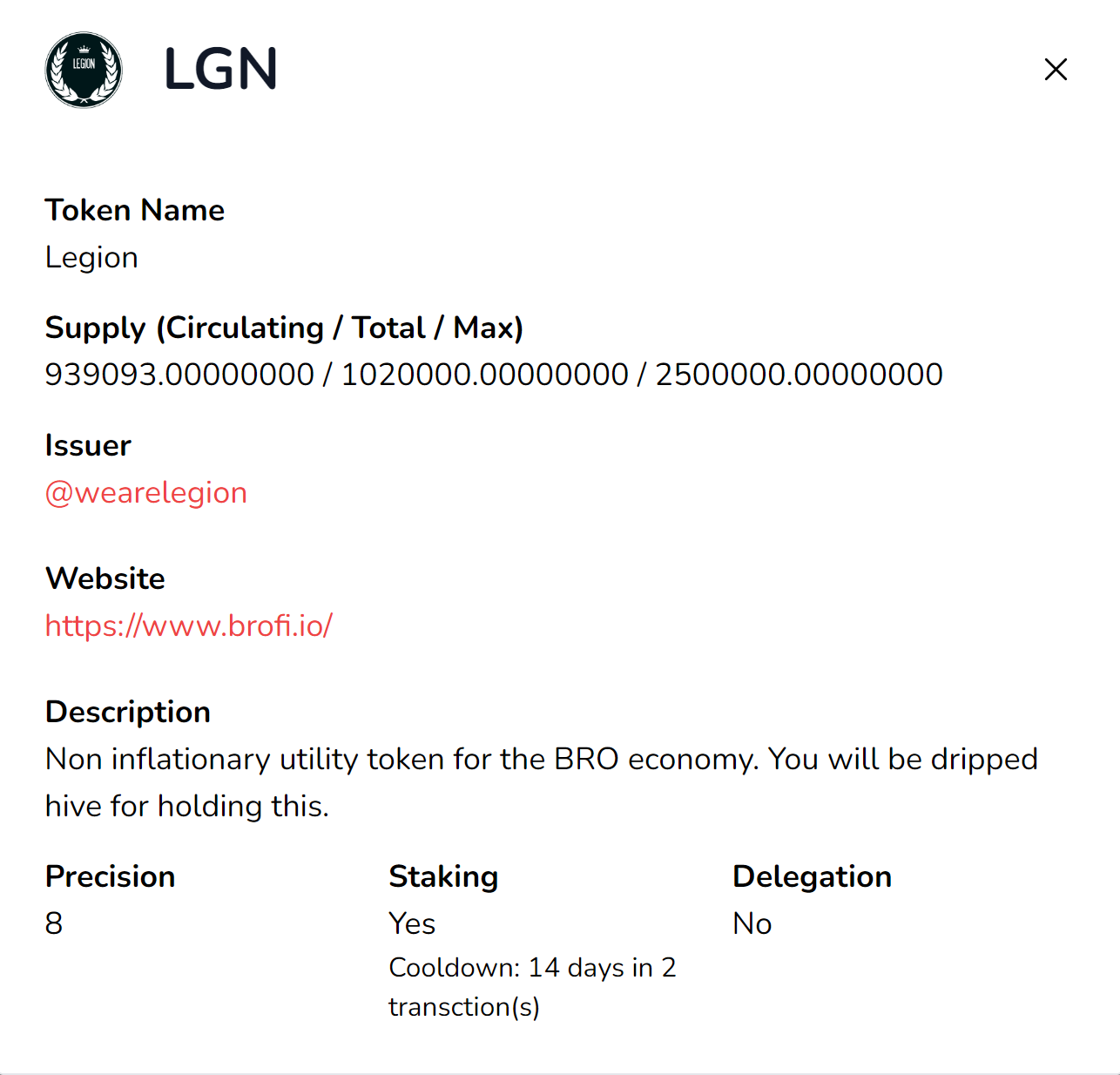 This is the information that I got when I clicked on that option in front of the LGN token known as the legion, it shows the website and other necessary things to know about it.

This is the transfer button that allows you to send your tokens from one hive engine wallet to another.
These are quite easy to do so I will only give a short explanation about the third and fourth options which are the stake and unstaking buttons.
The main thing giving some people issues is how to trade these tokens which is the fifth button.

The two arrows symbol indicate market so whenever you want to buy or sell a token, it is this button you are going to click and it will take you to the token market.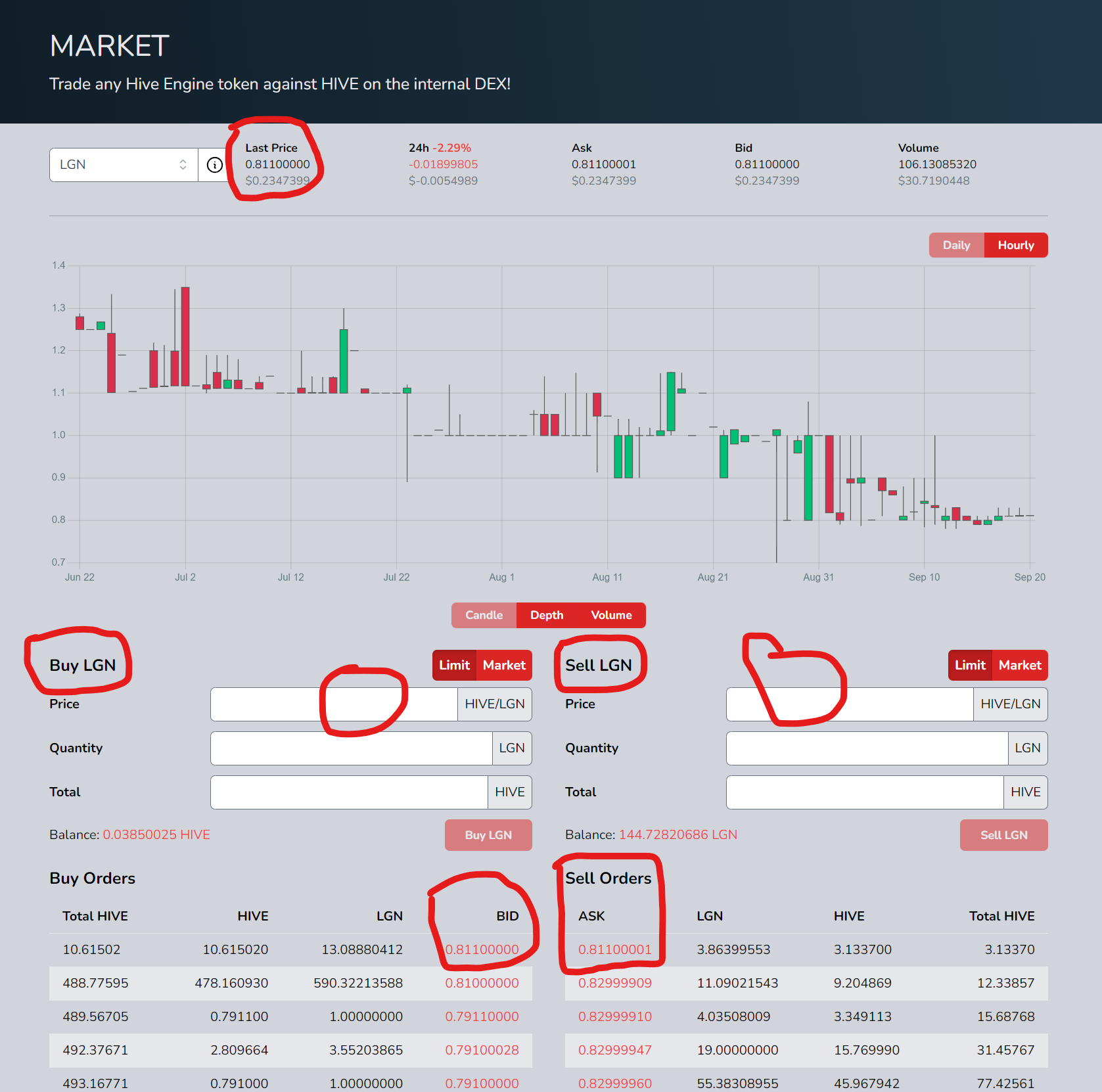 I have circled the things you need to be conscious of when you are using the market.
The first thing I check is the last price which was the amount the token was sold at.
I check the buy orders and the sell orders next to know the price range available or If I am going to set a bid instead, the Bid term is used when you do not want to buy at the price a seller is asking for, you can place your own amount and wait till someone is interested in selling to you. this could take a very long time to get filled, it all depends on some factors, some people can outbid you or sellers are not interested in picking your bid because it is low for them.*
The first price in the bid is the highest amount someone is willing to pay for the token while the first price in the sell order is the lowest price a seller is willing to sell his tokens.

If you are picking a seller's order, just click on their ask price and it will be updated in the buying price. then you put in the amount of the token you want to buy and the total amount of hive would update itself and then you can click on the buy button to pick it.
To set a bid
Put your desired price in the price section.
Put the quantity you want.
Click the buy order.
In case you have any questions, feel free to drop it in the comment section...
Images are screenshot gotten from hive-engine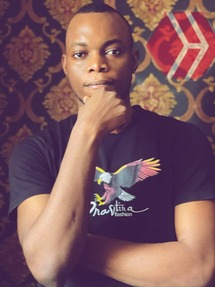 Just call me Burl.
I am a professional gamer, motivational speaker, and crypto enthusiast
Discord: burlarj#8326
Twitter id: burlarj1
Telegram: burlarj
God exists, I am a living testimony
Giving up is not an option, every hustler has a payday
Don't wish for it, Make it happen



---
---