How would you feel knowing you are about to lose your Hive account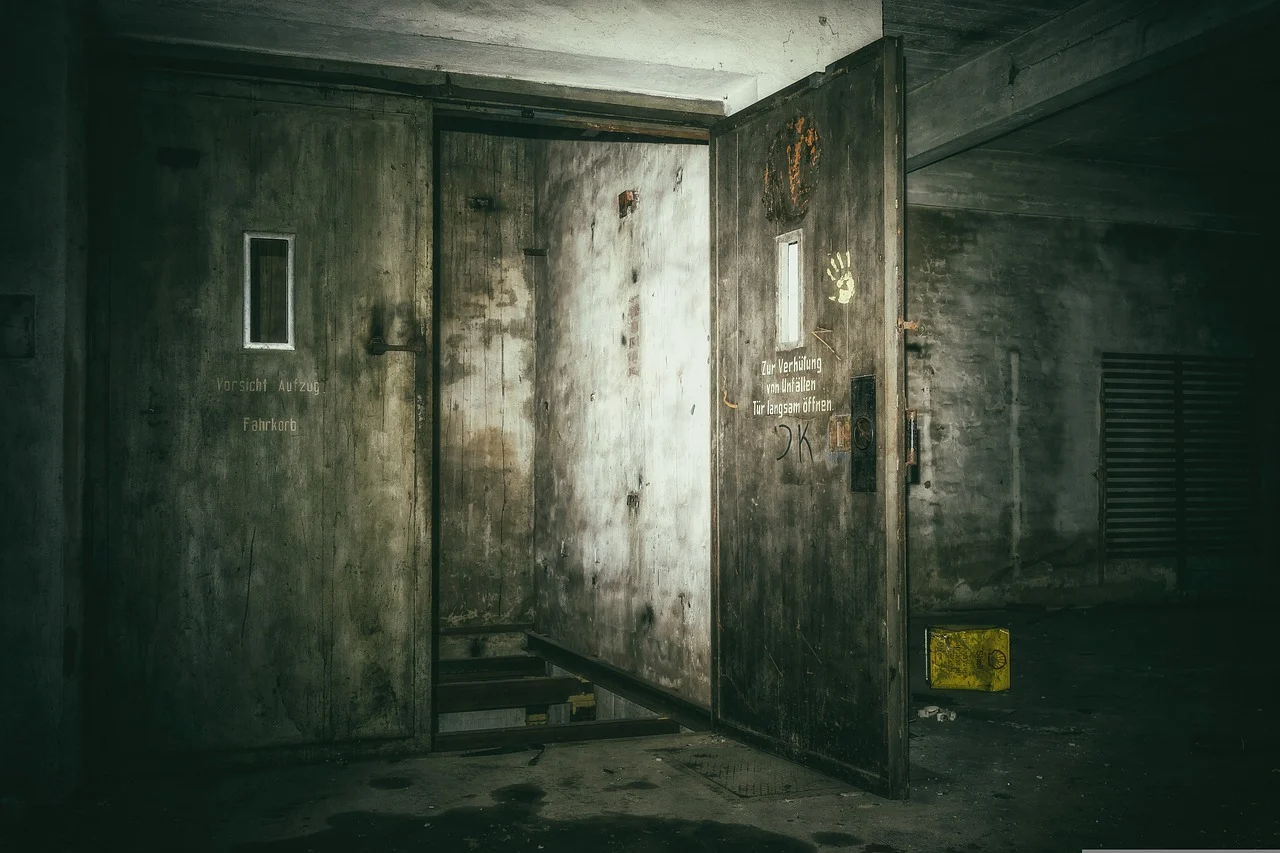 source
Fear is a constant feelings in human, we experience and think about things that put fear in us on daily basis, it could be a project you are yet to complete and you hope nothing goes wrong, it could be one of your family members that travelled and you hoping no evil will befall them till they return, so many things put fear in our heart.....
Point out a man without fear and i will not eat for 5 days, that is not just possible, responsibilities alone would make you afraid and sometimes when there is nothing coming forth to scare you, you start having fear of the unknown, you just start thinking something bad or situation might happen and that will put fear in your mind....
Rich men fall in the category of those who live in fears because they try to work hard and earn more on daily basis so they won't lose their wealth, it is easy to become rich than it is to stay rich, if you do not plan your life and expenses well, before you know it you are back to your humble beginning and this is why some rich people are frugal when it comes to spending, it breaks the heart to trek a city where you once used to drive....
Mothers also fall in the category of those who lived in fears, God blessed this people for us because they are always worried about their children, try going out and not return at the right time, your mum would not be at ease especially when you have told her the time you would return and that is when calls start flooding your mobile just to make sure you are alright, they are over protective of their children which put them in a state of fear when somethings happen different than they used to be....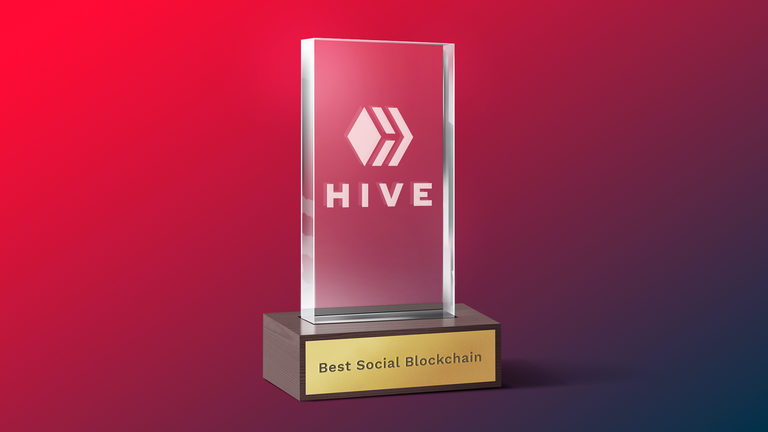 image credit goes to doze
Will you be scared if you realize you are about to lose your Hive account?

---
I happen to be in a scary situation few months ago, i introduced someone to hive who almost made me lose my hive account, he started by doing the right thing but weeks after my attention has drifted away from him, he started plagiarizing and when hive watchers caught him, i received my own portion of the lashes for bringing in a mass plagiarist...
On that fateful day, i just returned home from the bank where i went to sort out some things, the first thing i check when am online is my notifications and what my eyes saw in there was horrrible, it was the hivewatchers trail downvotes popping up and my seven posts of the week has been cleared out, i knew something has happened involving hive watchers but can't say what exactly....
Oh well after seeing those juicy downvote that sends my posts for the week to zero, i couldn't help but feel sleepy so i dropped my phone, closed my eyes and slept off, dream is better than reality in this kind of case, i woke up like an hour later and decided to visit the hivewatcher server to see what cause it and when i tagged the mod, he told me the reason which is because of the people i onboarded, i brought in 3 people and the three of them plagiarised and i was linked to them because i helped them to transact their hive which makes HW thinks they were my alt accounts...
It was not a small case as i was almost not giving a chance to explain myself, thanks to my big supporters neoxian and raymondspeaks that fought on my behalf and made sure i didn't lose my hive account....
Some people said i should create a new hive account and continue with my hive journey, creating a new account is not the problem, i can do that and i will be saved but what about my 5 years experience as a blogger with the user burlarj starting afresh with a new name won't be as pleasing so i also didn't give up on it till i get it back, i was ready to fight for my account and it was a success...
Since then i have been very careful and stop onboarding people to Hive, if i am going to be hold responsible for the mistakes of those i help then i would rather not help....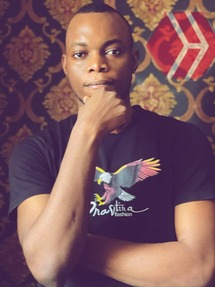 Just call me Burl.
I am a gamer, motivational speaker and a crypto enthusiast
Discord: burlarj#8326
Twitter id: burlarj1
Telegram: burlarj
God exist, i am a living testimony
Giving up is not an option, every hustler has a pay day
Don't wish for it, Make it happen



---
---