I would be the happiest if i can have this super power
Big thanks to the hive learners community and their teams for the amazing challenges, it helps writers to develop their writing skills and go wild with their imagination and still they reward users for having fun by partaking in their challenge, Kudos to y'all...
I missed the last two topic intentionally though because i have no idea what to write about tourism since i also don't visit places like that in my country and as for the pollution, i don't really know where to start from so i just let it go but as for this week topic, i love it!
Talking about super powers, it is something that all humans wish to have, some could not contain their imagination that they even created characters with super powers like the marvels and Dc but if i am to wish for a super power i won't wish for physical power or strength, i won't wish for speed, i won't wish for powers that make me disappear..... so what am i going to wish for?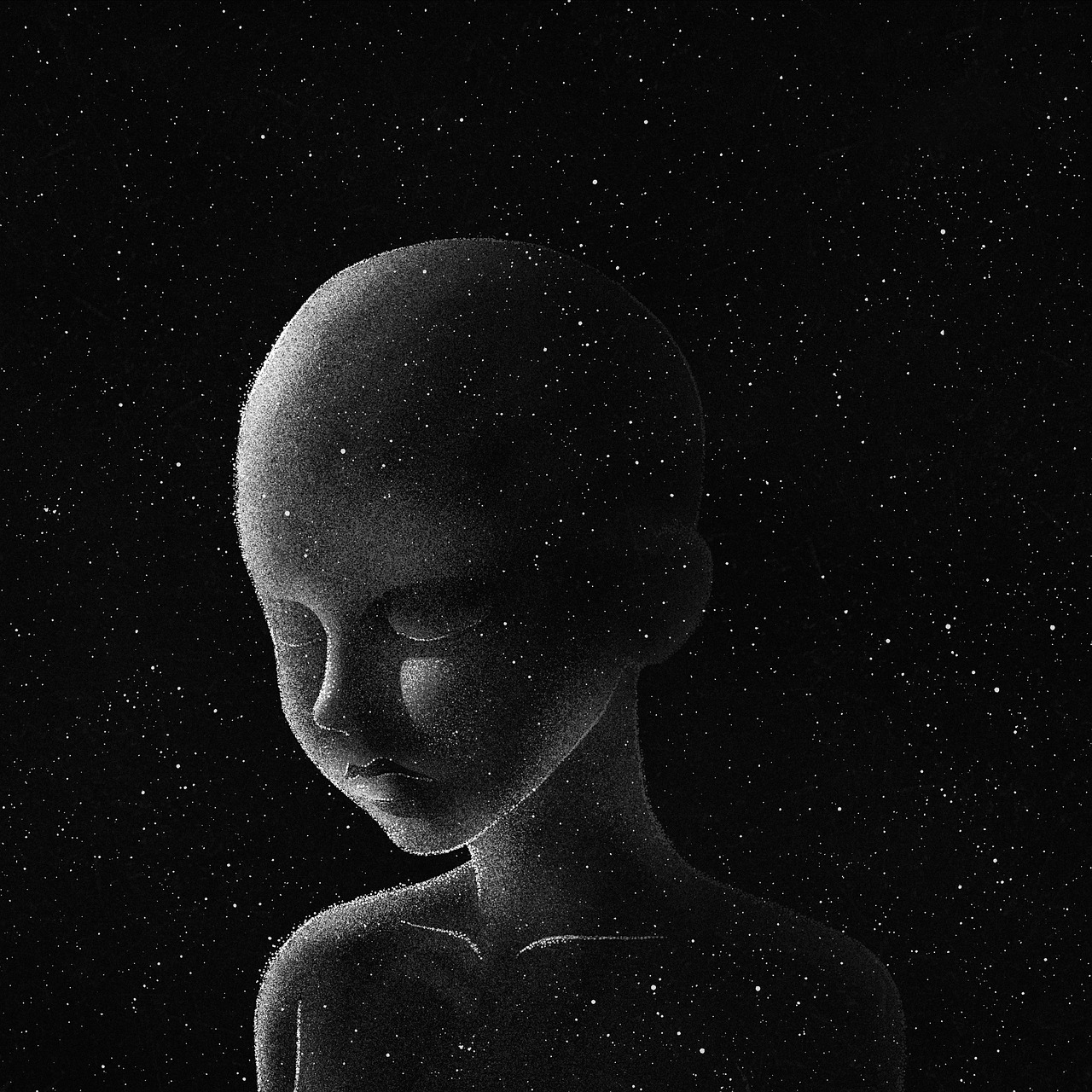 source
Mind Reading Ability
This is the super power that i crave for, i want to be able to read everyone's mind, i want to know what they think of me, what they want to do to me and if their ways toward me is genuine, many people can be laughing with you but it may be fake and probably they were laughing at you and you will never know because human can pretend alot...
Having this power can be a burden too because it wil hurt when you realize the one you love doesn't love you and is only playing you for their own selfish gain, it will hurt but you will know the truth, bear the pains somehow and move on, instead of wasting so many years on it because you don't know their mind, this ability will also safe me from dangers, it will be easy for me to tell when the stranger that approach me has a good intention or he approach me to carry out a bad mission...
I will feel lonely with this ability but it is better to be alone than mingle with people who hate you yet pretend to care, it will save you from enemies acting as friends waiting for the right time to strike you down, it will save me from evil people pretending to be nice and aside saving me, i will be able to save others too...
Everything will be clear like a crystal and i will have no problem in my dealings! if only i can have this power but then it is just a wishful thinking....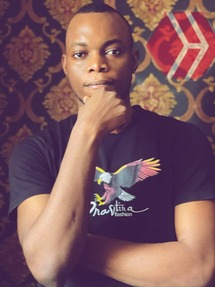 Just call me Burl.
I am a professional gamer, motivational speaker and a crypto enthusiast
Discord: burlarj#8326
Twitter id: burlarj1
Telegram: burlarj
God exist, i am a living testimony
Giving up is not an option, every hustler has a pay day
Don't wish for it, Make it happen



---
---