Investment and Risk
Life is all about risk but we must be careful about the risk we take as some risk can change our life while some will make us regret forever.... i am a risk taker and i have found myself in so many situations where my decisions can either benefit or ruin things for me.....

source
Most of the risk i took started the moment i joined the crypto world, there is actually no way you won't feel heartbroken once in a while if you deal with cryptocurrency, sell early you cry, sell late you will still cry, that cry is just inevitable...
In the year 2020, i lost a lot of money and that was due to my being patient and also lack of patience, confused? lol .....

Here is the story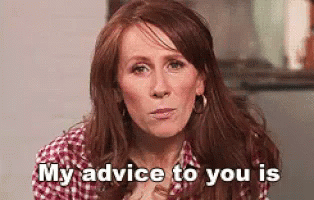 A friend of mine adviced me not to put all my eggs in one basket and i should diversify from the hive blockchain, sounds good to me and when i wanted to diversify, the first coin i bought was cake at around 0.7 cent and it seems fortune loves me because two weeks after i purchased it, it pumped to 4 dollars, uhm being the first time i will see my coin triple in price within a very short time, i was excited and sold all my cake only for this same cake to pump to 8 dollars and it even reached 40 dollars!, i had like 167 cake and if i didn't sell early, i would have make a profit of 6680 dollars equivalent to 5.3 million naira in nigeria currency, oh well that didn't pain me, it was my first time and i made profit..... Profit is profit!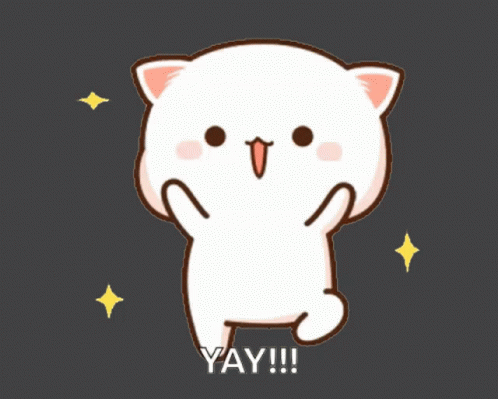 After the experience with cake, i was now more interested in buying more coins of good potential and the next one i bought was bake at around 0.1 cent, i bought 1000 bake and also within 3 weeks, this bake pumped to 1 dollar, oh God now it is starting to look like blood money to me lol, i didn't sell my bake immediately due to the experience with cake, it pumped to 2 dollars and that was when the unexpected happen, bitcoin crashed and that affected all the coins including my bake, i regret not selling it at all time high [2dollars] so i started hoping it would rise again as it crashed to 0.7, though i was still in profit but then there is a big difference between 0.7 cent and 2 dollars, fortunately bitcoin picked up again and somehow the devil possessed me and made me venture into a trading mission that would break my heart.....
I noticed the price of coins ain't stable, they rise and dip every seconds so i decided to make little profit by trading but i end up losing and losing and losing with every time i try to sell and buy the coin, i was so frustrated that i decided to stop trading and just dump the coin so i can have peace of mind which was one of my biggest mistake! i dumped the coin at 1 dollar and within 3 days, bake pumped to 6 dollars.. I could not cry but i was so damn pained, i lost 5000 dollars for not being patient!
I invested in other coins too but then as we all know that the crypto space is very big and no way we can explore all, another friend of my introduced me to airdrop... I became an airdrop hunter and you would see us day and night filling forms to get free coins and that was where the biggest heart break came from.....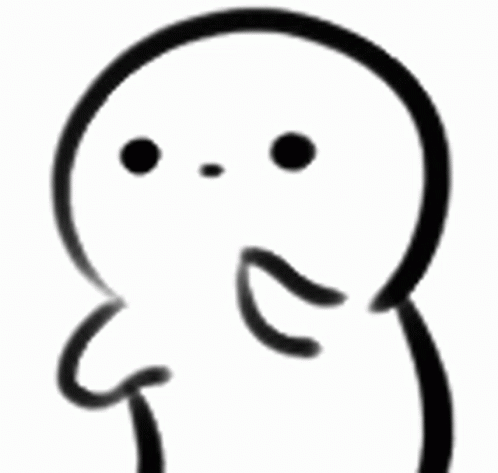 It was during the launch of solana project , we got a lot of tokens from airdrop like rope, frogs, holdana and many more.. These coins had a crazy pump, i had holdana worth 6 000 dollars, my frogs were worth 12 000 dollars, i should have sold but again the devil possessed us all, we were hoping those coins would pump to 100 000 dollars atleast that was my own target before selling.... Unfortunately bitcoin crashed again and send all those tokens to zeroooooooooooooooooooooooooooooooooooo... I lost nothing less than 24 000 dollars , even though i got those coins for free but still they were mine and i could have sold them and use that money to do something great! but then i lost most of it, wrong move big regret! but it is what it is....
Losing money with friends is much more better than losing it alone, atleast we were together to comfort each other lol... So many motivational talks going on in dm 🤣 and at the end we moved on! If we can make those money and lose it then definitely we can make it again and that is exactly what happened! After few months, the nft's exploded and i made lot of profit from that too, even though i still entered into some crappy project like the axie crapoleo where i invested 2500 dollars and now my asset there is not worth 60 dollars, bad investment......!
One good thing is my profit is more than my loss, so all good... We must take risk if we want to go far in life! Risk takers are winners but be careful because some risk can make you lose everything and make you a loser.....
Invest wisely

All Gifs gotten from peakd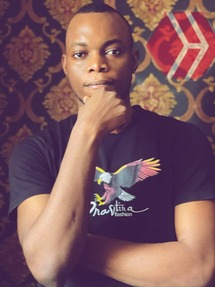 Just call me Burl.
I am a gamer, motivational speaker and a crypto enthusiast
Discord: burlarj#8326
Twitter id: burlarj1
Telegram: burlarj
God exist, i am a living testimony
Giving up is not an option, every hustler has a pay day
Don't wish for it, Make it happen



---
---