Is chatting a Blessing or Curse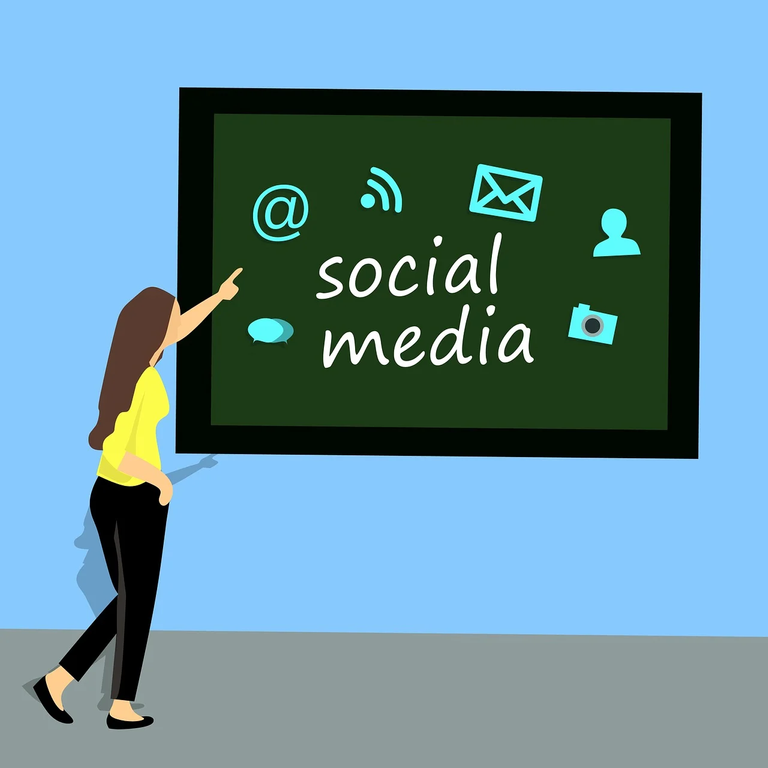 The world has really evolved in the last decade, we have so many social apps now but the first social media app i get to know was facebook even though it might not be the first to be launched, back then it was just 4 people out of a class of 87 students using a browsing phone..... You will see some of the student paying a certain amount to the phone owners to rent it for some minutes or hours... it was symbian phones that was reigning then...
I also do rent phones but it was not for chatting, we have different categories on what we rent those phones for, some of us rent it to play games while some rent it to chat... I belong to the game players and we would play games like soccer and this racing car games... I was not interested in chatting whatsoever until years later that 2go was launched....
The hype was just too much that it got me too and i registered on it, it is not like now that 1 gigabytes worth of data can't last you a day, back then once you recharge 100 naira on your etisalat or mtn line, you will be credited with 15 megabyte which can last till eternity, gone are those beautiful days now data is headache!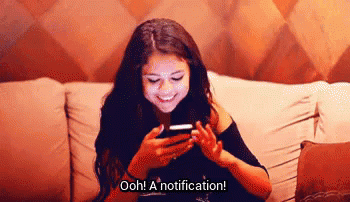 I was so excited being the first time i would use a social media app, i already have the username of some of my friends in school and neighborhood area so i brought out the paper i wrote their usernames and added them up and that was it! the beginning of my online journey and the moment i knew about the 2go stars i became so infatuated with it, infact 90 percent of the users are obsessed with those stars and everyone want to increase it as fast as possible.....
My chat was normal and minimal when it was just me chatting with known friends, but the moment i started to join the 2go rooms i became an addict, the rooms were always fun especially the teens room and i remember the first time i chatted whole day, i mean from morning till late in the night, my body was so hot because i didn't see the sun that day at all, i was busy chatting with my crazy friends online, oh yea the crazy friends were those people i met on the group chat, we added each other and we storm rooms together to have a chat, it never get boring trust me... To cut the story short, that was how my addiction to chat began....

Chatting has been so beneficial to me in many ways, it connect me with great lovely people, i met @shemzy and @mimy on 2go platform and that was 10 years ago, we are still good friends till now and it was mimy who introduced me to steemit and i introduced shemzy if we guys didn't chat and become friends, we won't be here today so this is one advantage of chatting in my life, it has connected me with lovely people.......
I was chatting just for fun at the beginning but at one point in my life, i was bestowed an opportunity where i could chat to earn, how amazing that sounds? you can have fun and earn money at the same time, and since i was a chat addict already, every day was a play day for me and i earn for playing!
Chatting increased my knowledge, i would be limited with only informations in my locality without chat, but now i chat with people across the globe and get to know more about their lifestyle and all, just recently a friend of mine in Uk was telling me how one can get a nice room apartment for around 300 to 500 dollars which depends on the location, the elite areas charges that 500 but if you go to local areas you can get one as low as 280 Pound sterling...... This is another advantage of chatting.....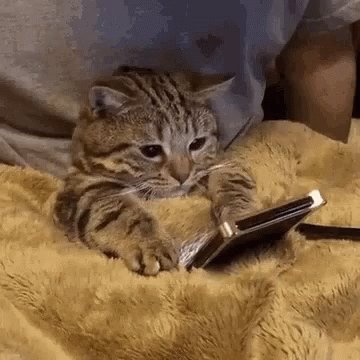 Everything that has an advantage definitely got disadvantages too, chatting has disconnected me from the offline world, the things i used to love before i started chatting no longer interest me, things like playing football especially, can't remember the last time i kicked a ball!
Most time, i stay indoor all day chatting and that is not good for my health because human need to exercise their body and enter the sun to keep their bone strong and body healthy, i hardly do those things, thanks to online 😔
Chatting has been so good to me though and i am glad i joined the chatting crew, we chat for a living🤣.....
All Gif from Peakd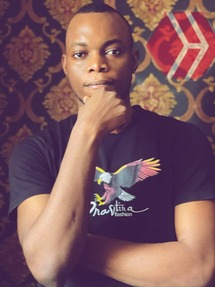 Just call me Burl.
I am a gamer, motivational speaker and a crypto enthusiast
Discord: burlarj#8326
Twitter id: burlarj1
Telegram: burlarj
God exist, i am a living testimony
Giving up is not an option, every hustler has a pay day
Don't wish for it, Make it happen



---
---