Love is not a commodity that can be bought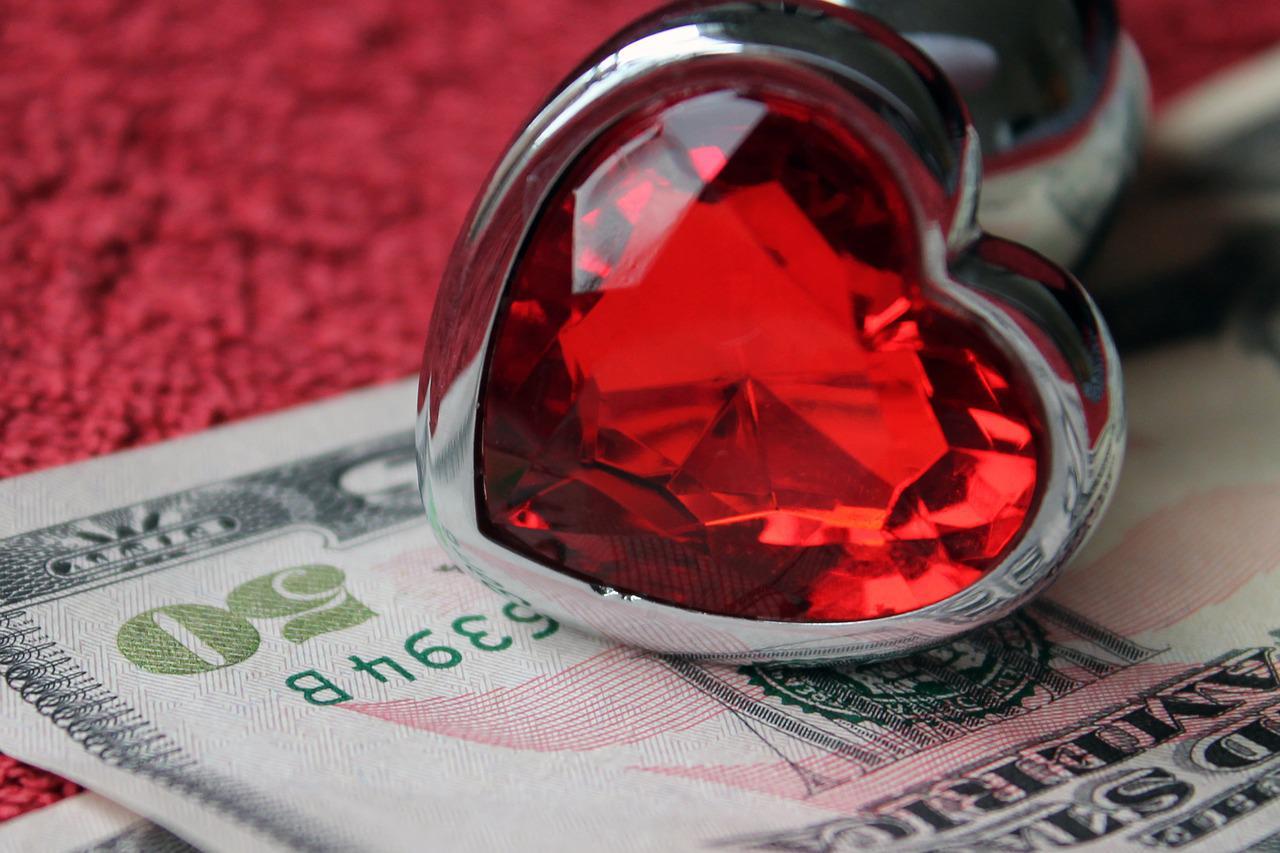 source
It amazes me when people think they can buy love with money, which only made it obvious they do not know what love is..
Love is not a commodity that can be bought, it is a feeling but also more than just a feeling, it has to do with loyalty, sacrifice and commitment and this things can't be forced or purchased, it comes willingly and offered to those we love...
Money has its own power, it can make you possess things a normal person can't have but will it last? you can use money to attract people to yourself but what happens when the money finish....
Most relationship nowadays especially in the africa region built their foundation on money, no feelings, no loyalty and this is why we see so many relationships crashing within few months it started and some barely last for weeks because the foundation is weak.
Men feels once they are rich they can get any girl they like, this is not so far from the truth, atleast you can get 90percent of girls if you are wealthy but unfortunately you can only get their body not their heart... ..will you be treated right? Are you using your money to buy love or problem?
Some will be with you physically but their mind and thought is so far away from you
The money attract them to you but it won't stop them from still being loyal to the poor guy they love, this is why you hear stories about a lady cheating on his man with another, trust me a lady who loves you will never think of another man talkless of cheating on you...
Money can't buy you love, it can only buy you their presence and the contract ends when the money finish..
Meanwhile i am not saying you need to be poor to get a good girl who is going to love you, you don't need to live a wretched life before you can be loved, love is not poverty even though it is the easiest way to test if someone truly loves you...
My advice to guys is that, never use money to attract a girl, especially a guy who is still trying to make its way to the top, it never ends well... You will be drained and left empty... you won't only lose the girl but also lose your goal in life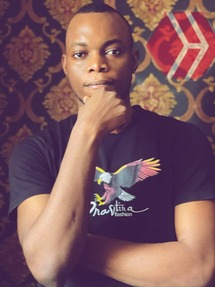 Just call me Burl.
I am a gamer, motivational speaker and a crypto enthusiast
Discord: burlarj#8326
Twitter id: burlarj1
Telegram: burlarj
God exist, i am a living testimony
Giving up is not an option, every hustler has a pay day
Don't wish for it, Make it happen



---
---