Lux Vega Vs Plado Emberstorm: Which one is your favorite and the best?
Hello Splinter nerds!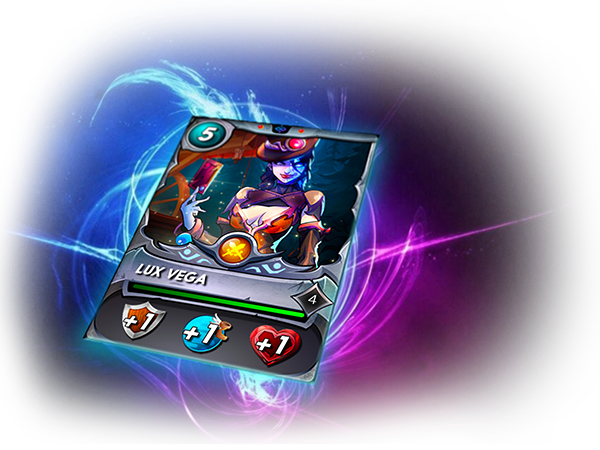 The Lux vega summoner is a champ! i love this card and wish i have one for myself because it is just so amazing in battles, oh well her stats made it unique......
I checked the market and saw the price at 625 dollars which is still a profitable price for those who purchased from splinterlands... They spent:
500 000 dec which is currently trading at 307 dollars
500 vouchers which is 65 dollars
Making the total amount spent 372 dollars Lucky people! So i think there is a chance of it dipping below 500 dollars in the market, having a spare funds means i will be aiming to get one in the future...

Back to why this card is unique, it is the first neutral summoner ever released and that is nothing compared to her amazing abilities...
SPEED: Splinterlands is more about speed, the monsters with the highest speed have advantage over those with the lower speed because they tend to attack first and wipe off the low speed monsters before it is their turn to attack...

ARMOR: This is another important ability, you don't want to leave your monsters vulnerable to the opponent attack, you need armor to protect them and lux vegas owns that!

HEALTH: This summoner also add +1 health to all the monsters summoned by him, the more life possessed by your monsters the longer they can last in battles....
I didn't give lux much attention at first until my opponent started coming up with it often and guess what! they defeat me easily with it...

Here are summoners that stands no chance against Lux Vega
Lux vs kelya: It possess kelya armor and speed ability but keyla lacks the health stats which is an advantage for lux....
Pyre, tyrus paladium, lyanna natura and drake of arnak stands no chance against her because she possess their stats and more!
I would still prefer using Lux Vega over Plado Emberstorm and here is a battle below which shows how lux defeated ember!
It was an up close & personal rule set, which means only the fire monster can be used and we had only the fire and death splinter available..... We both opt for the fire splinter but used different summoner
LUX VEGA VS PLADO EMBERSTORM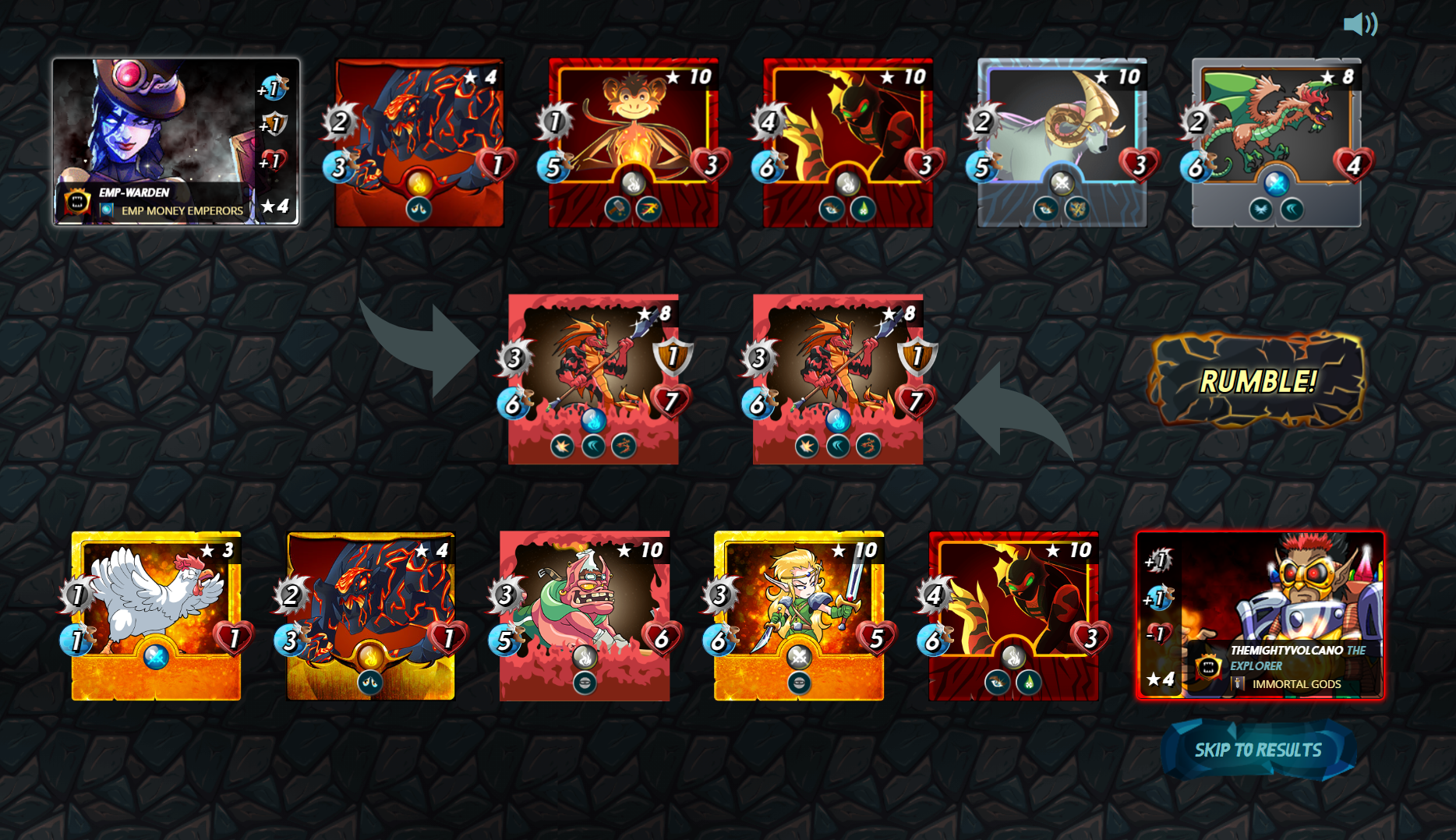 I chose the lux vegas over plado or zaku because of the armor stats, it is a melee battle and no magic is expected, i need to protect my monsters from the opponent monsters with high melee power..
The opponent came with full attacks and no defense and as we know, evil attacks while the good defends and the good always win...lol
His heavy attackers had to deal with the armor first which gives me the advantage over him, my first attacks kills his monsters while his own first attack only takes away my armor...
It was not a flawless victory because i lost one monster but it was very close to that!
One thing is certain, i will always choose Lux vega over plado anytime anywhere as long as it is a battle where only melee monsters can be used!


if you want to be a part of this week splinterlands weekly battle challenge, you can join from here
All pictures are gotten from splinterlands lore and ingame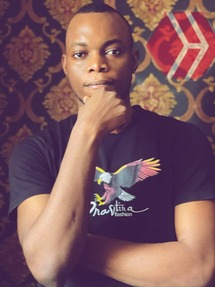 Just call me Burl.
I am a gamer, motivational speaker and a crypto enthusiast
Discord: burlarj#8326
Twitter id: burlarj1
Telegram: burlarj
God exist, i am a living testimony
Giving up is not an option, every hustler has a pay day
Don't wish for it, Make it happen



---
---