Maximizing your profit on splinterlands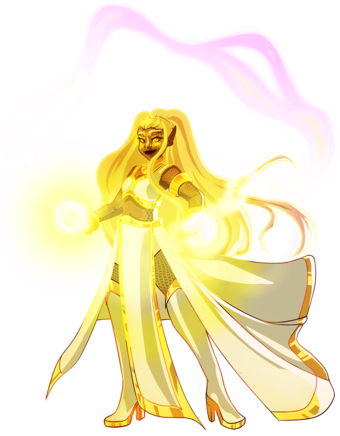 In most investment, those who invested more are the one who gained the more as well and it also applies to the splinterlands game.. It is a chain of leagues and those at the top earns the most and no one should complain as that is how it is supposed to be.. More money invested, more profit made...
The game is divided into many leagues, we have the champion and diamond league which is for maxed account and the gold, silver, bronze and novice league follows.....
The mistake some people do is trying to max some of their cards and leave the rest unmaxed just to be able to unlock champions league for season end loot chest which is not a wise move in my opinion... I see it as a wastage if you max some cards and leave some unmaxed, you won't be able to use the cards to the max level of generating you income on the game..
There are many ways to earn on splinterlands with your cards, which i will be listing below:
Rank matches chest
Season end reward chest
Leaderboard
Tournament
A maxed account can earn from all this and it is not a must to actually have a champion league maxed account, you can have a max account for a particular league, for example, you can make your deck a gold level maxed account, that way you will be able to compete for all the four ways to earn i mentioned above and your chances of winning will be higher than some one who have half maxed champion level cards and the other half unmaxed and even dont have some of the useful cards and have some summoners at vey low level and some people actually decide to not have a particular splinter at all.......
A friend of mine realized it too late and it cost him alot because he could not play tournament with his half maxed deck due to lack of some key cards and players who partake and win in tournament ends the most, it has always been like that so i realized i need to make this post so others can learn from it.


if you want to be a part of this week steemmonsters challenge, you can join from here
All pictures are gotten from splinterlands lore and gif credit goes to splinterlands.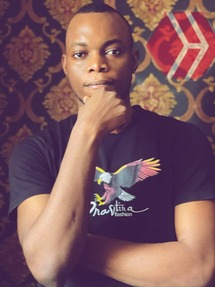 Just call me Burl.
I am a professional gamer, motivational speaker and a crypto enthusiast
Discord: burlarj#8326
Twitter id: burlarj1
Telegram: burlarj
God exist, i am a living testimony
Giving up is not an option, every hustler has a pay day
Don't wish for it, Make it happen



Posted Using LeoFinance Beta
---
---