Missed the Hive pump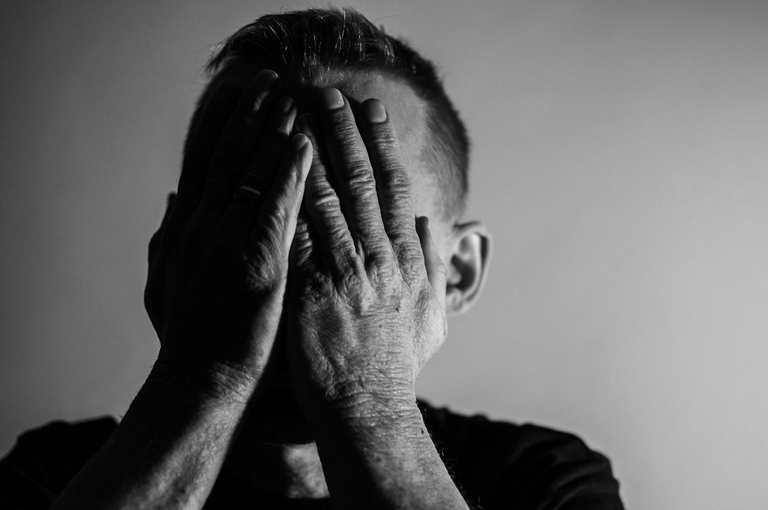 source
As human, there is no way we won't do mistakes as long as we engage in things on daily basis, i can't even count how many mistakes and regret i have had in my life but one good thing about it is that time heals all the pains...
I don't really remember all the step i take or didn't take in the past that i regret but i had a fresh wound just 3 days ago when hive pumped to almost 1 dollar😞
so what really happened??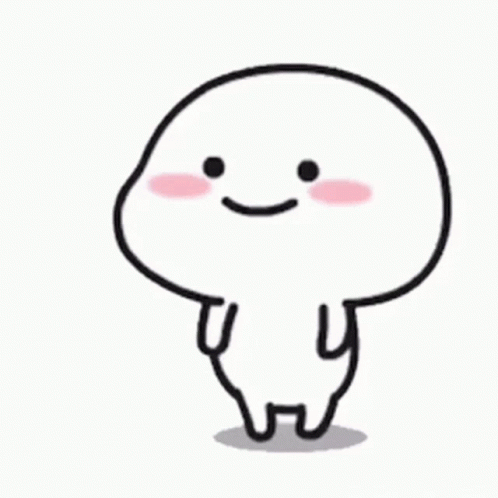 I was excited to transfer 1000 hive to binance to start trading last week and things was going well, i made around 5 hive in the first trade as i didn't waste much time or expect big profit as i know that has ruined some traders..
I have made just 10 hive in total when things started going the opposite way...
I sold my 1000 hive at 0.52 hoping to buy again when it goes down a little but then hive took a dive and spike a bit to 0.53..
I left it in the hope that sooner or later it will later dip but it never did and i was determined not to convert the usdt to hive until i made a little profit like atleast 5 hive upward as am not greedy or better still reach the price in which i sold...
On the day the regret set in, i just finished checking the price of hive again and i realized i was just 3 hive short if i convert but still i didn't want to lose anything which was the first biggest mistake of my life in the month of august ...
I needed some money so i transferred out the last 100 liquid hive in my wallet and sold it, all this happened when hive was still in 0.53..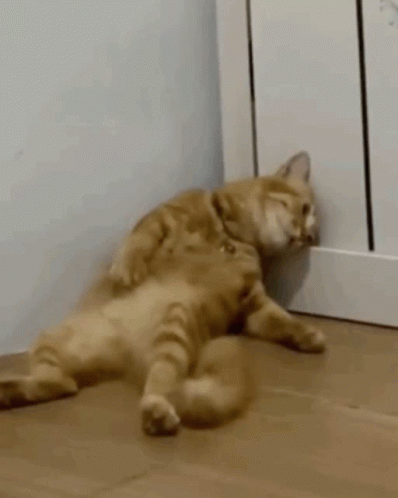 Few minutes after the transaction, i decided to go back to binance to decide on what to do with the 520 usdt again as something keeps pushing me to convert it back to hive but i met the shock of my life when i saw hive all green and already in 0.77😧...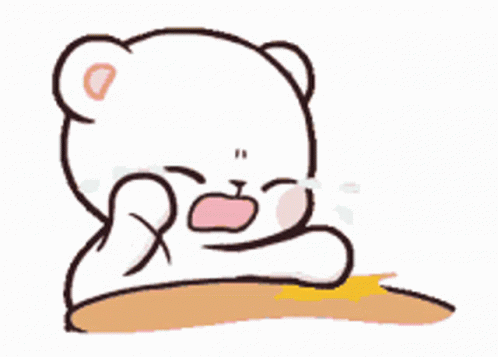 Oh no, why did this have to happen to me, i watch as hive keeps pamping from 0.77 to 0.8, so full of regret why i didn't convert when my mind tells me to and now i had to pay the prize by losing so much profit!
I went to bed that night with a heavy heart, i had to abandon all the task i was doing as i lost interest in everything, when i woke up in the morning and checked the price again, i realized it touched 0.97 but already in 0.8, i decided to close binance and just move on since time can't be reversed....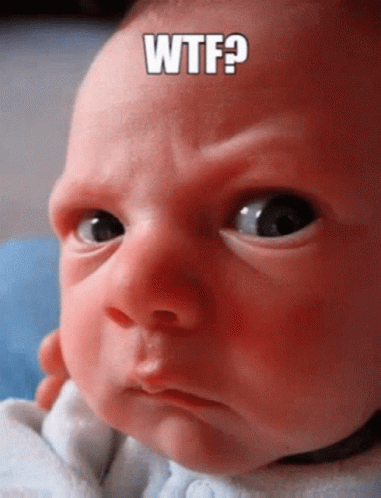 People updating hive price were not helping matters as i kept seeing the price of hive every damn minutes, i decided to check hive-engine and i realized i have some hive there as well, so i gathered and sold those but it is not as much as what i could have made with my precious 1000 hive😌
I am still yet to get back my 1000 hive as it is still flunctuating at around 0.58 and my buy back target is 0.52, should i wait till it reach 0.52 or buy the hive already? buying it now would make me lose around 100 hive though....
It could have just been 3 hive i lost but now i lost much more, calculating what i lost as hive pumped to 0.97, if i had converted the usdt to hive, atleast i would sell around 0.9 and would have made a profit of 300 to 400 dollars but then i didn't take the step..
Which is my biggest regret but it is what it is, life goes on🙂
All gif gotten from peakd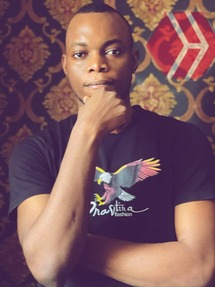 Just call me Burl.
I am a gamer, motivational speaker and a crypto enthusiast
Discord: burlarj#8326
Twitter id: burlarj1
Telegram: burlarj
God exist, i am a living testimony
Giving up is not an option, every hustler has a pay day
Don't wish for it, Make it happen



---
---